Building a website can often seem like a difficult task to complete. However, there are so many platforms to help with the building process.
WordPress is one of these platforms. WordPress is a Content Management System (CSM). It is one of the leading websites building platforms currently available.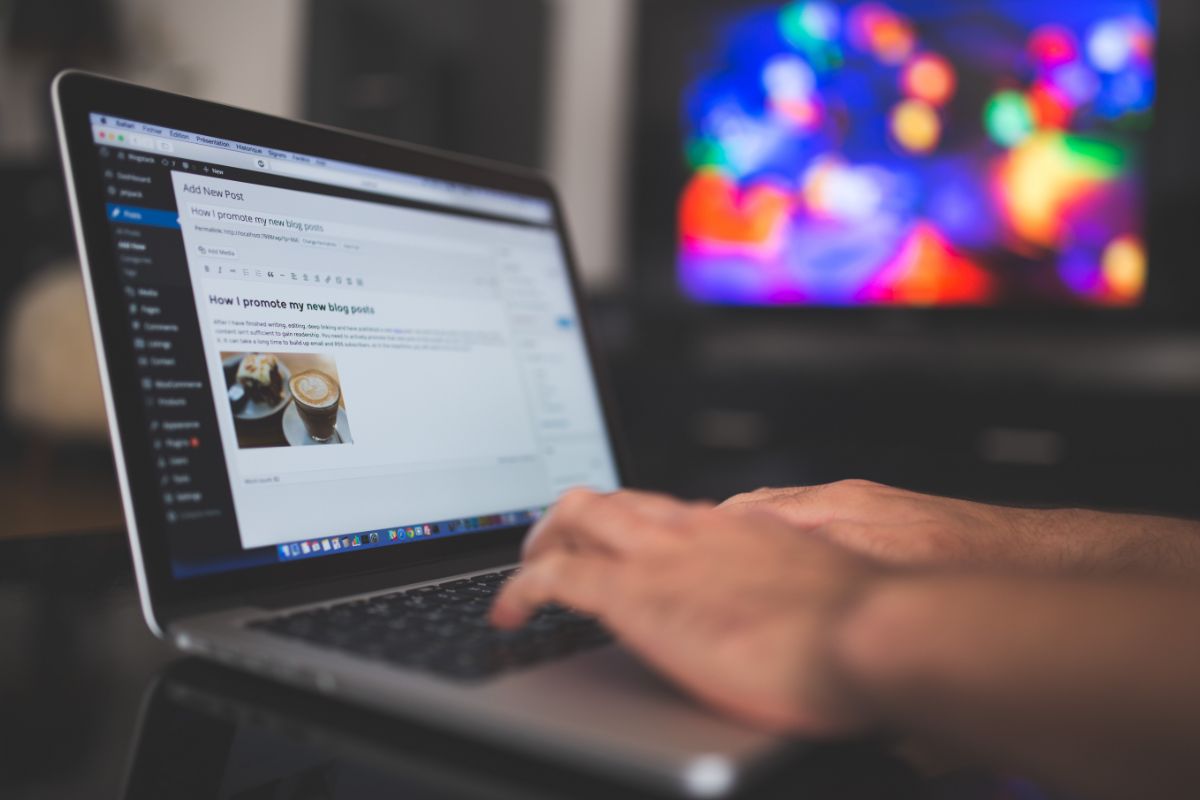 WordPress is often credited with being a simple way to create a website. Though many people are still unsure of the process. In this guide, we are going to walk you through the steps to building a WordPress website.
What Is WordPress?
Before we go any further on how to build a WordPress website, we need to ensure we know what WordPress is.
WordPress is a system that allows people to create websites. It is an open-source content management system. WordPress is often considered to be a good system to work with for those who have minimal knowledge of coding.
This is why WordPress is one of the leading platforms people choose to build a website on.
WordPress is also free to download. This is another reason people choose to use this platform. WordPress started out as a way for people to make blogs but it has expanded so different styles of websites can be made on this platform.
Steps To Building A WordPress Website
Now that you know what WordPress is, let's have a look at the steps to building your very own WordPress website.
Step One: Plan Your Website And Purpose
Before you start to use WordPress, you need to establish the purpose of your website so you can plan accordingly.
The greatest websites start with a good plan. When you are thinking about your website, you need to keep in mind what makes your website unique.
There are countless websites published, so think about how yours is going to be better and different.
Identifying the purpose of your website will allow you to understand the type of website you need to create. During the planning process, you should think about the keywords related to your chosen topic.
Step Two: Buy A Domain And Hosting
Choosing your domain name is one part of the process that is extremely fun and important. When you choose a domain name, you want to make sure that it is relevant to your website and the topics on your website.
There are billions of websites so finding an original domain name might be tricky, but try to keep it unique. A great domain name will be unique, short and easy to type.
A fantastic domain name has a relevant keyword related to your topic in it.
At this point you also want to buy a website host. This might sound difficult and scary but there isn't anything to panic over.
Most people who use WordPress tend to choose shared website hosting which is the simplest type of website hosting. This is one of the cheaper website hosting packages as the cost is being split by many different users.
The other types of website hosting are VPS hosting (see also 'VPS Hosting Vs AWS') and dedicated hosting. VPS hosting is where you get private resources on a server with many different users. Dedicated hosting is where you have your own server.
However, dedicated hosting is expensive and only those with experience should go for dedicated hosting.
These are the three most basic and popular hosting, but there are other types
Step Three: Choose Your WordPress Theme
After you have your domain name and web host, it is time to open WordPress. If you haven't already downloaded it, then you should do that first.
Once you have WordPress opened WordPress and have it running, it is time to choose your theme. A WordPress theme is like a template for your website.
There are many free themes on WordPress for you to use, but there are also ones you can purchase.
Themes are often separated into the industries they would be good for. For example, if this was a website for your restaurant, a template under this industry would have a menu page on it.
Once your theme is installed, start to customize your theme. At this point you should be thinking about a color scheme for your website. The color scheme you pick should match your brand.
It would also be a good idea to consider the font on your website.
Step Four: Add Plugins
To customize your website, you should add WordPress plugins. These plugins allow you to put specific features on your website. Plugins are a great way to add services without having to know anything about coding.
One example of a plugin to add would be Google Analytics. This helps you to understand your website traffic.
Step Five: Create Your Pages
Now it is time to see your website come together. It is time to start creating your website pages and uploading content to your website.
First you should add the important pages of your website, for example the about page, privacy and disclaimer page, and the contact page.
It is incredibly important to have an about page as it helps the audience on your website get to know you and your brand. Contact information is necessary for business websites to have, as you don't want your audience struggling to find it.
Another thing to consider when adding pages to your website is that your audience should never be more than three clicks away from the home page.
Step Six: Check And Publish
Then once you have uploaded all of your content it is time to check your website, making sure all of the features are working. Check to see if your website works on other devices. If you are happy with it, you can publish it.
Market your website and try to receive feedback from people, so you can make any edits.
Final Thoughts
Building a website on WordPress is one of the easier ways to create a website for beginners. The process of building a website takes time, but WordPress helps to make this process be as smooth as possible.
We hope that this guide has helped you understand how to build a WordPress website. Please share this article with those who might be interested.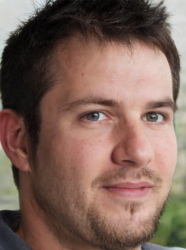 Latest posts by Ollie Wilson
(see all)