After your website outgrows shared hosting, a Virtual Private Server (VPS) is frequently viewed as the next best thing. However, not all hosts are created equal.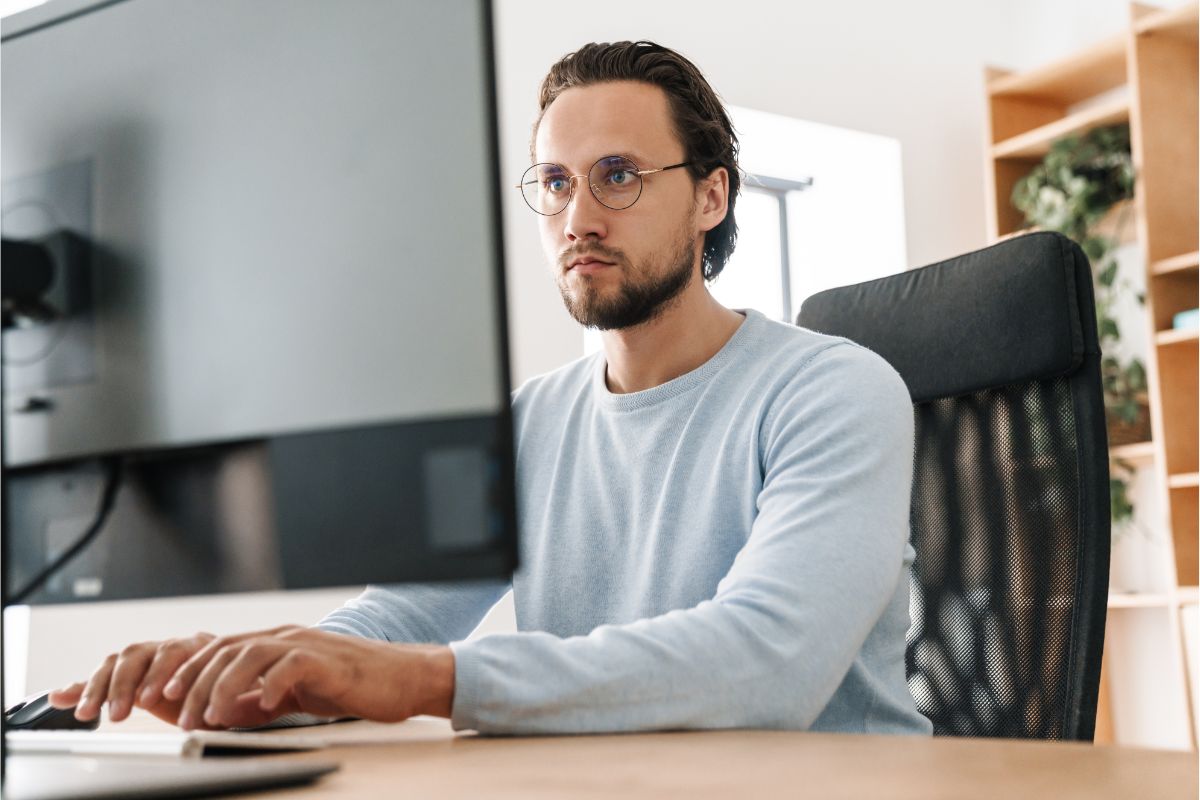 Because of this, it's crucial to consider factors other than price when selecting an inexpensive VPS hosting company.
Before choosing the VPS host to aid in the growth of your website, you may want to research the technical specifications and services they provide.
Knowing this information will help you make the right decisions and ensure your VPS does nothing but support and develop your website. 
What are the 5 best VPS hosting services? Keep reading to find out who and why these companies are the best in their industry!
What Is A VPS Hosting Service?
Compared to shared hosting, where you don't have a dedicated server space, VPS (Virtual Private Server) is a safer and more reliable option. Nevertheless, it is less expensive and more limited than hiring a whole server.
A VPS provides a more secure, private service that utilizes virtualization technology to give you a dedicated supply of servers which have multiple users.
VPS hosting is the best option for websites which have enough traffic to overwhelm basic shared hosting servers but not enough to justify the need for dedicated servers.
Bluehost is a reliable choice for VPS hosting. They offer budget-friendly, solid plans with the ability to cater to novice and advanced website operators.
Bluehost offers a Web Host Manager which provides you with the ability to create, delete and disable your accounts from the cPanel.
You also gain more control over the management and monitoring of your sites with the ability to complete password resets and you can even install more SSL certificates. 
Although, as your website grows and you begin to need more advanced features, you may find Bluehost's bandwidth to be limited and stunting your growth.
This option is great for those beginning their venture into VPS hosting before your website requires more. 
Pros
Reliability. Bluehost VPS hosting is solid and reliable for those entering the world of VPS hosting rather than basic shared hosting.
Easy to use. Website operators of all levels can use Bluehost VPS to host their websites and see progress for their websites.
Price. Bluehost VPS hosting comes with tired payment plans. You can select the plan which suits your budget and upgrade as your website needs begin to expand.
Cons
Limited Bandwidth. There is only 1TB to 3TB depending on the plan you choose which your website may quickly outgrow.
No Free Plan. There is no free plan for Bluehost VPS hosting.
Dreamhost is one of the most budget-friendly options on the market for VPS hosting. This is one of the most popular VPS hosting services due to its fair and reasonable pricing.
They offer four Linux-based VPS web hosting packages that give your website server more power and will have less people to share with. Dreamhost also offers unlimited bandwidth and monthly data transfers and domains.
You also have access to extensive domain-management and security tools to keep your files safe and secure. Dreamhost offers a money-back guarantee if you are unhappy with your service.
Making this a seductive choice for novice website operators.
Pros
Price. Dreamhost is one of the cheapest VPS hosting providers on the market. Perfect for those only beginning to journey into VPS hosting rather than shared hosting.
Unlimited Bandwidth. Unlike other competitors, Dreamhost has unlimited bandwidth which helps your website tap into more power and run more efficiently.
Linux Servers. These servers are what makes Dreamhosts so efficient and affordable for small businesses.
Cons
Customer Support. In the event that you run into problems or need assistance with a process, there is no phone or live chat support. Making it more complicated to find support from Dreamhost and use their VPS services.
A2 Hosting is a strong, reliable source for VPS hosting. The main stand out feature is their approach to customer support. They work to make sure you feel appreciated and that you have all the help you need within arms reach.
With A2 Hosting you have root access through your cPanel. This gives you the highest level of access to your server where you can manage and customize your experience.
A2 Hosting will back up your files for free and allow you to include unlimited email accounts. You have everything in one place with full control over every aspect. 
While you may find that the bandwidth provided by A2 Hosting to be rather restrictive compared to competitors, the freedom and flexibility in other areas are what really sell the provider.
You can also switch your operating system as you wish. Whether you prefer Linux based servers or Windows based servers, you are in control of getting the most out of your host. 
Pros
Customer Support. A2 Hosting offers world-class customer support. With you at the heart of their focus, you will always feel valued and supported from all directions.
Root Access. You will have full access to your root server which allows you to accurately and effectively manage your VPS.
OS Switching. No matter what type of operating system you prefer (Windows, Cloud or Linux), you can switch between your preference with ease through A2 Hosting.
Cons
Pricing. Whilst still considered affordable, A2 Hosting is slightly more expensive than competitors.
Limited Bandwidth. You may find your website needing more bandwidth as it grows, however A2 Hosting is a great option for beginners who are finding their bearings with VPS Hosting.
InMotion is an excellent choice for VPS hosting for any size of business. Whether you are a large organization or a small, local online business, InMotion is there to support your every need.
With InMotion VPS hosting you will be provided with free backups and free website migration. This is important if you are looking for a quick, easy and secure way to transfer all of your websites files and databases.
InMotion is often referred to those looking to promote and grow their blogs as it provides a free SSL certificate and has the ability to install WordPress with 1-click. Not to mention their customer support is unmatched within the U.S.
If you are creating a new website through InMotion VPS hosting then you will be provided with a free domain name. An excellent feature if you are looking to keep costs low but not sacrifice quality and power!
Pros
Free Website Migration. As you create your InMotion VPS hosting website, you can easily transfer all of your existing files from your established website.
Free SSL certificate. A free SSL certificate is provided to your website which helps ensure your customers feel safe and secure when visiting your website.
Root access. You have completed control over your website and your server with full access to your root servers.
Cons
Price. Compared to competitors InMotion is more expensive, especially for smaller businesses.
Given that it solely provides VPS hosting, DigitalOcean is a distinctive web host. Additionally, it charges an hourly rate of use, similar to what cloud-based service providers like Google and Amazon do.
As a result, both modest websites and substantial application development projects can be effectively hosted on this website.
The idea of an hourly pay rate can seem daunting and more expensive. However,when you sum it up for a monthly total you are looking at an extremely budget friendly option.
Even as you upgrade your plan for more benefits, you are still able to remain within your budget. 
Customers of DigitalOcean can spend more time creating creative apps that stimulate business success by combining the power of simplicity, community, open source, and customer service.
Pros
Hourly Rate. As you pay for the services of DigitalOcean, you only pay for what you use. You will find yourself with more freedom as you aren't committed to a monthly payment.
Reliable. Provides a strong, reliable service for both small and large companies with excellent growth returns.
Customer support. There are a range of tutorials and services available to make your DigitalOcean experience seamless.
Cons
Budgeting. While it may be a cheaper option, the hourly rate can make it difficult to estimate your monthly spending.
Buyers Guide For Cheap VPS Hosting Services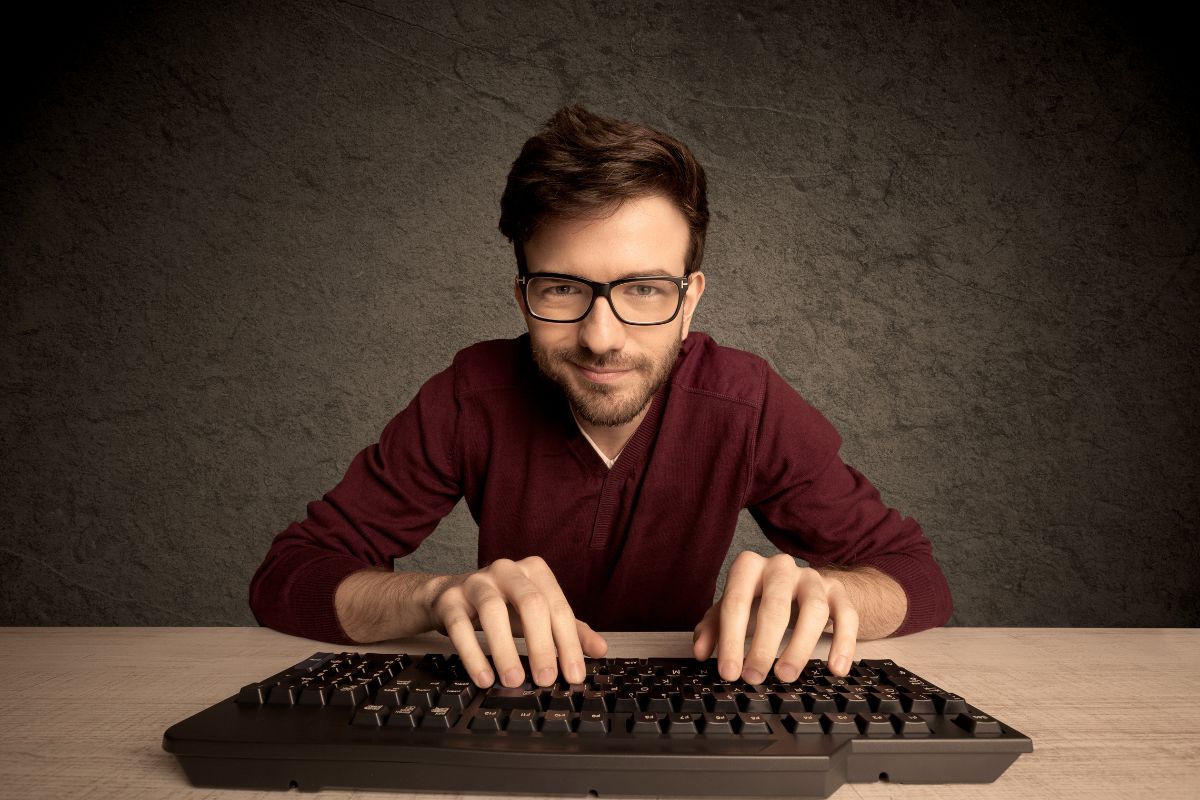 When deciding which VPS hosting service to commit to, there are a few things to keep in mind. Below you'll find a simple buyers guide. This should help make that critical decision easier by having all the information you need in one place.
Required Bandwidth
The bandwidth is the limit on the amount of data you can use each month. If you operate 1 or even 3 websites, you may find that you do not need a large bandwidth.
However, if you are running numerous different sites you will need more power than smaller sites. 
VPS will offer managed and unmanaged bandwidths within their plans. You should take care in finding out the bandwidth allocated to your site within your plan.
The bandwidth provided will have a great impact on the growth and development of your business.
For example, an eCommerce site will require more bandwidth as they aim to generate more traffic and complete customer transactions. This would not be possible with a small amount of bandwidth.
Make sure your VPS contract doesn't restrict your bandwidth or charge you more if you exceed specific thresholds because doing so could impede the expansion of your company.
Look for unmetered bandwidth, where there are no limitations on the quantity of data your server can send and receive, for the ideal solution.
Managed Hosting
When you use shared hosting, you are renting out a space on that particular server. As there are multiple people also renting space, the management of the server is the responsibility of the prover.
However, VPS hosting means you are the only person using the virtual server. You may be required to manage the server yourself which may be challenging and cause issues. 
There are VPS options which are managed by the provider letting you focus on your website whilst they take care of everything else.
They work to ensure your server is secure and that the VPS software and operating system is working correctly. They may also offer to consult you on application performance to ensure you get the most out of your server. 
Set Up
If you are new to the VPS hosting game, you may find it difficult to set up the software on your own. It can also be time consuming and hinder your website if you make unnecessary mistakes.
By choosing a service provider that will set up your VPS for you, you can hasten deployment and avoid the inescapable problems. Some people even offer to do this for nothing.
You can begin reaping the rewards of VPS hosting knowing that everything is done correctly. 
Control Panel
As you move from shared hosting to VPS hosting, you will be given a lot more control over your server. This might be something new to your skillset and can seem overwhelming.
However, having this access makes it much easier to manage your websites and other applications you run from your VPS. 
This is done through the control panel. There are many different control panels on the market but most VPS host providers will use cPanel or Plesk.
Control panels make it simple to add mailboxes, sync your firewall, install plugins and apply security measures. You want to choose a VPS host who uses these control panels and also provides the help and customer support to learn how to use them effectively.
Customer Support
No matter which VPS host you decide to work with, you will inevitably run into some problems. But how the provider works to support you and resolve these issues is what's important.
Selecting a VPS host who provides 24/7 support from experts will make your experience seem like a breeze.
Whether it is through a live online chat, telephone calls, emails or even handy tutorials and how-to guides the quality of customer support is what can really make or break your experience. 
You want to ensure that no matter the issue, there is a technical expert available to help you reach your goal.
Operating System
As you enter your VPS hosting journey, there can be so many things to consider. The operating system is one of the most important ones.
You may want to select a VPS host which uses an operating system that you are familiar with. Or you may be up for the challenge of learning to use a new system which may take patience and time.
Some popular Operating systems are:
Linux. Linux is an open-source platform that supports a variety of operating systems.
CentOS. This is a free, community-powered operating system which is inspired by Linux.
Ubuntu. Ubuntu is a common choice of operating systems, especially between website developers due to its open-sourced structure.
Make sure to research different operating systems and whether they fit your needs and skill level to give you the best results.
Frequently Asked Questions
We get it. Moving from a shared hosting platform to a VPS can be difficult and just plain confusing.
We have answered some of the most common questions regarding VPS hosting providers to give you all the information you need to make the right choice for you. 
VPS hosting is a hybrid of shared hosting and dedicated servers. Whilst shared hosting means you are renting out a small space on a server and a dedicated server means you are renting the entire server for yourself, VPS hosting is a combination of both.
VPS hosting means that a single server is split between multiple people. You are able to keep the costs down but gain more power and advantage over your competitors.
VPS hosting will give you more control and access to your server and provide you with more resources than shared hosting. 
Final Thoughts
There you have it! The 5 best budget VPS hosting services compared. Whether you are a seasoned vet in the realm of VPS hosting or are only beginning to learn, there is a VPS host for you.
VPS hosting doesn't need to be a huge jump from your shared hosting experience with many hosts offering to take the technical side off your hands.
You may find that having more control over your server can be scary so you may want to consider choosing a VPS host that manages that aspect for you. Or you prefer to be in complete control of your server and everything that comes with it. 
Using the help of our handy buyers guide, research the different aspects and features of VPS hosts can offer to discover what works for you.
This can take some time but it will be worth it to have a VPS hosting service that supports and develops your website. 
Take a look and have a try at different VPS hosts to find the one for you and your website!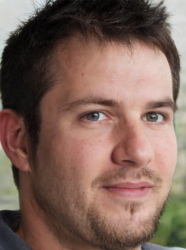 Latest posts by Ollie Wilson
(see all)