When you first set up your blog, you need to do some research to make sure that everything is going to work well and attract an audience.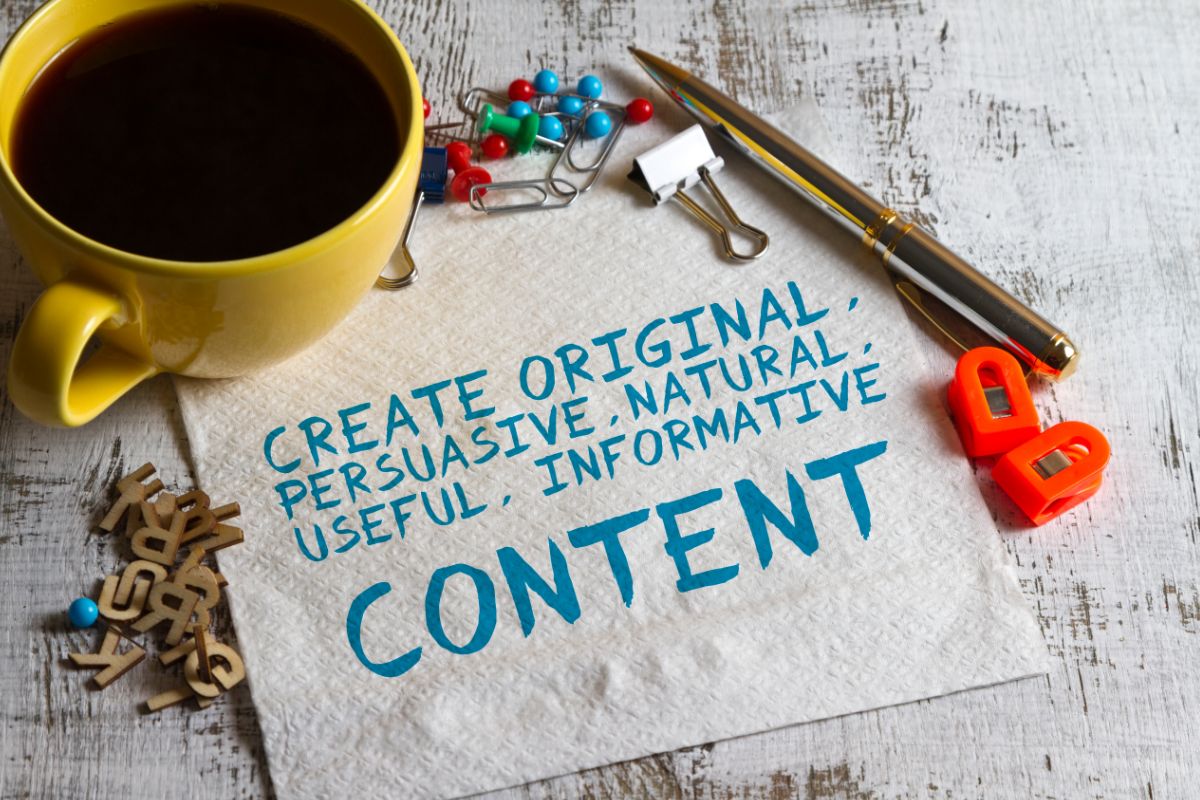 However, when it comes to setting up a blog, you need to consider the type of content that you want to create. You don't want to create content that doesn't connect with your audience.
There are various different types of content that you could consider creating for your blog. This consists of videos, written content, social media and audio content.
To get traffic to your blog it is all about engaging your audience as much as possible using the best tools and channels out there to promote it.
In this article, we will be discussing the 4 ways that can help you determine what kind of content you should be creating for your blog.
Look At Your Peers
You need to have a look at your target audience and what kind of content that they like to view. In addition to that, you then need to look at what your target audience's preferences are and how they react to different forms of content.
This way you will be able to get a better insight into how your target audience responds to different types of content and which ones have a better reaction than others.
Furthermore, you could also look at the top content in your niche and study why they are doing well. It is easy to find out what the top pieces of content in your niche are, just by going up Google and typing in your keywords.
For example, if you are an athletic or fashion brand that is trying to build their brand, then you need to take a closer look at your peers. In particular, take a keen interest in the ones that are successful and doing well for themselves.
These will be earning the most attention, then look at how they are gaining this type of attention. In this case, they will use Instagram to post official photos to grab their audiences' attention.
While for someone in businesses that wants to educate their audience about the economic state in Europe, they will type this into Google. Then they will look into the top 10 results that Google brings up.
You may want to spend some time analyzing the material that is already out there and getting an insight into what type of material and content your audience wants from you.
It's important to note that the type of content that you do share, will vary depending on the niche of your website.
For example, a business person is more likely going to share written content as that will resonate with their audience better.
While for a celebrity, written content won't get them much attention or engagement from their audience. Instead, a celebrity will share photos and video content inside.
You need to find out what kind of content your audience wants to see. Should it be written, audio or visual like photos and videos.
However, if you are going to be posting written content, you need to discover what is a good length of a post and whether it should include images or not.
There is a lot to think about, but the research into what kind of content gets the most shares will help your audience to grow.
Try Research Tools
If you don't want to do everything manually, then you use certain research tools such as Buzzsumo. This is a great tool which helps you find the most shared content in your niche.
Just like with Google, all you need to do is type your keywords into Buzzsumo and the tool will bring up everything that is related to your keywords.
Then you can look through the results that are brought, which will help you to discover what kind of content does better than others. Also, it will showcase what are the best platforms for you to showcase your content as well.
Thus, you will be able to find a type of content that works well for you and your audience.
You will also know that the content that you decide to use will work and get more people attracted to your blog, as it has worked for other people that you have researched into
There are other research tools out there that you can use. However, we prefer Buzzsumo as it gives you all your content relating to your keywords quickly and easily. However, it is all about finding the tools that work best for you.
Talk To Your Audience
Probably the easiest and most straightforward way to find out what kind of content will work best for your audience, is to just ask them!
Simply create a poll or ask a question on your social media, and allow your audience to answer it. Alongside that, you could create a survey for your audience to answer.
However, it all depends on whether you want to create a discussion or open-ended replies. The idea around asking your audience is to get an idea of what they want to see.
This is most useful if you have spent a long time growing your blog, and then you can feel that it isn't the same engagement that it once did.
Thus, something has changed, therefore it's good to see in what way your audience has changed and what they want to see differently. This way you can then get your engagement back up.
With that being said, this way only really works if you already have some kind of audience. You could try posting questions on social media and hope that ozone may see it and answer.
However, if you don't have an audience at all, then it may be a bit more difficult to get a response from an audience that you don't have yet and are still trying to grow.
Final Thoughts
When it comes to determining what kind of content you should be creating for your blog, it is really important that you do your research. It's best to see what your competitors and peers are doing.
This way you get an insight into what kind of content is working well for them. You can learn from their mistakes when you notice that a certain kind of content doesn't work for them.
You need to think about the kind of niche that you have, as that will affect the kind of content you should be creating. If you are trying to grow your audience, then it's best to research your peers.
However, if you already have a well established audience, then you could directly ask your audience what kind of content they want to see.
We hope this article has helped you to discover how you can find out which kinds of content you should be creating for your blog.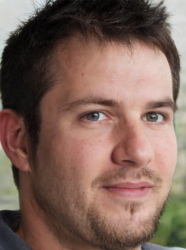 Latest posts by Ollie Wilson
(see all)