WordPress is one of the most popular content management systems people use to build websites. It is a great tool for those new to building websites and it cuts down the time it takes to build a website.
When you finally have your website up and running, it is a good idea to keep track of how your audience responds to your website. There are plenty of plugins that will help with this, but one that is free is Google Analytics.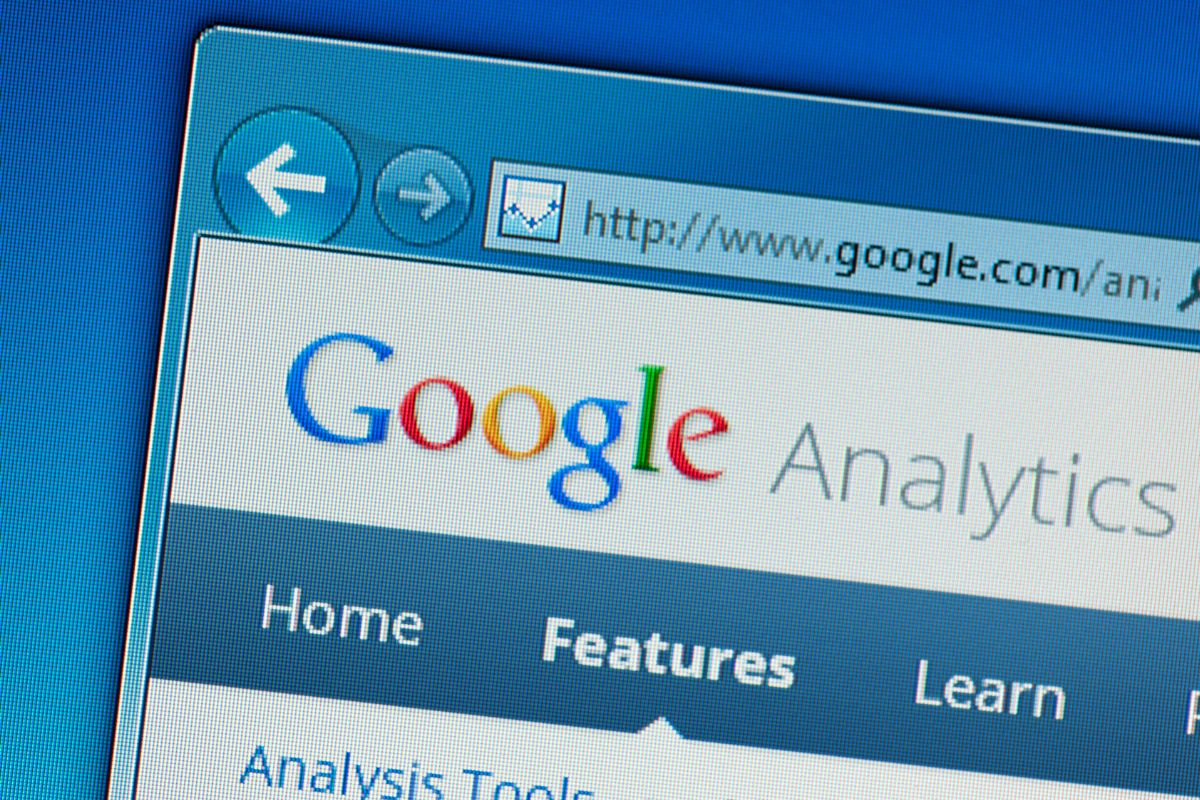 Google Analytics is a service that gives you statistics that help with search engine optimization (SEO). Google Analytics keeps track of the visitors to your website and overall website performance.
Naturally, many users of WordPress want to add Google Analytics to WordPress but are unsure of how to do so. Well, you have come to the right place.
In this article, we are going to guide you through the steps on how to add Google Analytics to WordPress.
Why Should You Have Google Analytics?
When you have completed building your website and you have published it, the goal is to get as much traffic as possible. With more traffic coming, it increases your chances of getting more subscribers.
This is especially important for those who have managed to monetize their blogs.
By installing Google Analytics, you are able to get a more in-depth look at your website's performance. In doing so, you can make decisions that are based on data to help improve your website's performance.
With Google Analytics, you will be able to see who goes onto your website. Well, not in great detail but you will be able to know the geographical location of the people visiting your website.
It allows you to know what browser the user used when on your website and other information such as language.
This data will help you make a decision that appeals to that audience. For example, you can make the design of your website fit their devices.
Something else Google Analytics allows you to do is understand what users are doing when they visit your website. This means seeing what pages they go to and how long they are on your website for.
This helps you to determine what articles people are engaging with and the ones they are not.
Essentially, this data helps you to improve your website.
Steps For Installing Google Analytics On WordPress
There are a bunch of methods for adding Google Analytics to WordPress. This method involves using a plugin by MonsterInsights and is the easiest way to add Google Analytics to WordPress.
Step One
This method using the MonsterInsights plugin is one of the most popular ways to add Google Analytics to WordPress. The good thing about this plugin is that they offer it for free and there is a premium version you can pay for.
The pro version of this plugin allows you to track things such as Ads. This method requires the free version.
So with that in mind, the first thing you need to do is install the plugin. Once it is installed, make sure that the plugin is activated. To be able to tell if this plugin is activated simply go to your WordPress admin menu.
There should be a new option on this menu called 'Insights'. A welcome page also pops up. On this page, click the button called 'Launch the Wizard'. This is going to open the plugins setup wizard.
Step Two
Next, you need to select the category your website is, for example selecting a blog if that is what you identify your website as. When you have selected the option that suits you, click on the button called 'Save and Continue'.
Step Three
It is not time to connect the MonsterInsights plugin with your website. To do this, press on the button called 'Connect MonsterInsights'.
After clicking on this button, you will be taken to the Google accounts page where you need to sign in.
Step Four
Once you have signed in, you will be prompted to allow MonsterInsights to have access to your Google Analytics account. Make sure you click on the option that says 'Allow'.
To complete the connection you need to click on the profile that you wish to keep track of. This is where you will select the website you want Google Analytics to analyze.
After you have chosen the website, make sure to click on the button that says 'Complete Connection'. Once you have done this, MonsterInsights will install Google Analytics on your website of choice.
Step Five
When Google Analytics has been installed, you will be prompted to choose the recommended settings for the website you have chosen. The recommended and default setting will work for almost all websites.
During this process, the MonsterInsights plugin will also prompt you to provide who can see the reports. This is where you can select the WordPress users of your choice. After making your choice, be sure to save the options.
Step Six
A bunch of tracking features will be shown to you for you to allow which ones you want on. At this point you can choose to skip this.
Then you will be presented with MonsterInsights confirming that Google Analytics tracking features have been set. A tracking code is installed and you will be able to witness that data is starting to be collected.
At this stage, you need to scroll and enter your license key.
To finish this process, make sure to click on the button stating for you to complete the setup without upgrading. After this, Google Analytics is officially added to WordPress.
Final Thoughts
Google Analytics is a great way to make improvements to your website based on evidence. This method for adding Google Analytics to WordPress is by far the easiest and most common way to add it.
We hope that this article has helped you to understand how to add Google Analytics to WordPress. Please share this with others who might be interested. Thank you for reading!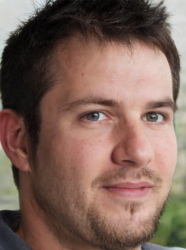 Latest posts by Ollie Wilson
(see all)