First things first – is it actually possible to make a website without paying for it? The short answer is yes, it is!
There are many website builders out there that offer free plans to help you build a great website without spending anything other than your time and effort.
From basic pre-made templates to starting from scratch, there are plenty of options available if you're looking to make a great website on a budget.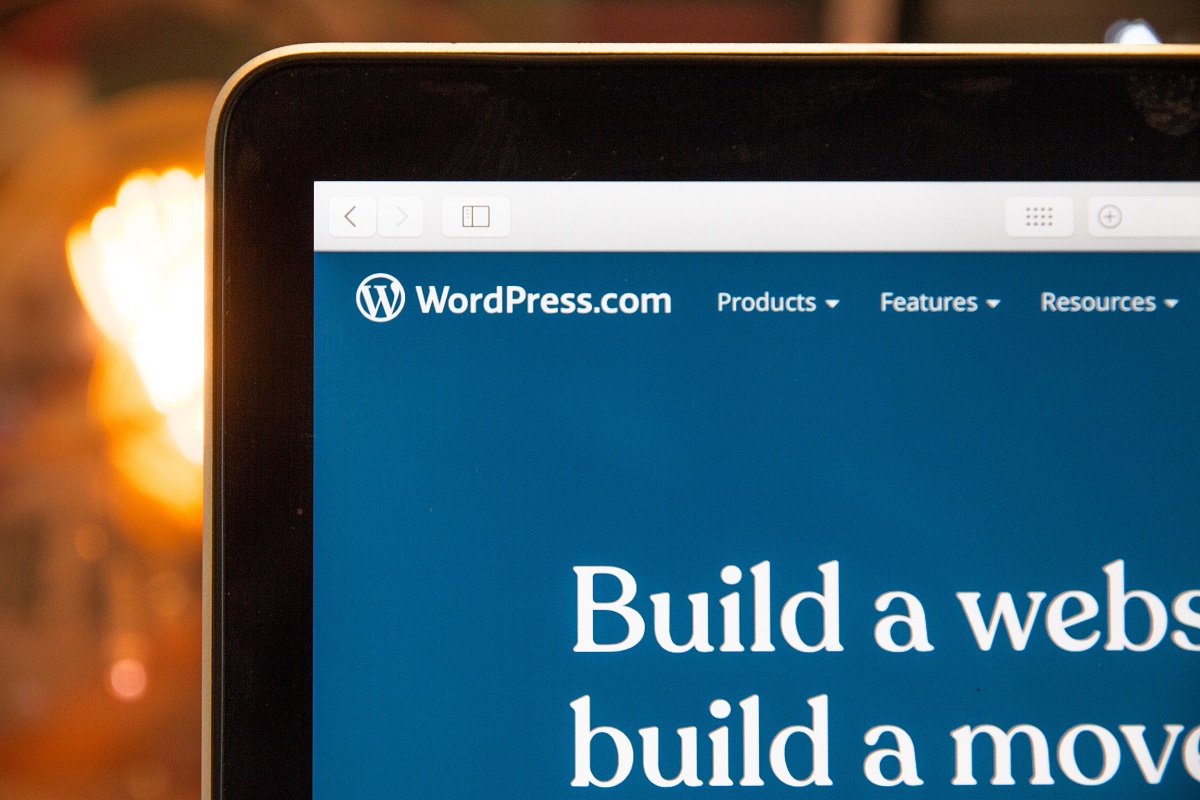 Not many website builders are completely free, and most only offer a limited amount of variety with their free packages.
In general, you'll be better off shelling out for a higher-quality website builder, but don't think that means that free options aren't also great.
Some free website builders offer a nice range of quality templates and plenty of customization options to choose from – you just need to know where to look!
5 Of The Best Free Website Builders
Finding the right website builder can be tough, especially if you're on a budget. To help you make the right choice, we've gathered 5 of the best free website builder options and listed what makes them great (as well as what could be better).
Weebly is one of the most popular website builders out there, and for good reason! Their website creator is intuitive and easy to use, with a simple drag and drop style that lets you craft a great website in minutes!
Their free package comes with a variety of great features that you won't find in most other free website builders, ranging from an assortment of customizable templates to a free SEO program.
Throw in a free domain name and SSL certificate, and Weebly is the perfect choice for beginners looking to build their first website.
Pros
Their free package has a fully hosted website builder
Simple drag and drop functionality
Free SEO, domain name, and SSL certificate with free plan
Cons
The free plan includes ads for Weebly
You can't use any plugins or external features
Wix has grown massively in popularity over the past few years, rapidly becoming a top contender for the best website builder sites. Part of its appeal is its incredible ease of use which makes building a website a breeze even for beginners.
Don't let its simplicity fool you, though; Wix has hundreds of pre-made templates, themes, and widgets to choose from that are all completely free of charge.
The free plan also gives you access to Wix's eCommerce engine to help you turn your website into a small online business! What more could you ask for?
Pros
Wix has hundreds of free templates, widgets, and themes to choose from
The free ADI tool uses AI technology to streamline the building and editing process
The website builder is one of the easiest to use out there
Cons
You need a separate subscription for an email account
You can't connect your own domain with the free plan and have to use a default one
Designed for artists, students, and non-profit users, IM Creator has a comprehensive and easy-to-navigate builder that has practically everything you could ask for, all for the low price of absolutely nothing!
You can choose from a wide range of different themes and purpose-built templates, handily categorized by their niche functions. With so much variety, there's already a template for practically any purpose you can think of!
IM Creator was made with non-profit websites in mind; while there are eCommerce and blogging features available, these are locked behind an $8 monthly subscription.
This means that IM Creator isn't the best option if you're looking to make money through your website.
Pros
You have access to a ton of integrated images that you can filter for your choices
Filters and categories make it easy to navigate the website builder
Almost all non-profit content is available through the free plan
Cons
eCommerce and blogging features are locked behind a paid subscription
You don't have as much customization variety as other free website builders
One of the biggest names in website building, WordPress has constantly ranked among the top website builders since it was first launched in 2003.
Its popularity means that there are a lot more free options available than many other free website builders, so you can take advantage of a whole host of features without any cost!
These include dozens of integrated and fully customizable templates, along with countless available plugins to personalize and perfect your website!
It can be a bit hard to start out with for beginners, but once you get the hang of it you can make a fantastic website bursting with neat features.
WordPress is ideal for more experienced web developers looking for a comprehensive and customizable website builder.
Pros
Extensive plugin options let you fully customize your website
Choose from a variety of pre-built and externally-sourced templates
It has everything you need to build a high-quality website from scratch
Cons
The free package doesn't allow for your own hosting or domain name
It can be tricky for beginners to use
The newest website builder on this list, Site123 is a simple and beginner-friendly option for people less familiar with the ins and outs of web development. Site123 offers dozens of templates, sorted into convenient categories for ease of access.
You also get access to a logo builder, and you can build up a blog or online store easily with integrated payment systems to get your brand on track!
Pros
Simple and easy to use, perfect for amateurs
Everything is sorted in handy categories and fully integrated
The plan is never-ending so you can try everything out!
Cons
Its simplicity also limits what you can do, so not the best for experienced web developers
There are fewer customization options due to it being fairly basic
Final Thoughts
Making a website doesn't have to break the bank, and there are plenty of free options out there. Now that you've seen some of the best free website builders out there, all you have to do is choose the right one for you!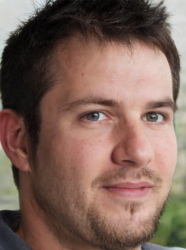 Latest posts by Ollie Wilson
(see all)