WordPress is one of the most popular platforms used by bloggers and small online businesses.
It's free, easy to use, and comes with a plugin directory that features thousands of choices.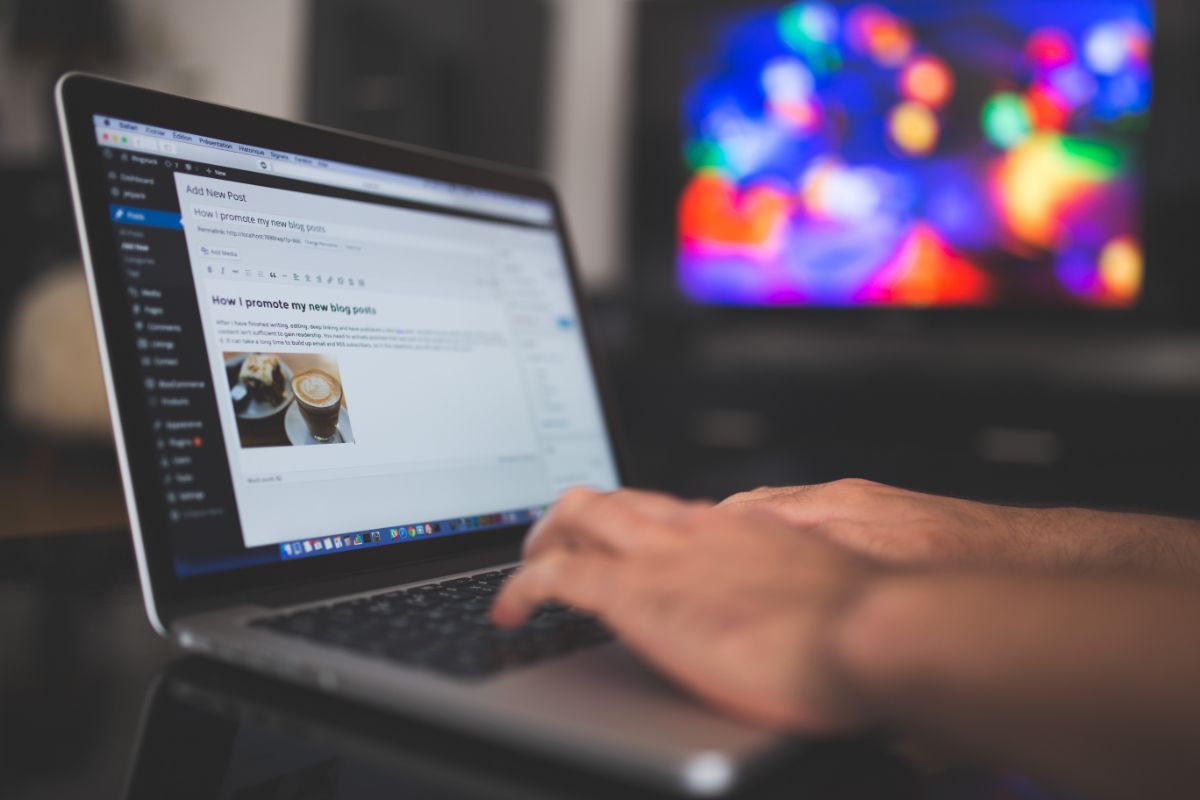 Not only that, but you can even find third-party plugins that are compatible with WordPress, meaning that the options for you to customize and improve your website are endless.
However, this can sometimes be a bit of a drawback. With so many plugins to choose from, how do you decide which one to use? Which ones are the best for your website?
If you are after some recommendations and guidance for choosing the best WordPress plugins, then this is the place for you.
We are going to be taking a close look at some of our favorites so you can find the best ones for your website!
What Are Plugins?
Plugins are additional gadgets you can install to your WordPress website to help improve its functionality.
They range from improving the speed of your website, to allowing you to add contact form pages, to improving your SEO results so you can attract more visitors.
They are a must have for any blog or website that wishes to earn revenue and have its share of the pie of success.
They're so important, in fact, that many refer to plugins as the 'building blocks' of a website.
Due to the vast amount of plugins available, it's difficult to 'group' or 'categorize' them.
Some track SEO results, others rank them, and some just add a social media icon to your website!
With so many to choose from, it can be difficult for a new website owner or builder to work out which plugins are actually useful – but that's why we have written out our list of recommendations below!
Check them out just to see how many different kinds of plugins there are!
The Best WordPress Plugins
One of the most top-rated plugins in WordPress is Yoast SEO as it helps you optimize your search engine results with ease.
By using this plugin, you will be given example keywords to include in your posts and article titles and metas.
This can be used to point you in the right direction of what content is being searched on search engines, allowing you to create content for your website that is relevant to your niche and desired by your target audience.
As a result, your website will climb higher in the Google search results ranks – and garner you more visitors and guests to your website.
Yoast SEO does all the SEO technical stuff for you while helping you create consistent content and branding for your website.
It also ensures that your content is readable and contains the keywords you need to help Google understand your website better.
Due to its amazing rating on WordPress and the fact that this plugin has been improving websites since 2008, it's clear that Yoast SEO has a great reputation with businesses that use this platform.
So, try out this plugin for yourself and expect to see some great results when it comes to your SEO and SERPS.
Interacting with your audience is a great way to create a close relationship with your customers.
The most common way WordPress businesses do this is through contact forms – a way to directly communicate with customers and visitors.
A great plugin to help you make creative contact forms is WPForms.
It's easy to use, making it popular with beginner businesses and blogs, with its drag-and-drop functionality tool so you can completely design your own contact forms.
Alternatively, you can choose from the many templates on offer.
Contact forms come in all shapes and sizes – email subscription forms, surveys, payment forms, – and WPForms covers them all.
It even helps track form abandonment to help you see which contact forms worked and which ones didn't.
You can use this to your advantage by constantly improving the way you use or create your contact forms so you can engage more with your customers.
In-depth yet flexible and easy for everyone to use, WPForms is the go to plugin to help you create landing pages and paths of communication between your regulars and your business.
A lot of WordPress websites feature some kind of ecommerce functionality.
Even if you don't want to create a whole ecommerce website purely dedicated to selling and buying products, you may still want a way to sell merchandise directly from your website.
This is why WooCommerce is such a hugely popular plugin.
It allows you to add an online store to any kind of WordPress website or blog, along with great features like ratings and reviews, filtering, sorting, and set currencies.
You can even add unlimited images for each product and tiered pricing for your subscribers!
You can pretty much guarantee that any and all WordPress ecommerce sites use this plugin.
Why? Because it's free. You get all of these amazing features, easy to use interface, and quality functions all for nothing!
If you don't plan on using your WordPress website to sell products, then this plugin will not be of much use to you – but if your blog becomes super popular and you want to sell merchandise, don't bother making a separate website! Just use this plugin!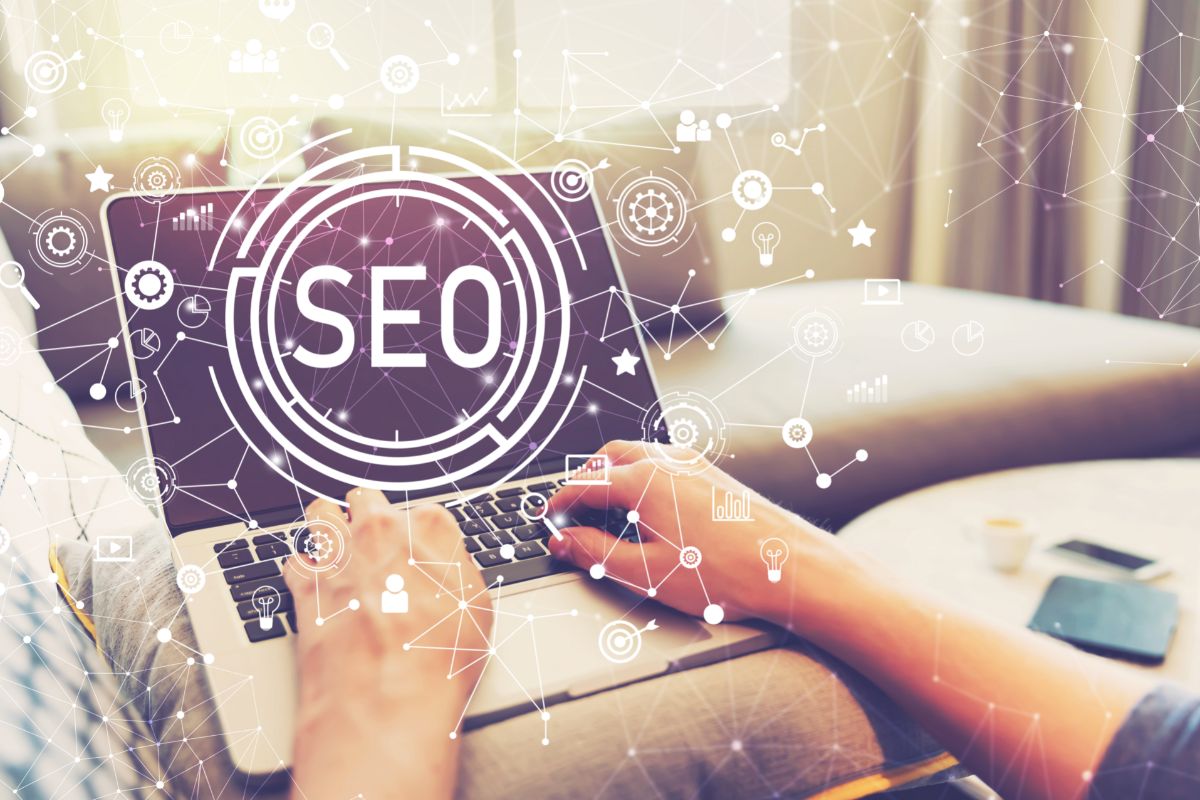 SEO is an important part of increasing your website's revenue and bringing more visitors to your website.
Another great plugin you can use to help improve your website's SEO is All In One SEO (often shortened to AIOSEO).
Used by over three million WordPress websites, this plugin has all the tools you need to improve your search engine page results.
It helps you find the keywords that can optimize your content, gives you helpful meta descriptions, optimizes your content for social media use, and more.
It's also very beginner friendly which is why so many websites and blogs use this plugin.
There is a free version that can be a huge help when you start out your website, and then you can upgrade to a premium plan to access more useful features.
For example, the premium paid version of AIOSEO includes sitemaps, local SEO, and compatibility with WooCommerce to improve the SEO for your products.
So, if you are looking for a good alternative SEO plugin for Yoast SEO, AIOSEO is the next best option!
One way to help improve your WordPress website's revenue is to convert visitors into regular, re-visiting customers.
This means creating a personal relationship with your customers, making them feel valued so they revisit your website, creating content that is relevant to their searches, and getting hold of their email addresses so you can send reminders and important news to draw them back in.
This is where OptinMonster comes in. It's a WordPress plugin that allows you to choose from the hundreds of templates available to create popups, announcement bars, welcome pages, and more.
Each template is customizable using the drag-and-drop builder so you can adjust templates to suit your brand.
All of these tools are great ways to help each visitor feel welcomed, bring important information to their attention, and are proven ways to encourage them to convert into subscribed regulars.
OptinMonster works with a range of types of WordPress websites, from blogs to ecommerce and more.
There's a free version available and also a premium plan that allows you to access more tools to help improve your website's traffic.
So, if you want to make revenue off of your WordPress website, then OptinMonster is a great plugin for you to try out!
Safety and security is a huge concern for website owners, especially if you are handling important personal data like bank details or email addresses.
As a result, you will want to use a plugin that helps boost the security of your business's website – and Jetpack is the plugin to use!
With over five million active installations, Jetpack is a trusted plugin used to make WordPress websites safer and more secure as your traffic grows.
With features that protect against malware and spam, it also backs up your website automatically with unlimited storage, allowing you to never be at risk of losing your entire website ever again.
All of debug and website maintenance is taken care of, spam comments and form responses are blocked so only the valuable customers get through to you.
As a result, Jetpack is adored by ecommerce websites (and is compatible with WooCommerce) so it's definitely worth checking out if you use ecommerce anywhere in your WordPress website.
If not, then Jetpack will still help out keeping your website malware and spam free!
If there are any changes to your website, then Jetpack will send you an automatic alert email so you can stop any risks or breaches before they happen.
This makes this plugin the ultimate protection for any and all WordPress websites.
One of the first things you should do when you set up your WordPress website is run a speed test.
Visitors are unlikely to stick around for slow loading websites, so your speed has a huge impact on your user experience and converting those visitors into loyal customers.
As a result, many businesses and websites use the WP-Rocket plugin to help boost loading times and page caching.
Although you do have to pay to use this plugin, it can have a huge positive impact on your WordPress website.
Its features are automatically activated from the moment you install this plugin, meaning that it will work in the background without any tedious adjustments or activation steps.
Easy to use and with instant results, WP-Rocket can speed up your website's loading times and help improve your user's experience.
This prevents a lot of potential customers from immediately abandoning your website purely because a page took too long to load!
The best free way to keep on track of your website's performance on Google (the most popular search engine in the world) is by using MonsterInsights.
MonsterInsights has over three million active installations, making it one of the most popular Google Analytics plugins for WordPress.
It allows you to view your Google Analytics page from the comfort of your WordPress dashboard, keeping you on top of traffic and sales.
It's a powerful yet easy to use tool that can seriously help you get valuable insights into every aspect of your website.
You can get real-time stats including audience and publisher reports to help you make sense of your website's results.
With all of this information, you can make wise decisions to boost your business and help your website to grow.
MonsterInsights also works great with ecommerce websites, allowing you to see reports for statistics including your revenue, conversion rate, order values, and more.
You will have reports available for everything from site speed to forms.
You will be able to see just how well your website ranks on Google results pages, and see stats and tracking for every post, categories, and even authors on your WordPress website.
There's no denying that this plugin is in-depth and useful as it provides you with every piece of evidence you need to choose certain paths and decisions for your website.
This way, you can make informed decisions to boost your business in no time!
Need help building and maintaining your WordPress website? Then a great plugin you can use to help you build a professional website is SeedProd.
SeedProd allows you to build and add important pages to your website by using their easy to use drag-and-drop website builder.
It also allows you to use 'coming soon' or 'maintenance mode' pages to show to visitors that you are working on your website.
There are hundreds of templates and ways to customize your theme by adding headers, footers, product pages, carts, archives and more.
This is why so many people choose to use SeedProd – it's easy to navigate and allows you to have full control over the website you are creating.
No code is needed so beginners can use this plugin like a professional from the beginning!
One of the most beloved tools used by SeedProf is its landing page builder.
Landing pages are a huge benefit to websites as it helps improve user experience and convert visitors into subscribers with ease.
So, build yourself a smartly designed website with great color schemes, fonts, templates, and more.
SeedProd gives you access to unique widgets and blocks – what more could you ask for?
If you want to create communities and membership schemes on your WordPress website, then MemberPress is the go-to plugin that will help you restrict visitors' access to content and set up subscription plans.
This may sound counterintuitive for smaller and new businesses but if you want to really boost your website's revenue, then introducing a subscription plan where the more your customers pay, the more content and products they can access, then the more revenue you can rake in.
MemberPress has already helped many businesses on WordPress generate more revenue every year, so yours definitely could by using this plugin.
Unfortunately, MemberPress is a premium plugin which means that you will have to choose from one of their three payment plants to access different features and tools.
However, you can get access to features that help you introduce paid forums, quizzes, courses and more.
Another great thing about MemberPress is its compatibility with email marketing platforms like MailChip, which allows you to set up automated features to directly communicate with your subscribers.
So, more established websites could really benefit from using MemberPress – especially if you want to introduce membership fees and subscription tiers to boost your revenue in the blink of an eye.
Our final recommended plugin is the Elementor Website Builder.
It's a great, easy to use plugin that can help you redesign your website to make it look more professional and appealing to visitors.
This can allow you to set the best first impression needed to turn visitors into subscribers.
This plugin allows you to set up tons of new widgets, pages, margins, and more without a single line of code. Just use the drag-and-drop editing features for live editing.
If you would rather use a template, then Elementor offers tons of templates and website kits that can allow you to use pre-designed single pages to full on websites.
Responsible and compatible for viewing on mobile and tablet devices as well as desktop, it's easy to see why so many people use Elementor when setting up their first WordPress website.
Final Thoughts
Plugins are super useful tools you can use to help create professional, easy to use websites that can boost your revenue.
Whether it's improved security, ecommerce features, designs, or speed – there's a plugin for everything!
Check out our above recommendations and don't be afraid to do a bit of research of your own.
There's too many plugins to cover in just one article so think about what you want to achieve with your WordPress website and see what plugins are available to help you achieve your goals.
Good luck!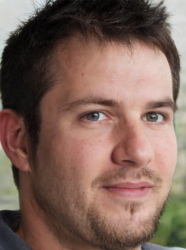 Latest posts by Ollie Wilson
(see all)