There are several ways to build a site today, and the process is simple.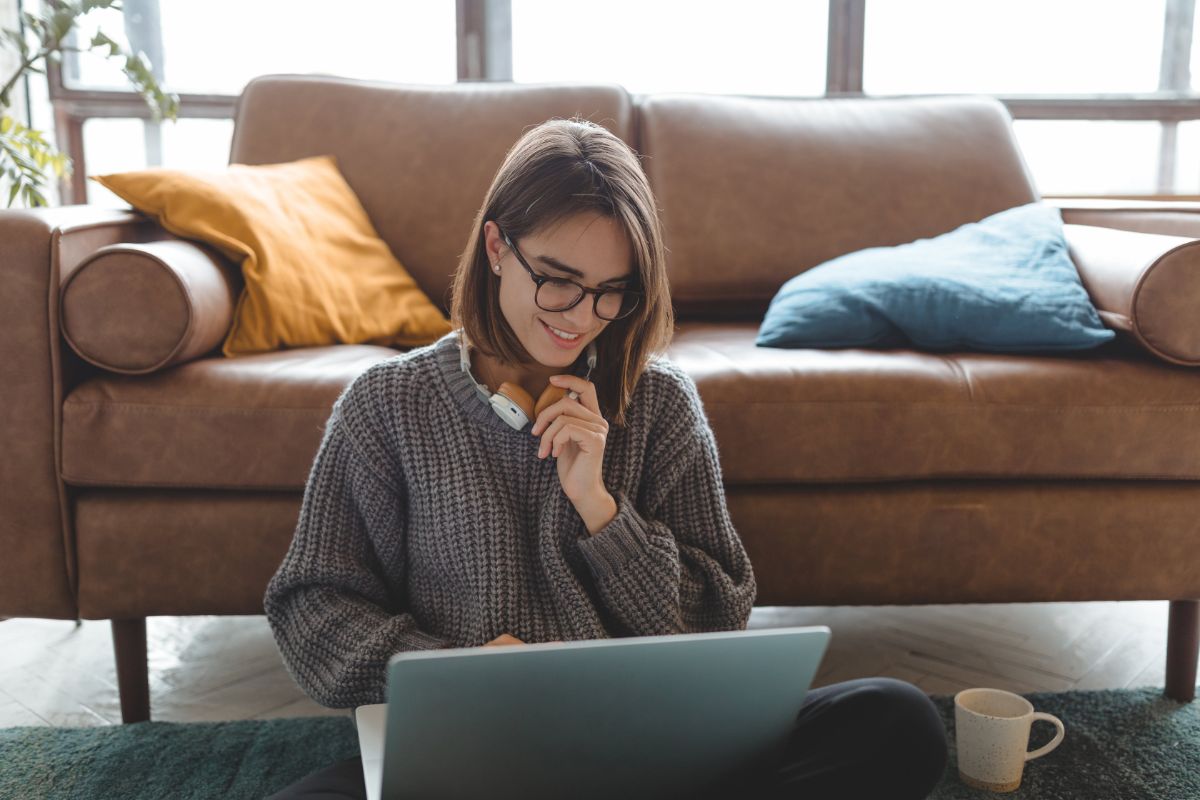 One such method is to create a site using WordPress, the most well-known content management system worldwide (CMS). Although it is free to create a WordPress site, you must sign up for web hosting services to share on the internet.
While there are other web hosting options—including free web hosting—the majority of beginners choose shared WordPress hosting. But is this the right choice for hosting?
Continue reading this article to find out!
WordPress hosting that allows numerous sites and domains to share a single hardware web server is known as shared hosting services.
Along with shared server space, all sites on the host server have shared assets like bandwidth and storage space with other users.
Since the expense of running a server is shared by several users, this model enables web hosting firms to offer reasonably priced plans.
Because the hosting provider handles routine maintenance, shared hosting has the benefit of requiring less technical expertise.
While basic functionality and help are frequently included with shared WordPress hosting, several plans also include extras like website builders, layouts, and email services to aid newbies.
Fresh blogs, sites for small businesses, and other websites with limited visitors can all benefit from shared hosting plans because they don't need a lot of resources.
Let's examine the benefits of shared hosting now that you understand what it is and how it functions.
Inexpensive
Since the expenses of server maintenance are split among several users, shared web hosting (see also 'A Detailed Guide To Different Types Of Web Hosting') is the most affordable option.
Easy To Use
Since shared hosting is beginner-friendly, many of its functionalities like the built-in control systems, website builders, and email hosting—are already included. This saves you the trouble of installing your own.
No Technical Knowledge Necessary
In contrast to specialized or VPS hosting (see also '5 Best Budget VPS Hosting Services Compared'), shared hosting packages are managed by the hosting provider. You don't need to be concerned about the technical specifications.
Shared hosting does, however, have some drawbacks. Here are the aspects of shared hosting that are less appealing:
Security Issues
Sharing a server with other websites creates security concerns, making shared hosting particularly susceptible to routine cyberattacks. Each site on the hosting server can be accessed by hackers if they gain access to one of them.
Slower Performance
During shared hosting, numerous users share server power. Other sites on the server will experience performance issues if a highly visited one on the server utilizes more resources than it is allocated.
Extended Downtimes
A server's likelihood of crashing increases when sites utilize its resources disproportionately. Some hosting providers swiftly fix the problem, but there are some that don't.
Disk Space
The total quantity of data that a disk or storage drive can store is known as its disk space.
The quantity of disk space included in each hosting package can be used as file storage. Shared hosting services typically provide clients with the minimum amount of storage space.
Shared hosting services that advertise "limitless" storage should be avoided. These typically include restrictions, such as ensuring that there is adequate storage capacity within their permitted ranges.
Prior to selecting a hosting package, it is best to determine how much storage space your site will need.
If you're not yet able to predict your storage needs, prepare for a future extension by selecting a hosting company that allows you to add more disk space as needed.
Bandwidth
If you want your site to load fast, bandwidth, which controls the utmost quantity of data you can send, is essential. A tunnel's width can be used to assess bandwidths; the larger the tunnel, the more data it can carry.
Nevertheless, obtaining high bandwidth is challenging when servers distribute resources across numerous sites.
The monthly bandwidth included in shared hosting plans is predetermined. By analyzing the scale and popularity of your site, you can determine how much bandwidth you require. Higher bandwidths have an extra charge, similar to that of disk space.
Be wary of hosting services that advertise "unlimited bandwidth." Physical limitations frequently prevent speed, making it simply an unrealistic promise.
Uptime & Downtime
While downtime represents the time your site is inaccessible, uptime with a shared WordPress hosting plan is the period of time your site is available to people. If you can, pick services with maximum uptimes and low downtimes.
Security
Another important aspect to take into account prior to selecting a hosting service is security. WordPress is typically safe, but because of its ubiquity, it has become a frequent target for cyberattacks.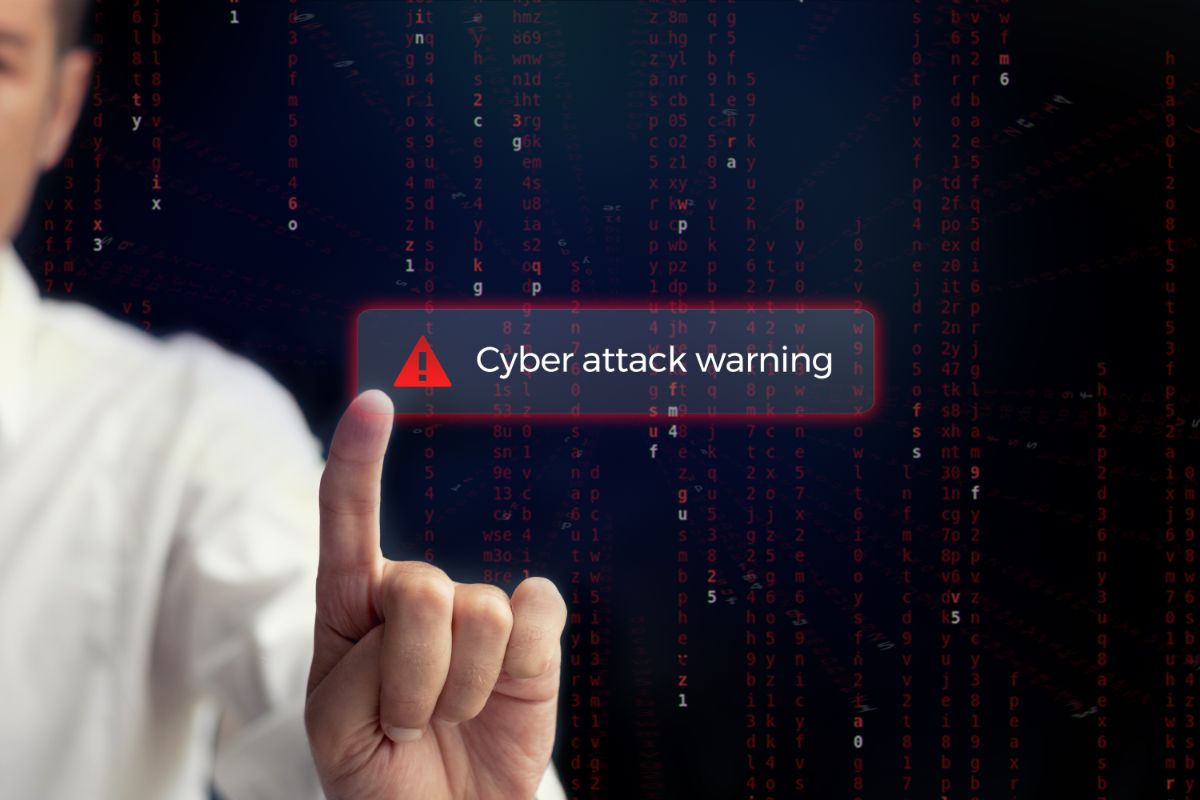 Comparable security systems are not provided by shared hosting services. Therefore, we advise evaluating the standard security aspects offered when evaluating hosting packages and prices.
Customer Support
A shared hosting plan should be chosen after carefully evaluating the company's customer support.
For inexperienced site owners and technophobes, it is extremely crucial to consider a company's customer service. You want a provider that can guide you carefully while also rapidly solving problems for you.
Just picture how annoying it would be if your website crashed and you couldn't get in touch with your hosting provider.
Therefore, you should choose a hosting company that you can contact as easily as possible. You should think about the following things when you read customer support testimonials:
Availability: Agents should be accessible around-the-clock by phone, live chat, email, and social networking sites, among other channels.
No delays: Long delays indicate either an excess of inquiries, a shortage of knowledgeable employees, or perhaps both.
Technical knowledge: The team should be able to quickly address customers' requirements.
Extras
Additionally, hosting providers provide a few extra features to set themselves apart from the rest of the shared hosting services. Such extras are things like:
Backups
Apps like email hosting, cPanel, and website builders that come pre-installed
Free SSL certificates and domain name registration once you're signed up
The right hosting package selection is crucial to the success of your site.
Due to its affordability and simplicity, shared WordPress hosting is frequently recommended to new site owners.
However, shared hosting will end up costing more in the long haul if it can't support your site's demands, with things like the disk space and bandwidth requiring an upgrade.
There are, of course, other options besides the shared WordPress hosting like dedicated hosting, which is the counterpart of shared WordPress hosting. For websites that experience high traffic and require server control, it is the ideal option.
Another option is VPS hosting, which combines the benefits of both shared and dedicated hosting. For sites that require more server management but don't require a dedicated server, VPS hosting is the best option.
Finally, there is Cloud hosting (see also 'VPS Vs. Cloud Hosting'), which in contrast to the rest of the hosting types, uses virtualization, combining a number of servers to host numerous sites.
The Bottom Line
We hope this article was insightful and informative.
Now that we have presented you with the details of a shared hosting service and you know the way it works and what a provider can offer you, you can decide whether it is the right choice for your business' website.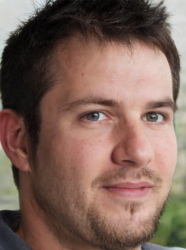 Latest posts by Ollie Wilson
(see all)