Making money from a blog sounds too good to be true. Those who have never experienced the power of blogging, tend to be a bit skeptical about the idea of earning money from blogs.
Blogging as a form of income is by no means a traditional way to earn money. It takes creativity, patience, and passion to successfully earn money from a blog. However, with these qualities, it is possible to earn by doing what you love.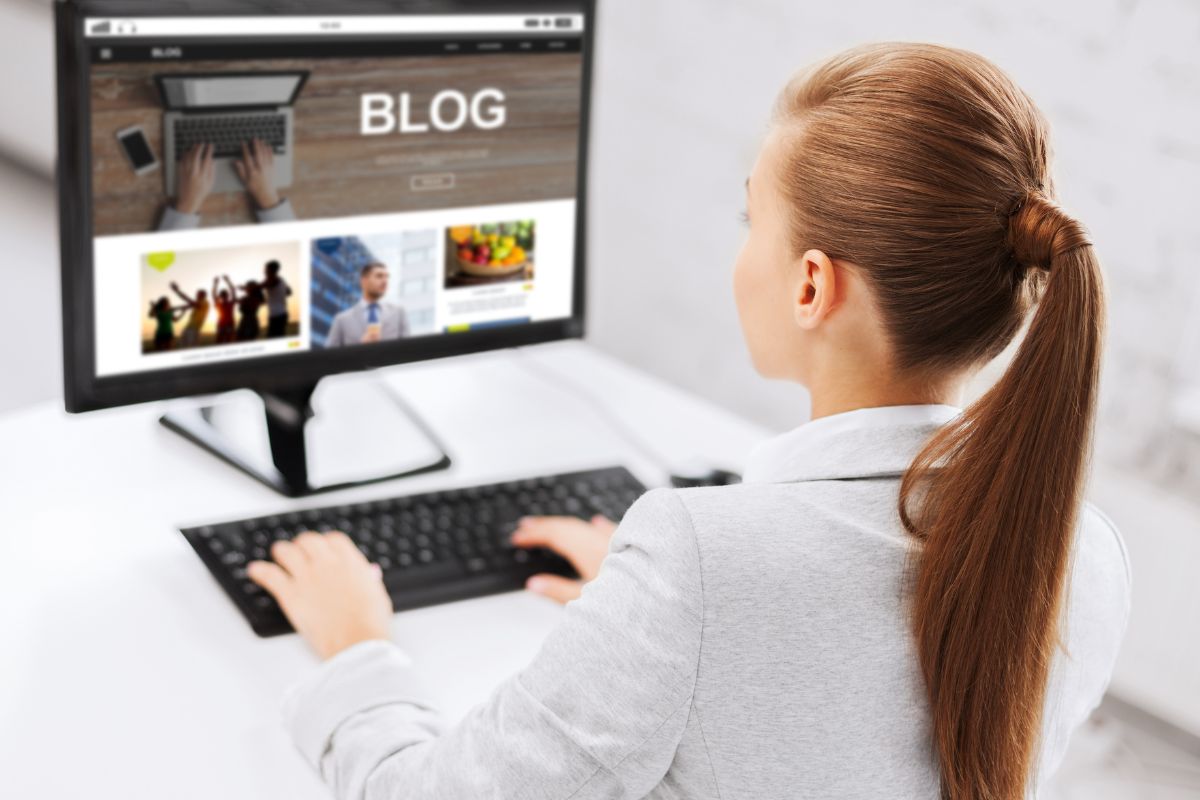 The internet provides people with a vast amount of opportunities, especially to earn money. There has been a rise in people using social media to earn as they create. Blogging can achieve something similar.
If you already have a blog that is getting a lot of traffic and you want to start your journey to earning money from your blog, then you've come to the right place.
In this guide, we are going to walk you through some of the different options you can take in order to monetize a blog.
Advertising
The number one way people begin their journey to monetizing their blogs is through advertising. More specifically, through banner ads on their blog posts.
The way this works is you allow advertisers to put their ads on your blog. However, it is best that the adverts displayed are relevant to your audience.
There are different types of adverts you could display on your blog page, one that is popular is Pay-Per-Click. These types of ads allow you to earn a bit of money each time someone clicks on the advert on your blog page.
Another type of advert you can display on your blog page is pay-per-impression adverts. These adverts pay you for the number of times an ad is displayed on your blog page.
It should be noted that in the blogging world, display adverts get a lot of judgment. This is due to the fact that many believe it is impossible to make banner ads fit within the design of your blog page.
Whilst this might be the case, display ads are still the quickest way to monetize your blog, which is why they remain a popular option.
Create An Ebook And Sell It
Since many bloggers create content and write for their blog pages, one of the most appealing and common ways for bloggers to monetize their blogs is to sell ebooks.
Although creating an ebook sounds like a harder way to make money from your blog, they are actually surprisingly easy to make. Ebooks are also reasonably priced, meaning that followers of your blog page are more likely to buy them.
Creating and selling an ebook is an especially great way to earn money from your blog if you have knowledge that people want to learn.
If you are aware that your blog subscribers are engaged with your content, then ebooks are a great way to earn money from their engagement.
One way you could entice your readers to buy your ebook is by discussing a topic that is in your ebook briefly on your blog page, then you should suggest to your readers they can find out more information about the topic in the ebook.
Most of the time dedicated readers who need your knowledge are happy to buy it.
When it comes to selling your ebook to your subscribers you need to be creative. One method bloggers use is allowing their subscribers to be a part of the writing journey for their ebook.
Show snippets of your ebook on the blog and ask your readers for their opinion. This has helped bloggers in the past create a buzz about an ebook they are going to publish.
Affiliate Marketing
Affiliate marketing has been something that has gone hand-in-hand with blog pages. Affiliate marketing is another extremely popular choice when it comes to monetizing blogs.
Affiliate marketing is where you would promote a product on your blog page from another business. Then you are usually provided with an affiliate link or code.
If anyone uses your affiliate code or link to buy the product, you get a commission from each purchase.
Provide Premium Content For A Price
If you have a substantial amount of followers that are actively engaging with your blog, then offering them premium content can be one way to monetize your blog.
Premium content is extra content that subscribers who have paid a fee have access to. This method is used by many content creators such as those who dabble in making YouTube videos.
People will use websites such as Patreon to have their subscribers pay an additional fee for content that can only be accessed through paying this fee.
It is very common for bloggers to use a monthly subscription for additional content, this way they have monthly and frequent revenue coming from their blog.
Premium content can be about anything relevant to your blog page, but the idea is to make the content desirable. This could be having subscribers pay for vlogging content that is not available on your blog.
Do Sponsored Blog Posts
Sponsored blog posts are a great way to earn money through external companies and partner with brands that are relevant to your blog page.
Sponsored blog posts are when a company will pay you to either upload and publish a blog that is either written by them or you have written it and they have approved.
In these sponsored blog posts, you could be writing about the company or reviewing a product from that company.
Companies that have a similar audience will utilize blogs with a substantial following to reach your audience. Most of the time companies will reach out about the rate you charge for a sponsored post.
Final Thoughts
Monetizing your blog is a lot easier than it sounds. When you start to monetize your blog you might not get as much money as you might like at the start, but investing in your blog will help to increase your money. These methods are guaranteed to have you earn some money from your blog.
We hope this guide has helped you understand how to monetize a blog. Thank you for reading!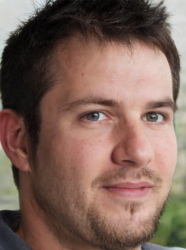 Latest posts by Ollie Wilson
(see all)