If you've got an idea or a subject that you are passionate about, you might be thinking of turning this into a website, and you may be new to this venture or have some experience using web host services.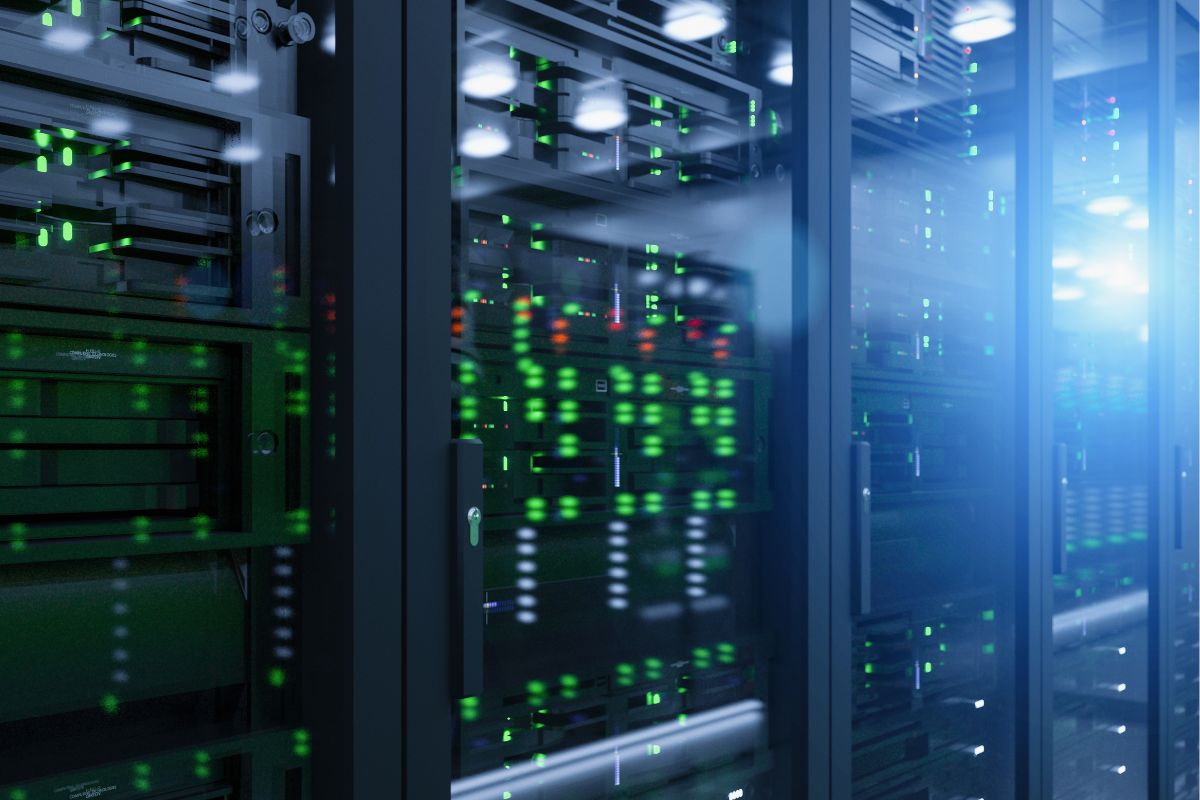 This can be true for those services that are something of a niche in the website hosting model, and so you want to find one that has good accessibility, easy-to-use tools, and good hosting. This can also be said for superior bandwidth for those larger web pages.
 But where do you begin, and which one suits your needs, project, and budget?
In this article, we look at Bluehost and DreamHost and dig deeper into their features, benefits, and potential issues that may arise when using them. Read on to get your website the kickstart it needs to get going. 
What Does Bluehost Offer?
This service is all about accessibility and ease of use, as all you need to do is name your website, pick a design template, and begin building with your chosen hosting plan.
You can design it as you choose, and you will receive automatic security updates, backup data protection, and 24/7 support, which works whether you're building an online store or blog.
You also get access to the WordPress site builder, a popular method to design your sites, as you can add online ordering, chat windows, and social media interactions with widgets and plug-ins.
Pros
The first thing we like is the level of guidance you get here, as you have access to guides and the chance for the design team at Bluehost to create your website for you, in case you're not savvy with these tools.
You will also like the bonus of having a domain for free for one year before you have to pay to renew it, so it gives you a chance to test out the name and see if it fits your site and if it helps in regards to web traffic.
You might also find the analytics to be great as they appear in a dashboard where you can view site visits, comments, and just about anything that happens on your website.
Cons
One of the biggest problems here, which isn't unique to this service, is the renewal price for our plan, as this changes from the introductory price, and it's likely you'll be paying slightly more, which might not be an issue for you.
However, for those who have a standard VPS package or higher, this increase might be off-putting, and this doesn't include your domain renewal and add-on features like templates and widgets that can get pretty expensive.
You'll also encounter a problem with hosting that isn't unlimited if you go for this service, and instead can be quite limiting, as this affects those who have larger sites that take up a lot of server resources.
What Does DreamHost Offer? 
DreamHost remains one of the largest operational hosts in the business, as this service powers over 1.5 million websites and comes pre-installed with WordPress and WooCommerce to help your website or business get up from the ground.
You get a host of services such as free SSL security, fast SSD storage, automatic updates, server-level caching, and uptime guaranteed.
With the website builder, you can find a quick-start wizard with handy tutorials to get you on your way, and it has real-time SEO recommendations to keep your website relevant and marketable to any untapped traffic. 
Pros
The first plus is that the level of service and website quality is on-par with Hostgator, GoDaddy, and InMotion Hosting, so you don't really have to shop around to find a superior hosting service, and you get one free domain name registration with privacy protection.
This can be great for those who have a personal website and want to keep their e-commerce site separate, and your contact information can be protected.
You also have access to a control panel that allows you to view your plug-ins, file management systems, databases, and a whole cast of features that aren't scattered around your panel.
Cons
If you use DreamHost's pre-installed WordPress caching solution, you'll find that sudden spikes in traffic will affect the duration of response times, and improving this will depend on you turning it off, so if you're a beginner, you might struggle here.
Another issue is the lack of an email account for starter accounts, as you will need to purchase a DreamPress tier for $16.95 per month, which might be steep if you're starting with a simple website.
If you happen to need customer support, you might see delays, and pro plans get prioritized support, so unless you have this plan, you'll have to revert to a ticket system of raising queries.
Final Verdict
Both of these services are great in specific ways, but we find that Bluehost is the one to go for if you want a simple website made as the service doesn't have a hosting focus that it's particularly good at.
You have the flexibility and scalability of your package, so if you're looking to build an online shop, you might want to try DreamHost, as this type of shared hosting is one of many and can cater to the needs of your website.
As good as DreamHost is, it's probably best for those who don't need a lot of help getting started with their website, as it takes a DIY approach, so if you really want this service, you might need to do some research.
What Do I Need To Consider?
Now we've given you a run-down of your options and best use cases, you might be thinking about all those bells and whistles you'll get to play around with once you have access to them.
This is good and all, but there might be factors that can make your experience easier when using the service, so we've noted some of these below.
Pricing
This is a great determining factor of whether you're going to renew each month, so if you have a simple site or blog that is more of a hobby, there might not be any need to upgrade to any pro plans that can cost an upwards of $20 a month.
If you go for a standard or perhaps the next plan up from this one, you can keep your overheads low and focus on the aspects of your site that are more important to you.
You also want to look closely at what you can get for each plan, as you might need more dedicated hosting or tools to improve your site.
Domain Names
This is another sticking point for some as we're assuming you need a .com or .org domain for your site, but there might be options for other configurations.
Be aware that some domains are going to cost more than others in some instances where your domain name has a more popular term and can cost more rather than niche domains where you might be able to save a little.
If you're completely stuck, a good service will provide you with a list of alternative names if your initial name is already taken or is used quite frequently in different variations.
Website Building Tools
Most of these host services use WordPress or their own dedicated site build tools to give you a template and widgets to improve your site's accessibility, especially if you want integrations to other sites and social media.
If you're new to this, you might be better off going for a hosting service like Bluehost to build the site for you, so you don't have to look up forums or guides on how to use certain features.
In some cases, it can get complicated quite quickly if you don't have experience in web design, and some templates are only available with pro plans and will cost extra, so keep this in mind when looking for design ideas.
Customer Service
We expect a good level of service on the off chance that you come across issues when your site goes live, so the ability to chat with someone from customer support will come in handy for many reasons.
One of these includes the chance for you to explain your issue clearly so it can be fixed quickly and you don't get referred to a long forum where only part of your query is dealt with.
Conclusion
Remember that going in for one of these services is going to be an investment of your time and resources, so you want a service and end product that you can be happy with, and this way, you can have more flexibility and freedom with your site.
Sure, there are limitations with a lot of these services, but you might find these are small problems compared to the ambition you have for your site.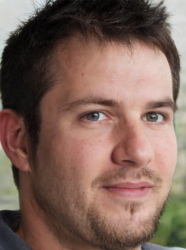 Latest posts by Ollie Wilson
(see all)