If you've just started a website and the traffic is low, then shared hosting definitely gives you more bang for your buck. However, as your website grows and so does the traffic to the site, it might be time to look into VPS (Virtual Private Server) hosting.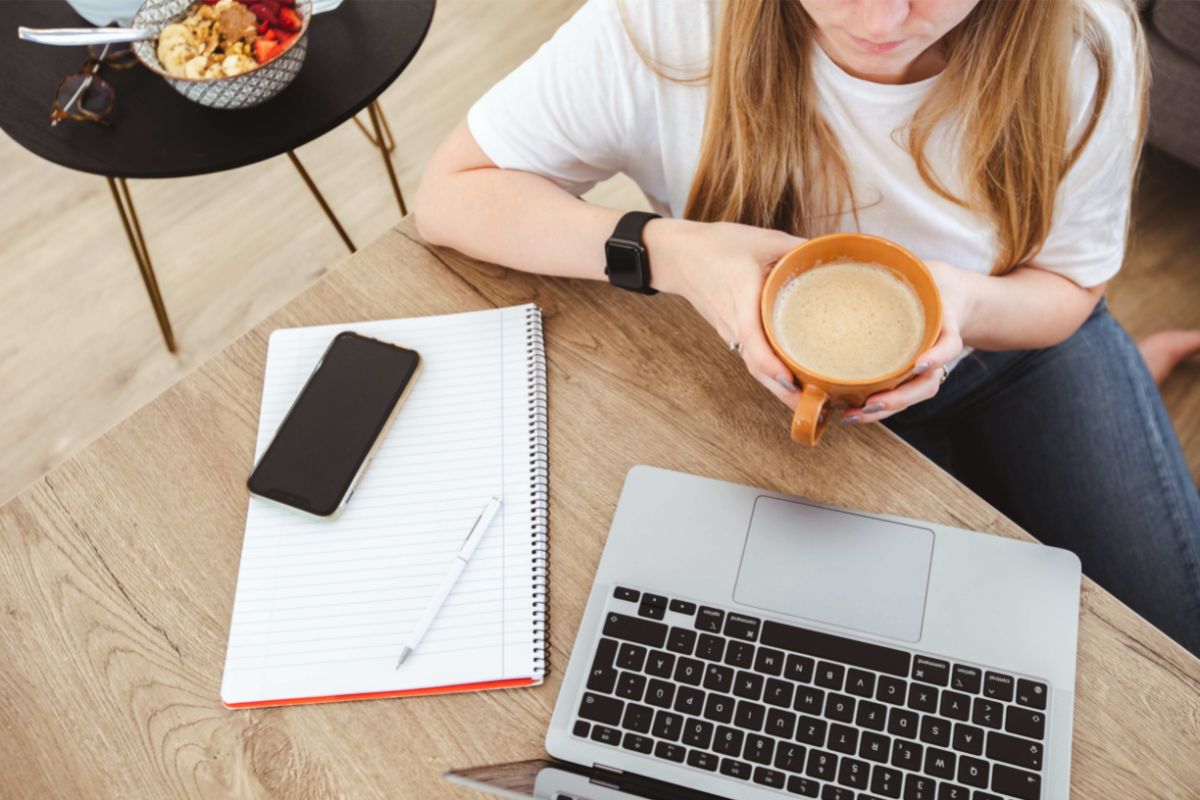 VPS hosting means you no longer have to share hosting resources with anybody else, and you have the freedom to set up the server whatever way you want.
But what are the best VPS hosting services? This is what we'll be exploring in this article today!
We'll take at 10 of the best VPS services – what makes them great, what makes them not so great, and the plans they provide.
But before we get into the 10 best VPS services, let's take a closer look at exactly what VPS hosting is.
What Is VPS Hosting?
VPS hosting is the next step above shared web hosting. When you have a virtual private server you're still sharing one server, but you're doing so with fewer websites. So how does that work?
Well, a VPS is one server that's split up into separate virtual machines. Every virtual server can be run with its own customized configurations and distinct operating systems.
They also have their own dedicated server resources. So while you might be sharing a single server with other sites, you have your own RAM and CPU.
A virtual private server (see also 'How To Make A Virtual Private Server (VPS) In 5 Steps') is ideal for those who would like the advantages of a dedicated server, without the expense of paying for dedicated hosting.
You may not need a dedicated server now, but it's good to be aware of them when you eventually outgrow your shared hosting plan.
Moving from a shared plan to a virtual private server will not only improve the performance of your website but how fast it runs too. Plus, as you won't be sharing resources with others, your users will find your site much more responsive.
VPS hosting is also better equipped to handle spikes in traffic too.
VPS servers are not just great for hosting websites though. They can also be used to improve your tech infrastructure's capability, and this is mainly done through edge computing.
Plus, if you choose a provider that has some strategically placed data centers then you can make the most of their VPS servers for a wider range of applications.
This includes data processing, dynamic content delivery, gaming, and accommodating, monitoring, and syncing loT devices like smart devices, self-driving vehicles, and automated productions.
So what you get is VPS servers functioning at multiple locations, and that allow you to spin up virtual machines to run applications, functions, or programs.
Hosting doesn't just offer reliable and fast servers, but it's also the best value VPS hosts on our list. Their best value plan starts at just $2.99 per month, with 1 TB of bandwidth and 20 GB of SSD storage, which is a fantastic deal for VPS hosting.
But Hostinger also has seven other VPS plans to choose from.
What's more, Hostinger promises great loading times with a 100 MB and second guarantee on your network. Plus you also have total control over your hosting as it offers full root access.
Hostinger has a dedicated IPv6 block infrastructure that secures your connections and keeps them efficient. The servers have enough processing power to support medium to large-scale online projects.
If you want secure, quick, and reliable VPS hosting, then Hostinger could be for you!
Kamatera provides a wide range of flexible cloud-based web-hosting VPS solutions. You can use their services for a wide range of needs such as CRM, email, ERP, and VoIP and you can tailor Kamatera to grow with you and your site.
As well as unlimited storage, Kamatera allows you to add as many new servers as you need, shut them down at anytime, and add new databases. It's no surprise that Kamatera is often considered the most scalable VPS service available.
With Kamatera you can add new servers in minutes, which is great for a burgeoning startup that wants to build up its website over time. This is also useful if you have limited resources and need to scale back your operations for a while.
You don't have to choose between plans when you sign up for Kamatera, you make Kamatera work for you by inputting the exact amount of resources you need.
Kamatera provides further customization with the type of servers you use, the control panel for your VPS hosting, and the OS.
They also have a technical support network that operates around the world 24/7 and has data centers in Asia, Europe, the Middle East and North America.
If you want as much control possible over configuration and a more hands-off experience, we recommend Kamatera.
InMotion is unique to some of the other VPS services on this list in that it actually specializes in VPS hosting.
Their plans can be split up into two categories, cloud and managed.
Although their managed hosting has a lot of advantages and performs extremely well, we recommend their cloud hosting plan as it gives developers and website managers more control over their VPS server.
The cloud plan gives you enterprise-level hardware to give you a 99.9% uptime rate.
The prices between the two plans are rather similar, but the biggest difference is in the level of control you get over the server. To keep things simple, we recommend going with the managed plan but if you're a developer we recommend the cloud plan.
Bluehost leads the way in terms of web hosting space, and their VPS plans are no exception. They offer a wide variety of hosting options to suit practically any type of website.
If you're new to the world of VPS hosting or hosting in general, then Bluehost is for you.
While VPS hosting does give you more control and freedom than standard shared hosting, you do have more responsibilities which can be daunting to those not used to VPS hosting.
This isn't a worry with Bluehost though, as it is designed with beginners in mind.
Bluehost has a huge knowledge base that lets you learn anything you want about VPS hosting. They also have a fantastic customer support team that you can contact 24/7 via email, telephone, or live chat 24/7
Bluehost also lets you manage multiple servers, and lets you add more servers whenever you want. This is great if your website needs to expand quickly. You can do this without delays or downtime.
You can achieve this directly from the advanced cPanel, and it's so easy you can do it without help from a Bluehost administrator. Although, of course, they're there when you need them.
Bluehost has several excellent plains with straightforward pricing. They don't charge hidden fees, and when you sign up you'll automatically be given a free domain name.
While not one of the best known VPS hosting services, Liquid Web VPS is nonetheless an extremely powerful hosting service. All Liquid Web VPS plans are fully managed, meaning you don't have to worry too much about the hardware and network.
Liquid Web's administrators take care of security patches and updates, alongside supporting the operating system and all software.
Every VPS has an astounding 10 TB of bandwidth, and the 16 GB of RAM plan has up to 200 GB of SSD disk space.
For reference, 16 GB of RAM is two times more than the highest plans offered by services like Bluehost and InMotion who already offer pretty impressive VPS plans.
Liquid Web doesn't have any fancy names for their plans, and you're really just paying for their resources, specifically RAM.
Liquid Web is ideal for those who require plenty of bandwidth and disk space, which really makes the difference for sites that have cached images, videos, or interactive elements.
They also have exceptional customer support that is available 24/7 via email, telephone, and live chat.
It's true that VPS will provide you with more resources such as CPU cores, disk space, and RAM than cloud can. What's even better than VPS though?
Bespoke VPS hosting packages that give you the exact amount of resources you need to fit the demands of your business. Scala Hosting allows you to customize your VPS servers to the exact specifications you need for your sites.
Scala has a build-your-own VPS hosting tool.
How does this work? Well, you can use sliders to set how many CPU cores you need (from one to 24), how much RAM you need (2 GB to 128 GB), and how much storage space you need for your SSD (50 GB to 2,000 GB).
All you have to do is enter the combination you need for your site and Scala will give you monthly, quarterly, semi-annual, or annual prices.
You can also opt for managed VPS plans that you can pay in two or three year terms.
You can also choose your preferred datacenter, in North America and Europe. When you have a self-managed plan you can choose between 8 operating systems.
But if with a fully managed plan, you can choose whether you would like SPanel for your control panel or cPanel for as little as five accounts, to as many as 1,000 accounts!
HostGator is one of the more popular web-hosting services, known for their top of the range plans and excellent pricing. However, we believe that HostGator really stands out in the excellent customer support they offer.
For example, if you're moving from one web host to another they provide free content transfers. While this may not seem like much, keep in mind that other services normally charge hundreds of dollars for this.
The only catch with HostGator is that you have to make use of this in your first 30 days of signing up. Not bad at all!
Having customer support that gets back to you on time is vital with VPS hosting.
This is because of the control you have over your servers, meaning you have to field a larger number of issues, so knowing you have customer support to back you up is crucial.
Their customer support team provides 24/7 support 365 days a year via email, phone, or live chat.
They give developers plenty of control over their hosting specifications, and what makes HostGator stand out above the rest is its reliable and multi-layer security network.
This extra protection and how easily you can scale your resources is what makes HostGator a top contender.
Furthermore, with HostGator you get unlimited MySQL Databases, full root access, and unlimited SFTP users. If more control over the technical aspects of your website is what you're after, we recommend HostGator.
A2 Hosting provides some of the fastest hosting available on the web, but what really makes them stand out is the managed and unmanaged VPS plans they offer.
Usually, unmanaged VPS plans with root access and custom features cost a lot more than managed plans, but this isn't the case with A2 Hosting.
If you're used to developing, we recommend the unmanaged plan. It costs as little as $5 per month, although it does only provide 20 GB of storage and 512 MB of RAM.
However, root access is available for both the unmanaged and managed plans. This gives you more control and the ability to make custom changes to your virtual server.
When combined with their low price point, A2 is ideal for those who are ready to take control of their website.
iPage is an affordable VPS plan that has a few useful tools for those who are new to website developing. Their customer support is excellent, and iPage specializes in web design as well as other services.
If you're new to building a website and are building one from scratch, then iPage can provide you with a VPS hosting plan that isn't affordable but secure.
They also have a drag-and-drop website builder which lets you easily create a professional-looking website. You don't need any knowledge on web development or coding, and you'll get a free domain just for signing up.
So if you're creating your first website, we recommend turning to iPage to make a new website with VPS hosting.
With iDrive Compute you can really take your VPS power to the next level.
As well as website hosting, VPS is also designed for edge computing which involves making use of powerful servers spread across strategic physical locations to increase your overall computational power.
Depending on the services of your company, this can benefit a wide range of applications.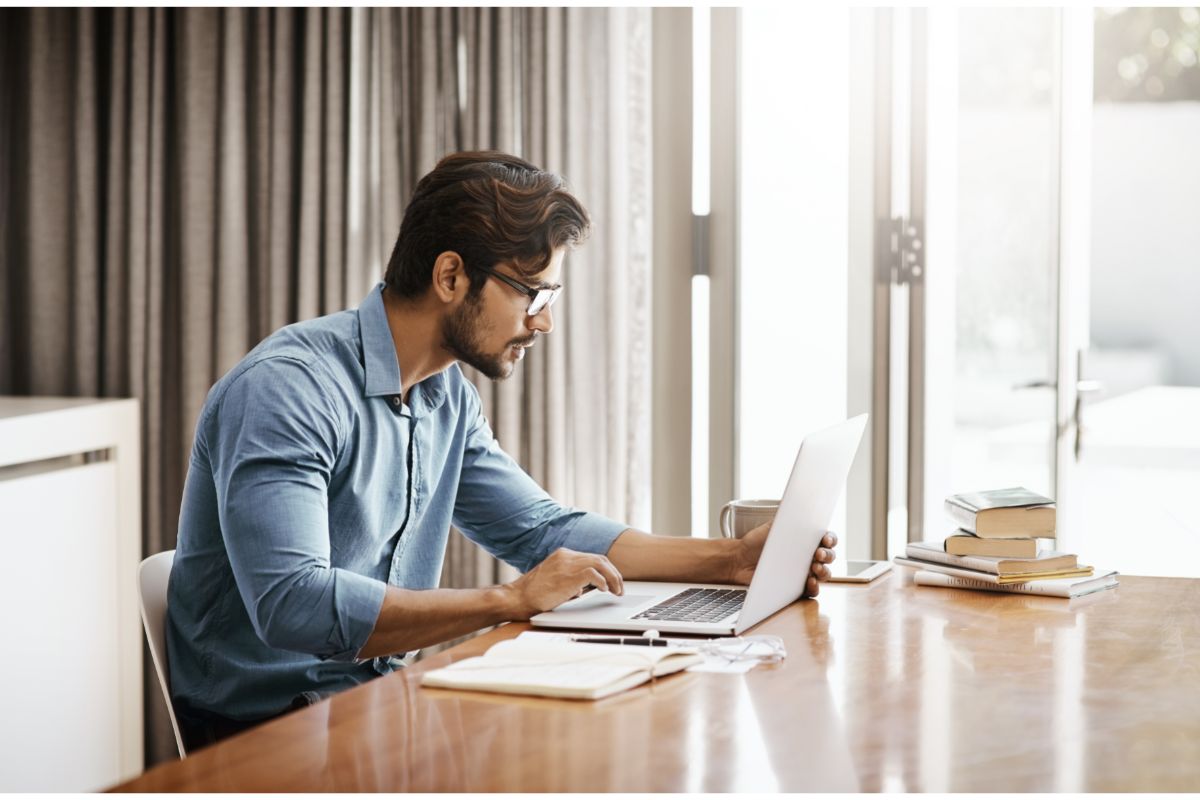 Let's say your organization centers on in-depth, massive scale research driven by data then using virtual machines on different servers lets you process the data quicker by keeping your data secure.
Or perhaps you're the technology that powers monitors, beds, and devices in a hospital system across many locations.
Edge computing via VPS servers will mean there is likely to be a data center close enough to each hospital that you can continue to deliver these services without worrying about lags in responses, synchronizations, and alerts.
But even if your organization isn't in loT or powerful computing can stand to harness the better speed, security and VPS edge computing.
For example, if you have factories that make use of autonomous devices, or you deploy smart monitors, or you power personal devices, home devices, or self-driving vehicles you can make use of edge computing, especially as the amount of data being transferred and the demand from users grow.
iDrive can more than keep up with these demands, as they have 4,00 servers around the world and 300 petabytes of storage capacity. iDrive Compute is scalable, secure VPS hosting for edge computing and powering virtual machines.
It's also affordable for burgeoning companies, as well as doing an excellent job for enterprise-grade operations.
You can save 90% off your first year of either shared or dedicated VPS infrastructure, which brings its entry-level shared CPU package (with 1 CPU, 1 GB RAM, 1 TB transfer, 40 GB NVMe storage), to $6 for the first year.
You can make use of iDrive Compute's dedicated VPS into CPU-optimized and memory-optimized packages. The CPU-optimized package starts at $48 and the memory-optimized package starts at $72.
All plans scale rather high in terms of the resources they provide, so if you need to make use of their powerful services from the get-go iDrive Compute has a plan for you.
Their dedicated support not only helps you select the right plan for you, they'll also take care of all the hardware upgrades and maintenance.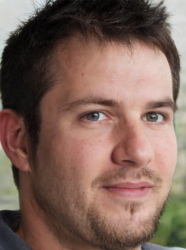 Latest posts by Ollie Wilson
(see all)