Selecting the right website hosting company for your website can be intimidating.
With so many options on the market and each claiming to be better than the last, how can you make the right decision?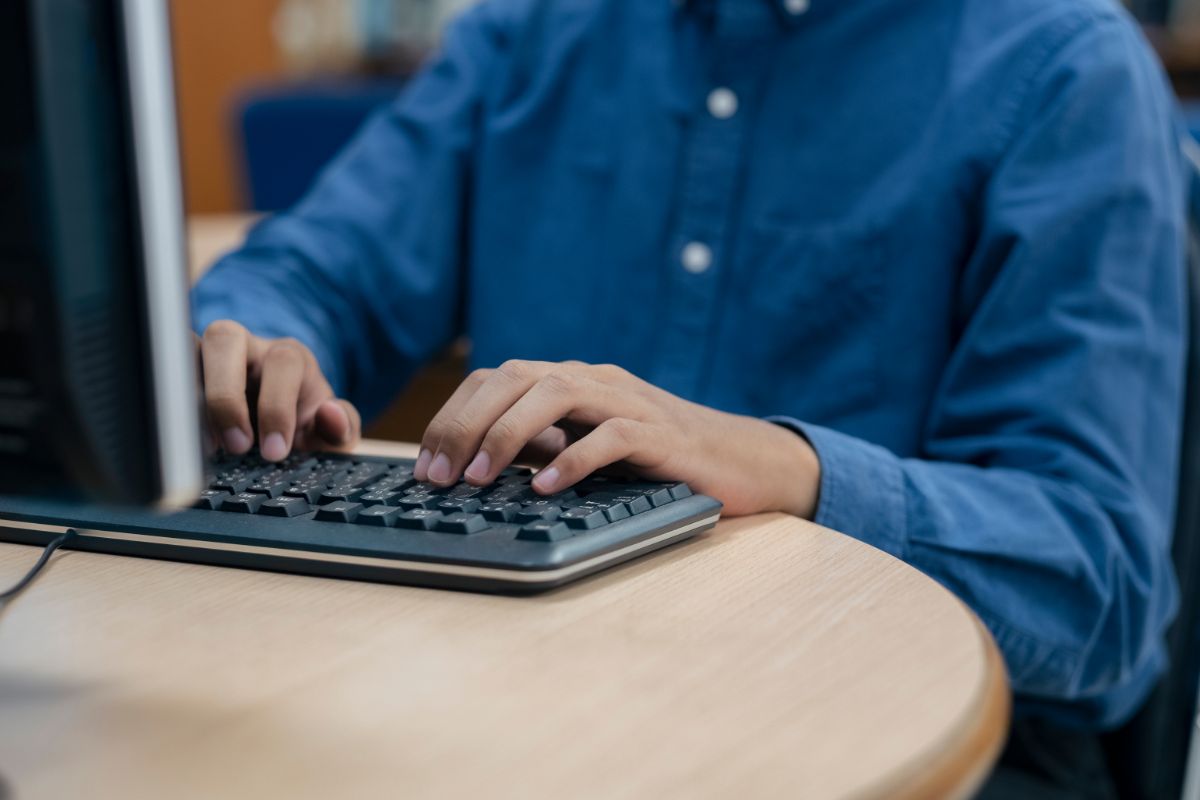 Below we've helped settle the debate. Which is the better hosting company out of Bluehost and Hostgator?
You'll be able to decide which hosting company is right for you and your website.
With an in depth comparison, we take all of the guesswork out of choosing the perfect hosting company!
Categories For Comparison
To give you the best comparison and the fairest result of who is the better hosting company, we have devised 4 categories.
Each company will be reviewed on how they perform under each category and will aid you in your search for the right hosting company. 
These categories will be :
Ease of Use
Speed & Loading
Security
Customer Support
Bluehost and Hostgator are 2 of the biggest competitors within the website hosting industry.
Making it hard to choose which one is the best. With both offering similar services and having a great value for money, how can you decide!
Keep reading to find out if Bluehost or Hostgator is the best and why you should spend your money on the winner. 
Ease Of Use 
In this section, we compare Bluehost vs Hostgator in terms of their user-friendliness, beginner-friendliness, and ease of use for registering domain names, moving websites, installing WordPress, and using website construction tools.
Bluehost
Whether you're a beginner or have been creating websites for decades, Bluehost is easy to use.
You can create a stunning website with a registered domain name from scratch or transfer your files from an already existing site. 
Bluehost allows you to transfer files from over 5 sites and 20 email addresses to your account with the help of their Website Transfer service. Or you can do it manually.
There is also the ability to download WordPress to your account in order to create your website.
Using the MOJO Marketplace, Bluehost allows you to install and set up WordPress within your cPanel for easy use and access.
If you are looking to get the most out of your website, adding plugins is essential.
This can be done through the MOJO Marketplace where there are over 140 plugins to add to your site!
Although they will cost you extra to install, it can be worth it to take your website to the next level. 
Hostgator
With Hostgator you can register a domain name which will be free for a year and then renewed at the regular price.
There is also the option to transfer your already existing domain name to your Hostgator account, much like with Bluehost. 
When it comes to transferring your existing site files to your new Hostgator account, it's simple.
Hostgator will transfer all of your WordPress/cPanel files including scripts and one domain name for free with every new Hostgator account within 30 days of account creation.
This is also available to accounts which have recently upgraded. 
If you are starting from the beginning and creating a brand new website with Hostgator then you're in luck.
Hostgator makes website design easy with their drag and drop features, over 100 themes and templates and up to 6 free pages. 
Hostgator also provides access to the MOJO Marketplace to install plugins.
You will also have access to Softaculous which contains over 190 free one click installations. 
Speed & Loading
The foundational elements of any web host's primary features are speed and loading.
Because two of the most crucial qualities you look for in a good web host are a website that loads quickly and is always accessible online.
Bluehost
Creating a Bluehost account means your site will be provided with solid state drives (SSD) and impressive database storage.
Bluehost servers operate at a tier 3 certification, this is the second highest certification given and means that you will be provided with high quality loading and speed functionality.
With Bluehost, loading time is estimated to be 99.982%with just over 1.5 hours of downtime per year. 
The content delivery network (CDN) used by Bluehost is provided by Cloudflare.
This indicates that the traffic to your website is forwarded through a global network that is designed for speedy content delivery.
Hostgator
Shared hosting plans on Hostgator are not provided with SSD. However they do provide tier 4 data centers.
You'll experience performance, quality and reliability like never before as their data centers use state of the art equipment.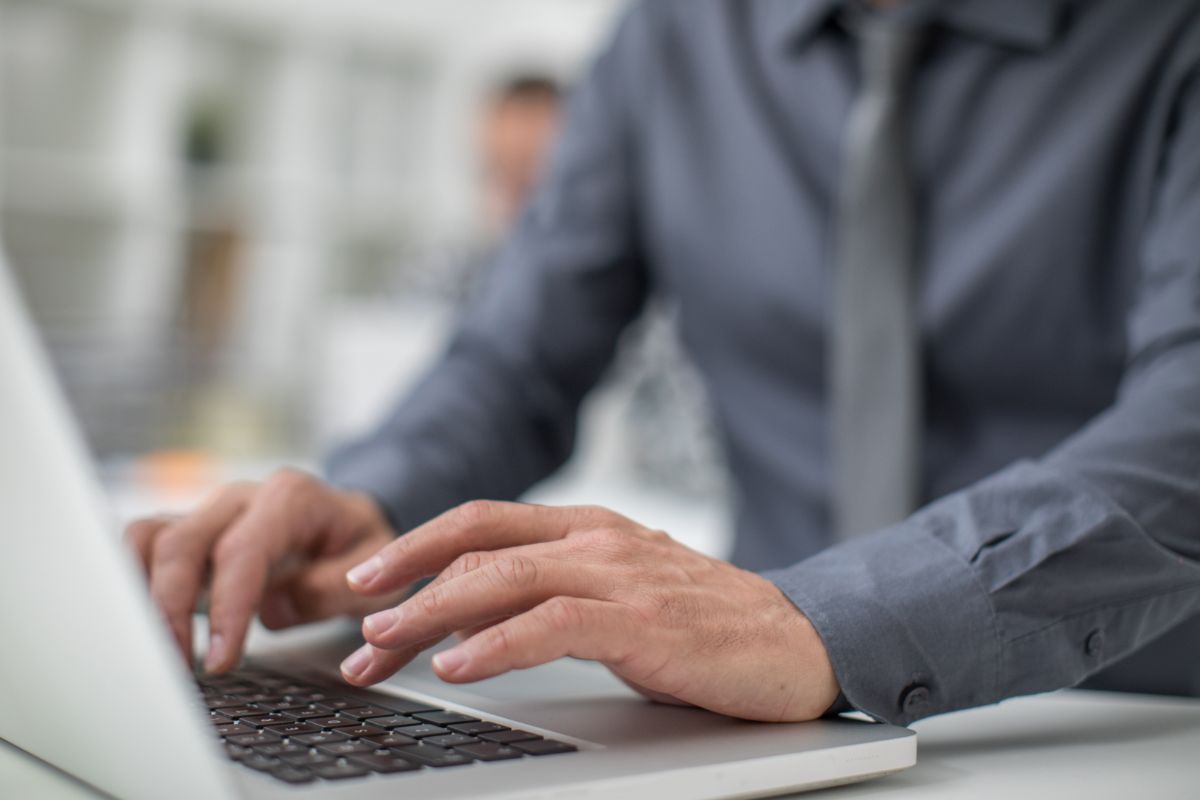 Within their service guarantee, Hostgator promises to provide at least 99.9% loading speed.
And like Bluehost, Hostgator uses Cloudflare for its high speed content delivery and firewall protection. 
Security
Security is an important element when it comes to choosing your website host.
You must make sure they use the best tools and preventative measures to keep your data safe. 
Bluehost
Bluehost offers excellent security for its users. With premium plans being serviced with CodeGuard Basic which completes automatic back-ups of your files.
You can schedule this process to take place daily, weekly or monthly depending on your needs.
Although, no matter what plan you choose you can complete your own back-ups manually through the cPanel. 
You can rest easy with Bluehost knowing that you will be provided with a free SSL certificate.
As your account becomes more advanced or you add more accounts to your shared IP you may wish to purchase more Dedicated IP and SSL Certificates. 
If you are looking for Malware scans, you will have to upgrade to a premium  version.
Bluehost SiteLock will service you with Daily span checks, business verification and daily malware scans.
You can also purchase Site Doctor for an annual fee which will diagnose and treat any malware issues.
Hostgator
With your basic plan on Hostgator you can schedule weekly backups or you can upgrade to use CodeGuard.
This will create daily backups of your files and databases with a 1-click restore. 
Hostgator provides a free SSL certificate with all plans.
You can purchase more SSL certificates such as the Company Validated SSL certificate or upgrade your plan to access SiteLock. Similar to the process with Bluehost for further security. 
Customer Support
Bluehost
Bluehost is renowned for its customer support. You can easily and quickly get in touch with the right person for all of your questions and concerns.
You can expect a speedy response from Bluehost customer support with instant replies from their Live Chat and telephone services.
There is also constant support from experts within accounts, sales and tech support ready to answer any question or concern you may have.. 
Hostgator
There are various ways to acquire the assistance you require from the Support Panel.
You can call customer service, obtain billing assistance, start a live chat, or check the forums to see if other customers can help.
Hostgator provides instant response from their Live Chats with the longest waiting time being 1 day from billing support.
You will never be stuck for long with the help of Hostgator. 
Hostgator also includes videos and tutorials of how to create your website and begin installing plugins or other applications. This can be helpful without needing to reach out to someone, however, communication is always an option.
So, Which Is Better?
With both hosting companies offering similar services, it can seem impossible to pick the right one.
But with the help of our comparison, you may find the decision easier. 
So, who is the winner? Bluehost or Hostgator? From the comparison above you can see that Bluehost comes out ahead by an inch.
However, choosing the right hosting company for you is a personal preference as they will need to meet your needs and expectations. 
While Hostgator is more beginner friendly with a larger range of features available such as free website transfer.
Bluehost does provide more security which is more important than ease of use when it comes down to protecting your files. 
Not to mention, Bluehost is one of three hosting companies recommended by WordPress.com!
Bluehost provides a satisfying amount of SSD and has a faster loading time than Hostgator which is vital for customer experience satisfaction.
When it comes to security, Bluehost outperforms Hostgator by only a little bit.
Both of them provide free malware tools, free SSL certificates, and free website backups, although Hostgator's options are more restricted..
Both Bluehost and Hostgator are optimal options for hosting your website, however, we feel Bluehost has slightly more services and features available.
Making them the winner of this website hosting company showdown! 
Frequently Asked Questions
Still got some questions about Bluehost and Hostgator? We've got the answers!
Is Hostgator Reliable?
Yes, Hostgator is a reliable website host. With an uptime of 99.98%, they are above average within their market and provide strong security for your files.
Who Owns Bluehost And Hostgator?
Hosting companies Hostgator and Bluehost are both owned by Endurance International Group (EIG).
EIG is a web hosting-focused information technology business with over 2,000 workers.
The EIG umbrella also includes the hosting companies iPage, Fatcow, Dotster, PowWeb, Netfirms, and BigRock.
Security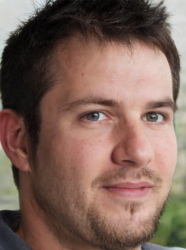 Latest posts by Ollie Wilson
(see all)