HostGator and Wix are two website hosting and website building platforms that allow their users to build and maintain successful websites.
They are both highly commended in the web design industry for offering helpful features and tools that allow users to get the most out of their website, whether it's a simple blog or one made for e-commerce.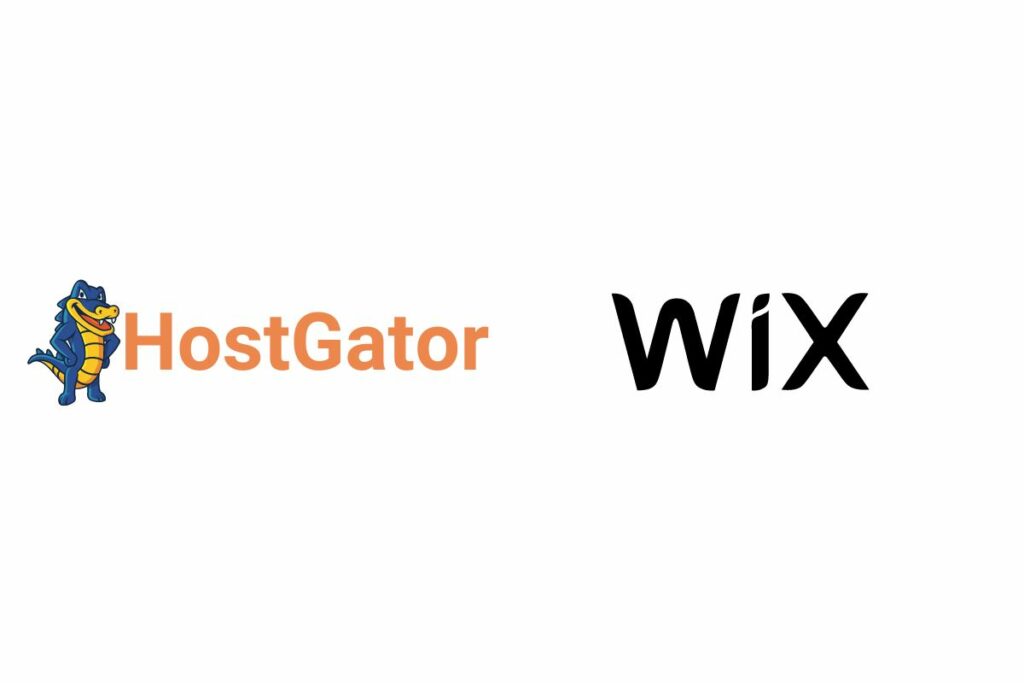 There are key differences between these two platforms that you might want to consider before you decide which one to use.
This article will draw a complete comparison between HostGator and Wix, so you can be sure that you are using the best software that caters to your needs.
HostGator Overview
One of the top hosting providers on the globe is HostGator. The service provides several hosting options, such as dedicated servers, VPS hosting, and WordPress hosting packages.
Maximum dependability, free host migration, various billing options, and strong customer support are all provided by HostGator.
HostGator was founded in 2002 and quickly established a solid reputation as one of the best hosting companies in its market.
Since then, both its popularity and the number of its subscribers – which has now reached over two million users – have significantly risen.
The system's reputation has been built on its strong security features, top-notch facilities, strong customer service, comprehensive integrated functionality, and reasonable pricing.
Wix Overview
In the ranking of the best and most feature-rich DIY website builders, Wix is at the top.
Access to several niche-related templates, robust design modification and web editing tools, the availability of free and paid integrable widgets, hosting and marketing solutions, blogging and e-commerce engines, and an all-in-one system are all provided by the system.
The website builder was first established in 2006 and immediately gained popularity among web developers all over the world.
Recent statistics show that the system has more than four million subscribers, and that figure is continuing to grow as the platform strengthens its position in the market for contemporary web design.
Wix is excellent for all kinds of personal and professional online projects, and its use does not require coding knowledge.
Ease Of Use
HostGator
The platform guarantees optimum dependability, high uptime rates, and security for any projects created on it in its capacity as a host.
You can also move your website from another host to the system servers without making any kind of financial commitment.
Making a project using Gator, a website building tool which is supported by the platform, is also simple.
Everyone can easily utilise and benefit from the website builder.
The web design process is easy and simple for everyone, so programming skills are not necessary.
You have the option to start a website from scratch without needing any technical knowledge. to start an initiative using the system.
You simply need to sign up, choose a template from the system's library, and modify it to suit your needs.
The integrated drag-and-drop editor makes the procedure quick, taking only a few minutes.
Wix
This website builder enables complete control over the process of creating and customising websites.
While the actual process of creating a website is completed in the Editor, you can set up the necessary website parameters in the system Dashboard.
To succeed, simply follow the instructions that the automatic mode of the system generates.
The Wix website builder also offers excellent customer service.
Users of the system have access to a variety of support resources, such as a comprehensive Help Center, countless articles, a standard ticketing system, and a blog and forum.
Design And Flexibility
Wix and HostGator both enable the creation, customization, hosting, and promotion of high-quality online projects.
The systems' different beginning implications and specialisations have a direct bearing on how well-integrated they are.
Each system has a lot to offer its users, and they both have distinctive qualities that set them apart from the competition.
E-Commerce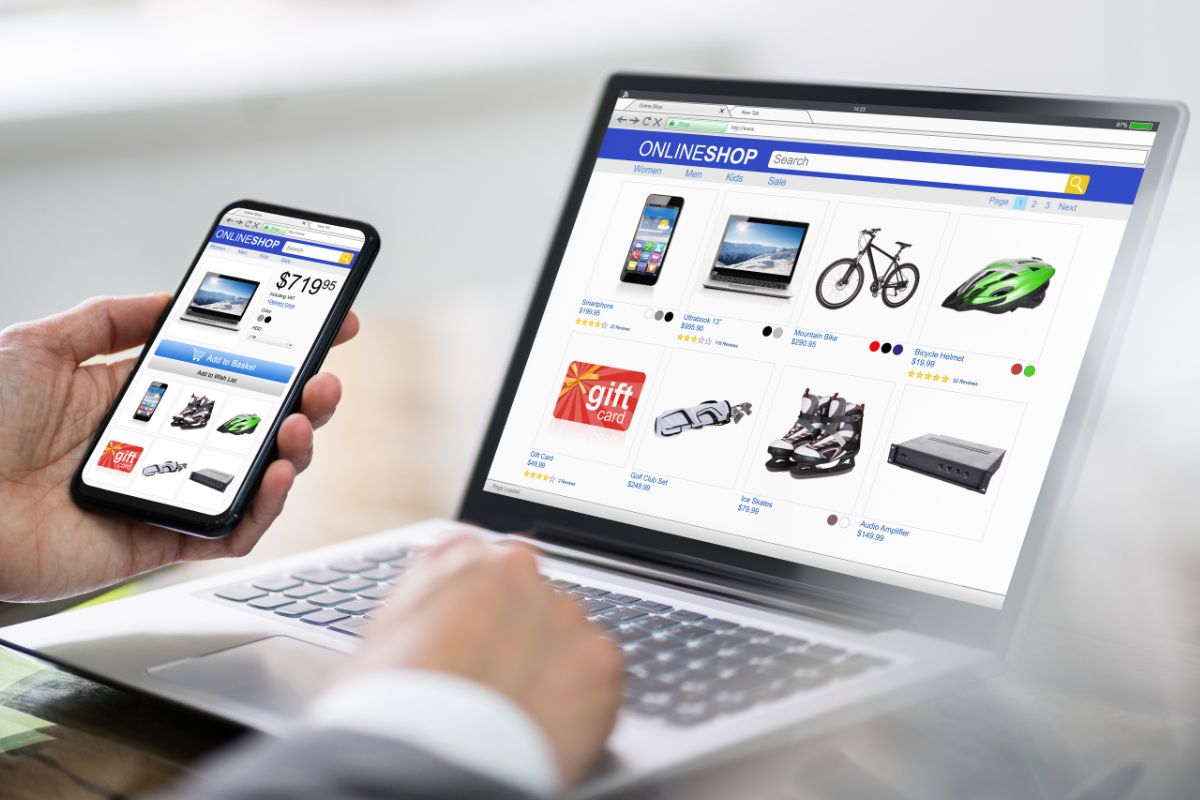 HostGator
All types of online projects, including e-commerce websites created with different website builders and CMS, are supported by HostGator.
The system merely requires a few clicks to set up a web store.
Here, you may create and manage product catalogues, manage inventories, define reporting and coupon-issuing criteria, select an appropriate currency, and more.
Keep in mind that only small and medium-sized web stores can be developed using these features and other accessible possibilities.
With Gator, you cannot launch a significant online store.
Wix
Small to medium-sized online stores can be created and launched using Wix's feature-rich e-commerce platform.
This is made possible by the quick and simple integration of the Wix Stores widget, which only requires a few clicks to complete.
A distinct category of e-commerce templates, a plethora of design modification tools, and a variety of e-commerce widgets and apps are all accessible through the website builder.
Here, you may manage product galleries, arrange show windows, change the shipping and tax settings for your web store, as well as implement customer service and mobile optimization features.
Moving your web store between platforms is made simpler by Wix's support for CSV file import and export.
Blogging
HostGator
Other site design platforms can be utilised to host blogs on HostGator.
Gator is not a unique case.
The website builder features a robust blogging platform with a selection of free blogging templates and a number of tools for customising the chosen theme.
With HostGator, you are responsible for updating the content, adding new posts, incorporating material, and hosting pre-made projects on the system servers.
Wix
Wix features a robust blogging platform that enables you to create and customise a feature-rich blog according to your individual or professional needs.
Using the website builder, you can add and schedule new posts, modify and update existing ones, integrate social networking services, enable Facebook comments, add a section for featured posts, create and update custom feeds, and more.
You can further customize the software by selecting from a separate section of blog templates.
App Extensions
HostGator
Access to a variety of add-ons and applications is provided by HostGator through its built-in Marketplace.
Here, platform users can pick up widgets to improve the functionality of their projects.
CodeGuard, Office 365, Constant Contact, Google Workspace, SSL Management, SiteLock, and others are a few of them.
Additionally, the program enables the installation of well-known CMS and website builders, including Gator, Weebly, WordPress, Drupal, Joomla, and Magento.
Similarly, popular social media platforms might be incorporated here to further embed the content from these platforms.
Wix
Wix has a wide range of extensions and widgets that are offered on the App Market.
Users have access to a variety of premium and free apps, some of which are offered by outside services.
Social sharing buttons, photo galleries, chat widgets, contact forms, counters, payment services, and more are available for selection and integration.
You can incorporate a lot of these widgets into any project you want to set up.
Among these, the most well-liked ones are Wix Bookings, Music, Photography, Video, Wix Hotels, Events Calendar, 123 Form Builder, Wix Restaurants, Wix Forum, Comments, and others.
SEO Tools
HostGator
To boost website traffic and general online rankings, HostGator gives you the option to choose and integrate SEO tools.
Using the all-inclusive SEO toolkit, you can get control over where your project appears in search engine results and optimise it to your advantage.
Depending on your SEO goals, the platform allows you to select either the Start or Grow plan.
Wix
Wix markets itself as a tool for creating SEO-friendly websites.
If you want to improve the positions your website holds in search engine results, you should integrate the SEO Wizard tool and adjust it as necessary.
You can modify the meta tags for the pages of your website here. These consist of image ALT tags, titles, descriptions, and keywords, among other things.
You can also incorporate analytics and statistics tracking tools to manage the performance of your project.
In Conclusion
Wix and HostGator are two quite different platforms that serve various functions and provide a variety of integrated features and toolkits.
The choice of web design strategy, hosting, and general website development methodology are all significantly impacted by this.
Due to the variety of plans and services that HostGator has in stock, it is feasible to manage any hosting-related intricacies.
Although the Gator website builder is widely used as a host for web projects, other web design platforms can also be used to create websites using this software.
Wix, on the other hand, is an all-in-one website builder that simultaneously provides hosting and online design options.
As a result, there is no need to go elsewhere for a third-party hosting provider.
When considering which platform to use, you need to think about your needs and goals.
Either one can be used to create a successful website; it just depends on your niche and what you want to achieve.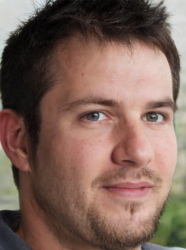 Latest posts by Ollie Wilson
(see all)