When looking at a hosting service to get your website going, you want something that is priced fairly, performs well with different types of hosting, has solid security to protect your information, and has a decent customer support system should an issue arise.
There isn't a service that checks all of these boxes perfectly, as your needs can range from a simple blog site to something more complex like an e-commerce site.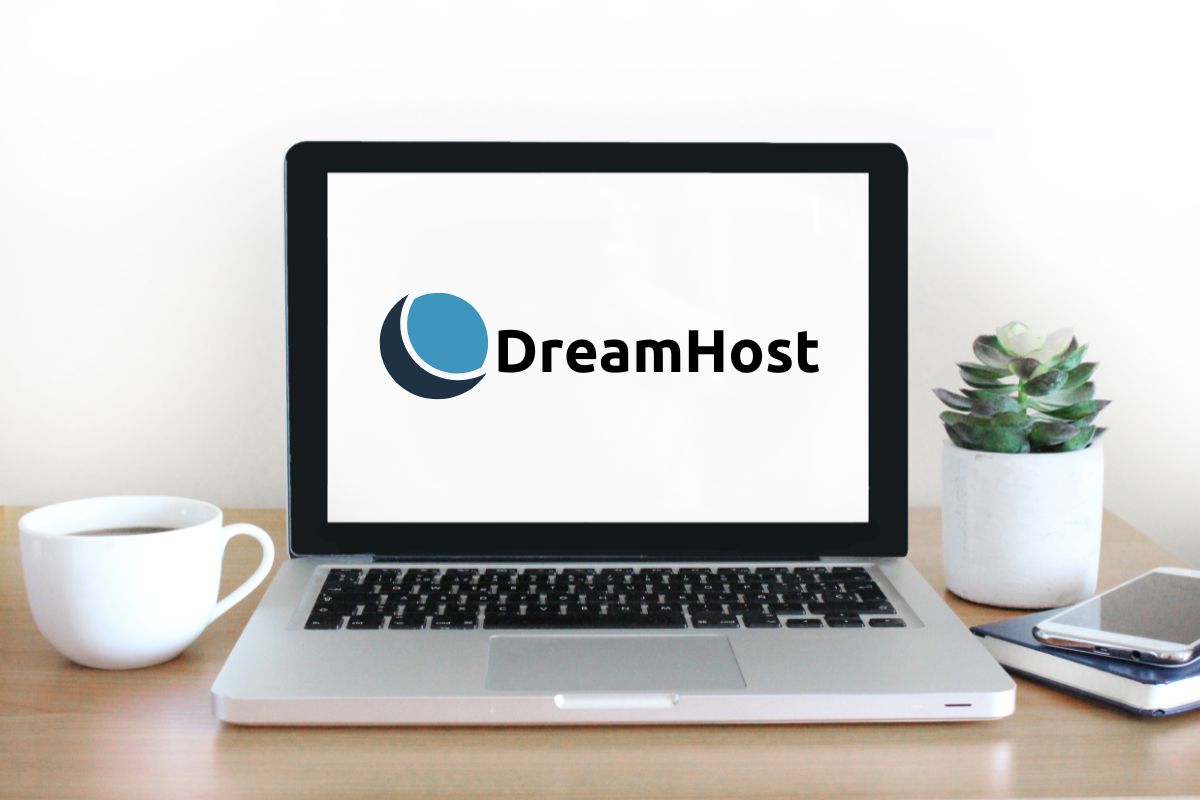 Is there a way that you could find out how well a service like DreamHost works without committing too much at the start?
In this article, we look closely at this service and determine how well it functions under tried and tested means and why someone would choose it.
If you want an interesting and efficient new site, read on to find out more.
What Are The Main Features Of DreamHost?
One of the oldest and most recognized services in the industry, DreamHost has WordPress integration to build websites and offers private server solutions if you want your site to have a broader online presence.
You'll find that with the $1.99 a month subscription, you get a lot of handy features such as fast SSD storage, free automated WordPress migrations, and shared hosting.
You have many features here to get you started, as most website designs will only need these features, except in cases where you want more server control, where you would have to get a higher tier subscription.
Why Should I Choose This Service?
This provider is a good all-rounder and offers something for most users and website builds, and if you've used WordPress before, you'll feel right at home and what's even better is that it comes pre-installed, so you don't have to go to any unnecessary steps to set it up yourself.
If you want to host a few websites, DreamHost has a high percentage of uptime and has the potential to load both light and heavy pages quickly.
Be aware that even when the service claims to provide unlimited web hosting, this is pretty much impossible to achieve.
So if you have pages with more assets on them and as this server hosts many users, you'll find this limited resource is shared among users.
This shouldn't be an issue for small online stores, but it's a good idea to consider this when deciding what kind of hosting works best for you.
If you're unsure which you need, you can consult with a pro at DreamHost that can go through your options and even go as far as build the site for you if you're at a loss for time.
When Should I Choose This Service?
Ideally, you want to know what kind of website you want, and the good news is that if you already have a WordPress site, you can migrate manually or have the service do it for you, but this comes at a costly charge.
You can get this service for free if you have a DreamPress Plus subscription, which allows you this migration, but if you're unsure, you can take advantage of their 30-day money-back guarantee.
If you're still uncertain, there may be points in the year where there could be discounts for first-time users.
You might see a slight reduction in price, so you might have a bit of an incentive to try it for at least a month.
The great thing about this service is that it has a dedicated team of website building pros, so you can arrange a consultation with them to find out what they suggest.
Perhaps this is the incentive you need to start an amazing website build or a business you've been dreaming of.
What Should I value Most In A Hosting Service?
In general, DreamHost rates pretty well along its various features when compared to competitors.
But what if you've reached this stage and there's something, in particular, that is still bothering you?
Below are some factors that we believe are important when deciding on whether you should buy a plan with any sort of website hosting service.
Ease Of Use
The WordPress installation allows you to use a Boldgrid website builder interface that looks clean and is easy to use, with a droplist on the side showing you the various templates available.
The top of the interface walks you through the steps you need to take to make a successful website, as you start with design, content, and essentials, and then you finish, it's as easy as that.
You can use the block editor to change specific parts of your page, including fonts, images, colors, widgets, and interactive media.
So if you're still stuck, there are various videos and articles on how to use certain features. This way, you aren't scrolling through for what feels like forever.
Security
Put simply, any DreamHost package provides you with a good level of security so that you can get free SSL, daily backups, domain privacy protection, and a custom web application firewall.
If you go for a higher-tier subscription, you can use the service to hide all your personal information that is associated with your domain name, which would otherwise be public.
You also get traffic filtering to prevent any bots or attacks from happening on your site, so we're confident that you can get a good level of security with this service.
Support
Customer support is often the last resort for many people, but it's good to know that it's readily available, as this service uses a ticket support system that has a quick response, and this is the only area that might be lacking.
You can use live chat during DreamHost business hours, and this is a great way to provide specific details of your issue should it be hard to convey with other methods.
If you need urgent system support, you might be able to find a solution in the various forums that you can access through your dashboard, which is nicely set out.
Final Thoughts
As you can see, this hosting platform works well for the beginner or hobbyist to the professional or business owner who wants to set up an e-commerce service, and it might be worth you taking a look at other websites that use this platform.
This way, you have an impression going in, and you know exactly what you want to make your site as effective as it can be, and there is the option to let the experts take over while you focus on your business.
While you might still be in doubt about whether you want to go for an unlimited plan or not, it's not surprising that you do get value for money, but if you decide to pay yearly, consider your overhead fees.
Now you have a good idea of how much you're willing to invest in your website, and with e-commerce becoming more popular each year, you can't afford to miss out on opportunities such as these.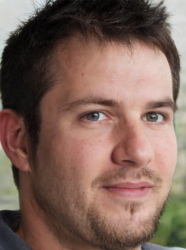 Latest posts by Ollie Wilson
(see all)