Starting a blog for free can be tricky, especially if you are not sure how to lay everything out.
There's so many different components to consider when building your new blog but if you are finding it too difficult or overwhelming, then you can just use a blog template to speed things up and make everything super easy.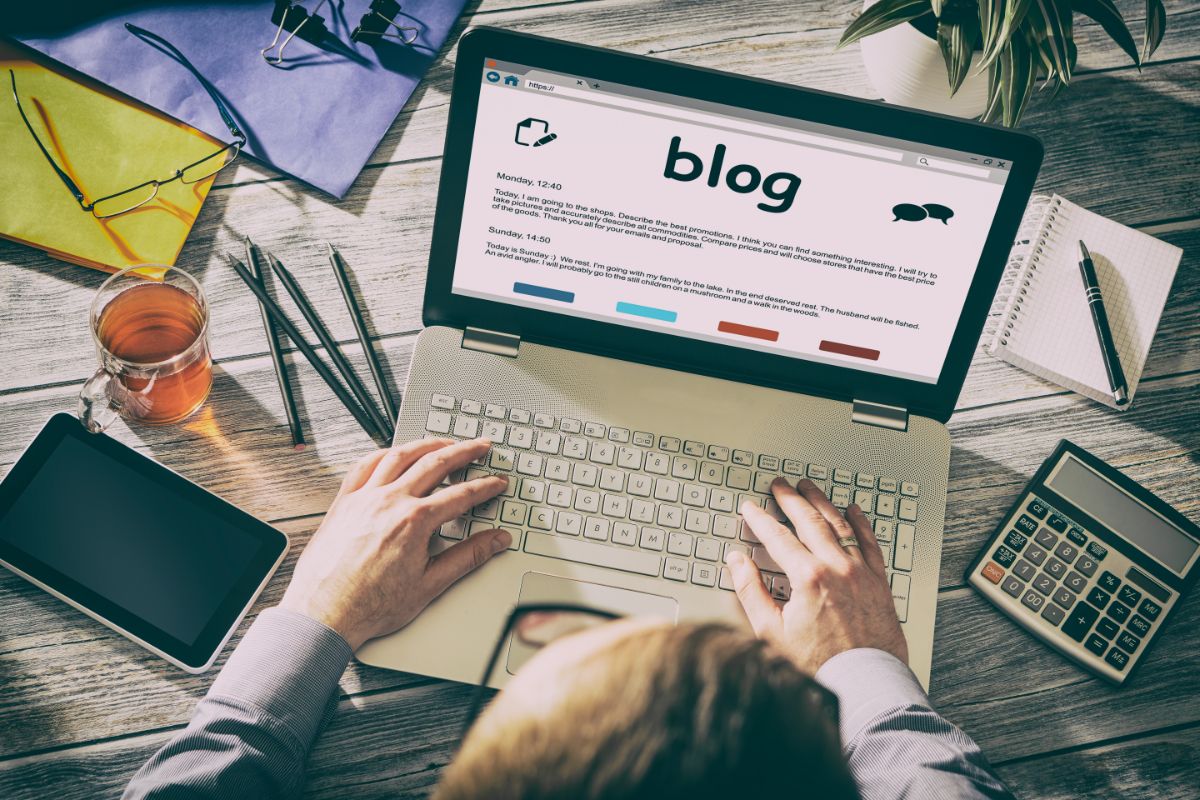 But, not all blog templates are the same and some can cost quite a bit of cash.
So, here are our favorite free blog templates that you can use now to help build yourself a great blog in no time at all!
What You Need In A Blog Template
There's a lot of different blog templates out there for you to choose from but there's a few key components that each one needs to have for it to work best for you.
One such component is customizability.
A template should only work as a guideline to helping you pull your blog together but if you want to make a change to something – such as the color scheme or the fonts used for your text – then your template needs to allow you to make that change.
This way, you can use the template in any way you want or need and still be able to tailor it to your blog's desired aesthetic.
Another key component is functionality.
Templates are a great shortcut to fixing the layout of your blog but if it isn't functional, then your visitors and audiences are going to have a poor user experience when visiting your blog.
So, a great blog template needs to be customizable and functional – so let's take a look at some of the best free templates for bloggers that you can try out for your own blog!
Wix is a popular platform that a lot of bloggers use because it offers so many different templates to try straight from their service itself!
One of our absolute favorites is the Wix 'Travel Blog' template.
It's an exciting yet simplistic layout that allows you to upload and include loads of gorgeous landscape pictures that is perfect for a passionate, travel blog.
You can easily swap out the travel theme for something else such as art, food, or fashion images, so this template works great if your blog is very visually focused.
There's also a great little menu so your audience can easily find your latest posts and articles, as well as a simple side menu for you to connect to your social media and a search bar to help your visitors easily find a specific post.
Overall, this template is professional yet fun, and it works great for those who want to show off lots of images and videos in their blog.
This free blogger template from Gooyaabi Templates is super fun and quirky with a great landing page that is super detailed with lots of navigation options for you to use to your advantage.
Despite this, the template is very neat and not cluttered at all, as it still allows you to feature large block images and bars to create a visual-heavy blog that still supports lots of text options too.
This means that you can easily present a clutter-free landing page for your blog but also allow your visitors to easily find plenty of interesting posts and content.
This makes this template a great template for all kinds of blogs including food and recipe focused blogs, or personal blogs with lots of different chapters documenting important parts of your life.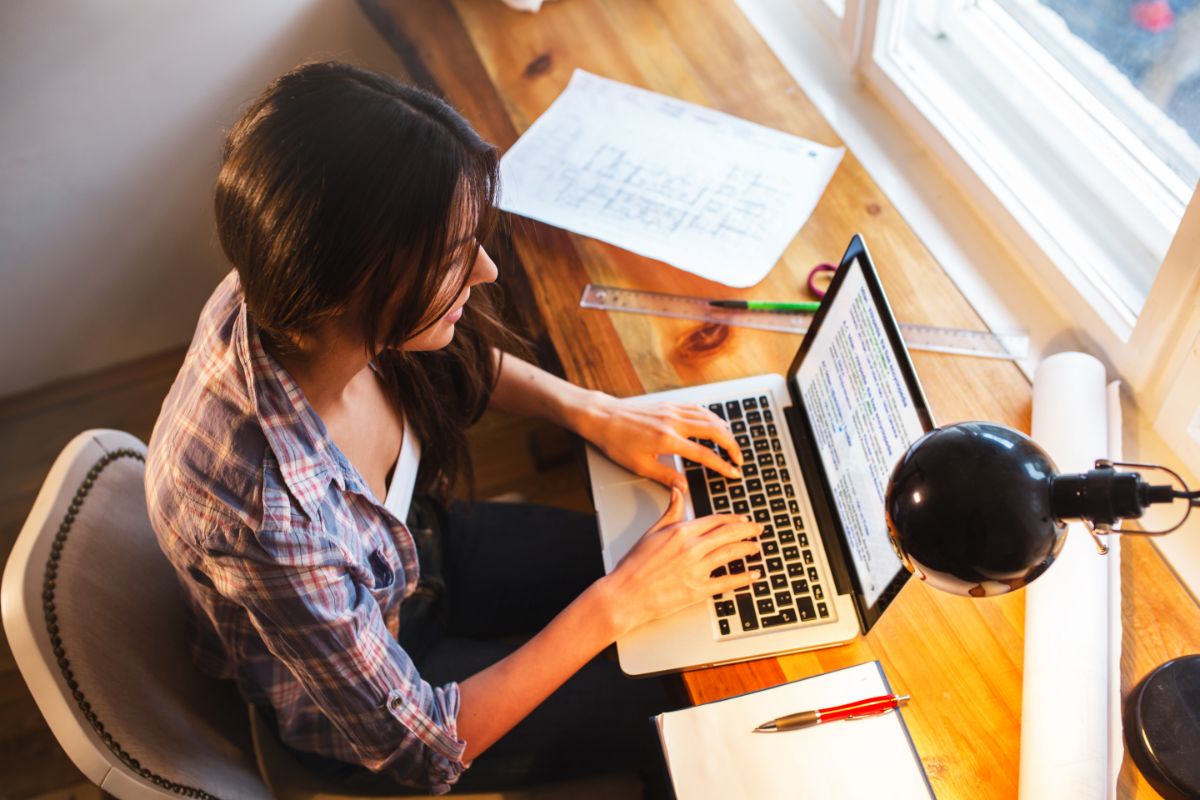 Another pick from Wix is this great template that is perfect for any text-heavy blogs.
If you are looking to create a super professional and informative blog, then this is a great template for you to use.
It has a very simple menu at both the top and bottom of the page, allowing your visitors to easily navigate through your blog to find the topics and posts they want.
This makes it a great choice if you have a lot of mixed themes in your blog, so you can easily tag certain linked posts together and use the front page menu to your blogs advantage in terms of functionality.
The basic theme of this template is very professional but easily customizable to suit your aesthetic.
This means you can still keep all the useful links and menus while completely customizing the fonts, colors, images, and vibe to match your blog's theme.
We love this template for its dedication to functionality and navigation, making it a great template to use for very busy blogs with lots of text-heavy posts.
If you want to balance both the visual with plenty of text, then this template is a great choice for you.
The Kaplan template features plenty of space where you can draw your audience in using some cool images, whether they are stock photos or some shots taken by your very own camera, and then balance it up with a section filled with text that can point your visitors in the direction of some of your best blog posts.
This makes the Kaplan template a great choice for food, travel, fashion and personal blogs as you can captivate your audience with some great imagery and then offer them up plenty of informative posts to read to their heart's content.
There is also a contact form template at the bottom of the page so your audience can interact with you directly or just use the above menu to easily navigate your blog.
Conclusion
Overall, there are plenty of great blog templates out there for you to use for free. Some are better suited for certain types of blogs over others, so have a browse and check out our above picks to find the right template for you.
Once you find the right template, just download and install it to start customizing it and adding your own content – good luck!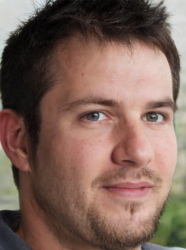 Latest posts by Ollie Wilson
(see all)