Blogging and social media are an excellent pairing, and if you run a blog it makes sense to connect your readers to any big social media sites you use such as Facebook, Instagram, or Twitter.
Not only does it attract more followers to your social media platforms, but it draws in new readers to your blog too.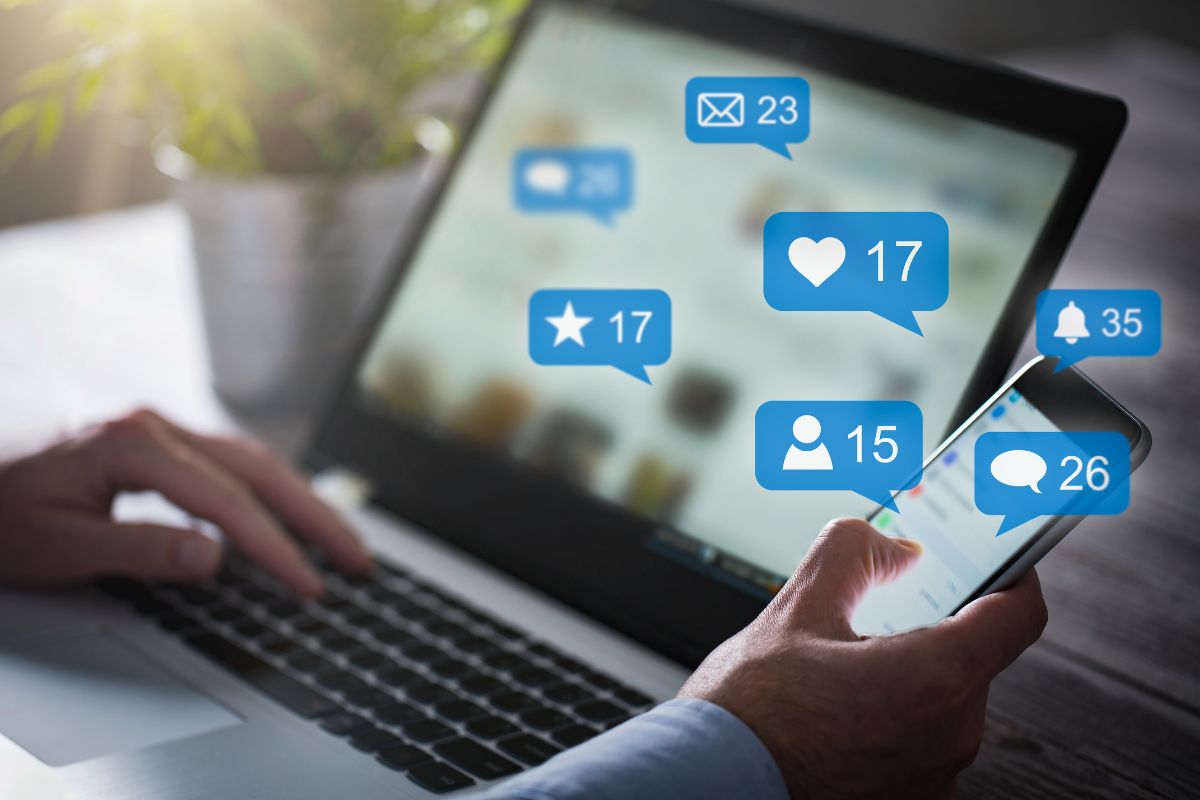 The most effective way to create connections between your blog and your social media platforms is to have social media icons in your blog that takes you to your various profiles.
However, if you have a blog on Blogger then it can be quite difficult to incorporate social media icons into your blog.
However, never fear, as we'll take you through exactly how to do this! But first, let's take a closer look at what Blogger is.
What Is Blogger?
Blogger is a platform designed for – you guessed it – blogging! Not only is Blogger free, but it's designed to be easy to use.
Blogger is owned by Google which means you can link to other Google services from your blog, such as photo-sharing website Picasa and social network Google+.
With Blogger's basic blog design options, you can start a blog with Blogger in under 10 minutes.
Despite Blogger being designed for its simplicity, more experienced bloggers can accomplish more with Blogger.
Exploring the customization options lets you create a blog design that is totally unique while making the blog just as easy to use.
Signing up for an account with Blogger is easy too, especially if you have a Google account.
If you have a Gmail address then you just need to go to blogger.com and activate blogger from there.
If you don't already have a Google account, you will need to sign up for one.
Once you do that, you have the option to link your Blogger account to your Google+ account or sign up for a 'limited profile.'
This lets you blog anonymously without it being connected to your Google+.
Other Google services such as Picasa or Google AdSense will be linked automatically to your Blogger blog.
To activate these services you may need to sign in.
However, Blogger's default setting is that Google hosts your blog for free. Your blog will have a URL based on the name of your blog in the following format (x).blogspot.com.
For your blog to appear as www.(x).com you can pay $10 a year to register your own domain and have Google still host the blog for free.
This is quite simple to do. But you also have the option to host your blog on a different host. However, this is more complicated than hosting a blog with Google.
How Do You Use Blogger Social Media Icons Generator?
Incorporating social media icons into Blogger can be tricky, but the Blogger Social Media Icons Generator makes it easier.
Plus, it's free to use.
The generator can be used to generate icons of the most popular social media platforms and you can do this in just two steps.
These are generating the social media icons, and then adding the icons to your blog.
Generate Social Media Icons
To generate these icons, you just need to enter the URL of your social media page for the social media platforms you want icons for, such as Facebook, Instagram, Pinterest, Twitter, and YouTube.
You can also add the RSS Feed icon.
Once all the links to your social media platforms have been added, you can select the size of the icons.
You can have these icons as small, medium or large, but we believe the smaller size will be sufficient.
You then click 'Generate', and it will show you a preview of the icons taking you to your social media page.
Once you click the icons, it will open your chosen social media page in a new tab.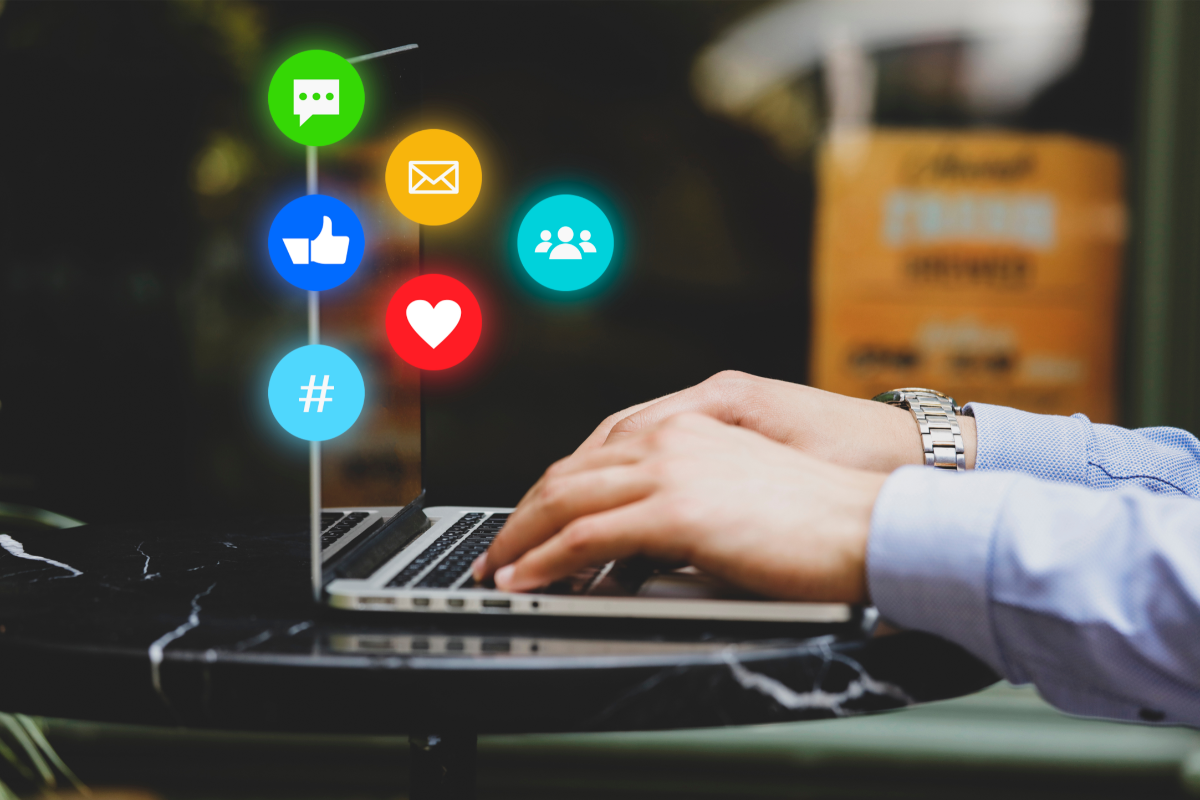 Adding Social Media Icons To Your Blog
Once you're happy with your icon selection, click 'Add to Blogger' and this will incorporate the generated icons into your blog.
This will again open a new Blogger tab asking you which blog you would like to add the icons to.
Click the blog you wish to add icons to and then click 'Add Widget.'
And there you have it! The social media icons will now appear on your blog.
You can also control where these icons go, by going to Blogger dashboard > Layout > and drag the Gadget 'Social Media' to where you want it.
Why Is It Important To Install Social Media Icons On Blogger?
There are numerous benefits to installing social media icons on your Blogger blog. Let's take a look at some of them:
It can increase the audience of your blog.
It gives your blog credibility and allows your followers to further interact with you.
It is a simple way to keep in touch with your blog's followers.
It lets people easily follow you on social media as they can just click on your icons.
It drives more traffic to your blog by improving your engagement and interaction.
If your posts rank highly and you're producing quality content, then your followers will follow your social media pages too.
Incorporating social media icons into your blog improves the visibility of your blog and SEO.
Adding social media icons into the sidebar of your blog makes it so your followers don't have to click back and forth between different pages to share your content with their social media followers.
Final Thoughts
Social media icons are just buttons that let followers of your blog access your social media platforms.
Not only does it make your blog look more attractive, but more interactive for your followers.
Incorporating social media icons into your blog makes it easier for your followers to share your blog via social media platforms such as Facebook and Twitter.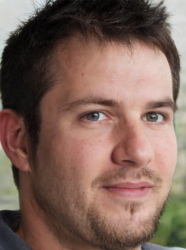 Latest posts by Ollie Wilson
(see all)