So you've just set up a new blog, you've sorted out the layout and theme, come up with a stand-out name and now you need to start adding in some actual blog posts.
It can be quite daunting staring at a blank page and trying to come up with the right words and content to write about.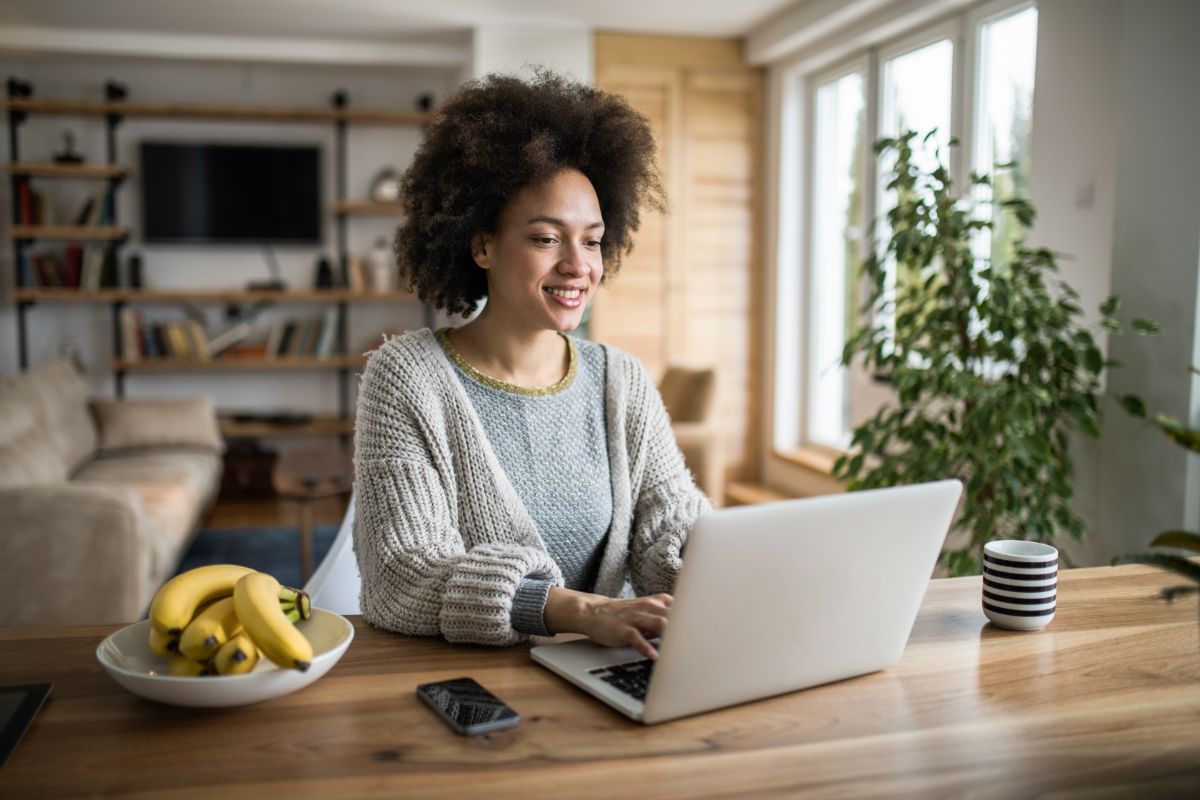 The first blog post will usually set the mood and tone for any blog posts that follow and you want to make a good first impression on your readers.
But don't stress yourself out. Take a moment, relax and read on to find out some tips and tricks that will help you!
Consider Your Niche And Theme
Before you start writing, you may want to consider what your blog is all about. Is your blog all about traveling? Is it a dedicated blog to pets and/or animals?
If you have a specific niche or theme for your blog, you might want to consider keeping the first blog post on that topic. This will give your readers a little taster of what's to come and may pull in new readers too.
If your blog is just a personal blog, you can really just write about anything you want! You just want to make sure it pulls any readers in and makes them want to read more.
How To Write A Good Introductory Post
To write a good introductory post you need to follow a simple method that outlines everything about why you've started this blog, what it's going to entail, and a little bit about whatever subject you've chosen to write about. The following is a good method to follow:
Give a brief outline of who you are. Include a little background on your interests and any other information you think readers would find interesting. 
Now you want to tell the readers why you've started this blog. Talk about what's driven you to start the blog.
Next, talk about what you're going to be writing about. This will flow in with the previous step, but in this paragraph, you can go into a bit more detail about the overall niche and theme of your blog and you can outline any future blog posts readers can expect to see.
Provide a convincing argument about why people should read your blog. You want people to keep coming back for all of your posts and this part of your first post will hook them in further. 
This is just a basic outline of the sort of format you should go for when writing your introductory post. There are lots of other things to consider and include, but make sure you stick to this sort of format.
Plug Your Socials
Most bloggers have lots of social media and they like to promote their socials on their blogs. It's a general rule of thumb to put links to your social media platforms at the bottom of your posts as hyperlinks.
You can simply put them in links at the bottom or you can have a small section at the bottom saying something like "you can also find me on Instagram and youtube, so if you like what you're reading here, consider following me on my platforms!"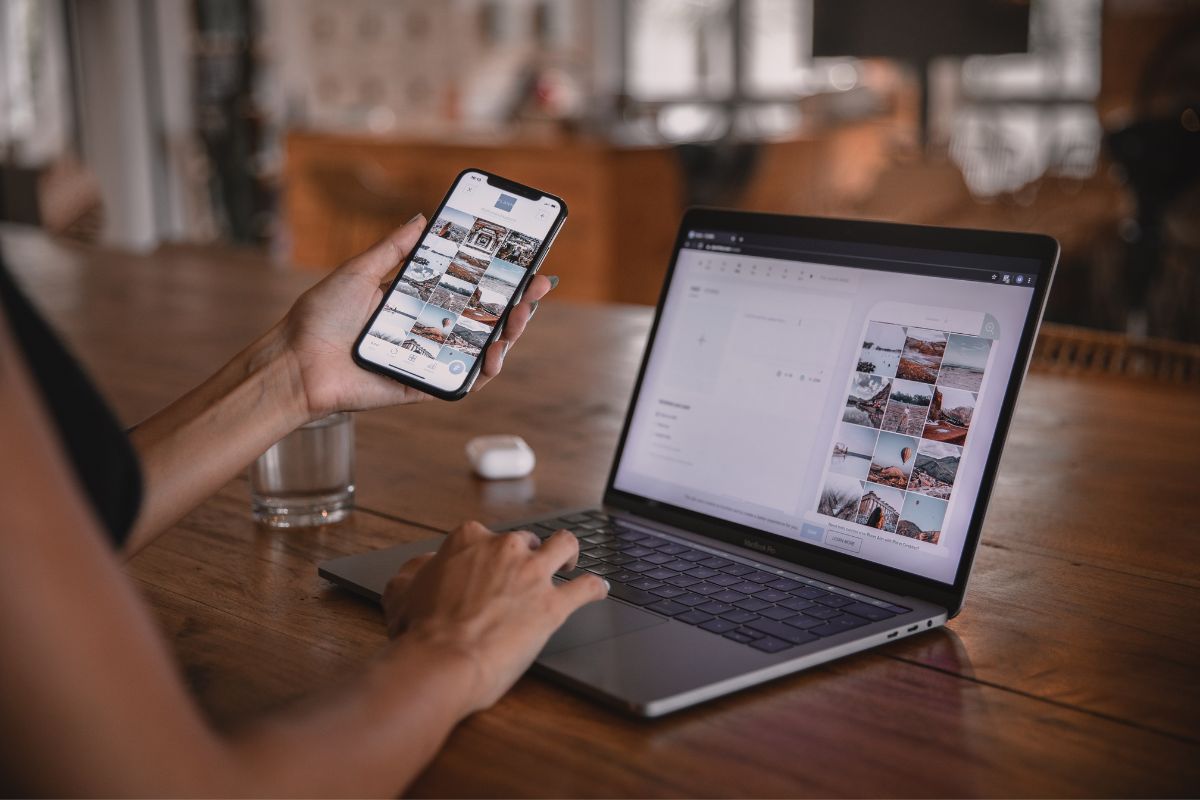 To keep it tidy, you can hyperlink the words "Instagram" and "youtube". It gives your readers easy and instant access to your social media platforms and it also keeps your overall post tidy and to the point without the messy look of links.
Direct Your Readers To Other Pages
In a similar vein to promoting your socials, you can also promote the other pages on your blog.
You can follow the same format of putting these at the bottom of the post like the social media links, or you can scatter them around the post. The beauty of writing an introductory post is that it's like a giant body of text dedicated to promoting and advertising your brand and this would be the best post to advertise your other pages.
An example of adding in links and redirects to your other pages in the blog post would be this:
"I'm passionate about travel, hence why I've started this blog. If you want a little bit more information about this blog, feel free to read my about page."
The word about will be hyperlinked and any readers can just click it to get to the about page.
Some other things you can do in terms of redirecting to other places include:
Directing readers to your next blog post. You can come back later and edit the post to include this. All blog posts can be edited after they have been published. 
Direct readers to any relevant pages. If you are promoting any other brands or content, you can also hyperlink them to your post. If it's relevant to anything you're talking about in your introductory post, this is a great way to make the post look clean. 
Direct readers to subscribe to your blog. In the first post, you really want to encourage readers to be active followers of your blog, and asking them to subscribe and providing the right link for them to subscribe is highly recommended. 
Add Pictures
If you really want to give your readers a feel for what you're writing about, adding pictures to your first blog post can be really helpful.
If you're a travel or food blogger, giving your readers a preview of things they can expect to see will really grip their attention and make them excited for future content. If you're just a personal blog, adding in some pictures of you and your life can make your readers feel like they know you better. Sometimes a blog with no face can put readers off.
Adding pictures to any blog post is also a great way to break up big bodies of text. You don't have to write an essay, but blogs are essentially all about lots of information regarding a certain subject. Breaking up the text with pictures will keep the readers gripped and their attention span is likely to last longer.
Everyone loves to look at pictures and if you don't have much to write about for your first post, pictures can give the illusion that the post is a lot longer than it actually is and it gives readers the chance to focus on something other than the text.
Conclusion
There are lots of options for writing your first blog post. Once you get into the flow and you get a feel for what you're writing about, the daunting feeling you felt at the beginning tends to shrink in size.
With the tips and tricks we've included in this article, you'll be a pro at writing blog posts in no time and your first post will be a wonderful and informative introduction to what your blog has to offer.
The beauty of the tips included in this article is that they don't just apply to your initial post. You can use a lot of what we've talked about here in future blog posts too, especially things like including pictures and links to other pages and things.
And remember, whenever you're writing anything, don't stress yourself out. If you get a bit of writer's block or you feel frustrated, step away from your computer for five minutes and come back with a fresh pair of eyes.
Good luck with your first post, let your creative juices flow!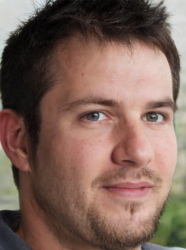 Latest posts by Ollie Wilson
(see all)