In this article we'll be going over 20 of the best pre-made blogging templates that you can use to spice up your blog online.
Whatever it is you're blogging about, there's something for everyone here. So without further ado, let's get started.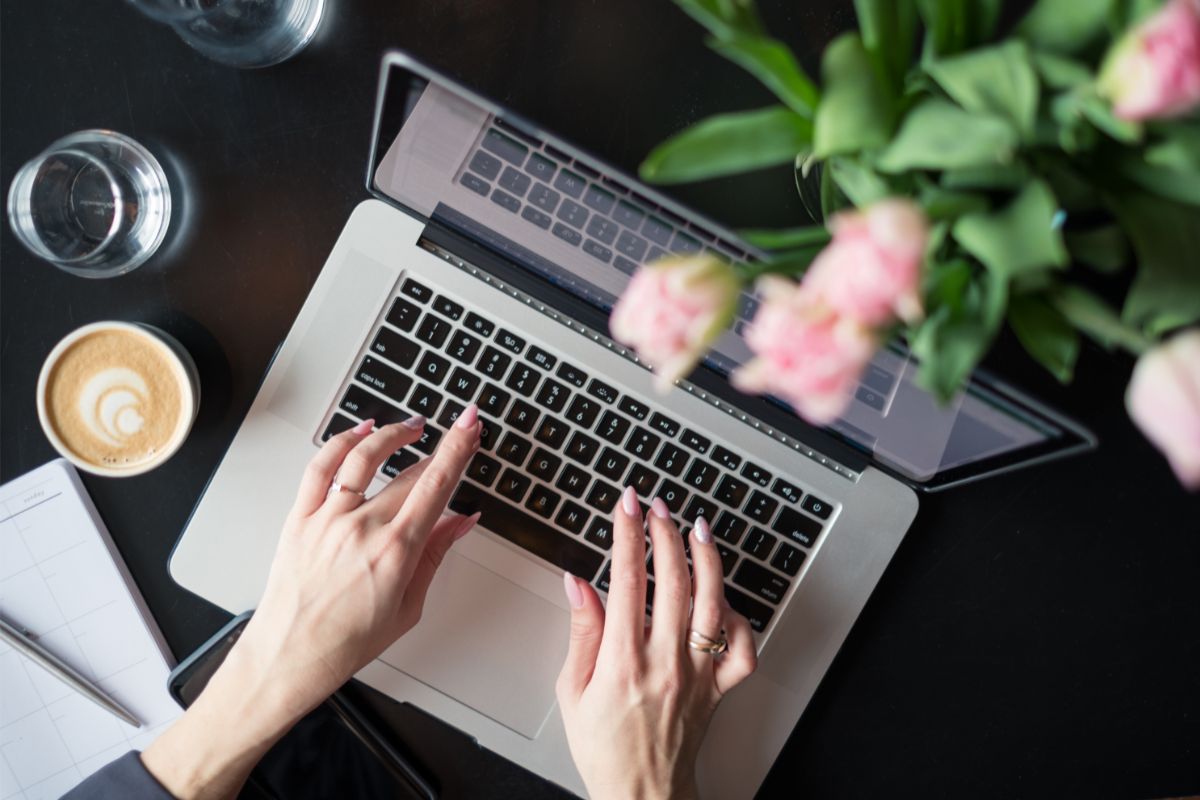 What Is Blogging And What's The Point?
Just before we get started though, what even is blogging?
Blogging is a discussional or informative website that aims to get information across to a reader in usually a conversational and chatty way, think of it almost like a diary, but online, and written to be read, not just kept in a bedside drawer.
Whatever it is you're writing about, blogging is great, you get to discuss whatever it is you're passionate about, and have the opportunity to share that with the world, on top of that, there's no guesswork here, you can keep it as real as you like with your audience, or as fake as you want.
Every single blog will ultimately be different, because they're personal, and personal experiences are essentially what blogging is all about.
They're stories from a different perspective, and make for great ways to engage readers.
What Sorts Of Different Types Of Blogs Are There?
So now that we know what blogs are, what is it really that separates blogs?
This is the template of the blog, and whilst whatever you do your information will always be the same, getting that information across to potential readers will always be affected by the template of the blog that you choose to use.
For example, blogs about cooking and food will always require a lot more pictures than other blogs about literature or mental wellbeing.
This is why it's important to choose the template that's right for you, so that your information is conveyed in the best way possible, so that it's easy to read and understand for your target audience.
You don't want people to click off your blog as soon as they see it, so choosing the correct template for what you're writing about is really important!
That's why we'll be going over the best templates that you can choose from using websites such as Wix and Squarespace to optimize your blogging experience, so you can spend more time writing about the things that you love.
Life Blog Template
So, if you're interested in getting into blogging but don't know where to start just yet, then don't worry!
The first template we'll talk about is a life blog template that's excellent for lifestyle bloggers that like writing about day to day happenings and thoughts.
Lifestyle blog templates are great for people wanting to build an online presence without having a specific passion that they want to write about, instead you can write about whatever you like.
Your blog posts are visible directly from the homepage, and with the most recent ones showing at the front, people can read what's most recently gone on in your life, and then you can use navigation tabs to go through any other sections of your blog that you might be looking for.
Food Blog
Maybe you're a great cook, or just someone that loves to eat food! Either way food blogs are extremely popular and that's for good reason!
You can take pictures of the food you made/ate! And post them all over the frontpage of your blog, so that they can do the talking for you.
You can navigate around your page to easily find recipes and ingredient lists of everything you've made, and discuss your story around it!
These blogs are perfect for the food enthusiasts of us, and never fail to make anyone reading hungry at the sight of them!
Travel Blog
Perhaps you're an adventurer, or just love going to new places, all the same a travel blog can make for an amazing way to always document your travels and discoveries, you also get the bonus of helping other people to find amazing places just like you!
Another blog that's relatively picture heavy, these are blogs that you can customize on the go, and are so easy to use effectively, you can write a few lines under whatever pictures you want to showcase on your blog if you'd like to give some extra context to your pictures too.
If you're wanting to show off your amazing vacation, or just want something to always remember where you've been, then a travel blog is a great idea.
Literature Blog
If you're a bookworm, then what better way to show your love of writing than by writing about books you love?
Whether you're just a casual reader, book reviewer, cultural blogger, or cant help but read all of the time this layout puts your blog post feed directly on the homepage, making it perfect for expressing your literary ideas.
Viewers can navigate through your blog searching for individual books you might have read, or you can even document your own writing here.
Literature blogs are generally writing focused instead of many others on this list, and for that reason you can be super creative! Allow your creativity to run wild.
News Blog
Regardless of who you are in the world, the news is always going to be an important part of everyday life for you.
Because of this, news blogs are always a popular choice, for people to voice their own independent opinions on the news, and get their opinion out there on whatever is happening in the world, and on a smaller scale, your neck of the woods.
It doesn't have to just be your opinion though, write unbiased, fact based news with the mindset of getting clear and accurate information across to readers.
It's completely up to you, you can have trending stories appear on the front page of your blog, and can even throw breaking news blogs you've written right on the front page whenever you like, these blogs can take a little more work, but can really get a lot of traffic when managed well.
Style And Design Blogs
Similar to the travel blogs, style and design really look to showcase their examples through pictures beautifully placed through their frontpage.
There's no better way to showcase your style and design work than through pictures of the work itself, be it through interior decorating, or photography.
Loads of pictures carefully chosen go over the front of your blog, and if you'd like you can write some short words around them to give a some context.
This blog template is very minimalistic on the words, so if you've got something that's best shown through pictures then Style and design templates are a great choice.
Family Blogs
For so many of us, family is everything, and this is a great way to blog about it!
Combine pictures with text, and blog about the family vacation, Pregnancy, Health, Marriage, your career, or anything else you can think of!
These are similar to a lifestyle blog, but your focus is going to be based on your family as a whole, instead of just yourself as an individual.
Pregnancy blogs are hugely popular, and are a great way to document a relatively short but hard part of your life, all in the buildup to welcoming another member of your family to the world.
If you've got some great family stories to share, or just want to blog to cherish all of the memories you have of your family and keep it on one ideal platform, then creating a family blog is a great idea.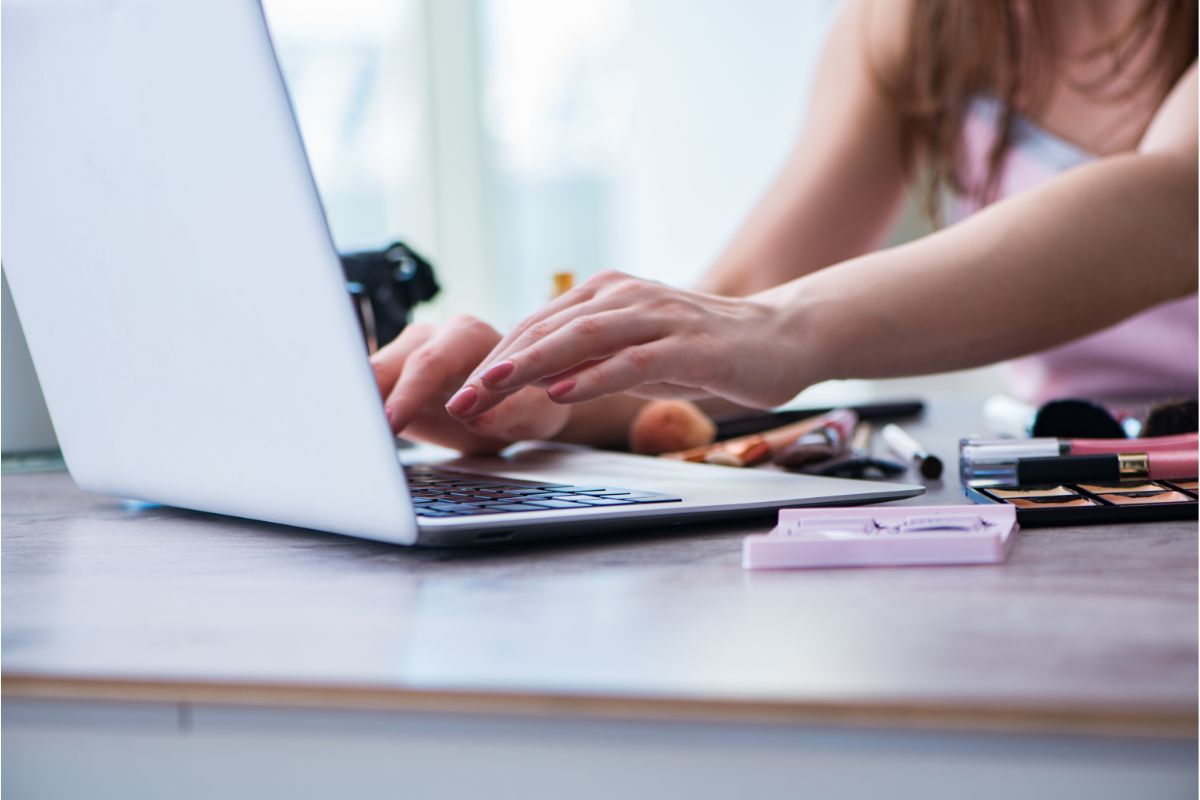 Nutrition Blogs
Similar to cooking blogs, nutrition blogs are a great way of promoting tasty recipes with pictures out to people on the internet, you can back these up with bits of text, like 'what's the difference between brown rice and long rain rice' whilst also including pictures of the food that you can make.
Not only this, but this blog gives you the chance to make some money whilst you blog too, the Meal Plans tab gives you the option to monetize your blog by selling weekly and monthly meal plans to your followers, whilst showing them the recipes for what they're making.
Education Blogs
Educational blogs are a great way to showcase information if you're a teacher, student, or any other part of the education system.
You can showcase methods used to learn, or to teach, and back up pictures of work and learning techniques with writing to discuss why these techniques are used.
This layout includes a featured post that's prominently displayed on your frontpage so that you can always showcase a piece of work on the very frontpage of your blog.
Movie Blogs
For all of you movie lovers out there, why not blog about them?
Whether you're a film critic, movie aficionado or just a big celebrity fan, this movie blog template is the perfect platform for sharing your thoughts on TV shows, movies and actors.
With an image-centric design, you can fill in with whatever you want to write about.
Back this up with backgrounds of any color, and short but sweet reviews and this layout is sure to appeal to your highly visual audience that wants to search that bit deeper on the films, tv shows, and actors that they love.
Music Blogs
We've seen Movies, tv shows, actors, and food. Why not add music to that list?
As a medium, blogs are a fantastic way to express your passion for your favorite artist, band or even just a collection of all of those things.
You can review albums and songs individually in their own specific sections, or just throw them out onto your own page, however you'd like to design it is up to you!
If you like you can also leave your posts up to interactive forums so similar fans can discuss upcoming tour dates, and festivals that might be interesting to other people.
There's so much leeway here that you can really make your blog your own space musically, and there's nothing wrong with whatever you choose to discuss.
Mindfulness Blogs
If mindfulness is something that you're specifically interested in, then it's easy to make a beautiful and calming blog that is reflected with nice bright but mellow colors and peaceful images.
You can write about alternative medicines, techniques to destress after a long day of work, and anything else that you can think of that helps you reflect upon yourself.
You can keep building your fanbase too with interactive forums to discuss ideas, and nicely injected subscription forms to keep people coming back.
Photography Blogs
The photography blog templates are perfect to allow your photos to really speak volumes.
Whilst there's a small amount of space for you to give some context to each photograph, minimalism is key here, and it really shows.
You can choose whichever colors you'd like, with great subtle greens if you're a nature photographer, or more vibrant colors for whatever theme that you'd like to achieve, the key here is allowing the photographs to really do the work, so the rest is yours to design.
Makeup Blogs
If you're looking to give makeup reviews or share your own personal style journey, this blog template is a great fit for bloggers and reviewers interested in skin care, style, well beingness and beauty.
There's an effective layout for sharing multiple of your ideas and designs, and even includes social media buttons that help your fans navigate between your website and social pages.
Which is a great way for you to promote your blog between your other social medias like facebook and instagram.
Sports Blogs
Sports blog templates are fantastic at getting your readers straight into the action of whatever it is you choose to showcase on your blog, be it sailing, football, or mountain climbing, you can choose videos to put in the background of the blog to give a real sense of movement and energy, whilst you review matches or events, discuss tactics, or equipment, or just talk about players that you enjoy (or dislike!)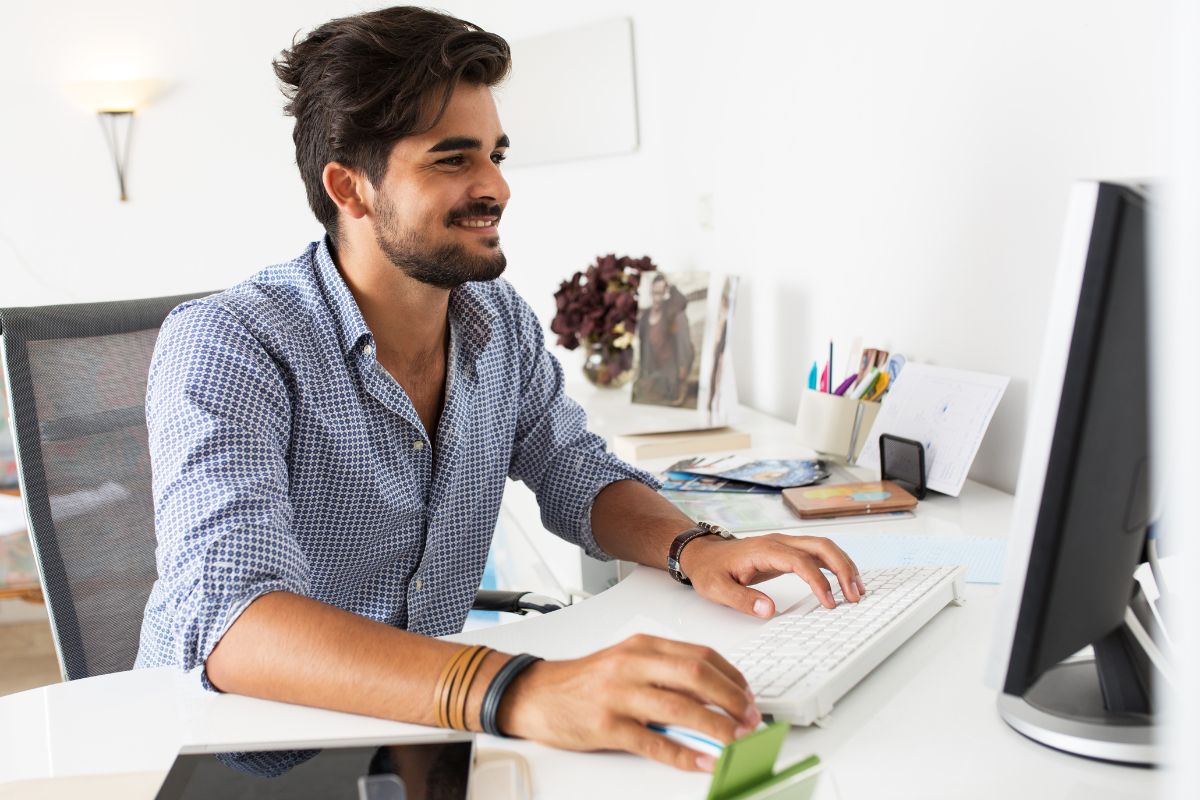 Business Blogs
One of the biggest mistakes you'll have when making a blog is getting a template that doesn't accurately reflect the brand that you're trying to convey.
With this business template there's absolutely no need to worry. The design is stylish and corporate, which really gives off a conversational but professional tone to the whole blog.
There's a modern look and parallax scrolling to help you showcase your ideas in a way that makes you look as professional as you'd want to look when discussing business. Perfect template for the job.
Art Blogs
With a focus on its minimalistic design, this template boasts a sleek and modern aesthetic that looks great with any artwork you're trying to showcase on the front of your blog.
If you're an artist, art critic or cultural blogger, this is a great platform to leave your mark on the arts and culture scene in a dignified and professional way.
It even lets you take your blogging efforts a step further with a podcast section, which is a great tactic for engaging with your audience and building your authority in the field whilst keeping that relaxed and conversational tone throughout your blog.
Beauty Blogs
Beauty blogging keeps becoming more and more popular, and that's for good reason, it's individualistic and this gorgeous blog template will help you stand out in the way that you want to!
The fun, colorful design lets you share both blog posts and vlog content, providing a visual flair that engages your fans and supplements your written work.
Influencer Blogs
Influencing is an occupation born of the technology of the 21st century. Both current and aspiring influencers know that building an online friendship with your audience is the best way to get fans.
So giving your followers a glimpse into your life that goes beyond your social media feeds by creating a blog is a great idea.
You can enrich your online presence even further by including photo galleries accompanied by articles on the latest trends, and link your social media together through the blog so all your followers are linked together!
Professional Designer Blogs
It seems right that our last template should be this one, because if being a professional designer means one thing, it means you've got an eye for style.
This blog is perfect for that, with a clean, editorial aesthetic that gives you the tools you need to build up some authority in the field you're looking to work in.
Final Thoughts
Templates are a great way to use the information that you've got, and make it excel.
They're not a complete ticket to success, but they'll work exceptionally well at taking the passion you've got for something, and giving it life into a blog.
So when you choose which template you want to use for your blog, make sure that you choose the right one.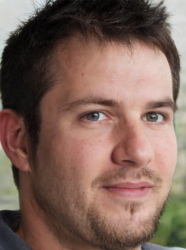 Latest posts by Ollie Wilson
(see all)