Owning and running a website can be a great way to generate passive income, and it isn't all that hard to do.
Once you understand the basics about SEO and web development, building your own online domain has never been easier.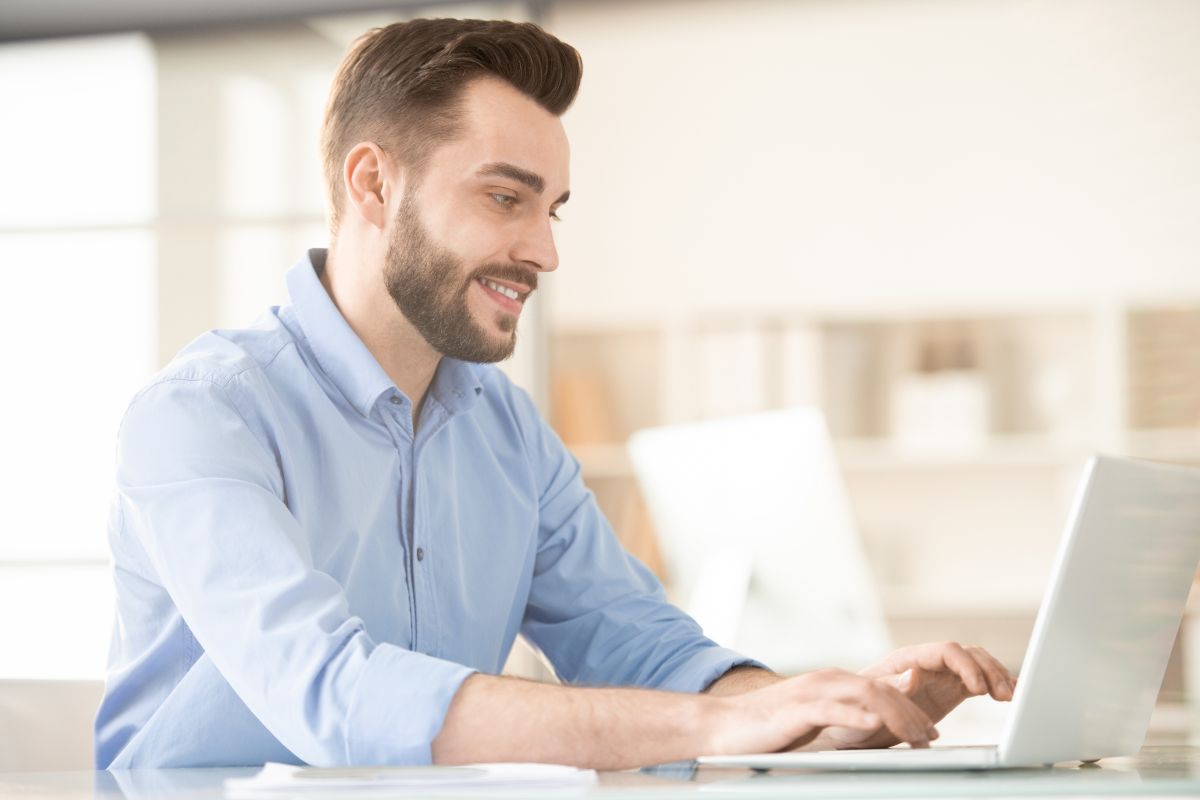 There are lots of different services and hosts that you can use to create your own online space.
Of them all, Bluehost is one of the most popular hosting websites that run on WordPress as well as a range of other businesses and services.
Today we will be telling you all about Bluehost including who owns the company, how they started, and what they offer to their customers. 
Who Owns Bluehost?
Bluehost was founded in 2003 by Matt Heaton who also worked on two other web hosts beforehand.
It took off because of a unique feature Heaton had incorporated called CPU throttling.
This feature reduced a user's CPU usage if they were pulling too much from the servers, helping to maximize performance for all users across a website. 
In 2010, Bluehost was bought by the Endurance International Group and one year later Heaton stepped down as CEO to focus on other aspects of the hosting service.
Dan Handy took his place as CEO until five years later, when the role was given to Mike Olsen. 
Since then the company has undergone other changes in leadership, with the most recent CEO and owner of Bluehost being Suhaib Zaheer who took control of the company in 2017.
What Do Bluehost Do?
As its name would suggest, Bluehost is a hosting service that provides servers for small businesses and individuals to host their websites on.
These servers store all of the data a site needs to run properly and make that data available to users all across the world via the internet. 
Bluehost offers a wide variety of different hosting services to meet the needs of all of their various customers.
You can find out more about the different types of hosting this company offers in the sections below. 
What Type Of Hosting Does Bluehost Offer?
Bluehost is one of the most successful and popular hosting services currently in the market, and as such they offer hosting services for WordPress sites, among many others.
It offers shared hosting (see also 'What Is Shared Hosting?') where your site is stored on the same server as other websites, as well as dedicated hosting where your domain gets a server all to itself. 
They also offer VPS hosting, for customers who want maximum security for the data needed to run their site.
When you first contact Bluehost, they will help you find the right type of hosting service for your website so that you can get the best results at the right price. 
Other Services
As well as providing servers to host your website, Bluehost also offers many of the tools needed for building it.
They offer builders for both WordPress and other types of site, including those that rely on WooCommerce.
As such, no matter what company you are working with to create your site, you can guarantee that Bluehost will be compatible with them. 
They also run a helpful blog and resource center full of information and tools you can use to improve your online presence.
You can also purchase domains from this company, so that you can find the perfect corner of the internet where your site will be easily found by the people who need it. 
Once you have your website up and running, Bluehost will also help to provide daily security measures.
Many of their plans include the option for daily backups, so that all your data is safely stored in the eventuality of a crash or server attack.
They also provide malware scanning, so you can avoid harmful files or updates that could cause trouble for your site. 
Should anything go wrong, you can always contact customer support who are available 24/7 to answer your questions and queries.
All in all, Bluehost offers a comprehensive service that covers almost all aspects of building and running a website.
Advantages Of Using Bluehost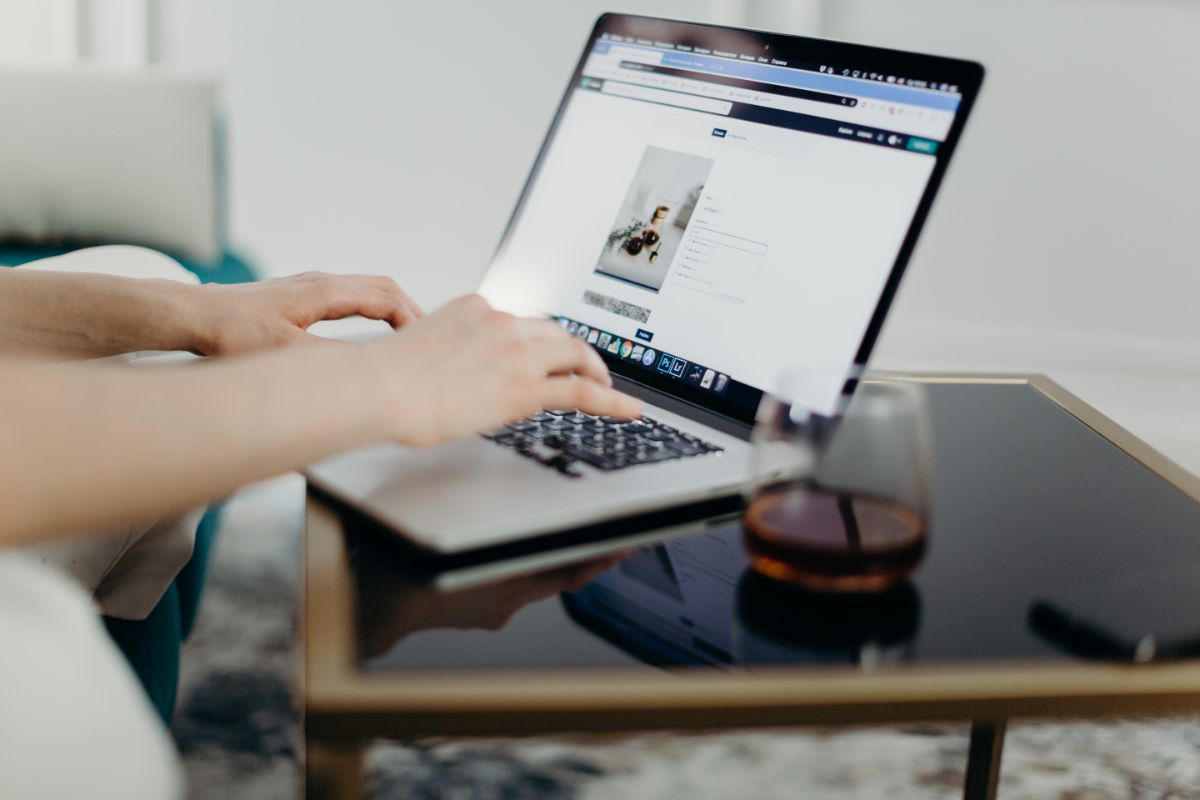 One of the main advantages of choosing Bluehost for your website is that it is a widely recognized name in the industry.
They support a wide variety of different websites, and offer packages for both individuals and small businesses. 
Their servers are very reliable, offering fast loading speeds and excellent performance for your users.
With their array of security features, you can make sure that all your data stays safe from cyberattacks or malware. 
Furthermore, their fees are reasonably affordable. We will go into the exact cost of the various plans in our payment sections, but it is safe to say that most people can afford to use this service for their site.
As such, there is very little to stop you from creating the website of your dreams. 
Disadvantages Of Using Bluehost
One thing Bluehost does not do well is explain their various services. If you are completely new to web development, then you may be at a loss as to which package you should buy.
Thankfully, their customer support service is very helpful and should be able to explain the various packages to you in a way that you can understand. 
Price
Bluehost's the cheapest plan is available for $2.92 a month, while their Pro service costs $13.83 per month.
There is also the Plus package and Plus choice package, which allows you to select which features you want over those you don't need.
Considering how much you could make from your website, these plans are very affordable, especially when you consider all of the features and functionality that comes with them. 
Conclusion
Bluehost are industry leaders when it comes to website hosting and looking at what they offer it is easy to see why.
Hopefully after reading this article, you now know a bit more about this company and what they do.
If you are ever planning on creating your own website to sell products or post your own articles, then Bluehost has everything you need to get started.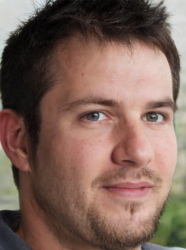 Latest posts by Ollie Wilson
(see all)