Have you heard people talking about Site Ground and aren't sure what it is?
Maybe someone has recommended Site Ground to you and you stared at them blankly?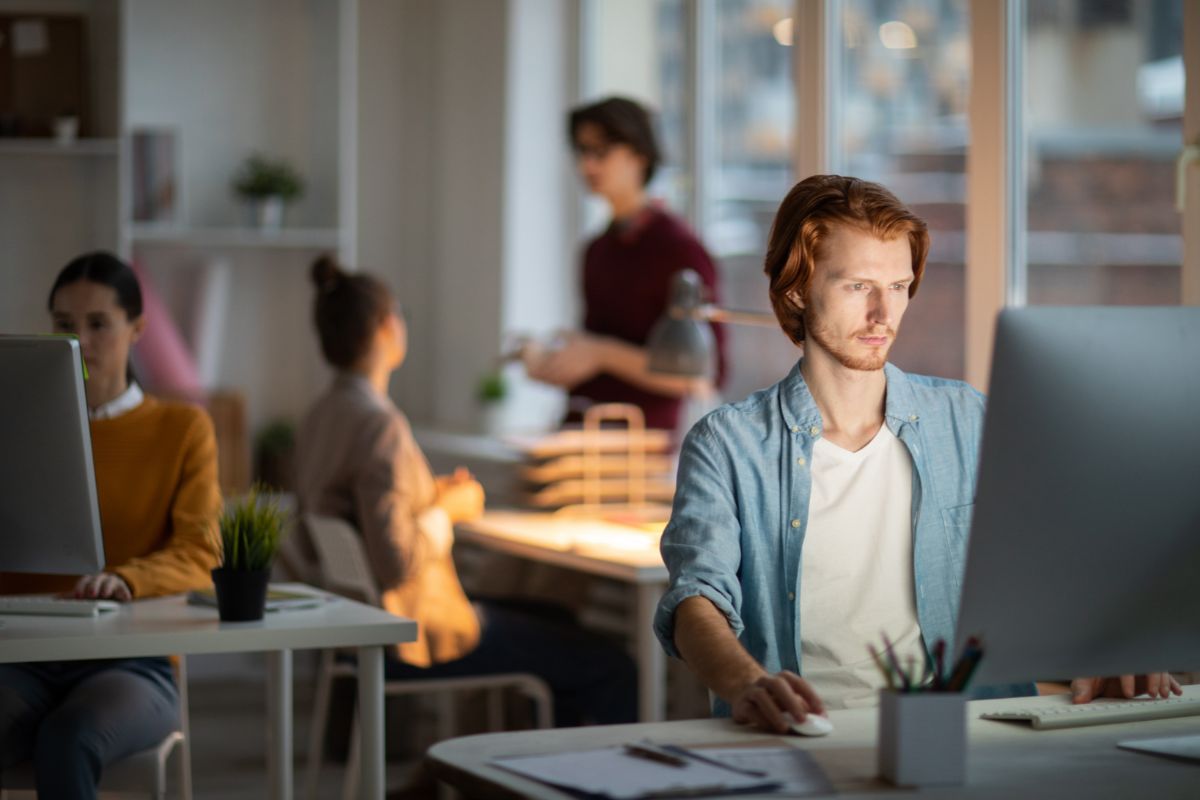 Or are you curious and want to know more? Whatever the reason is that brought you here today, we have the answers for you!
Figuring out what Site Ground is can be tricky, especially if you are new to the world of website hosting.
You can quickly find yourself overwhelmed and confused, lost in a sea of conflicting information, web hosters, and stats that you don't understand! You reach out for help, but all you get is more conflicting and confusing advice.
Well, no more! Today we are here to put an end to that and get you the answers you need.
Keep reading to find out what Site Ground is and everything you need to know about it.
What Is Site Ground?
Let's get right into it! Site Ground is a website hosting provider that offers a range of web hosting plans and services for you to choose from!
They offer shared, cloud-based, dedicated, and WordPress hosting plans that allow you to select the right option for you.
Whether you are new to web hosting or have been using these kinds of services for years, Site Ground is sure to have a plan for you.
The packages range in price too, and the 30-day free trial allows you to try any plan to see if it is right for you before you part with your hard-earned cash.
The plans also come with different features and resources that you can customize to suit your needs.
Some of these features that Site Ground offers can't be found on other website hosting providers' packages, helping Site Ground to stand out from its competitors!
You can also expect fantastic security and customer support from Site Ground.
This is brilliant not only for experts who want their sites to run themselves but for beginners who might not be sure about the best way to keep their data secure.
You don't need to worry about any of this with Site Ground, as they take care of the security for you!
Instead, you can sit back and enjoy an efficient and reliable service that will keep your website running smoothly and your data safe and secure.
Now that we have established what Site Ground is and given you an insight into the services it offers, let's take a look at what it is that makes this provider stand out from the crowd!
What Makes Site Ground Stand Out?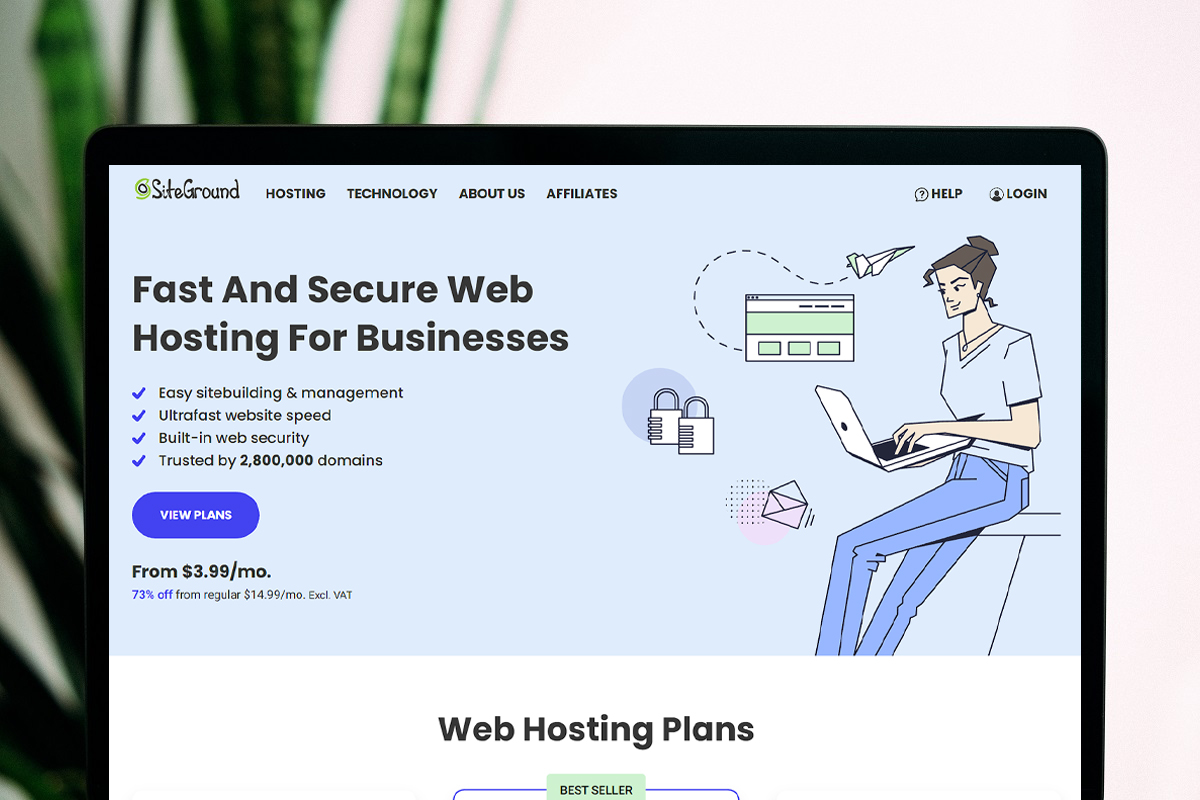 Unlike other website hosting providers out there, Site Ground prides itself on developing its own solutions and remaining independent.
In a market where many hosting companies are being absorbed by big corporations, it's great to see an independent company doing so well!
But what is it about Site Ground that makes it stand out? Well, let's take a look at some of the reasons now!
First up, Site Ground offer in-house developed hosting solutions, so if anything goes wrong, they can solve the problem!
They can also help small businesses scale up easily, changing and adapting your plan to suit your needs as your business grows!
Site Ground has also optimized its hosting architecture to increase its speed and performance.
Even at peak times, your website shouldn't suffer or slow down! This is perfect for those launching or trying to grow their business and is using Site Ground's servers.
Another reason is their use of AI. Site Ground has used AI to help better protect your websites.
Not only does this provide tighter security that protects your website from hackers, but they used AI to improve their operations too.
You can expect a better performance from Site Ground thanks to their improvements that helped them become part of the Linux Kernel.
Site Ground is also a brilliant community. Staff is on hand to mentor and support users across the globe!
Whether this is one online, through tech conferences, or WordCamps, you can expect to find a Site Ground staff member in most major cities that can help you achieve your goals!
Alongside this supportive community, you get fantastic support when you need help with one of Site Ground's services.
You can expect to see the name of the representative you are speaking to, how many costumes they have helped, and the customer ratings of this representative! You don't see that at many other companies, do you?
What Are The Pros And Cons Of Site Ground?
Before you leave us today, let's quickly look at some pros and cons of Site Ground to help you decide if it is the website hosting provider for you!
Pros Of Site Ground
There is a free trial and 30-day money-back guarantee, allowing you to try the service before you part with your money
Customer support is available to help you navigate the services and get support when you need it
Free backups every day on all plans ensure that your data is secure
The plans and services work well with beginners or professional website wonders
The plans can be scaled or tailored to suit your needs
Site Ground handles WordPress installation so you don't need to worry!
The service is incredibly easy to use, with many options taking just one click!
Cons Of Site Ground
Currently, Site Ground only uses Linux-based servers, which isn't ideal if you want a Windows option
They do not currently provide users with advertising credits
Final Thoughts
And there you have it, everything that you need to know about Site Ground! Whether you are new to the world of website owning, or you have been at it for years, Site Ground is sure to have a plan that suits your needs!
While they are currently only using Linux-based servers, who knows what the future will hold?
Site Ground is a fantastic option, but be sure you check your budget beforehand to help you select the best plan for you!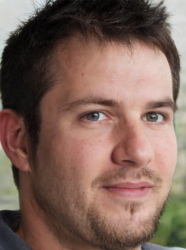 Latest posts by Ollie Wilson
(see all)