For SEO opportunities, internal link building is a lucrative pool because it is based on the rank, views, and crawls of your website.
The effectiveness of your websites depends on how you optimize them.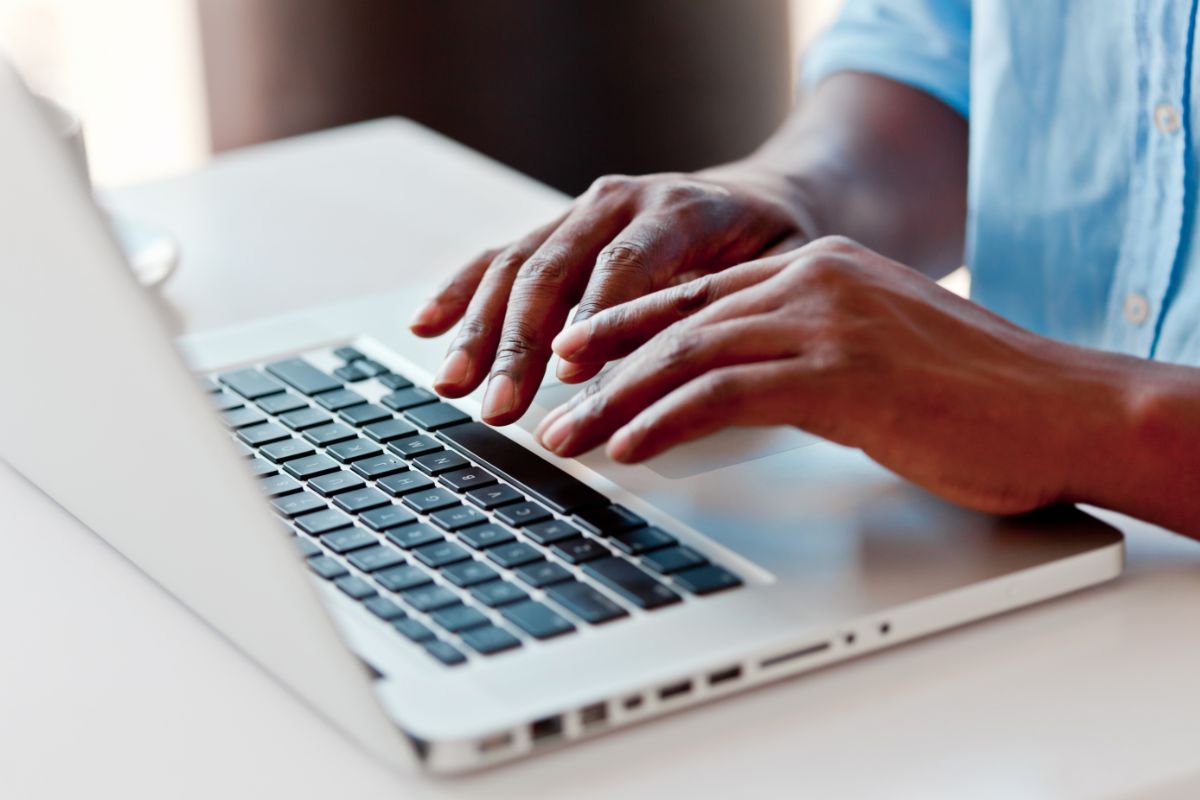 Additionally, you might have unintentionally erred when putting your plan into practice, particularly with regard to internal link building.
Below you will find common link-building mistakes that you may have made.
If you don't work to avoid these mistakes, it could do some serious damage to your website and your SEO.
We explain what mistakes you could make, how to avoid them and inform you on the tools you can use to fix these mistakes.
Over Optimizing Anchor Texts
Both internal and external links provide the same impact when in regards to the anchor text.
These elements both play a large role in the way that Google sees and ranks the linked pages of your site.
All of it boils down to the first common error, over optimized anchor text.
It's simple to make the error, especially when you want a particular page to appear in the SERPs for a specific term.
It may seem like this will increase your SEO but it is more damaging than you think.
Google can detect spam through internal links and this will do nothing but decrease your website's SEO and growth.
It is better to stick to the link you need than go overboard.
Linking Too Much
Adding too many links to one page is a common mistake made by even website owners and businesses.
You may feel the desire to link to the internal page every time but this can become harmful.
This strategy could lead to your content being labeled as spam and damage your SERP ranking.
The value of the resulting page decreases with the number of links because PageRank is distributed equally among all links on a page.
Keep this in mind next time you find yourself linking to every page on your site.
Not Linking Enough
While linking too much can be harmful, so can not linking enough.
Not having enough internal links throughout your site could mean you are missing important opportunities for growth on your site.
Plan out the structure of your internal links if you want to increase your crawl budget.
It can point Google to your website's most important pages and guarantee that every page is legible for both Googlebot and your site users.
Disregarding Pages
Disregarded pages or 'orphan-pages' are pages which you have posted that have no links to direct visitors to them.
They are difficult for the search engine to find which is why they won't be found and often have little traffic.
It is crucial for every page on your site to have internal links directing visitors to it.
You may find that you have orphaned pages on your site. This might be blog posts, old service pages or even tag pages that don't have any current content.
Take your time going through these pages and inserting internal links to direct traffic.
Using Redirect Codes Wrong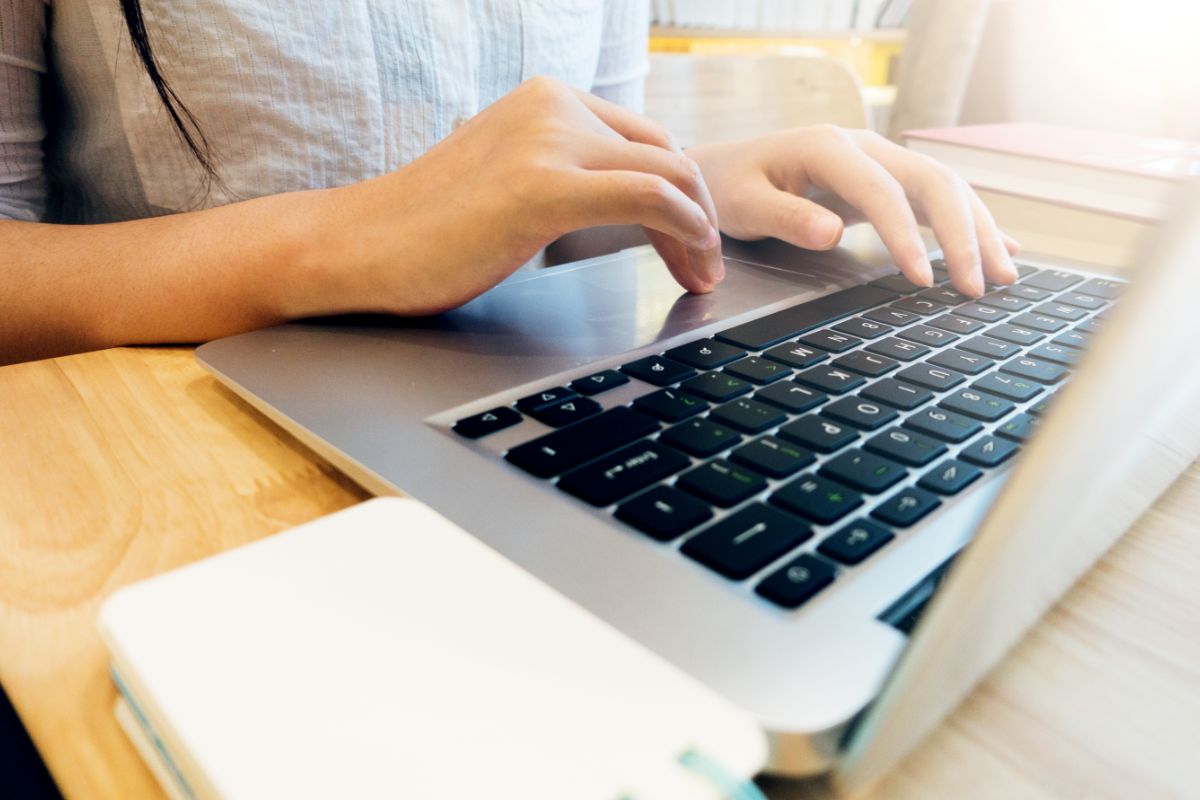 It is crucial to use redirect codes for their intended purpose. If you input a 301 redirect code then it must lead to a page which will remain a permanent redirect.
Or if you use a 302 redirect code then it must lead to a temporary page such as when a page is being redesigned or updated.
Once you have updated your page you must remove the 302 redirect code or Google will continue to crawl the URL.
Site Bloating
Bloating in SEO refers to excess pages that your website does not require. Most websites often contain two or more additional pages.
However, posting can provide greater difficulties for those lengthy blogs with regular content.
It may result in the distribution of wasted link equity throughout the website and the waste of crawl budget.
A common form of site bloating is having additional categories and tag pages but is easily fixed after some time.
Broken Links
If they are not fixed, broken links might harm your website by giving the impression that it is of low quality or by disrupting the flow of link equity through each page.
This can happen if a deleted blog page has left links with a page destination or a wrong URL without the correct redirects.
This ultimately impacts the user experience of your website and will cause your rank to decrease in SERPs.
Tips To Avoid Internal Link Building Mistakes
These common mistakes may seem inevitable as you create your site but there are a few helpful tips to make sure you don't harm your site ranking in SERPs.
All it takes is some time and patience to find the mistakes and fix them.
Over Optimizing Anchor Texts
For every URL link you make, input the exact same phrase. This will avoid over optimization within your anchor texts.
Linking Too Much
To avoid linking too much within your pages, set yourself a link budget. Ideally there should be no more than 100 links per page, internal and external.
Not Linking Enough
There are various internal linking structures you can follow to avoid over linking.
Silo structure is used by most SEOs. This will begin by directing identical external links to a key landing page on your website.
The function of this structure is to organize the main page into subcategory pages.
This will keep you within your crawl budget and allow your site to go through the PageRank effortlessly.
Disregarding Pages
Once you have located any orphan pages within your site, make sure they are still relevant to your site. If they are then you can begin creating internal links to drive traffic.
If they are no longer helpful to your visitors it may be best to delete the page altogether from your site.
Using Redirect Codes Wrong
Complete routine check ups of your site for any irrelevant redirect codes. Make sure to use 301 redirect codes for permanent redirects.
Site Bloating
There are tools you can use to minimize site bloating.
Screaming Frog is a popular tool that will direct you to unnecessary categories or pages for you to remove or input robot text.
Broken Links
Check your sites linking structure to identify any broken links. Once identified you can then begin removing, finding new links or create the correct redirect codes.
This will help spread the link equity and make sure everything is working properly.
Final Thoughts
Making mistakes is inevitable in any project you undertake. But correcting or preventing them doesn't have to be difficult.
Once you have to know how you can begin correcting your mistakes.
Whether it's adding too many pages causing your site to bloat or forgetting to remove any broken links, it can all be fixed. You just need to remain patient and put in the time.
Keep an eye out for the common mistakes above and use our simple tools to help fix the issue. You'll have your site ranking high in SERPs in no time.
Take the time to regularly check your internal links to build a solid structure and watch your SEO soar. Check your internal links today!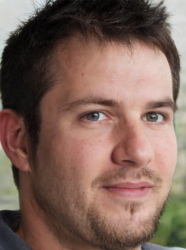 Latest posts by Ollie Wilson
(see all)