Whenever the time arrives where you need to host your website, you will be provided with a plethora of options in order to do so.
Prior to deciding which company you should be hosting with, you will also need to decide which specific type of hosting package suits your needs and requirements.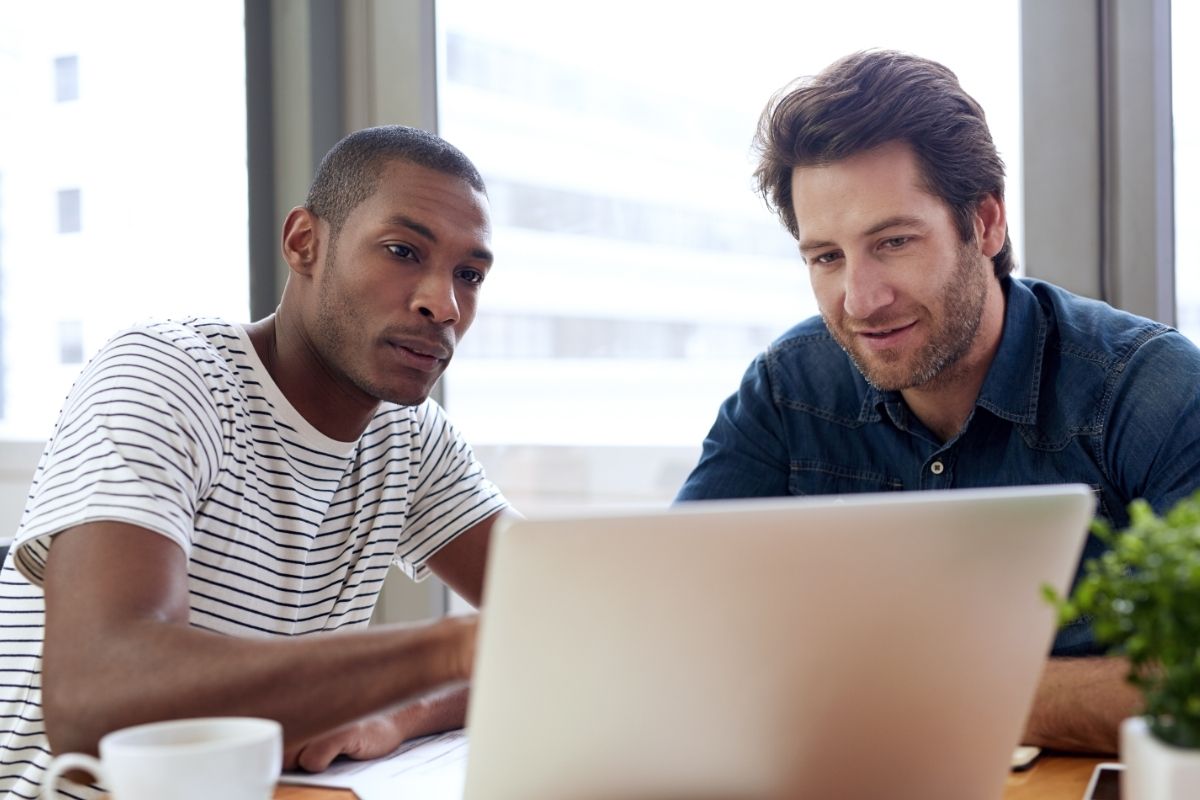 Shared hosting is arguably one of the best hosting options for those who are beginners and building their first webpages.
But, what does shared hosting consist of and how does it actually work for your specific website?
Shared hosting is a hosting package that allows numerous websites to access and utilize a single server.
Normally, you will have no idea which websites you are sharing a server with.
However, each customer will be limited to the amount of resources that can be used within any one server.
These limits will be defined through the hosting package that you opt for.
This is usually the easiest and most economic means of hosting a website for your individual needs and requirements.
However, you should bear in mind that this cost-efficient price does come with its own limitations.
The majority of hosting companies will provide you with a certain amount of storage and space and thus, it is important to invest in a reputable company that can be trusted.
Some of the advantages of sharing hosting include the following aspects:
It is far cheaper to select a shared hosting option. The usual price of these packages ranges from $2.99-9.99.
The vast majority of hosting companies will offer you multiple hosting options and thus, you will be able to upgrade your hosting package whenever you need to. This makes the shared hosting option the best place to start for beginners.
Shared hosting will usually come alongside a built-in cPanel, that makes it far easier to design and manage your website.
Your hosting package will also include maintenance and thus, you will not need to engage in any technical management at your end of the server. However, you should check that this is included prior to purchasing your shared hosting package.
Simply speaking, opting for a shared hosting package is the best option for website owners who are operating on smaller budgets, or for those who are just beginning to build their own brand.
You can always opt to upgrade to a more advanced package over time and as your budget grows.
Therefore, you will not be trapped within a shared hosting package forever if you do not wish to be.
Whilst shared hosting (see also 'How To Boost Speed And Performance Of A Shared Web Hosting Plan') has many advantages that I have outlined above, it does come with certain limitations and drawbacks. These include the following:
The loading time may be far slower than if your website is running on a dedicated server.
The server can become overwhelmed by other websites that are using the same server.
As your site receives higher levels of traffic, you will notice that it may begin to perform far slower.
You will not be able to ascertain who you are sharing a server with. Thus, it is possible for other websites to pose a risk to your webpage. Although, this is very rare.
There are limited options for customisation on these websites in order to optimize its performance to the fullest.
For the vast majority of people who are just starting out, the advantages of using a shared hosting package far outweigh any of the disadvantages that I have outlined above.
This is especially true if you are using a shared hosting server in order to start a website quickly and are lacking in technical skills.
It is also crucial to note that your server provider should inform you when traffic to your website warrants an upgrade, and reputable providers should also monitor and shut down any other sites on the server that are posing a threat to your website.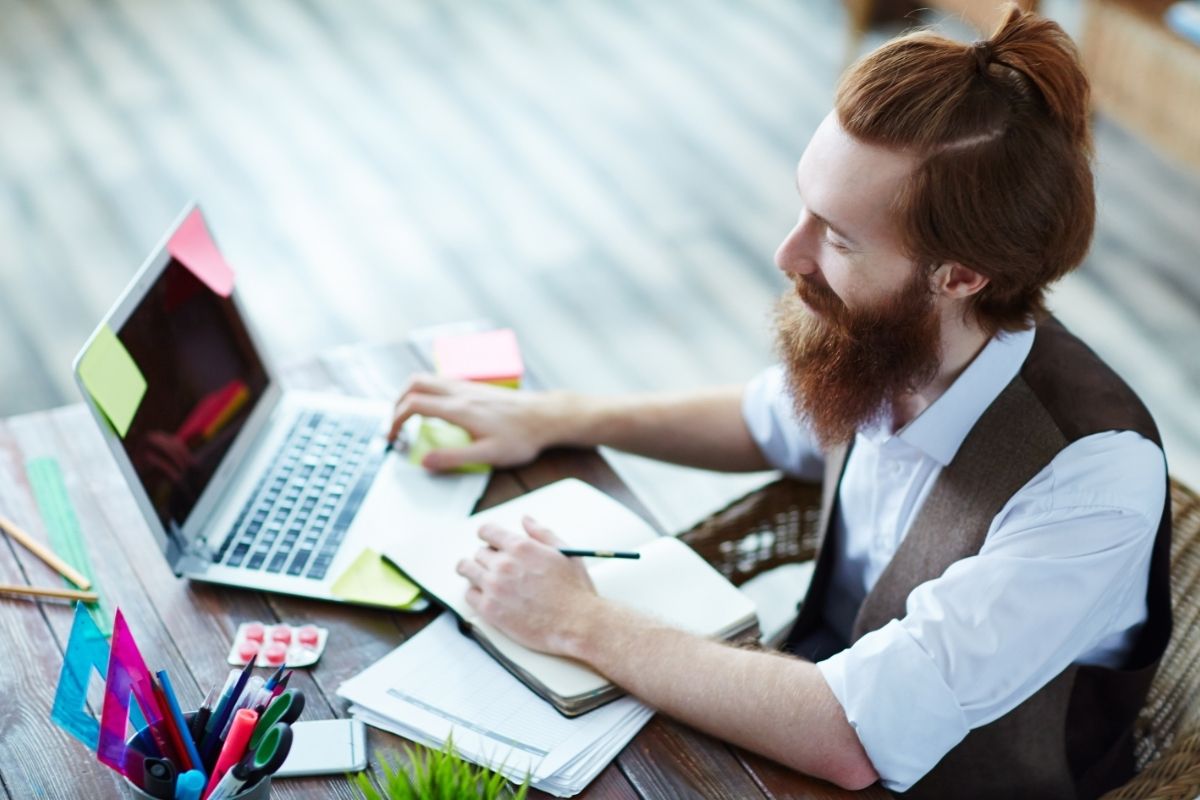 There aren't that many alternatives to a shared hosting plan, especially if you are a beginner.
However, as mentioned, you can upgrade to a different plan at a later stage if required.
There are no alternatives that can compete with shared hosting at a cost-level.
WordPress dedicated hosting, running a server (VPS) and other semi-hosting options are alternatives that you can opt into.
However, they all cost far more than a shared hosting package.
It is worth noting that despite their increased cost, they do provide you with more ability to optimize your performance and customize your website.
If you are beginning, shared hosting is definitely the best choice as your website may not be receiving a lot of traffic in the first instance.
You can always change hosting providers or upgrade at a later point.
Frequently Asked Questions
The main difference between these two hosting types is the kind of server that your website is stored on.
Shared hosting means that your webpage will be existing on the same server as others, whilst dedicated hosting means that your website will have its own server.
If this is your first website and you are receiving minimal traffic, then shared hosting is the best option for you.
Smaller websites will not use as many resources and can run far more efficiently than other larger webpages.
Yes, shared hosting is a great option for beginners as providers offer lower prices for shared hosting packages.
This is why they are the most popular option for those who are building their first website.
Yes, shared hosting packages purchased from reputable providers are considered to be safe.
However, you should bear in mind that there is a minimal amount of risk due to hackers.
If this occurs, your visitors could be directed to unwanted websites and your users may become spammed.
Conclusion
To conclude, a shared hosting package will provide you with a cost-effective means of building a website in the first instance.
Opting for shared hosting is the best way to start out when building a website as you will receive minimal traffic initially which means that your website will not become overwhelmed.
However, you should bear in mind that you will be sharing a server with other websites.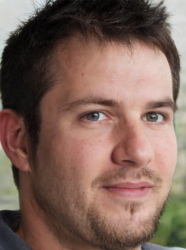 Latest posts by Ollie Wilson
(see all)