The security of your WordPress site is essential as a security breach could cause irreconcilable damage to your business! This is why WordPress security plugins are super important.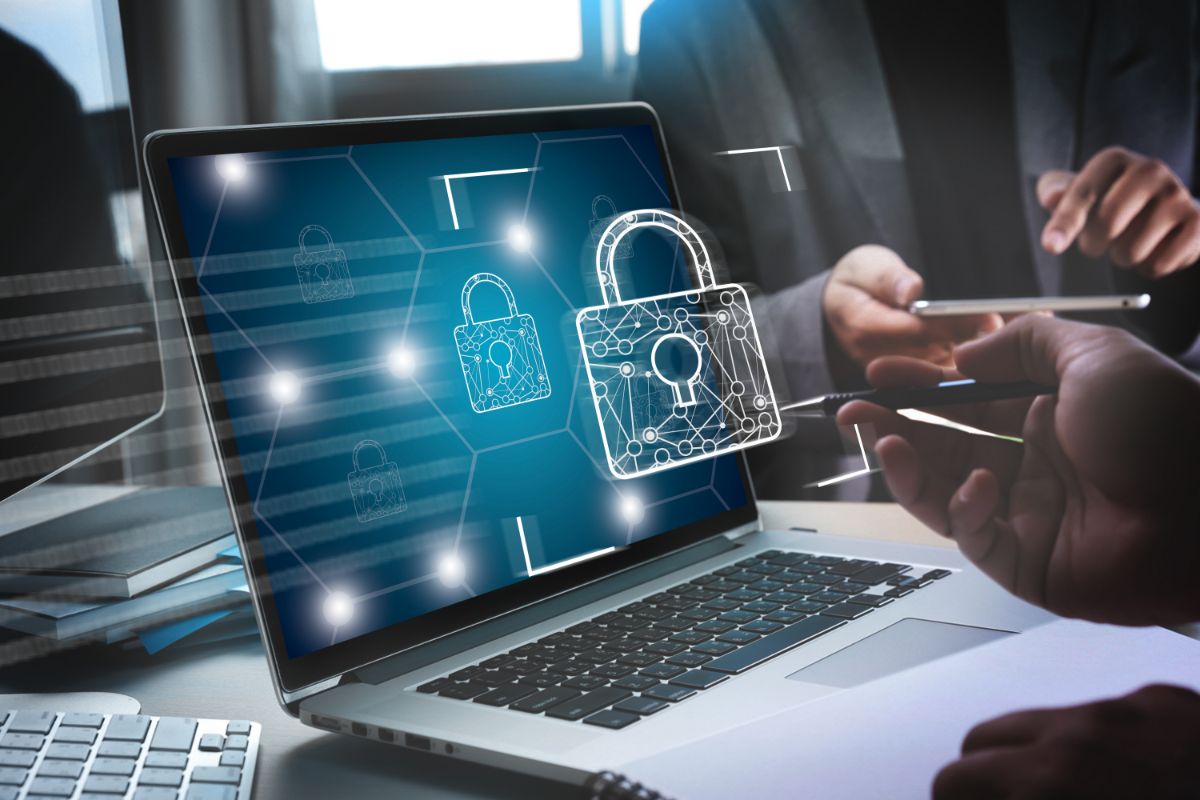 There are many different security plugins available for your WordPress site. Read on for the best available security plugins for your WordPress site!
After reading this, you'll be able to make an informed decision on which security plugins are best for you.
Do I Need A Security Plugin For My WordPress Site?
The short answer? Yes. On average, a website is attacked 44 times per day and if one of these attacks worked, it could jeopardize your business.
This is why everyone with a WordPress site should ensure that they have plenty of security measures in place! This is to protect you from the following problems:
Data theft. Online criminals have the ability to steal your data and the data of your customers.
This data may then be exposed.
Your site content could be hacked and deleted.
Your brand and SEO rankings could be damaged by malware distributions.
Your hacked WordPress site could end up costing a lot of money to repair.
All of these risks can be solved through the use of a security plugin for your WordPress site. So, let's have a look at the best plugins for security available.
MalCare is a great security plugin which is used by many huge sites all over the world. It is a very simple and easy to use plugin which will save you time and energy.
Simply install the plugin and let the malware removal function automatically kick into action! In less than a minute, this plugin will remove any viruses and search for any problems.
MalCare does not slow down your site while they scan for these viruses, meaning it will never interfere with your site's productivity or success. Once you have it downloaded, you will never notice that it's running.
MalCare also has other things kicking in to protect your site automatically. If any IP addresses try to interfere with your site that have been flagged for malicious intent anywhere on the net – they will be blocked!
MalCare is also great because it is not just great for security, it also has some other features available. MalCare supports site backup so that you won't ever have to worry about losing any data.
This plugin is not free but is fairly cheap for all the features you will receive.
Pros
Will not slow down your site.
Automatically protects your site from many different problems.
Cons
There isn't a free option available.
This plugin for security is free and offers all-in-one security protection! If you are just starting out and are looking to cut costs, this plugin offers you everything you need to get started free of charge!
If you are then, later on, looking for more security features, the pro version is affordable and has everything you need! It is very easy to use and to upgrade.
This software will clean up your WordPress site and protect it from any further viruses. It will automatically block any malicious attacks.
The plugin will also keep track of any changes that are made to your site, as well as any failed login attempts and file changes.
This plugin will not interfere with your site's performance, even improving it by blocking any malicious traffic and, in turn, reducing your server load time.
Pros
There is a free option available.
Won't interfere with your site's performance, even improving the server performance!
This plugin is a very popular choice. It doesn't offer as many free benefits as some of the other security plugins and so it is a better idea to opt for the pro version if you're going to use iThemes Security.
The features that you will get if you opt for the pro version are two-factor authentication, action logs, security keys and malware scans as well as many other features.
The pro version is very affordable and brings with it fantastic security protection. You will not be able to log in after too many failed login attempts, and you will be immediately notified if any potential vulnerabilities are identified.
You will be notified through email of any potential security threats. You won't be left on your own with these problems either! iThemes will help to guide you through repairing the problem.
iThemes is very well researched and is aware of all of the usual targets for hackers. It has protected every single one of these.
iThemes is well integrated with your WordPress dashboard and so it doesn't feel intrusive. It also has many tutorials available which means you will be able to get the most out of the plugin.
Pros
Tutorials available to ensure that you are using the plugin correctly.
Notifications when there are any problems, as well as guidance on how to repair these issues.
Cons
Not many free benefits are available, it is best to opt for the pro version if you are choosing this plugin.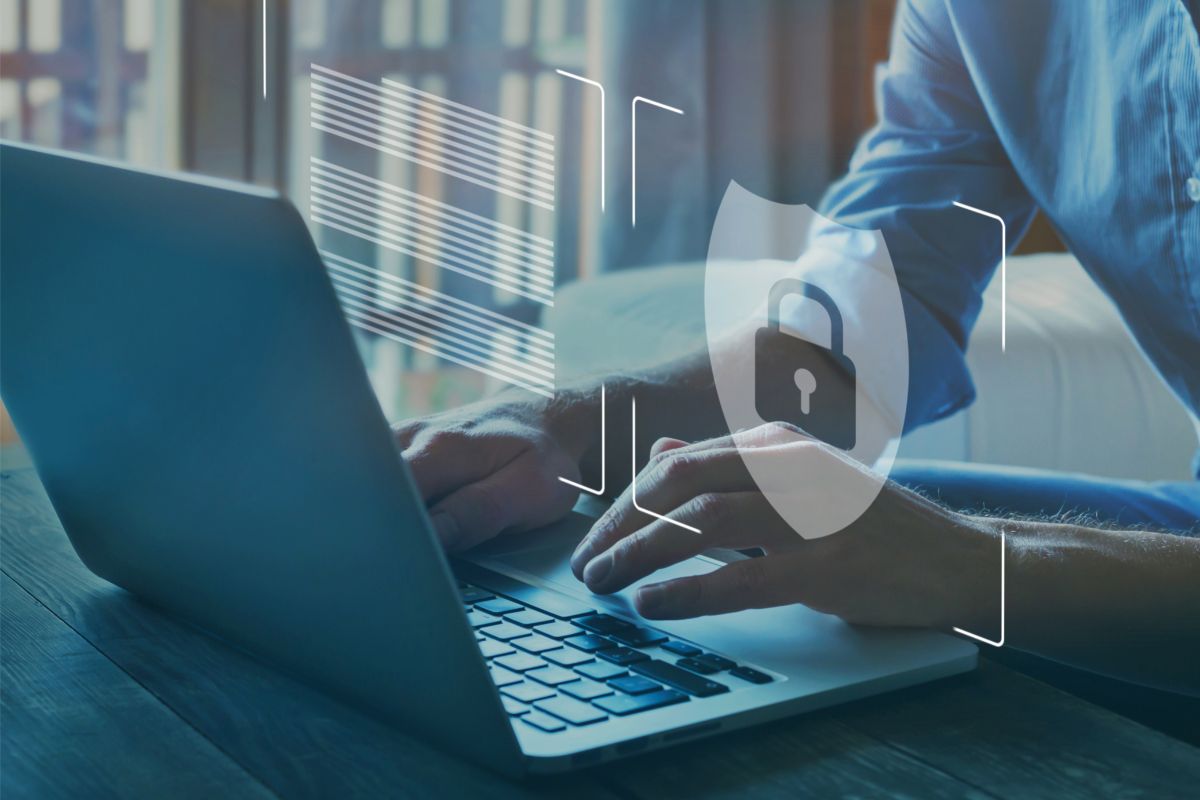 Wordfence security is one of the most commonly used security plugins out there. It specializes in fighting malware and viruses as well as other threats your site may encounter.
One huge pro of this security plugin is that you don't need a huge understanding of IT or cybersecurity in order to use it. Instead, it does most of the work for you.
One feature of this plugin that sets it apart from its competitors is the ability that it gives you to view all of the traffic trends of your site. You can see where the site is most popular and who is viewing it when.
This means that, not only is this a security plugin, it also helps with your SEO research. Through this feature, you can view any attempted hacks as you will be able to tell who is viewing your site.
This plugin also allows you to block traffic from a certain country. Through this, you can block attacks from areas that are well known for having high cybercrime rates.
The free version of this plugin is very good, offering you a lot more than some other plugins. The premium version offers a few more features on top of this.
Pros
Option to block traffic from certain countries meaning you can target areas of high cybercrime.
The free version of Wordfence provides lots of features in comparison to its competitors.
Cons
Some users have complained that this plugin slows down their site at times.
Jetpack is a very popular plugin that not only provides security, but also can improve site performance. It has inbuilt analytics and marketing tools.
Jetpack is used by over 5 million people and the plugin is constantly providing updates to ensure that it is always working to the best of its ability.
Jetpack is a great all-round plug in, but this doesn't mean that its security features have suffered in any way. With this plugin, you can get security scans and backups.
These backups will automatically occur every time any changes are made to your site, meaning you will never lose any of your new content.
With your subscription to Jetpack, you receive unlimited memory for backups so you will never run out of space!
Another feature of Jetpack is that you don't have to wait for the plugin to do all the work for you.
You can choose to either set up an automatic scan, or you can proactively scan your software whenever you like to ensure that any security threats are highlighted and dealt with.
You can also block any comments that are spam to ensure that your readers do not have to encounter these.
Pros
You can proactively run scans so that you can ensure there is nothing infecting your systems.
Jetpack provides many other features, not just security ones.
Cons
Can slow down your WordPress site.
This is a great option for a security plugin. It is easy to use and is one of the older security plugins out there – having been around since 2012.
It works by avoiding and reporting any security issues, It has the ability to scan and locate any security issues and will send out email notifications if any are identified.
It has a unique feature which sets it aside from its competitors which includes auditing a set of known issues and security vulnerabilities that exist within the WordPress themes and plugins.
This way, it preempts these issues and ensures that it focuses on them.
There is a free version of this security plugin available, but the pro version has a lot more to offer in terms of security features. It is great to have the free version available if you are just starting out.
Pros
Preempts security issues and scans for them, ensuring that it catches them early.
Tried and tested as it has been around since 2012.
Cons
Certain features are missing from the free version that other security plugins provide.
When you are thinking about extra security features, adding a two step authentication for your login is a really good idea. This plugin is designed just for this purpose as some of the security plugins listed above don't offer this feature.
This is a free feature and so it means that if you are happy with your security plugin, you don't have to worry about paying more for this one feature.
Two factor authentication relies on the username and password as the first stage, and then a code sent to another device (often a mobile number) to ensure that the person logging in is the person who owns the account!
This plugin is simple and easy to use and it doesn't beat around the bush. It's here to do one thing – and it does it very well!
Pros
Added security protection at no cost.
Provides a feature that is often not provided through other plugins.
Cons
Doesn't contain other security features, only this one.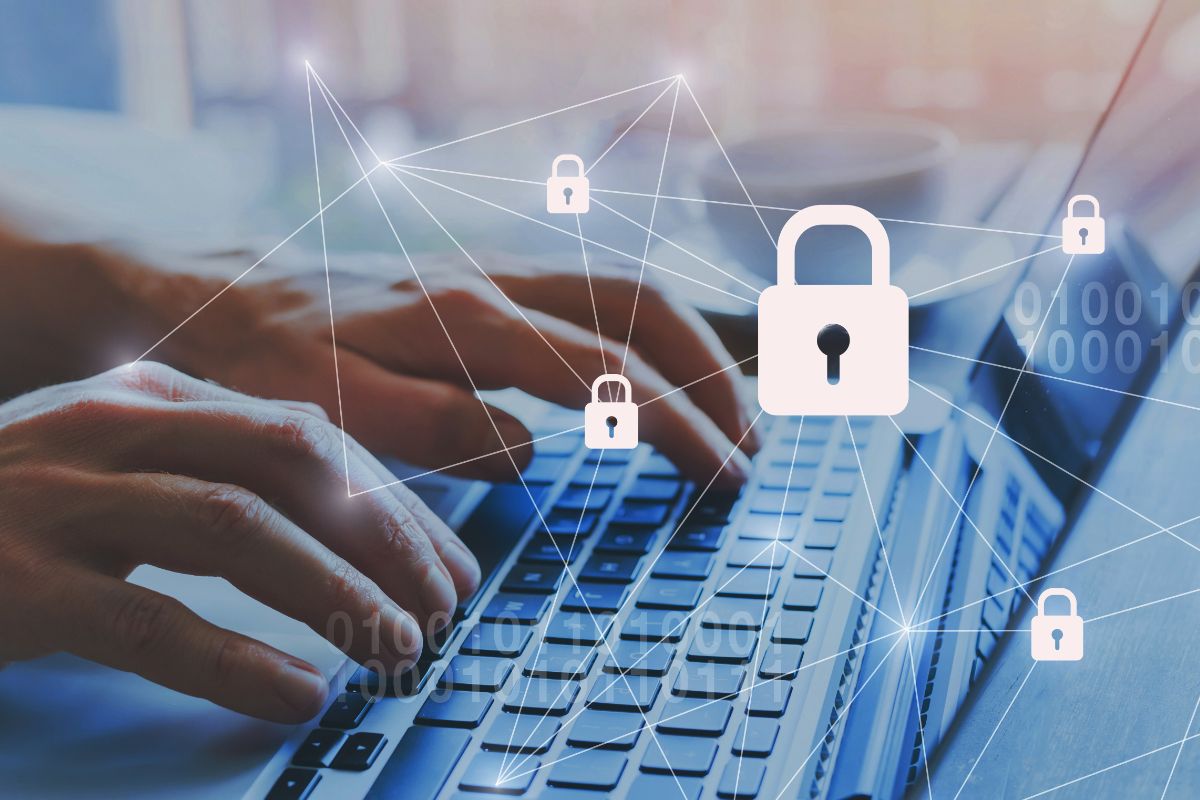 This security plugin for WordPress is completely free and so it is worth having a look at. If it provides everything you need for your business then you have nothing to lose!
This plugin is very easy to use and it provides you with tutorials and a set-up wizard to ensure that you make the most of the plugin and don't miss any of the important features.
It comes with login protection, scanning and backups and so there isn't much that it doesn't provide. It also comes with idle session logouts, meaning if your webpage has been inactive for some time it will automatically log you out.
This is great incase you have accidentally left yourself logged in on a public computer.
Pros
Completely free.
Lots of great features.
Cons
Quite simple as there is no paid version of the plugin.
Features To Look For In Your Security Plugin
Strong Passwords
One of the most common ways that WordPress sites are hacked is through stolen passwords. Using a strong password is one simple way that you can protect your site from this.
Certain plugins help to strengthen your passwords. While stronger passwords might be hard to remember, they are certainly worth using as you need to ensure the security of your site.
Anyway, these days you don't even need to remember your own passwords – you can simply get your laptop or phone to remember them for you using a password manager.
You should also ensure that you only give out the password and access to your site if you absolutely have to. It can be risky giving others access to your site as you can't trust what they are going to do with this access. Be selective!
Limited Login Attempts
If you limit the amount of times one can attempt to log in to your site, you will prevent brute force attacks on your site. Hackers will attempt to log in to your site by trying to crack your password.
If you give 3 attempts at logging in, then whoever is attempting to hack your account is unlikely to be able to crack the password before they are kicked out. This is an option that is often available through plugins so keep an eye out for it!
Add Two Factor Verification
Two factor authentication is another feature that is often offered through security plugins. It is very effective and advisable to add to your site.
The first step of verification is entering the username and password, and the second is authenticating this information using a different device (such as a code sent to your mobile device).
I'm sure that this security feature is familiar to you, as it is used on many different sites, including facebook and twitter. Why not add this extra layer of security to your WordPress site?
Lots of security plugins allow you to add this feature to your website, and there is even a specific plugin made just for it!
Add Security Questions
Adding a security question is another added layer when logging into your WordPress account. This makes it even harder for unwanted users to gain access.
Make these questions very personal so that very few people know the answers! Make sure you remember the answers, though, or else you might get logged out of your own site!
Scanning For Malware
One key feature of WordPress security plugins is that these plugins will check often for malware or security breaches. You should also look for plugins that allow you to run a manual scan from time to time.
These scans should highlight any issues that your site is experiencing, and could also offer help in fixing these problems where possible.
Frequently Asked Questions (FAQ's)
How Can I Increase WordPress Security Without Plugins?
What can be done to protect your security without the use of plugins is very limited. Security plugins are highly recommended as the last thing you want is to have your business damaged by lack of security.
One thing you can do on the WordPress dashboard is disabling file editing on the dashboard. This means that your files can't be edited by an attacker.
Is WordPress Safe To Use?
WordPress has a lot of security features in place to protect your site, however, there are a lot of attempted security breaches on these sites every day.
If you want to improve your security levels, the use of plugins to protect your site are essential.
As you often enlist a lot of third party influences when you are using WordPress (such as themes and plugins) it is important to ensure that you are protecting your site well, too.
Final Thoughts
So, now you have a detailed breakdown of the best security plugins available for your WordPress site. Compare these reviews to make an informed decision on which plugin is best for you!
Security for your site is essential and ignoring the need for it could cause damage to your business.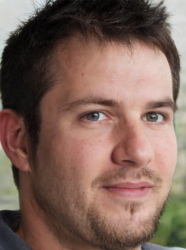 Latest posts by Ollie Wilson
(see all)