Squarespace is a fantastic platform that has helped small businesses who can't afford a professional website designer to get online.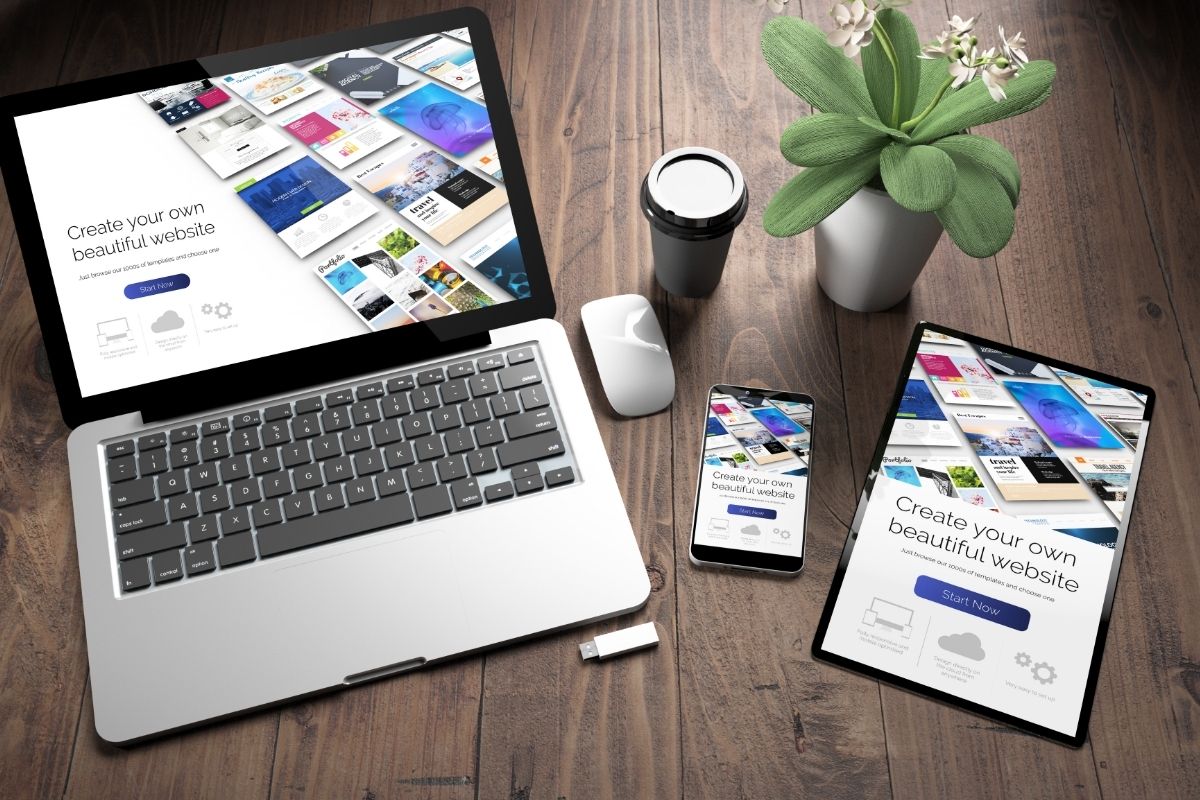 Squarespace benefits everyone from bloggers to businesses trying to develop an online presence and even eCommerce companies who need a website to sell their products.
In this guide, we look at Squarespace in-depth, including what it is, how to use it, and the benefits associated with this platform.
What Is Squarespace
Squarespace is an online platform that enables anyone to design their website.
You do not need any coding knowledge whatsoever all you need is some time to learn how to use the Squarespace software, choose your template, and soon after you will have a stunning website that will have essential features such as SSL certificate protection, a custom domain name, and other built-in features that would take a long time to create without this platform.
When Squarespace was launched in 2003 it was simply a blog hosting service.
Over time it developed into much more and by 2006 it had achieved an incredible $1 million in revenue.
While anyone can use Squarespace it was designed with creative minds as the company's target audience.
Offering software that would enable creatives, such as photographers, artists, and designers, to get online and get access to a wider audience.
Getting Started
Getting started on Squarespace is incredibly easy, all you need to do is create an account, choose a template for your website and then you can begin to edit the design by adding additional tools and features so that the website can do everything you need it to.
The gorgeous templates, ease of use, and great features are what have led to Squarespace becoming so hugely popular among those in need of a website, particularly small businesses who have the opportunity through Squarespace to create a website that enables them to sell products online and open an eCommerce store.
The technology implemented into the Squarespace software ensures that the website builder can benefit a website's Search Engine Optimization (SEO) but also offers unique templates that will enable any business to stand out from the crowd.
Features Available On Squarespace
Squarespace has a huge range of fantastic features that make it stand out from the platforms competitors, these fantastic features include:
Award-winning website templates to make your business stand out
Ability to connect with experts to seek out advice
eCommerce website templates to get your store operating online
Appointment tools perfect for any service-based business
Checkout payment and taxes tools for a fuss-free payment system
Website analytics and reports to see ensure everything is worry efficiently
Drag-and-drop website editing and design for ease of use
Squarespace also offers marketing features such as:
Social media integrations to connect your online presence with your other pages
Email marketing tools, to design and send marketing emails
Search engine and Search Engine Optimization (SEO) tools to benefit your website and the website ranking on search engine result pages (SERP)
Squarespace truly is a one-stop shop for website design helping business owners around the world build a comprehensive website and online store.
Pricing And Value For Money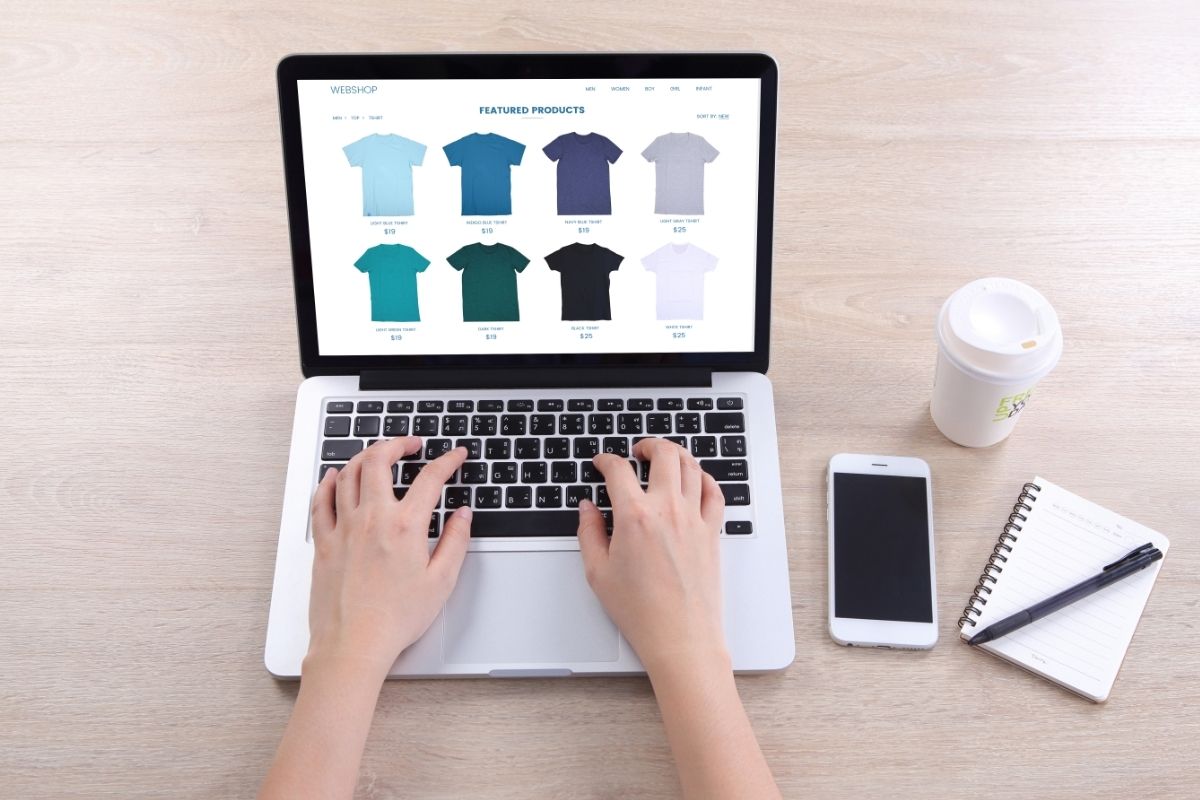 Budget is important for any business and Squarespace offers a range of different plans available to suit a range of budgets.
Paying annually will result in cheaper price plans and paying monthly is slightly more expensive.
Each plan offers a range of benefits such as unlimited bandwidth and storage options, custom-free domain, and SSL security that is built into your website's back end.
When you upgrade your membership to higher plans you can access more features, such as marketing tools, blogging tools, promotional pop-ups, and more.
The most basic price plan is a personal plan which is $12 per month when paid annually or $16 when paid monthly.
The cheapest price plan for anyone who wants to create an eCommerce store is $26 per month when paid annually or $30 when paid monthly.
Help & Support
With all platforms, it is important that you also have access to assistance when necessary and this is where some platforms fall short, but Squarespace has carefully thought about this and considered a user's needs.
As a result, there is support available for all users, regardless of your payment plan.
Support is available through live chat Monday to Friday, via email, and on Twitter, and there are also video tutorials and blogs with step-by-step instructions for a range of topics.
The community forum also offers a space to receive support from other users and experts who may be able to assist you with any queries you may have.
Who Benefits Most From Using Squarespace
With so many benefits associated with Squarespace, it can make it seem as though Squarespace is the best choice for everyone but this isn't so.
Some companies may benefit more so than others from using Squarespace.
If you want a website that is mostly focused on blogs and visual content then Squarespace is perfect for you.
Squarespace is also great for small business owners looking to grow or businesses looking for a website that would have plenty of eCommerce functionality.
Creatives will benefit most from this platform as the website designs are visually focused, as is the content that would be shared.
Squarespace even gives artists the ability to create an online portfolio purely to showcase their talents and act as a point of contact for anyone interested in their services.
For less creative companies it could be said that the templates available on Squarespace would not be suitable as they are more focused on the visual experience of a website rather than the information and portraying a professional and sleek look.
Final Thoughts
Other platforms offer a similar service to Squarespace, such as WordPress and Wix, but the number of features and resources that Squarespace offers makes it come out on top every time.
We hope that this guide helps you to decide whether Squarespace is the right platform for you and if you will be able to benefit your business by using it.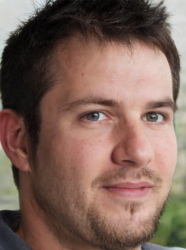 Latest posts by Ollie Wilson
(see all)