In modern times, many people are finding new and better ways to make money and run their own businesses online.
Be it through selling unwanted clothing, selling original designs and products, or dealing in vintage clothing and trinkets, the internet has leveled the playing field.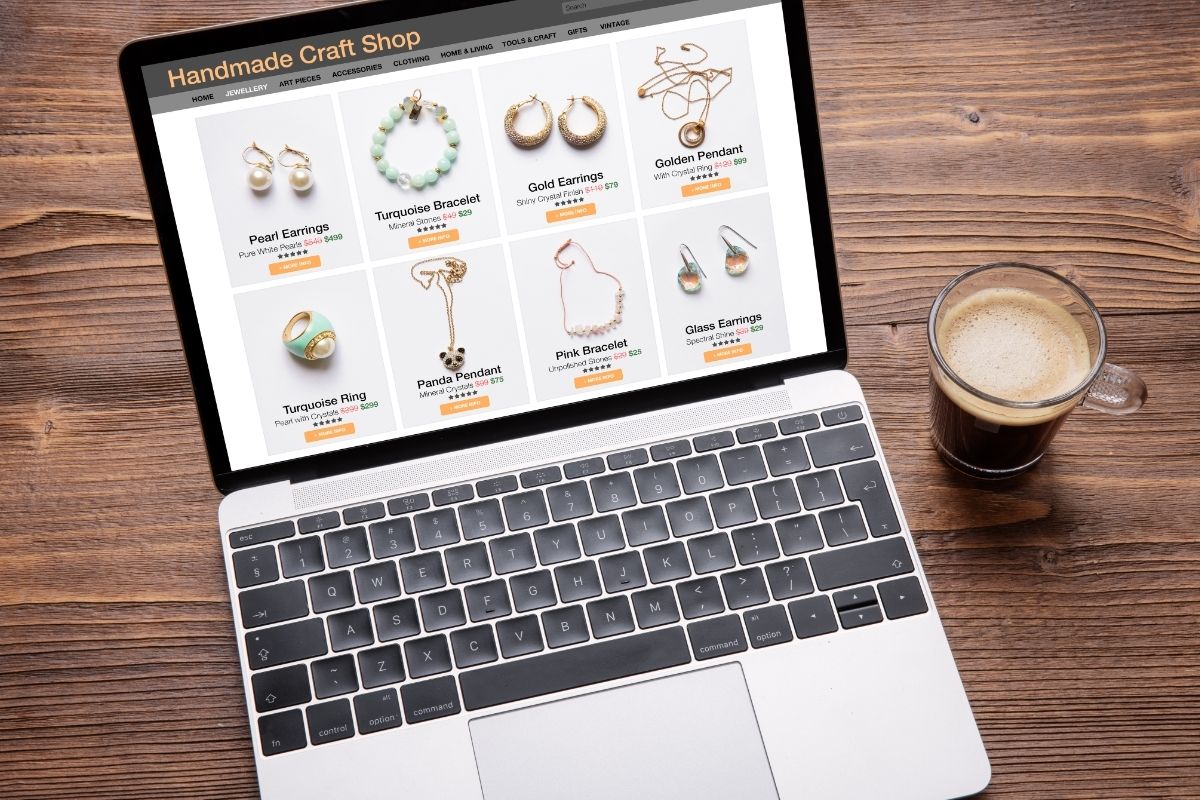 Shopify is one such website, which has helped to revolutionize the way people create online stores and sell their chosen products.
But what exactly is Shopify, and how has it changed the game?
History
Shopify Inc. is a Canadian multinational ecommerce company formed in 2006.
Founded and based in Ottawa, Ontario, Shopify is the brainchild of Tobias Lutke and Scott Lake, who initially sought to open Snowdevil, an online business specializing in snowboarding equipment.
As options for ecommerce were limited at the time, an dissatisfied Lutke used his skills as a computer programmer to create their own ecommerce interface.
After only two months of development, Shopify was released onto the market, offering a new and unique way for people to create online stores to sell their products, and as of 2022 the company boasts upwards of 10,000 employees, as well as a net income of $2.91 billion dollars.
Getting Started
When it comes to Shopify, there are several online store creation tools that are available, helping you with branding, online presence development, and setting up the store.
Branding
One of the services offered by Shopify is branding assistance.
Any new business owner or private seller can receive help generating a business name (thanks to a business name generator), creating a logo (thanks to in-built software), as well as the associated color schemes and design patterns they want to associate with their store.
Online Presence
There are also various tools available to help people develop a successful online presence, utilizing such things as stock photography (collated on their website) and creating the best domain name to best draw traffic to their business.
Store Set-Up
Finally, customers then have the option to personalize their store, changing and arranging everything from the themes, to the layout, to the fonts and features, ensuring the store best represents their personal vision for their business.
Services (Sales)
Once your store has been designed, and the beginnings of an online presence have been established, there are several other services that Shopify can provide to help get the ball rolling.
Online Selling
Of course, online selling is the primary goal for most people using the site, and this is something that Shopify can facilitate through their website.
Shopify gives you everything you need to establish an online store, providing you with tips and tricks to avoid all the potholes on the road to business success.
Converting Blogs To Ecommerce
There is also an option to convert an existing blog into an ecommerce store, thanks to their handy "buy button" option.
This takes you through the steps needed to set up your blog with the tools and the capability to sell merchandise, or products online.
Best Conversion Checkout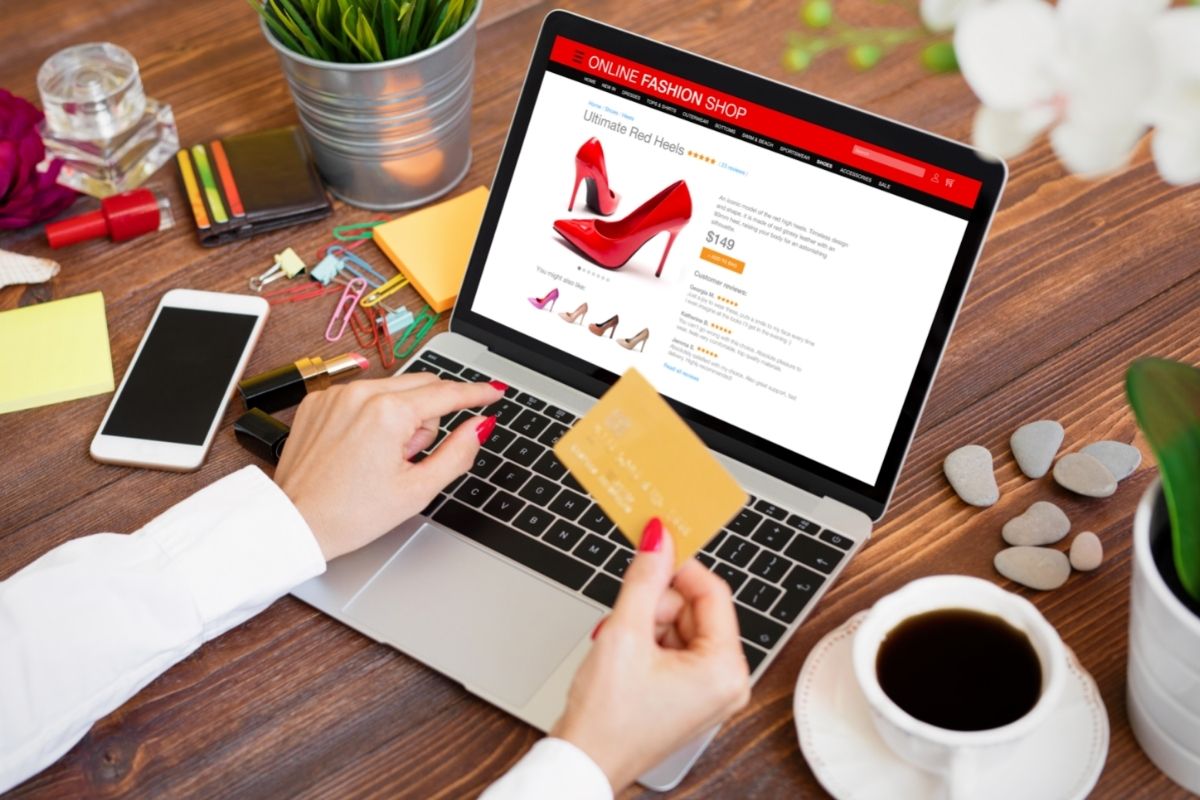 Their in-built checkout software ShopPay is one of the fastest in the industry, and allows one click purchasing similar to ApplePay and other market standards.
The checkout function also includes a global converter that can change currency, banking, and software, depending on the country you wish to sell in.
This allows you to best reach your audience, and makes it easier for both you and them.
Boosting Sales
There are also various outlets for increased sales, thanks to their instructive tools for establishing Facebook, Instagram, Google, and eBay advertisements, allowing you to reach a wider audience.
International Commerce
Their international selling tools also allow for online stores based in one country to develop sales relationships with customers from other countries.
This involves custom buying experiences for each new market, currency conversion software, language translation software, and online monitoring of all the different markets at the simple click of a button.
Services (Management & Marketing)
There are also several tools available to allow you to further your marketing campaigns through the implementation of paid Facebook ads etc, and to manage your accounts, markets, and finances through their integrated management system.
Marketing
Establish email marketing campaigns, develop automated marketing processes, and establish close-knit customer groups with their handy tools, or use their targeted business marketing tools to establish working relationships and advertising opportunities with like-minded companies for mutual benefit.
Management
This section is especially unique and useful to any seller who wants to invest their profits, request additional capital from an investor, or to manage their existing markets and accounts online.
There is an option for optimizing the order delivery process for your business, tools for creating an automated ecommerce model, as well as ways and means for profit transfer and faster, more efficient methods for receiving money that has been earned through the business.
Additional Features
As well as the features and services described above, Shopify has several other things to offer, including a free trial period, payment options and plans, and various business programs and courses to improve your knowledge and experience.
Free Trial Period
New customers are eligible for the free trial of Shopify's services, allowing you to utilize 97% of what they have to offer for a period of three months.
Payment Plans
Shopify customers can choose from three payment plans: basic, Shopify, and advanced.
Each of these comes with unique experiences, and different levels of access to their features.
Business Courses
Through their website, there are several online, free business courses led by leading industry experts, teaching you how to better manage your business, as well as providing tips and tricks along the way.
Final Thoughts
And there we have it, everything you need to know about Shopify, and the wealth of things they offer through their ecommerce platform.
All that is left is for you to check them out for yourself. You won't be disappointed!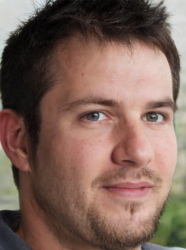 Latest posts by Ollie Wilson
(see all)