A virtual private server, sometimes known as a VPS, is a form of web hosting that acts as a middle ground between shared and dedicated servers.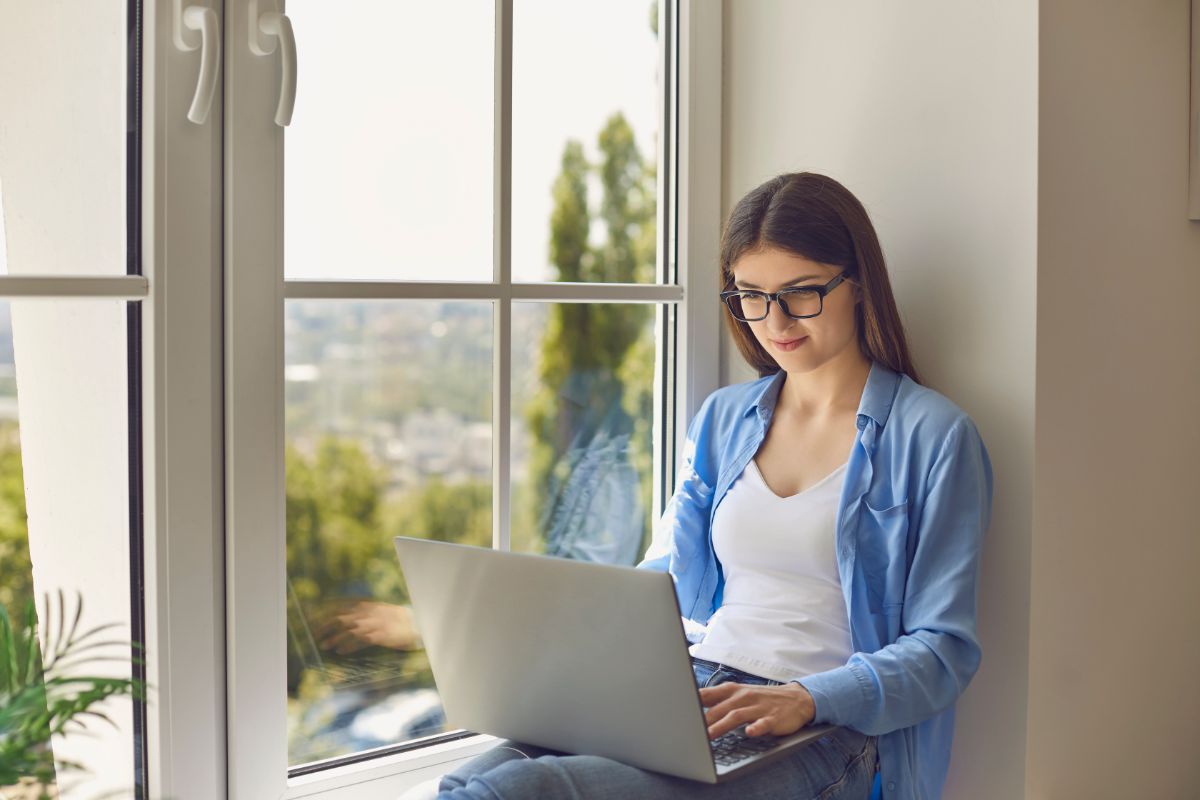 Because it is the solution that strikes the best balance between affordability, control, and the number of resources that are given, it is a more practical alternative, particularly for developers.
In addition, it is the solution that maximizes the number of resources that can be utilized. As a result, you will be able to enjoy the benefits of dedicated hosting at a more reasonable cost.
As time goes on, the option of hosting on a virtual private server becomes an increasingly popular choice. As a direct result of this popularity, there are presently both paid and free solutions accessible for VPS hosting.
A number of service providers provide free hosting accounts, while others make it possible for consumers to sign up for trial-based accounts through which they may test out the premium services they provide for a set amount of time.
There are a great number of companies that do offer entirely free VPS hosting (see also '5 Best Budget VPS Hosting Services Compared'); however, the power that is provided by these alternatives is not even close to being on par with the power that is provided by the premium options.
It is important to keep in mind that because this is a free solution, it has a limited amount of resources and, as a result, is most suitable for the development of apps that have a simple design.
Free VPS services are also useful if you want to get some experience with hosting on a virtual private server before moving your project on to a paid VPS that provides more features.
Here are the best best free or almost free/cheap VPS hosting services that you should try out.
This cloud-based VPS provider has deployed over 27 million instances and is well-liked by developers due to its flexible hosting.
The user is authorized to use virtually any operating system and to create any type of web/application project. When deploying an instance, a choice of preconfigured operating systems is available for selection.
Additionally, if you so want, you may launch your own custom operating system.
Globally, Vultr manages a vast, high-performance infrastructure. The company is one of the few with such a vast infrastructure throughout Europe, North America, and Asia (16 server sites).
This enables you to host your website near to your intended audience in order to achieve the lowest latency and uninterrupted performance. 
In addition, their team effectively streamlined the IP networks. With a starting price of around $2.50 per month, Vultr offers almost free VPS hosting.
Even though it has limited resources (512MB RAM, 1CPU, 512MB RAM, and 0.50TB bandwidth), it offers high-quality services. Vultr provides several affordable hosting options.
All of their plans are scalable, allowing you to begin your project based on your specifications and scale up resources as necessary. In addition, Vultr services are supported by the most recent generation of CPUs and SSDs.
Your cloud account is equipped with an intuitive control panel. The control panel that is compatible with Desktop, Mobile, and Tablet facilitates the server deployment process.
It enabled you to monitor resource consumption, create backups, and modify vital settings. The control panel contains a team management option that allows you to offer restricted access to sub-users.
Additionally, the control panel offers one-click installation for WordPress, Drupal, Docker, and other applications.
The only real issue with Vultr is their limited customer service. Given the incredibly low price, the absence of a live chat function is understandable.
Due to the hourly/monthly payment structure, there is no money-back guarantee; however, services can be terminated at any time. Vultr provides the most comprehensive set of tools for website and application development at an affordable price.
Hostwinds is one of the most dependable, trustworthy, and inexpensive VPS hosting providers. The firm is recognized for providing flexibility and quick scalability at low prices.
HostWInds provides server space for both the Linux and Windows operating systems. In addition, managed and unmanaged VPSs are available for both operating system types.
Hostwinds gives a 99.999 percent uptime guarantee and a 100 percent satisfaction guarantee. It also has a broad selection of plans beginning at $4.49 per month.
It has 1 CPU, 30 GB of storage, 1 TB of bandwidth, and 1 GB of RAM. Whenever necessary, you can boost the resources from the control panel. While starting a server, you may pick from their Seattle, Dallas, and Amsterdam data centers.
As well as different locations, 1 Gbps Port and solid-state SSDs contribute to the provision of low-latency services. Hostwinds provides an enterprise-level firewall that monitors both incoming and outgoing traffic for security purposes.
It allows you to write custom IPv6 and IPv4 rules and apply them to all or a subset of servers.
Hostwinds VPS plans allow many Linux variants. You may choose from Fedora, Ubuntu, CentOS, and Debian, or you can bring your own image and upload it using the cloud management panel.
The offered control panel had an extensive collection of programs, including WordPress, Drupal, LAMP, and LEMP, among others. 
Like the majority of other low-cost web hostings, there are no free backups or snapshots included with the service. However, Hostwinds offers these services at extremely affordable prices, making it an attractive option for developers on a limited budget.
As with any other reputable web host, Hostwinds provides scalability options. It provides load balancers that are particularly useful for optimizing resources and performance by spreading traffic over several instances.
Therefore, this is a useful alternative for fast-expanding projects. Hostwinds offers live chat, phone, and a ticketing system for customer service.
As a user of an unmanaged VPS, you are solely responsible for the server's optimization and configuration. With extensive scalability choices, server administrative access, and a 99.99% uptime guarantee, it may be the most cost-effective VPS service.
Interserver provides almost free VPS hosting with all the fundamental features. Depending on your needs, Linux and Windows options are available. The business is using RAID-10 SSD storage for increased data speed and security.
In addition, the company operates at a low level to prevent server outages and keep a fixed number of clients. This allows Interserver to maintain service availability at all times.
It begins at $6 a month and includes a 1 core CPU, 2GB RAM, a 30GB solid-state drive (SSD), and 2TB of data transmission. You may utilize a slider to customize the resources to your needs.
When beginner developers purchase four or more slices, they will receive managed services. You may then depend on the Interserver team for security upgrades, optimization, and service diagnostics.
You may utilize a VPS with up to 32GB of RAM and 16 CPU cores due to its broad scaling possibilities. Low latency services are necessary to provide a smooth experience for consumers of your app or website.
You can deploy a server at their East Coast or West Coast data center locations.
Similar to A2hosting, Interserver Linux VPS plans include the Webuzo control panel. It offers quick installation for hundreds of applications, including WordPress, Joomla, Magento, and more.
In addition, you may utilize Apache, PHP, Ruby, JAVA, and several databases to achieve your development goals.
The company provides support for a number of Linux-related operating systems (including CentOS, Fedora, and Ubuntu) and Windows (2012, 2016).
Customers may communicate with the technical support staff via live chat and email. The majority of the time, their personnel will reach you quickly, but there might be significant delays.
You must also keep in mind that poorly managed services will be of little assistance. Interserver does not provide a money-back guarantee or a trial period.
As they send monthly charges, you have the option to cancel at any time.
Generally speaking, Interserver was a pretty good service. Although they have room for improvement in areas such as customer support, their consistent services, scalability, and flexible VPS environment make them an excellent choice for developers.
Kamatera is a major provider of cloud-based VPS hosting for enterprises. In addition to being a VPS provider, it also provides many solutions for both people and businesses.
Available services include managed and unmanaged cloud services, load balancers, cloud private networking, and application hosting.
In addition, if you want to leverage the power of Microsoft's cloud but lack the skills to do so, you may acquire it from Kamatera. They provide support 24/7 without any technical administrator abilities.
This seasoned web host thankfully offers free VPS hosting alternatives. You may utilize their 30-day trial account to evaluate the quality of their services, even though they do not give free services for life.
After registration, you may instantly establish a server.
If you feel that the host is adequate beyond the expiration of the trial period, you can purchase premium resources that unlock further functions.
The cloud servers may be configured using a simple administrative website or application programming interface.
Components of hardware such as RAM, CPU, bandwidth, and load balancer may be scaled up or down with relative simplicity and speed.
Using globally separated datacenters and cutting-edge technology, the company is able to guarantee a 99.95 percent uptime for its services.
The availability of data centers on a global scale is another element that makes Kamatera an attractive alternative. The client can deploy a server in one of thirteen North American, European, Middle Eastern, and Asian locations.
On the price page, you may use a calculator to assess the cost of the necessary resources prior to making a purchase. If you are an experienced developer, you may select a VPS hosting package with an open environment on Kamatera.
Alternately, we advise new developers to choose "Fully Managed Services" so that they have comprehensive assistance during any unfavorable event.
Another advantage is having Kamatera evolve with your project. If you are satisfied with their services and have access to up to 72vCPU, 384GB RAM, and tens of terabytes of storage, there is no need to migrate.
You are not forced to use a certain operating system because the server is compatible with all Windows updates and several Linux distributions.
As stated earlier, managed service users have access to extensive technical assistance via live chat, phone, and tickets. Unmanaged users are responsible for their own system settings and management of the operating system.
With a large free plan, VPSwala is one of the most cost-effective and free VPS hosting businesses. The company recognizes the value of contemporary technologies.
Their infrastructure is equipped with an SSD storage system secured by RAID, assuring the security and performance of their services.
In addition, the company delivers genuine speed performance by employing open source technologies like KVM and OpenStack. There are around 15 data center locations globally.
You have access to both cornerstone hardware and the server's root account as a free user.
VPSwala offers Linux and Windows-specific plans. With a free user account, either Windows or Linux may be launched. Their free Linux-based virtual private server has 1GB RAM, 25GB SSD storage, 1TB bandwidth, and 1 CPU core.
Offering such a large number of complementary materials, the company makes it easy to try out the product or create a little project.
They also provide a variety of premium plans that are scalable, allowing you to quickly increase available resources as necessary.
Users of a free Windows VPS will have access to a 2-core CPU, 30 GB of SSD storage, 1 TB of bandwidth, and 2 GB of RAM. You will also enjoy free SSL.
VPSwala provides a control panel that is simple to use. It allows you to activate or deactivate the operating system, restart, and install a new one.
Due to the availability of auto-installers for several tools and scripts, this free VPS web server is developer-friendly. It already has a number of OS templates and popular scripts, saving time.
In addition to standard website security, they also provide real-time DDO protection. With SSH keys, further security weaknesses may be addressed.
Use the VPSwala backup service or a third-party service of your choosing to provide an additional layer of safety.
VPSwala provides two primary avenues for obtaining support from its skilled team. You may submit the message through email or toll-free phone.
Unfortunately, no live chat or a comprehensive database of information is available. It is a renowned web host whose monthly fees start at just $5.
VPSwala offers a free VPS package that may be utilized for WordPress installation, a PHP server, or a gaming server. And when scalability is achieved, new resources are readily available.
Pros And Cons Of Free VPS Hosts
You could be more interested in a free VPS server, but before you make a choice, allow us to explore the numerous benefits and potential downsides linked with using one.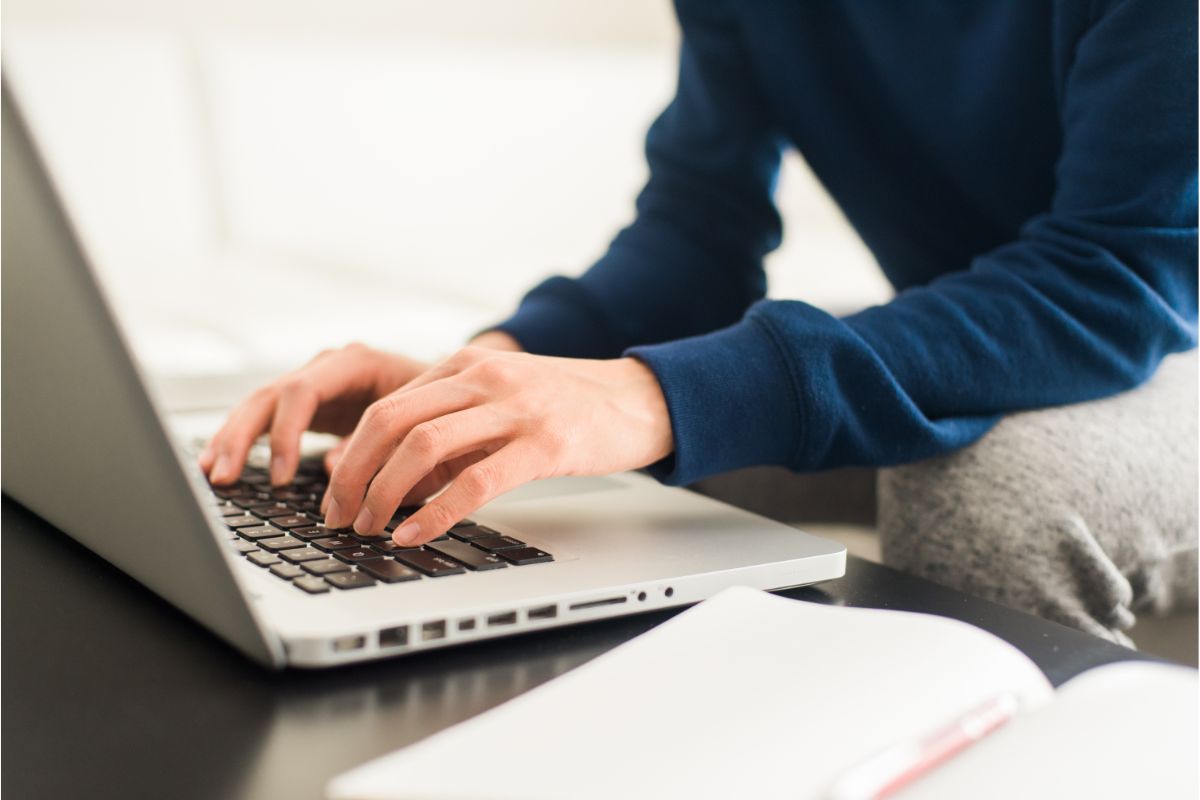 Using one comes with a lot of advantages, but it also has some potential negatives.
Pros
The fact that using this kind of service does not need the user to make any financial investment is the single most significant benefit that you can get from using a free VPS
A free VPS is also very useful for learning how VPS hosts work, as well as for testing
Cons
On the other hand, there are a number of issues, such as the likelihood that the company may display its adverts, the limitation of storage space, the restriction of bandwidth, and the occurrence of periodic outages.
If you are making use of a free host, you may not be able to grow this to match the growth of your project. As a result, given that you can never be sure when you'll want to scale alternatives and new services in the not-too-distant future, you should make sure that your free virtual private server (see also 'Top 10 Best Virtual Private Servers For Beginners') offers both of these options.
You shouldn't sign up for a free VPS host without first conducting some research. When you choose a web server that has a solid reputation, you can anticipate receiving service that is dependable and consistent. A free service is not as likely to be able to do this.
Why Choosing A Paid Service Is Sometimes Better
A paid service is perfect if you want to provide services that are more consistent
It is important to provide increased focus to the analysis of queries asked by consumers.
You should always make sure that you have a large supply of resources in your hands, all of which should be easy to get any time you require them. Paid services let you do this
To provide low latency services, it is required, in general, to offer a selection of extra alternatives for the locations of data centers.
The company you are using recognizes the need of staying on the cutting edge of technology if it is to keep its current position in the market and continue to be competitive. This means that you will always be ahead of the curve.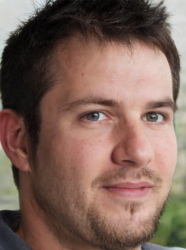 Latest posts by Ollie Wilson
(see all)