If you have never heard of HostGator you may be wondering what it is. Other common questions include: What is HostGator used for, as well as: Why do I need HostGator?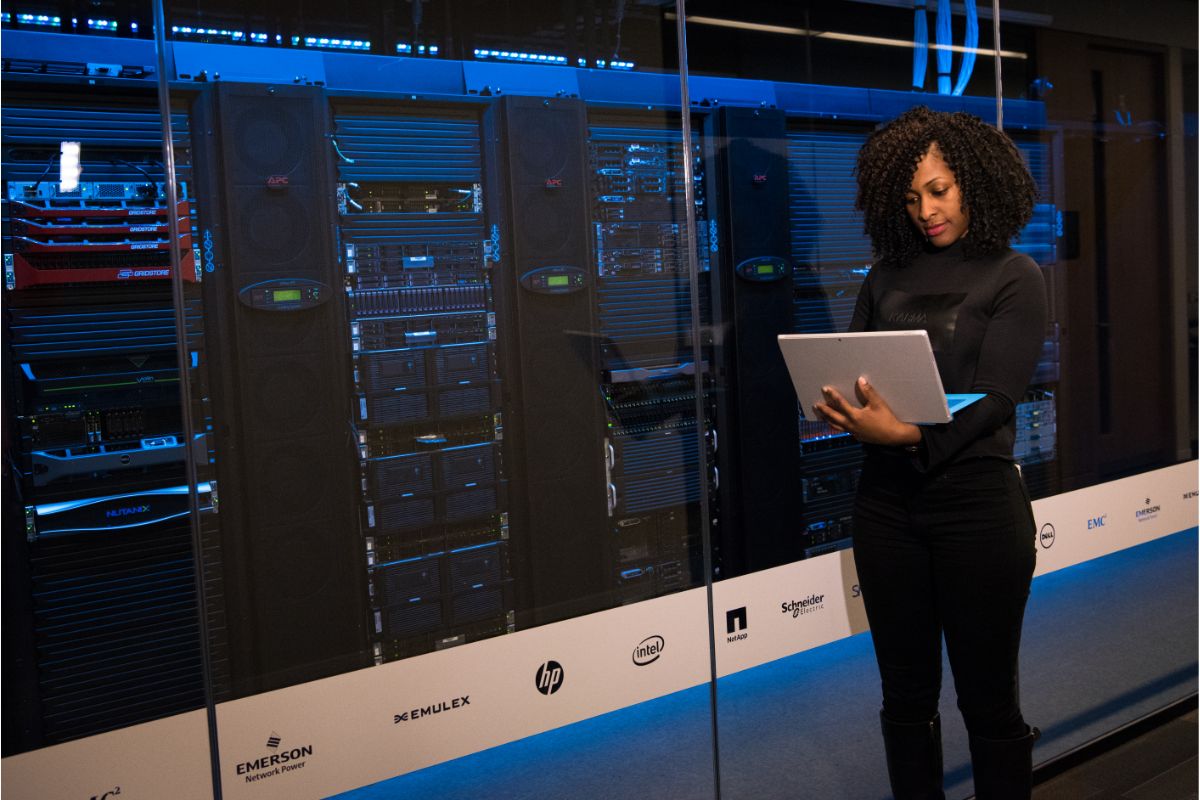 You may have come across the mysterious site while browsing the internet featuring an alligator logo, which is hard to miss!
Well, luckily for you, we have created a detailed guide all about HostGator to help answer your questions. Let's get straight into it!
So, What Is HostGator?
HostGator is among the leading web hosting providers in the world, powering millions of domains all around the world.
The site presents various hosting services such as Cloud Hosting, Reseller, Shared Hosting, WordPress Hosting, Dedicated, and VPS. 
Additionally, you are also able to buy a domain name from HostGator.
Therefore, HostGator is essentially a web hosting service that enables you to create a blog or website. 
The company was founded in 2002 by Brent Oxley, with its headquarters located in Austin and Houston, Texas.
In 2012, the company was acquired by Endurance International Group (EIG).
What Is HostGator Used For?
HostGator is a web hosting provider that presents different services intended for hosting blogs and websites online.
Moreover, they can also help you purchase domain names online. 
In order to create a blog or website, you'll first need two different things: 1) web hosting, and 2) a domain name.
Once both of these things have been acquired then your blog or website is ready to be set live on the web. 
The best thing about HostGator is that they do all this for you! They can offer you both hosting and a domain name with ease.
Why Should You Choose HostGator?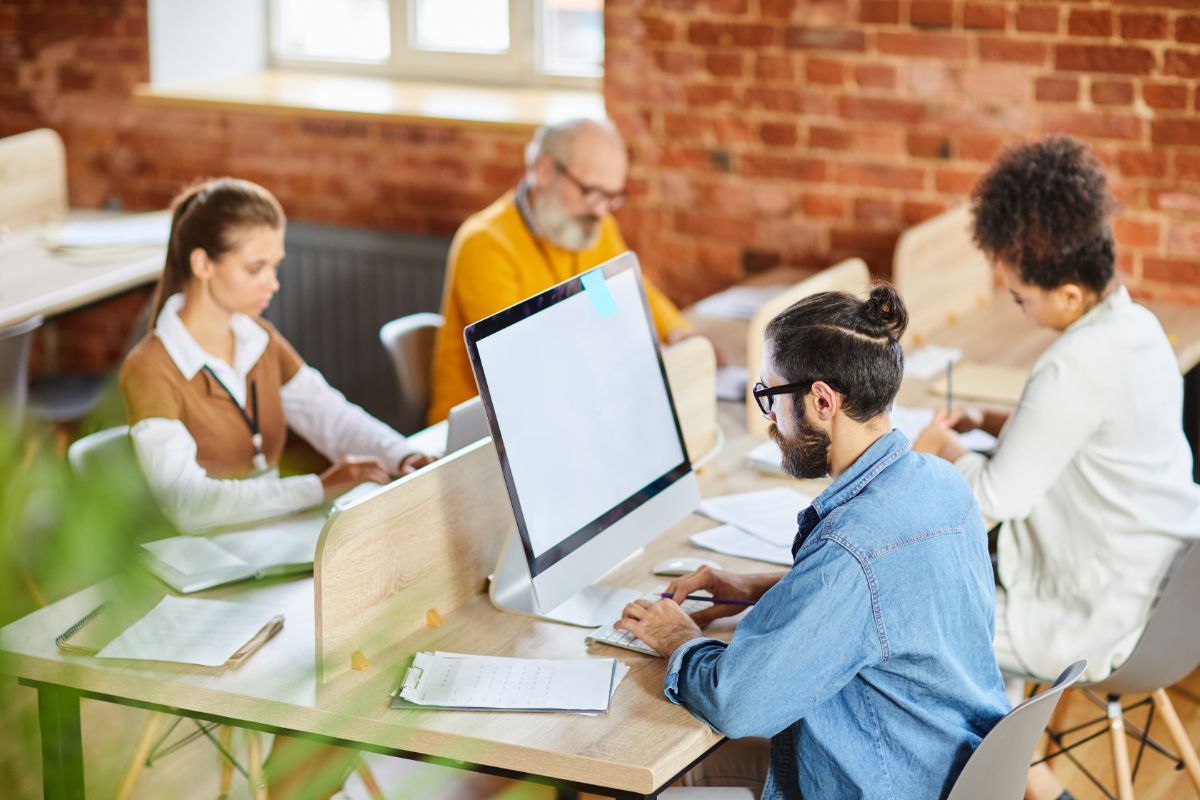 HostGator is the perfect provider if you're looking to create a domain.
They offer cost-effective and budget-friendly plans- starting at as little as $2.75 a month depending on your chosen hosting term.
They even provide monthly hosting up to 36 months in advance. 
If you purchase an annual hosting plan, HostGator will through in a free domain name.
On the other hand, if you don't purchase an annual plan you will have to purchase a domain name fee. 
For their customers, HostGator provides free SSL certificates. Essentially, these ensure the safety of your site visitors.
For instance, they keep login credentials, credit card payments, and personal information all secured.
In addition to this, they also provide an easy setup- making it a quick and simple process without any stress.
You can create a blog or website all within a few minutes with their one-click installation located on WordPress.
Additionally, you can create a website with their site builder Magento, Drupal, and more. 
If you have any questions, at any time of the day, there's no need to worry! As HostGator provides excellent 24/7 technical support for its customers.
You are able to rest assured that whatever the query, problem, or concern that arises with your site, you can easily reach out to HostGator customer support in a matter of time. They are available via phone, chat, and email.
On top of all this, HostGator provides a 45-day money-back guarantee! While most hosting companies only offer a 30-day money-back guarantee, HostGator goes above and beyond for their customers.
For whatever reasons you're unhappy with your service, or simply feel it doesn't suit your requirements, then you can easily cancel your services and you'll receive a refund within the first 45-days of your service.
HostGator is also recommended by reputable sites such as WordPress.
If you are unaware of WordPress, they are among the most popular website and blog-building platforms on the internet.
It is utilized by all the leading bloggers and the top 500 fortune companies who use this service to build and drive their websites.
Frequently Asked Questions
Below, you will find the most frequently asked questions in regards to HostGator.
Is HostGator Free?
No, HostGator services aren't free. However, they do offer incredible hosting plans at a relatively low cost when compared to other domain websites. In fact, with just $0.01 you can get started using HostGator.
Is HostGator Legit & Safe?
HostGator is 100% legitimate and safe. This is evident in their ever-increasing number of new users.
Approximately, the web hosting site has around 9 million domains served through its 12000 services with 850 full-time employees.
In addition to this, the service holds the top position in reviews with the most consistent and positive number of reviews. 
Is HostGator Reliable & Secure?
HostGator is an undoubtedly reliable web service provider with exceptional 24/7 technical support and an impressive 45-day money-back guarantee.
Showing that they clearly care about their customers. On top of this, they have several layers of network security to protect their user's data.
Automatic malware removal, free SSL certificate, and automated database backups are among the ways in which HostGator is enhancing its security. 
Is HostGator A Server?
Oftentimes, HostGator is confused as a server. However, while it isn't a server it has various servers including Dedicated Servers, Shared Servers, Reseller Servers, and Cloud Servers to provide customers with various hosting services.
HostGator sites themselves are hosted on Dual Xeon servers found in their data centers in Dallas. 
Is HostGator A Good Web Host?
It is commendable to view HostGator's commitment to its customers, providing them with a user-friendly interface, 99& uptime, a wide range of CMS, easy website builder, and other helpful features.
More importantly, the site offers different plans to effectively meet its customer's requirements, all within a reasonable cost
On top of this, they offer convenient Domain Forwarding, domain registration, and Domain transfer to ensure exceptional service.
Final Thoughts
Hopefully, this guide has helped you learn everything you need to know about HostGator.
From what HostGator is used for to all the frequently asked questions you may inquire about, we hope this guide has given you an insight into HostGator.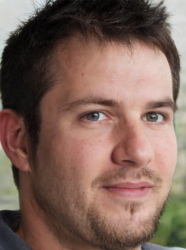 Latest posts by Ollie Wilson
(see all)