Do you have a Bluehost server plan and want to cancel it but aren't sure how to? Maybe you can no longer afford to pay for Bluehost but find yourself unable to cancel it?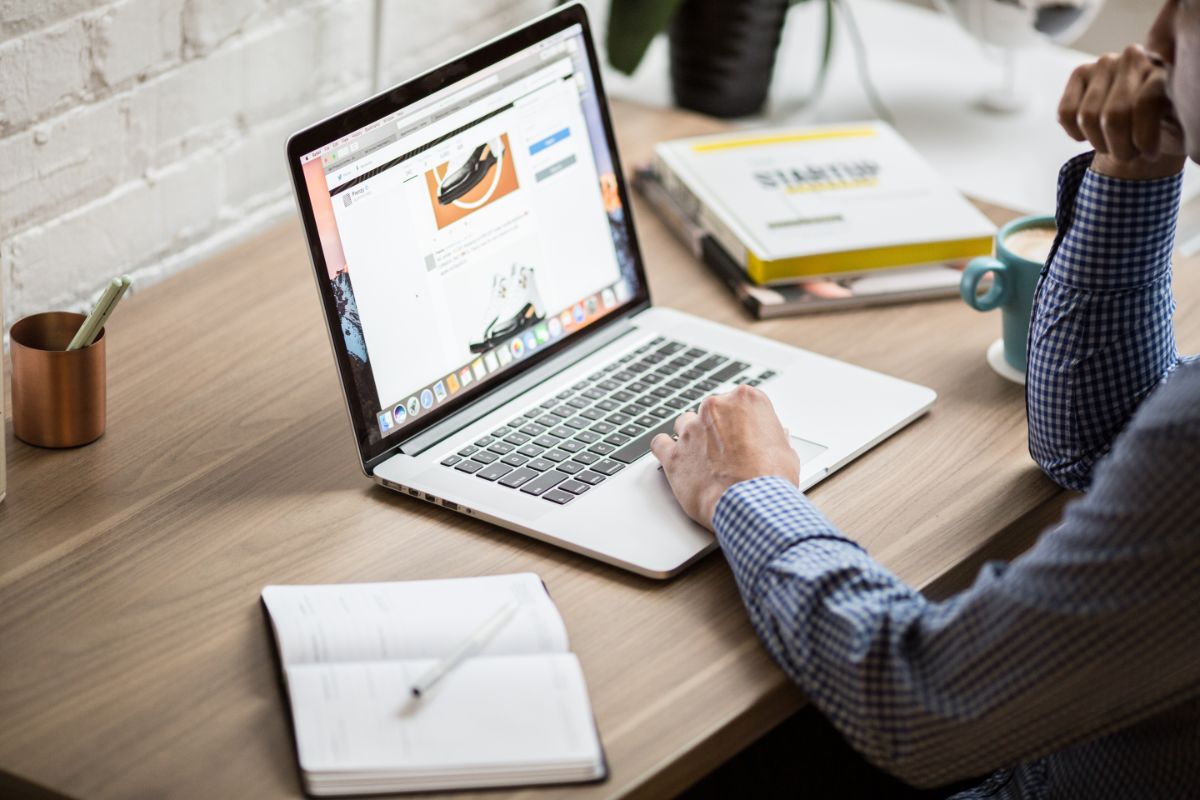 Or are you curious and want to know more? Whatever the question might be that brought you here today, we have the answer for you!
Canceling plans and subscriptions is never easy.
You can find yourself searching and searching through a company's website, often exhausted by the time you come anywhere near a cancellation page.
You feel yourself becoming more and more frustrated as you wonder if you will ever be able to cancel Bluehost.
Well, no more! Today, we are here with the answers that you need! Just keep reading to find out how to cancel Bluehost and everything else that you need to know about it.
We are here to take you from beginner to expert, so just stick with us as we walk you through canceling Bluehost today.
What Is Bluehost?
Before we dive into today's article, let's have a quick recap for those that need it.
Bluehost is a website hosting provider that offers website owners a space to store their website files and access them when their domain (website name) is searched for online.
By using a website host provider like Bluehost, you get a designated storage space for your website on a remote server.
These servers often come with an in-house security and maintenance team that looks after the safety of your data and keeps the server up and running!
You can also split your files across multiple remote or virtual servers, so should one fail, your website won't grind to a halt.
There are different plans available on Bluehost, allowing you to find the right server at the right price for you.
You can customize these servers too, allowing you to have a server that fits your needs perfectly.
Of course, this does come at an added cost, but if you have the budget for it, it is sure to make your life easier!
These plans can be adjusted too, in line with your growing website, so you never need to worry about running out of space or full servers slowing down your website.
Bluehost also features a range of fantastic and easy-to-use integrations, so whether your site is on WordPress or not, you can integrate all your files easily on your server and access them with just one click!
Now that we have briefly established what Bluehost is, let's move on and look at how you can cancel Bluehost.
How To Cancel Bluehost?
So how can you cancel Bluehost? There are two methods you can use to cancel your payment plan with them, so let's take a look at both options now to help you find the best method for you!
Cancel Bluehost Via The Live Chat Or Phone
Your first option is to cancel Bluehost by using their live chat feature or calling them. To do this, follow our steps below.
Before contacting Bluehost, read Sections 2 and 3 of their Terms of Service. This will tell you everything about refunds, cancellations, and any nonrefundable fees beforehand, so you have all the information you need.
Next, backup all the data that you want to keep as once it is canceled, Bluehost delete all your information from their servers.
Either state a live chat via Bluehost's site or call their billing department on (888) 401-4678.
Once you are speaking to a representative, inform them you want to cancel your account.
You will then be prompted to give the representative your full name, the domain name on your account, and the last four digits of your cPanel password. Do not reveal your entire password, only the last four digits are required. You might also need to give them the last four digits of your payment card, or the last seven digits of your PayPal number depending on how you paid.
Next, ask the representative to cancel the auto-renew on your domain name. Only do this if you don't want to keep your domain name active and use the Bluehost Domain Manager.
And in just six steps, you will have canceled your Bluehost account!
Cancel Bluehost Via Support Tickets
If the above method does not appeal to you, you can use Bluehost's support ticket. Follow the steps below to see how to do this.
To start, read through Sections 2 and 3 of the Terms of Service to familiarize yourself with the refund, cancellation, and nonrefundable fees that relate to your account. 
Next, backup your data stored on the server, as after you cancel the account, all your information will be deleted. 
Next, you can open a support ticket here. 
Once the ticket is open, you can click on the cancellations option and hit ok. 
You will then be prompted to enter your email address. Make sure to use one you have access to, as this is where your replies from Bluehost will appear. 
Make sure you enter your full name, domain name, and password for the cPanel linked to your account. 
Then, enter a message in the 'What can we help you with' section, explaining that you want to cancel your account. You can also add attachments here if you want, but this is optional. 
Next, enter the verification code that appears at the bottom of the page before submitting your ticket. 
You will then be given a reference number for your ticket. Be sure to make a copy of this in case you need it for future use. It will often take up to 48 hours for Bluehost to respond to your ticket. 
Once you have a response, you might need to provide the Bluehost representative with additional information about your account. Here you can also ask them to cancel your domain name renewal. 
And just like that, you have canceled Bluehost! This method does have a few more steps, but it is a good alternative if you don't want to use the live chat function!
Final Thoughts
And there you have it, two methods that you can use to cancel your Bluehost plan or account!
Whether you want to use the live chat, pick up the phone, or raise a support ticket, we are sure there is a method to suit you!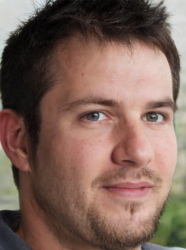 Latest posts by Ollie Wilson
(see all)