In recent years, GoDaddy has been at the forefront of website development, and has made a name for itself as one of the leading web hosting sites on the internet.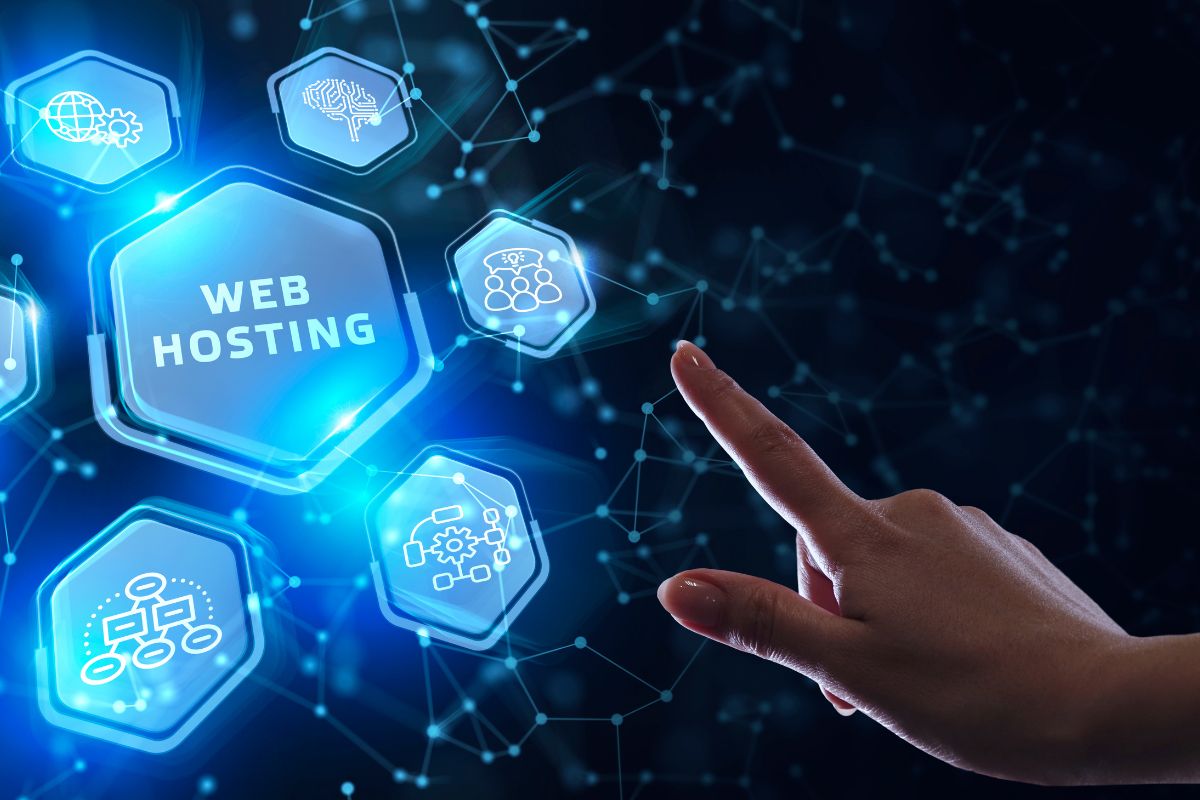 But what exactly is GoDaddy, and what service do they provide?
History
Founded in 1997 in Phoenix, Arizona, GoDaddy was the brainchild of entrepreneur Bob Parsons, who had previously sold his financial software services company for $65 million dollars in 1994.
When he came out of retirement to form Jomax Technologies in 1997, several brainstorming sessions between employees led to the company changing its name to GoDaddy Group Inc, after other suggested domain names, such as 'Big Daddy' were already taken.
GoDaddy stuck, namely because it stuck in people's minds and made them laugh, and before long the company was a leader in the web hosting industry, reaching 7000 employees in 2020, as well as a revenue stream of $3.32 billion dollars.
What Services Do They Offer?
As one of the world's leading web design companies, GoDaddy offers a variety of services.
Domain Tools
Perhaps the most important part of any website is the name, and choosing the right domain name can be the difference between a website that gets high traffic, and one that is forgotten in the annals of history.
GoDaddy serves as a domain registrar, allowing people to buy, sell, and register domain names, and is accredited by the Internet Corporation for Assigned Names and Numbers (ICANN).
As well as domain registration, GoDaddy also offers:
Bulk Domain Search – allowing you to purchase multiple domains at one time.
New domain extensions – allows you to find a more exciting or personalized extension, as opposed to the simple '.com'.
Domain broker – GoDaddy can act as a middleman between the owners of a particular domain name, and interested buyers.
Domain Name Generator – they also have tools to let you generate a random domain name based on established criteria.
Domain investing – tools provided for people to buy and sell names for a profit.
Domain backorder – a waiting list where customers can be the next in line for desired (but already owned) domain names when ownership expires.
WHOIS – a tool to learn who owns a specific domain name.
Domain value appraisal – tool which tells you the estimated value of a specific domain name.
Business name generator – a tool to randomly generate a business name based on established criteria.
Domain auctions – a format where defunct domain names are sold to the highest bidder.
Web Hosting
GoDaddy (see also 'GoDaddy Hosting Review – 11 Things You Should Know') also operates a web hosting company, which handles the setting up, managing, and sale of space on dedicated web servers.
As part of their services, GoDaddy offers a number of different packages for customers to choose, such as:
Basic web hosting.
WordPress web hosting.
WordPress ecommerce hosting.
Business hosting.
VPS (virtual private server) hosting.
GoDaddy web hosting pricing and plans.
Website Construction
Perhaps the most famous part of the GoDaddy business model is their website building function, allowing people to easily build their desired websites using simple guides and tools.
The GoDaddy website builder has a number of basic templates to choose from, and the features depend on whether you use the free software, or a more advanced package.
More casual users could manage quite well with the free package, as the templates and design options are quite numerous at this level.
However, for those seeking a more professional, business-like image for their website, opting for more premium features might be the better option. 
SSL Certificates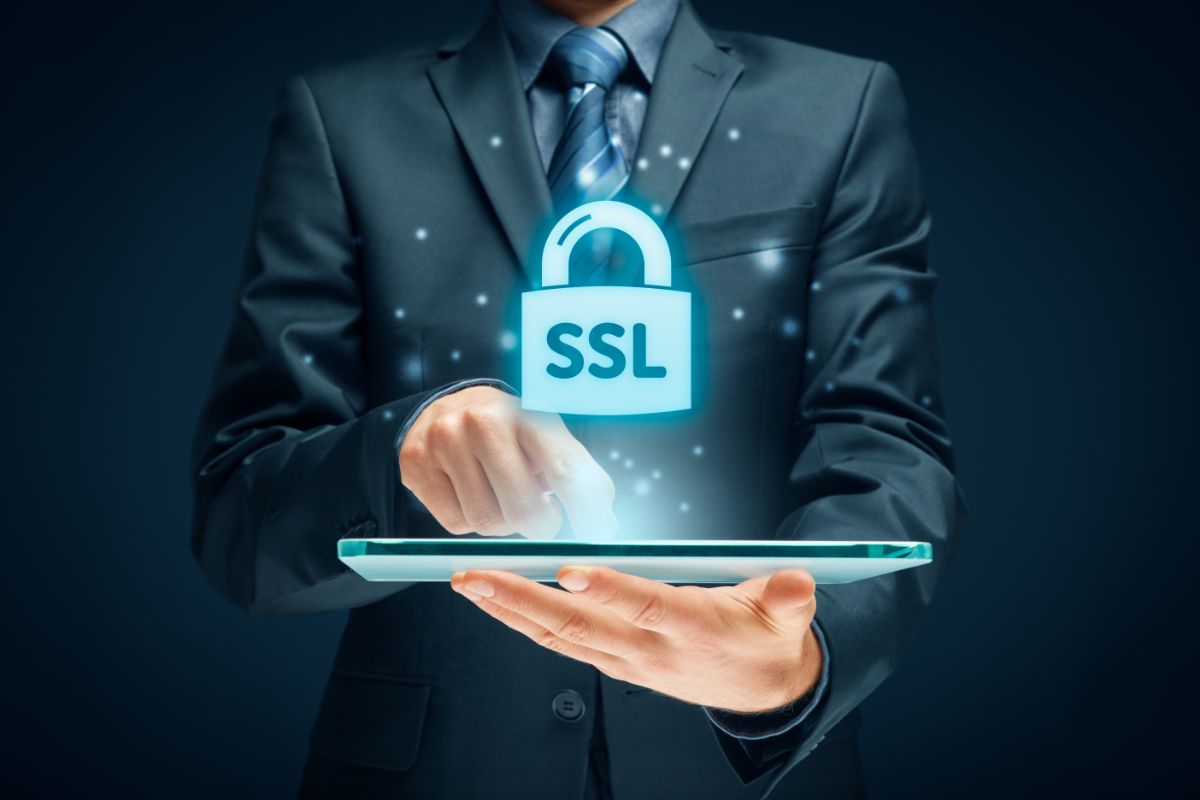 These are specific levels of security that give a website extra protection. This is shown when a specific web address has a padlock symbol at the beginning of the URL.
This is great for customers seeking an extra layer of protection, as well as a more polished image, as in many ways the padlock symbol acts in the same way as a seal of approval, hinting to the authenticity of your website.
Website Design
GoDaddy also offers professional web design services, for customers who don't want to go to the trouble of creating the website themselves.
This service includes a dedicated account manager, who will handle the running and overseeing of your website from start to finish.
Additional Services
In addition to these initial services, GoDaddy also provides several additional features some customers might find useful.
These include:
Microsoft office software packages.
WordPress Hosting.
Business Emails.
Digital Marketing.
Social media marketing services.
Website security.
Website backup.
Pricing & Payment Plans
It is surprising just how much of the GoDaddy website construction features are free, meaning almost anyone can easily create a website with the help of their tools.
Of course, once you have created the website, there are further purchases for customization, domain names etc.
There are also pricing plans and packages for business emails addresses and settings. These include 'email essentials', 'email plus, and 'business professional'.
Email essentials features 10gb of data storage, features a domain based email address, can sync across all devices, has shared online calendars, and offers 400 email aliases.
Email plus on the other hand offers 50gb of storage, domain based email addresses, syncing, shared calendars, and 400 email aliases.
Finally, with the most to offer, Business professional offers 50gb of storage, all of the above mentioned features, as well as:
Desktop version of office apps.
Microsoft teams and more.
Secure online storage with Onedrive.
Microsoft apps.
Online office apps.
Office mobile apps on IOS and Android.
Final Thoughts
And there we have it, everything you need to know about GoDaddy and the services they offer.
There are plenty of trustworthy services on there for people wishing to set up a new online business, create a new website or blog, or just to dabble with web design.
The only thing that is left is for you to try it out for yourself. Something tells me you won't be disappointed!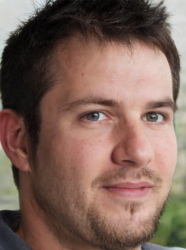 Latest posts by Ollie Wilson
(see all)