It's estimated that 1 in every 20 websites are hosted by GoDaddy, making them a huge name among hosting service providers. Indeed, they manage around 80 million domains, which is certainly very impressive.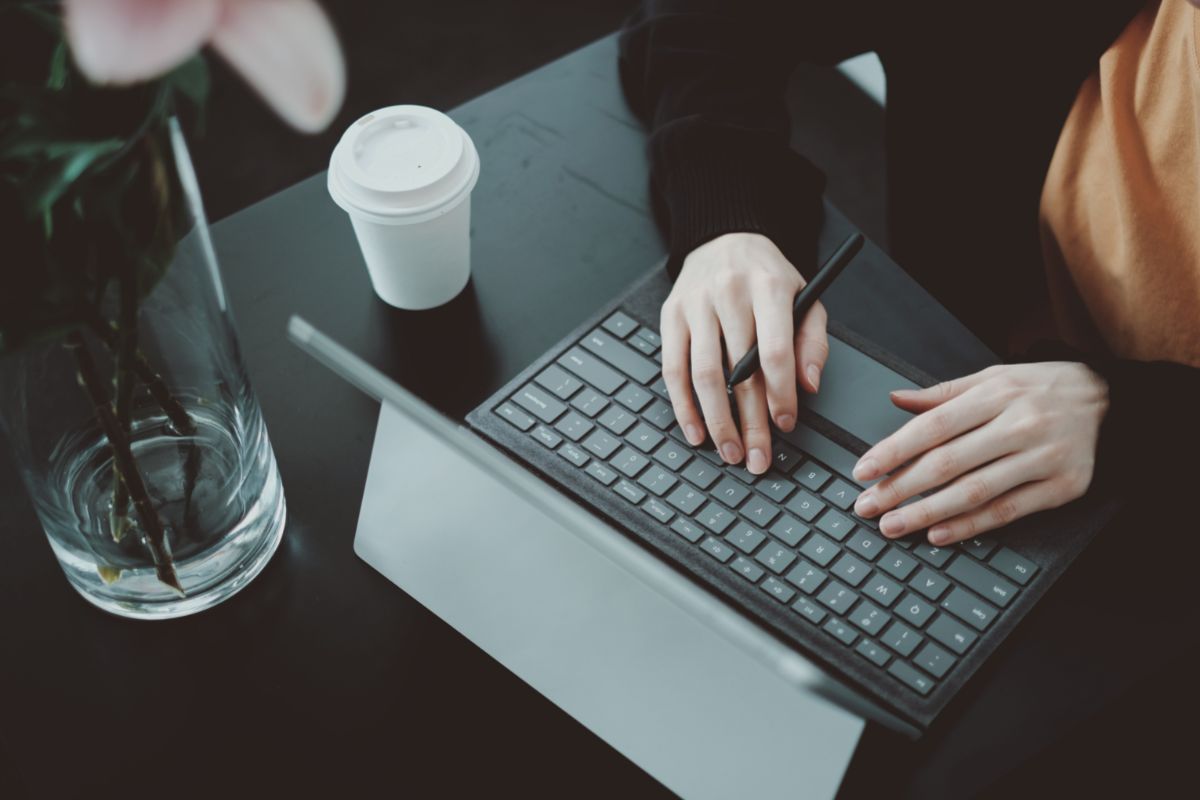 But it's not all about the numbers. Something can be incredibly popular but not necessarily something that is best for you. However, the decision ultimately will be down to you, so you'll need as much information as possible.
We've therefore decided to create this helpful guide with 11 of the things that you should know before deciding on GoDaddy.
Read on to learn more.
[1] Products That GoDaddy Offer
Of course, one of the most critical questions you'll be asking yourself is what products GoDaddy offers its customers. Let's examine these further:
It is one of the biggest domain name registrars, and as a result, you can get pretty much any domain extension (.com, .org, .co.uk, .net, .au etc.).
Choosing .com as an extension will be the most costly option and GoDaddy might not be the most economical option if this is something you were looking at, as the costs increase after the first year.
Another product they offer is shared hosting plans which allows customers to share servers with other customers. For those who do not need a high performance server, such as those working on small projects – this might be an ideal option.
As with plenty of other hosting services, GoDaddy offers a WordPress optimized shared hosting service (see also 'Everything You Need To Know About Shared WordPress Hosting'). In other words, they are preparing their servers for a better or improved performance from WordPress – as well as some existing WordPress themes.
VPS plans are on offer if this is something you would need. Other than that, you may decide on a dedicated hosting package.
Email hosting plans are also available, providing more professional looking email addresses.
For beginners, GoDaddy offers a website builder package.
[2] Plans On Offer
GoDaddy has a variety of plans and packages available for its prospective customers. There are a lot of different prices and costing options available, so be sure to check out your specific one.
However, the packages are as follows:
Economy
Deluxe
Ultimate
Maximum
As you can probably imagine, you get more features for the maximum package vs the economy package, but what you choose will come down to what you need.
[3] Servers
GoDaddy runs on upgraded and optimized servers, which over the years they seem to have honed in and improved. Years ago, GoDaddy was under fire from many users due to its less than stellar performance, but this is no longer the case.
This was due to a massive and complete overhaul of their equipment. By modernizing their gear, they have been able to keep up with the competition and provide their clients with a better service.
[4] A Seasoned Domain Service
GoDaddy is one of the biggest players on the hosting service stage and also among the domain name area. What this means for its clients is the ability to buy in or transfer domain names.
GoDaddy offers auctions for domain names along with premium DNS and even appraisals. They can act as a negotiator or mediator for you too.
For example, if you really want a specific domain name and it's already taken – they can help work with the current owner to agree a transfer for you. 
[5] Web Building
We mentioned earlier that GoDaddy offers a website builder plan. It is one of the best out there and very easy to use. What's more though, it offers a cell device editor, SEO tools and assistance along with marketing help.
[6] Resources
If you choose packages that are not the cheaper ones (like economy), GoDaddy will offer you a pretty much unlimited amount of resources to help you with what you are looking for.
We say pretty much because there are of course limits – you cannot simply use it as a file dump. However, GoDaddy will outline specifically what you can and cannot do etc. prior to your action.
GoDaddy's website is not the easiest to navigate. In fact, even for seasoned tech-savvy people – it can be a real challenge sometimes.
When you're looking for something specific, like VPS or shared for instance – you'll struggle to find it.
This can be very frustrating for most users because something that should have been incredibly simple has been made incredibly convoluted when it is unnecessary. 
Not just this, but the navigation menu is oddly labeled with a poor UI design. In essence, if you are looking for GoDaddy to be an easy and quick "in and out" experience, you will be sorely mistaken.
[8] Sales, Sales, Sales
One of the most irritating aspects of GoDaddy is that unless you're paying for the maximum packages, you're definitely going to see pop-ups, restrictions and certainly contact for upselling.
Now, while it's understandable that services will be restricted for certain price packages etc, it is unnecessary to receive frequent upselling emails and notifications.
In addition to this, if you are trying to perform something that is restricted due to your package, your entire progress previous to this might be hindered due to an information overload from GoDaddy regarding upgrades.
[9] Customer Service
This is sort of an add-on to the previous point, but there is more to it. It is incredibly frustrating that customer service from GoDaddy seems more about sales than it does about helping you operate your website fluidly.
That's not to say that help is not available, because it definitely is there. It's just not the best among hosting services.
For anyone that is a beginner too, they will find it extremely difficult to understand the assistance due to the sheer mass of jargon. If you are a beginner, it's recommended you either get some more experience before using GoDaddy, or look at other options.
[10] Migration
One of the missing features from GoDaddy is the ability to migrate your websites over from other hosts. This is a little baffling from a business perspective but also from a practical perspective.
[11] Loading Times
This will be subjective, however upon our tests we've seen an average loading time of 1.94 seconds and an uptime of nearly 99.95%.
To be fair, this is very impressive and very high among other providers – so it's something to think about. Remember, uptime is very important as it establishes how "online" your website is.
Some people are unaware that many hosting service providers do not actually guarantee your website will be live the entire time. This is important for SEO purposes and you might get stung by search engines.
Pros And Cons Of GoDaddy
Here's the pros and cons at a glance.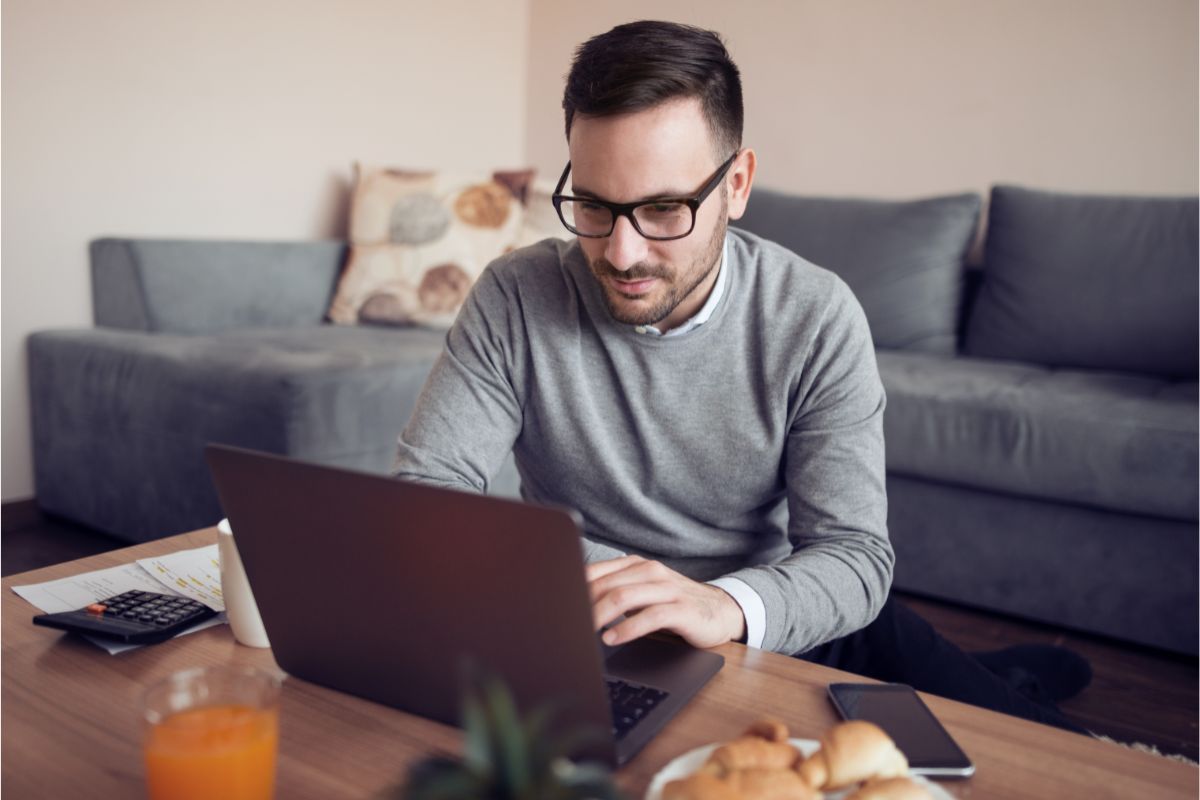 Pros
Great speed
Great uptime
Windows-based hosting
Good bandwidth
Web-builder plans available
Cons
Not the easiest to use or understand
Consistent upselling
Can get costly
Missing migration
No SSL
Limited amount of websites allowed
Advanced features are limited
Frequently Asked Questions
It's unsurprising that there will be a whole array of questions that people may have. Here's some of the most asked.
Is GoDaddy Safe?
Yes, you do not need to worry about safety when it comes to using GoDaddy. Their security is fantastic with a built in firewall and scans for malware.
Can I Use GoDaddy For Free?
Sadly no. It's also very difficult to change your mind and get your money back as GoDaddy will only give you a 50% return within 48 hours of first signing up.
Are There Alternatives To GoDaddy?
Yes, there are several. NameCheap is an alternative for domain names for example, but for hosting you could look at BlueHost, Shopify, HostGator and plenty more.
It really will come down to your own preferences and needs when making a choice, but yes – there are options available to you.
Is GoDaddy Worth it?
GoDaddy is a very reputable service provider and has advanced technology now with better performances than some others on the market.
However, there are plenty of downsides to GoDaddy too. In all honesty, it sometimes feels like GoDaddy is acting as if it is more interested in getting as much money from you as possible, rather than keeping you happy with good service.
Additionally, as we mentioned before, beginners will likely find it extremely difficult to navigate and understand everything on offer with GoDaddy, so it's best to look elsewhere if you're in that category.
The Bottom Line
GoDaddy hosting is a good service, but of course it is not without its downsides and we found a lot of things to be critical of. Whilst there are some great features, the reality is that it is not the best hosting provider that we've seen.
Resultedly, you may be better looking elsewhere like BlueHost – but it all depends on what you're looking for!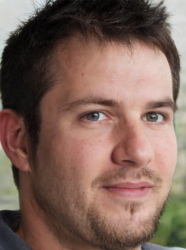 Latest posts by Ollie Wilson
(see all)