We live in a world where numerous people have found success through their online work, whether that be videos, movie reviews, or a common blog.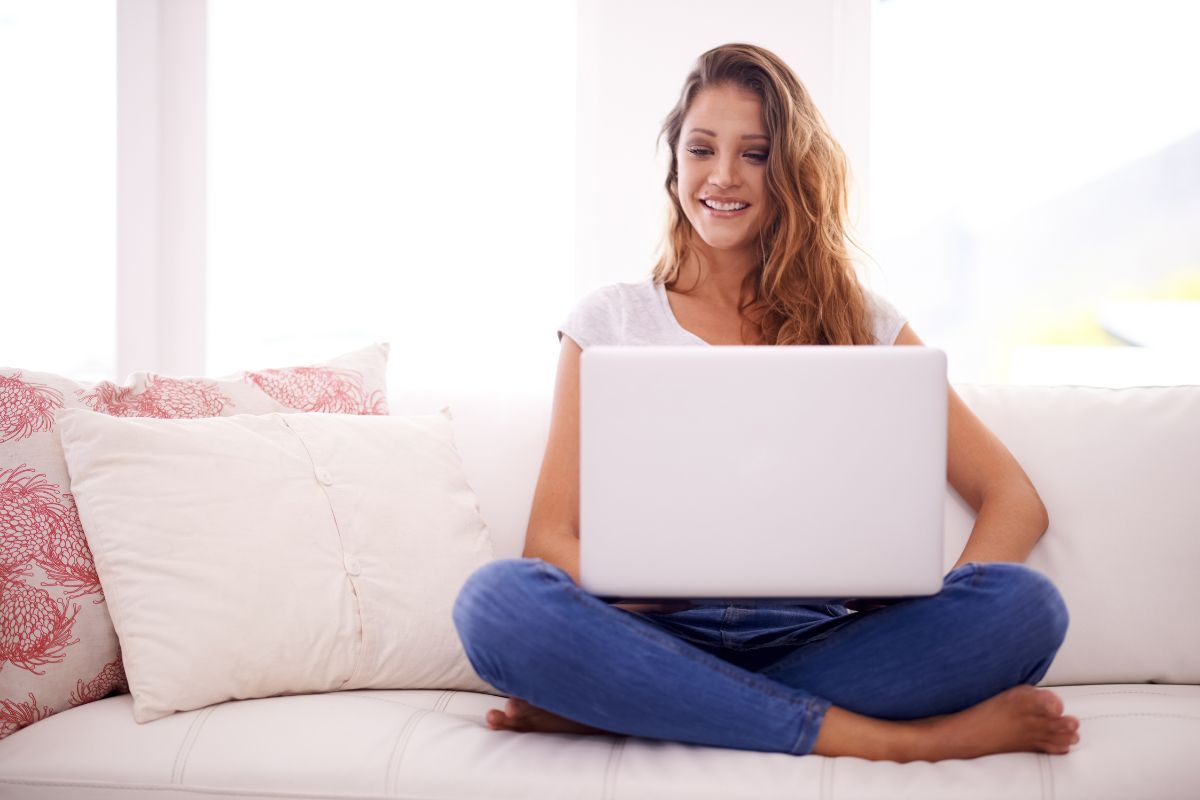 While earning money through the internet isn't new, the idea that a person could receive thousands because of their online presence is still a little shocking.
However, this doesn't make it any less plausible, as there are various creators who make thousands from their content.
So if you are interested in starting a blog and want to learn more about the success it can bring, then you have come to the right place.
In the article below, we have compiled a list of the top16 highest paid bloggers, who are all known for their crazy successful blogs.
1. Yaro Starak ($40,000+/Month)
For the first creator on our list, we have Yaro Starak, who runs a website for entrepreneurs called Entrepreneurs Journey.
While this website is catered to potential business owners, Starak makes the most of his income from his own electric products, which are available to purchase from his website and blog.
Starak also acquires revenue from affiliate marketing and commercials, which feature heavily on his site.
2. Abby Lawson ($41,000+/Month)
Abby Lawson is the creator behind Just a Girl and Her Blog, a site that specializes in lifestyle organization, and production.
Lawson is able to make her income from promotions, which encompass her own personal brand and products from affiliate programs.
Because of this, Lawson has become one of the most successful creators in the world, even though her niche is not often associated with such prominence.
3. Darren Rowse ($40,000+/Month)
Pro Blogger is a popular authority site run by Darren Rowse, who continues to find success with his clean and professional content.
Despite the quality of his content, Rowse makes most of his income from commercials and promotions. However, he also markets his own training course on how to create the perfect blog in less than 31 days.
4. Trevor & Jennifer Debth ($46,000+/Month)
Trevor and Jennifer Debth are a married couple who run a site called Show Me The Yummy, which specializes in recipes and cooking methods.
Since launching their blog, the couple has made a decent amount of money from advertising and sponsors, with the pair also producing their own workout videos.
Whatever else they make comes from freelancers and affiliate partners.
5. Ryan Robinson ($50,000+/Month)
Ryan Robinson, otherwise known as the owner of Ryrob.com, runs a blog that specializes in personal finance.
While his content is notable for its detailed information on how to make money, Robinson makes most of his income from affiliate partners and online courses, which he markets on his websites.
6. Steve & Jennifer Chou ($80,000+/Month)
Steven and Jennifer Chou are known for their successful blog My Wife Quit Her Job, which shows readers how to make money online.
Because of this, most of the Chous revenue comes from selling their own digital products, while the rest comes from commercials, sponsorships, and affiliate marketing.
Thanks to their success, the couple are able to work from home and look after their small children as a team.
7. Rosemarie Groner ($86,000+/Month)
When she's not being a busy mom, Rosemarie Groner is running her blog Busy Budgeter, which creates content about money saving ideas, dinner plans, and other mom-related topics.
Through her work, Groner is able to make a substantial income from sponsored content, commercials, and affiliates. However, she also makes a decent amount by selling her own mom products.
8. Lindsay & Bjork ($90,000+/Month)
This power couple currently owns two blogs: Pinch of Yum and Food Blogger Pro, where they share recipes and tips with their devoted followers.
While the latter website does not report its income, the other seems to make most of its revenue from commercials, advertising, and sponsored posts.
However, some credit should also be given to affiliates and overall marketing.
9. Jon Morrow ($100,000+/Month)
Otherwise known as the founder of Smart Blogger, Jon Morrow uses his website to teach others about success.
Like most successful bloggers, Morrow makes most of his income from affiliate marketing, which includes products that can be used to further a creator's success.
Morrow is notable for his inspirational journey, as he was able to build his business while bound to a wheelchair and only being able to feel his face.
10. Alex Nerney & Lauren McManus ($100,000+/Month)
Alex and Lauren are another content power couple, who have used their skills and multiple sites to reach over six figures.
While their blogs tend to deal with health and wellness, they make most of their income from selling digital products and affiliate marketing. However, a small portion also comes from general advertisements.
11. Michelle Schroeder-Gardner ($100,000+/Month)
Known for her infamous financial blog, Michelle Schroeder-Gardner teaches her readers how to use and save their money.
Like most creators, Gardner uses affiliate marketing and other services to cement her income. However, she also sells her own products and relies heavily on sponsorships and commercials on her website.
12. Alborz Fallah ($125,000+/Month)
Alborz Fallah is the creator of Car Expert, a blog where he discusses his passion for cars and other vehicles.
Since joining the online community, Fallah has continued to raise money through his website with the help of sponsors and advertisers – making his one of the most successful car websites in Australia.
13. Elisa Larson & Emma Chapman ($125,000+/Month)
Elisa and Emma are the founders of A Beautiful Mess, a blog that specializes in everything from cosmetics to social media tips.
While their success remains unquestionable, there have been no reports concerning their income.
However, we assume their success can be attributed to factors such as brand deals, sponsorships, advertising, and their own online courses.
14. Jeff Rose ($138,000+/Month)
Jeff Rose is the creator of Good Financial Cents, which is a financial teaching blog on how to obtain financial freedom.
Because of this, Rose makes a portion of his income from his own financial plans, while the rest comes from affiliate marketing, which includes digital products and insurance plans.
However, it's important to note that some revenue also comes from sponsorships and commercials.
15. Heather & Pete Reese ($170,000+/Month)
The Reese family are the founders of a lifestyle and travel blog called It's A Lovely Life, which explores the ins and outs of having a large family.
Over half of their income is generated from content and affiliate marketing, while the rest comes from their own products and services.
16. John Lee Dumas ($195,000+/Month)
John Lee Dumas runs a podcast with his wife, which has since done over 1900 interviews with notable business owners and entrepreneurs.
Despite this, the couple make most of their revenue from affiliate marketing, which they use to sell online courses and other products.
Final Thoughts
And there we have it, those were the top 16 highest paid bloggers. As you can see from our entries, most content creators make their money from their work, but also other components such as sponsorships, brand deals, and affiliate partnerships.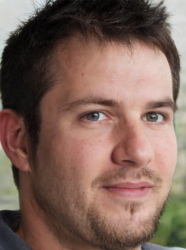 Latest posts by Ollie Wilson
(see all)