With the sheer number of blogs and posts that are uploaded each year, it is somewhat inevitable that copyright violations will occur at some point.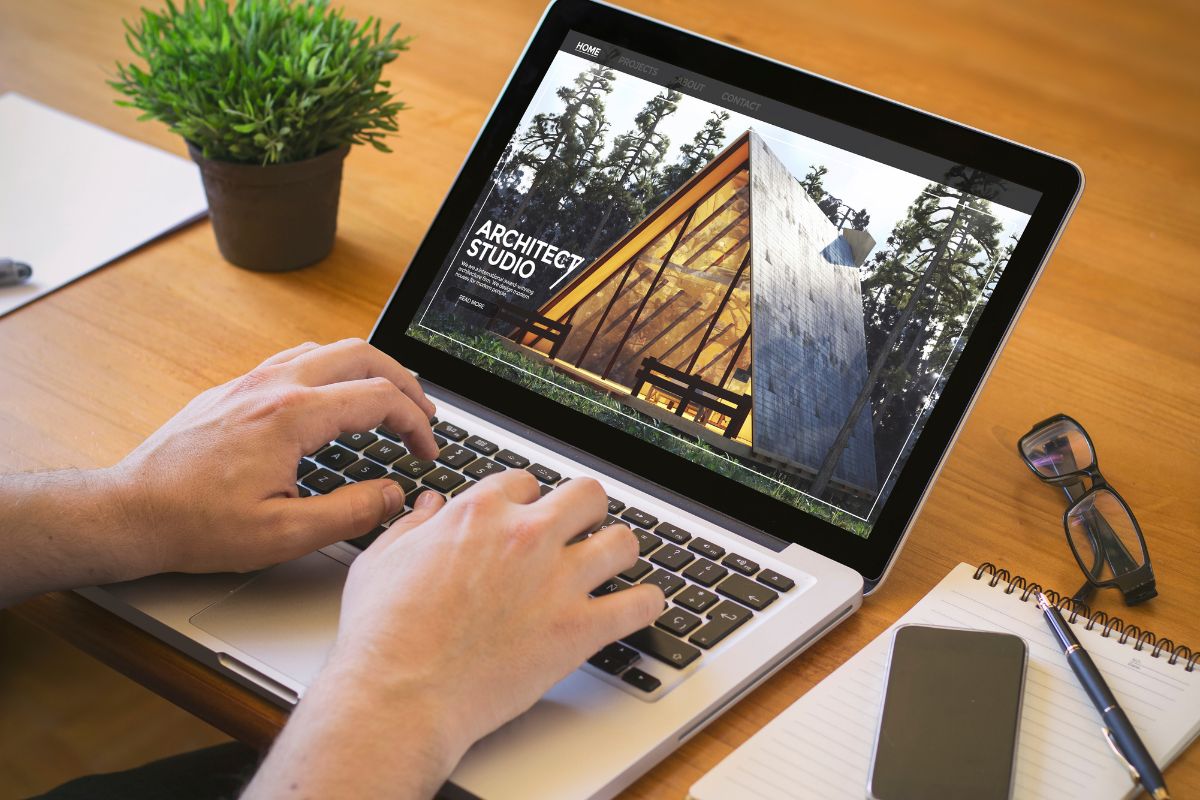 However, there are several things bloggers and website owners can do to avoid unnecessary legal trouble from frustrated artists.
But what can be done to ensure legality, and just how complex are the processes involved?
What Are The Legal Options?
There are several ways to legally obtain the rights and permissions needed to host certain photographs and videos on your blog or website.
Securing A License
The most obvious step is to secure a license of use from the person who designed, or who owns, the photograph or video in question.
This is relatively simple, and can be as easy as reaching out to the content creator directly and requesting their permission for you to use it. This could be for a limited basis, an agreed upon contract term, or an outright purchase of their rights, and all depends on your requirement and intentions or the intellectual property.
Use Stock Photos
Stock photos and footage belong in the public domain, and as such are free to use by anybody. This is a common way that blogs and websites access appropriate content, and whilst there are limitations on what is available, there are plenty of things to serve most purposes.
Royalty free images can be found on sites like Shutterstock, iStock, Getty Images, and Adobe Stock, and whilst some may contain a watermark from the original owner, plenty are suitable for use straight away.
Take Your Own Photographs
Another option is to take and incorporate your own photographs into your work.
Where this once might have been a pricey and time consuming endeavor, modern advances in smart phones and devices means that most people carry a decent digital camera in their pockets.
Similarly, photo editing software can be cheaply (or even freely) acquired, and can allow you to edit and tweak your photographs for use on your website or blog.
Of course, those with the skills and the equipment might prefer to use a professional camera to take their shots. This would be even better, and despite not being quite as simple as using an iOS or Android phone, most professional cameras are digital and allow for immediate uploading onto a computer.
This is perhaps the best and most effective way to get the snaps you want without risking legal repercussions from copyright infringement, and can be an enjoyable process to boot.
Commission An Artist
However, if photography or art isn't really your forte, another option is to commission a professional artist or photographer to either create some artwork or take a photograph for you.
Fees for this kind of thing are generally low, and there are countless digital artists to be found online who produce high quality products in a timely manner, and for a minimal cost.
The same can be done with logo designs, which can often be as cheap as $5 dollars in certain circumstances.
However, there are specific criteria that must be met for this to be above board and legal. If you have employed the artist or photographer and paid them money for their work, then you own the rights. But, if the artist has done it for free, it is important for you to get their permission before displaying it on your website.
License An Image
Another, perhaps lesser known option is to license an image from a search engine filter.
When you run an image search, select the "tools", "function" or "license" section on the filters, then select "usage rights" or "license", which will then give you the option to look at photos that are legal to use.
Library Of Congress Collection
Another option is to use an image from the Library of Congress collection (if you are in the United States).
This is a digital copy of their collection of photographs that the government put out as free to use and reuse to your heart's content.
Most of these are public domain, however with certain images there are specific rights attached, with instructions given for those seeking to use them.
These instructions can be found by clicking the "rights and access" feature beneath the particular photograph to see what (if anything) you need to do to use them.
Image Licensing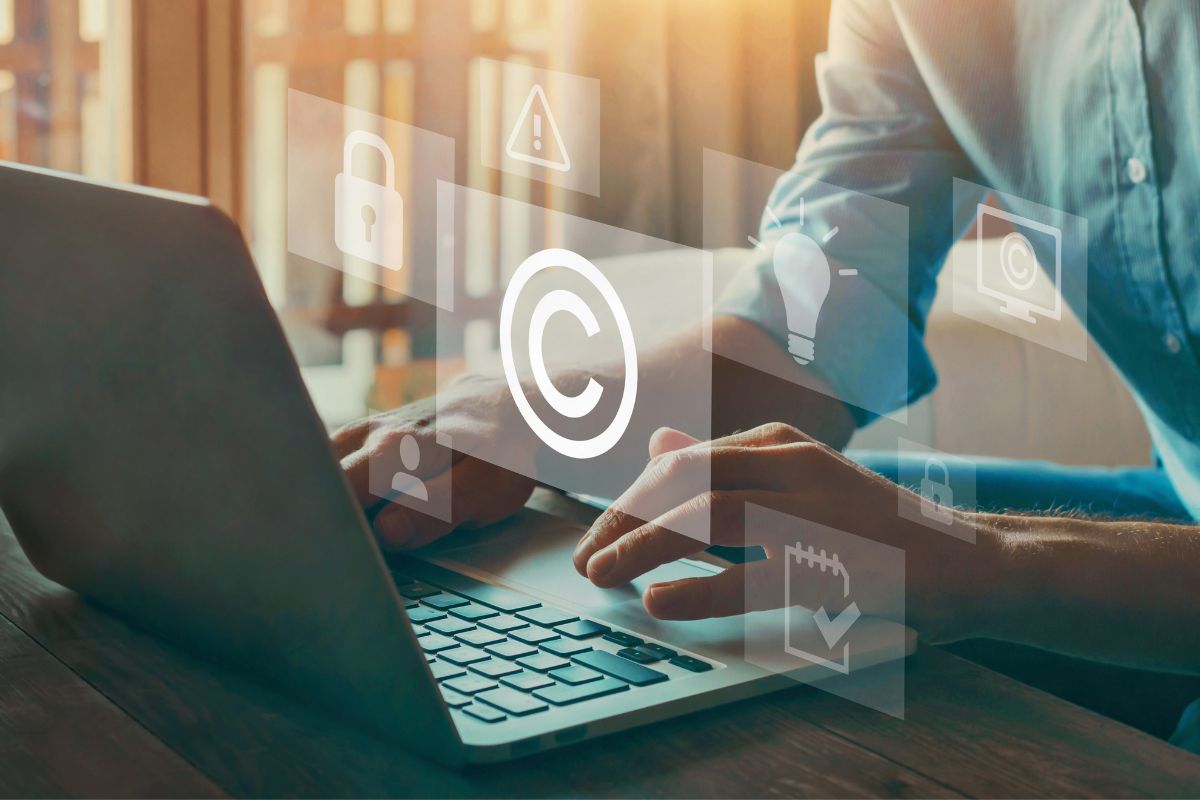 Within copyright law, there are several different types of image licenses that can potentially be attained.
Commercial Licenses
Commercial licenses cover most images, and usually means there is a fee to use them. There are several terms and conditions with a commercial license, so it is always best to properly examine them in detail, or failing that, get an attorney to look over them (if you have the option).
Creative Commons License
Whilst creative commons licenses apply to photographs where the artist doesn't want payment, the terms of this license do mean that you are required to give them photography or artistic credit where it is due.
As with commercial licenses, creative commons licenses can also come with hidden terms and conditions, so it is always important to examine these with a fine toothed comb before posting anyone else's photos to your website or blog.
Examples of terms and conditions can be where the artist has specified that they do not want the art or photograph altering or editing in any way, and if you do this (even without knowing) you could face legal consequences.
Legally Using Videos
As with photography and pieces of artwork, video clips have the same rules and regulations when it comes to their use.
Create Your Own
Of course, as with photography, it is always best to try and create your own content, and it is far easier from a stress point of view.
That being said, not everyone has the means, the equipment, or the skill to film their own footage to a decent, high quality standard, which means that using someone else's might be the only way to go.
Commission A Videographer
You could also commission someone to film the footage you desire. The cost of this should be agreed between the two of you beforehand (whether hourly rate or one-off fee), and should be acknowledged in writing and signed by both parties to ensure there are no arguments later.
If you have paid the videographer and come to an agreement regarding usage, then the chances are the rights are yours. However, it is always important to check and get it in writing too as, particularly if no money has changed hands, terms and conditions surrounding rights and usage might still apply.
Final Thoughts
And there we have it, everything you need to know about the legal and effective ways to get photography, videos, or artwork for your personal blog or website.
Remember, intellectual property should always be respected, and good relationships forged through a project can lead to lifelong working relationships and contacts down the line.
Be clear and fair, but most importantly be respectful!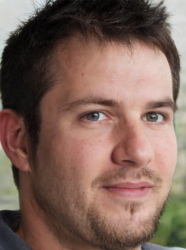 Latest posts by Ollie Wilson
(see all)