DreamHost is a web hosting provider that is based in Los Angeles, CA. They are also a well respected registrar for domain names.
The company is owned by the New Dream Network LLC that was established in 1996.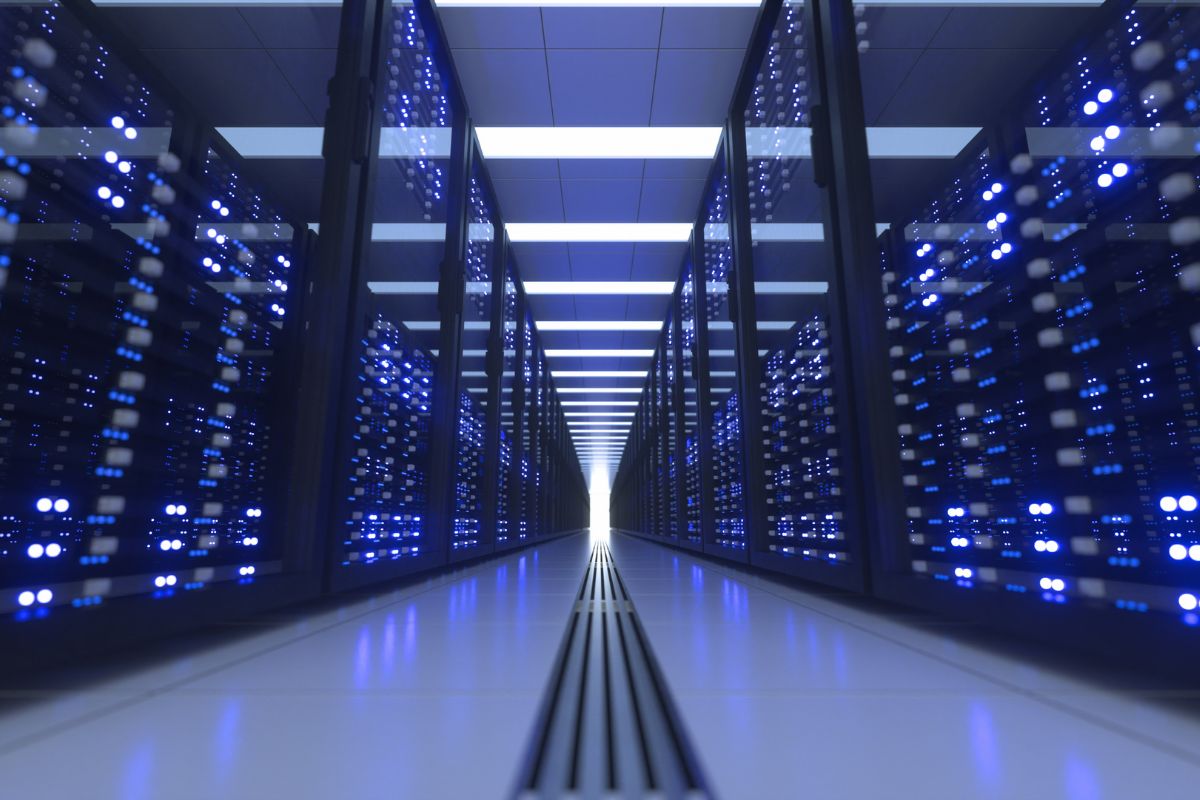 The provider began hosting websites in 1997. DreamHost has since established InkTank which provides professional support and services for open source Ceph file systems.
In 2014, they also founded Akanda. Akanda is an open source project that focuses on virtualisation.
The company currently employs over 200 people and has 400,000 customers worldwide.
Web Hosting
DreamHost's hosting network includes Apache, nginx, and lighted web servers that operate via the Ubuntu system.
This provider also offers a wide breadth of cloud storage alongside computing services tailored for developers and entrepreneurs.
DreamHost's control panel allows users to manage all of its services via a customized application.
This application was also designed in-house by DreamHost. This app incorporates a ticketed support system alongside integrated billing.
Whilst DreamHost doesn't currently offer phone support, customers can pay to request a callback from support staff.
The provider does offer a live chat support option that is available for customers whenever the level of email-based ticketing support requests are low.
This option is given to those customers who are paying a monthly fee for callback requests.
This is important as this provider hosts over one million website domains, and thus, this makes managing requests far easier.
File Hosting
In 2002, the company launched a beta version of its file hosting service. This beta version is called "Files Forever".
The provider has stated that any pre existing customers can store files forever by simply paying a one-off fee for storage.
These files can then be redistributed or sold via DreamHost, as the provider handles and manages all transactions made in this way.
In November 2012, this service was no longer provided for new customers.
It has since been discontinued as the company maintains its focus on building enhanced technology that can provide better storage support.
Free Application Hosting
DreamHost offers free web application hosting using their domain or via an alternative subdomain.
Thus, customers have been able to utilize a variety of open source applications when hosting via this provider, such as MediaWiki or WordPress.
These open source applications can also be integrated free-of-charge. In this sense, the server is similar to the Google App Engine.
Customers can manage their open source applications via a control panel.
Alternatively, they can upgrade their subscription to a wholly managed, fully integrated hosting service.
DreamCompute
DreamCompute was established by DreamHost in order to provide a public cloud computing service that uses computer resources that are scalable.
This is an incredibly popular and useful resource for entrepreneurs and developers.
DreamCompute users are able to select the number of storage resources that they require whilst tailoring their virtual networks to meet their specific needs and requirements.
DreamCompute is powered by Ceph and OpenStack and has been specifically designed to enhance security, resiliency, and scalability.
This service's dashboard was built using OpenStack's Horizon project.
Thus, the dashboard contains a renowned user interface that securely interacts with DreamCompute's main services.
There are also functions included that enable customers to create storage volumes, configure virtual networks, and launch an instance.
DreamCompute also uses OpenStack's API systems for system automation.
DreamObjects
DreamObjects is DreamHost's cloud storage service that is provided through Ceph.
Ceph's object storage system enables customers to store data on numerous disks across a variety of servers in order to provide high-tolerance to faults.
Users of DreamObjects are able to store a wide variety of data including video, music, and developer content data. This makes it widely accessible across the cloud.
As this data is stored across numerous locations, any fault that occurs as part of a redundant system, including a loss of server connections, will not impact on users as their data will remain accessible regardless.
DreamObject is popular amongst website developers who require object storage space in order to replace different functionalities via APIs.
DreamObject scales to allow users to store the maximum capacity of data.
The cost of using DreamObjects depends on the amount of usage, and there are no additional costs upfront.
Connection To OpenStack
DreamHost has been closely involved in the evolution of OpenStack, and has contributed vastly to the project since 2011.
DreamHost's own development team have spearheaded many key OpenStack projects, and have provided over 1200 code changes over 128000 lines of code on OpenStack.
It is also worth noting that the CEO of Dreamhost Simon Anderson has been on the Board of Directors since OpenStack first formed.
Political Events
In July 2017, the U.S. Department of Justice ordered DreamHost to provide IP addresses from visitors to the disruptj20.org website.
This website was hosted on Dreamhost and helped people to organize protests on the Inauguration Day of President Trump in 2017.
DreamHost took the matter to court in order to narrow the potential scope of the warrant that was issued by the Department of Justice.
The judge, Robert E.Morin, ruled that the DOJ could carry out the.
Warrant but that it did not have the right to access the information of individuals who were not partaking in any criminal activity or exercising their rights via the First Amendment.
Conclusion
To conclude, DreamHost is a web hosting provider and domain name registrar that has become increasingly popular since its inception in 1997.
DreamHost also has many functions within its formation that allow users to maximize storage space functionality and ensure that their websites remain accessible whenever there are any faults within the server.
DreamHost also has close relations to OpenStack as one of the founders of the company is on the Board of Directors at OpenStack.
In this sense, DreamHost is a reliable, secure, and renowned company with strong connections within the website hosting field.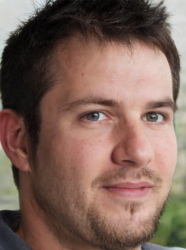 Latest posts by Ollie Wilson
(see all)