Decided that Hostgator is the website host for you?
You'll find that you can easily and quickly build your website with the built-in website builder. Create refreshing, sleek websites for your every need.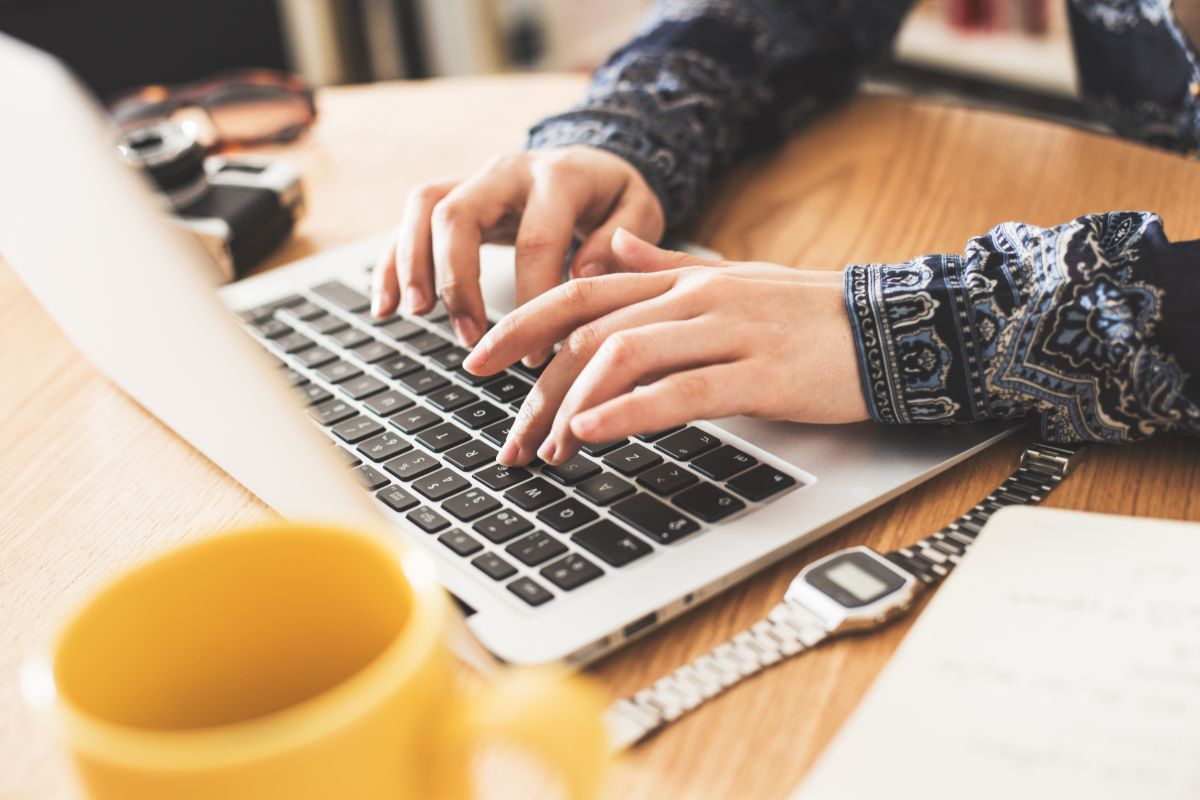 Whether it's a blog, store, forum, or all of the above you can have your website up and running in just a few short clicks.
While you may have numerous websites linked to your Hostgator account, you will need various email accounts.
But how many can you have and is it included within your Hostgator plan?
Keep reading to find out if Hostgator website builder includes email accounts, or if you will have to look elsewhere.
About Gator
Gator is an extension of Hostgator. Created to fit your every website building need.
With Hostgator being known for over decades for their incredible hosting and domain services but have recently ventured into producing their own website builder for their clients.
Gator keeps your website building costs down and has all the helpful features you need.
If you are looking to set up a website for your online store or business, then Gator is a great option.
With affordable plans that include features such as eCommerce, Analytics and marketing tools you can have an effective, successful website with little to no costs.
As your business grows you may find it more valuable to invest in a premium plan.
This will give you access to more features which help take your business and your website to the next level.
Website Builder Pricing
Gator is one of the cheapest website builders on the market.
With a three tiered pricing plan you can create a professional website without the expensive price tag.
As you require more from your website, you can upgrade to more premium plans. Gator offers 2 premium plans:
Express Site
With the Express Site plan you will have access to all of the main site features plus more.
You will be able to create bookings, appointments, prioritize your customers and have everything in one place.
You will also be able to create 5 email campaigns a month reaching up to 500 unique emails. However, you may be charged a 3% transaction fee.
Express Store
The Express Store plan offers a full eCommerce platform. You will be able to display your products, set up payment methods and gain customer feedback.
You can create 10 email campaigns a month and reach up to 1,250 different emails. Not to mention there is no eCommerce transaction fee.
There is no free plan or a trial run with Hostgator. However, the hosting company and website builder does offer a 45-day money back guarantee.
So, if you aren't satisfied with your service, you can gain a full refund within the 45-days of account creation.
Pros And Cons Of Hostgator Website Builder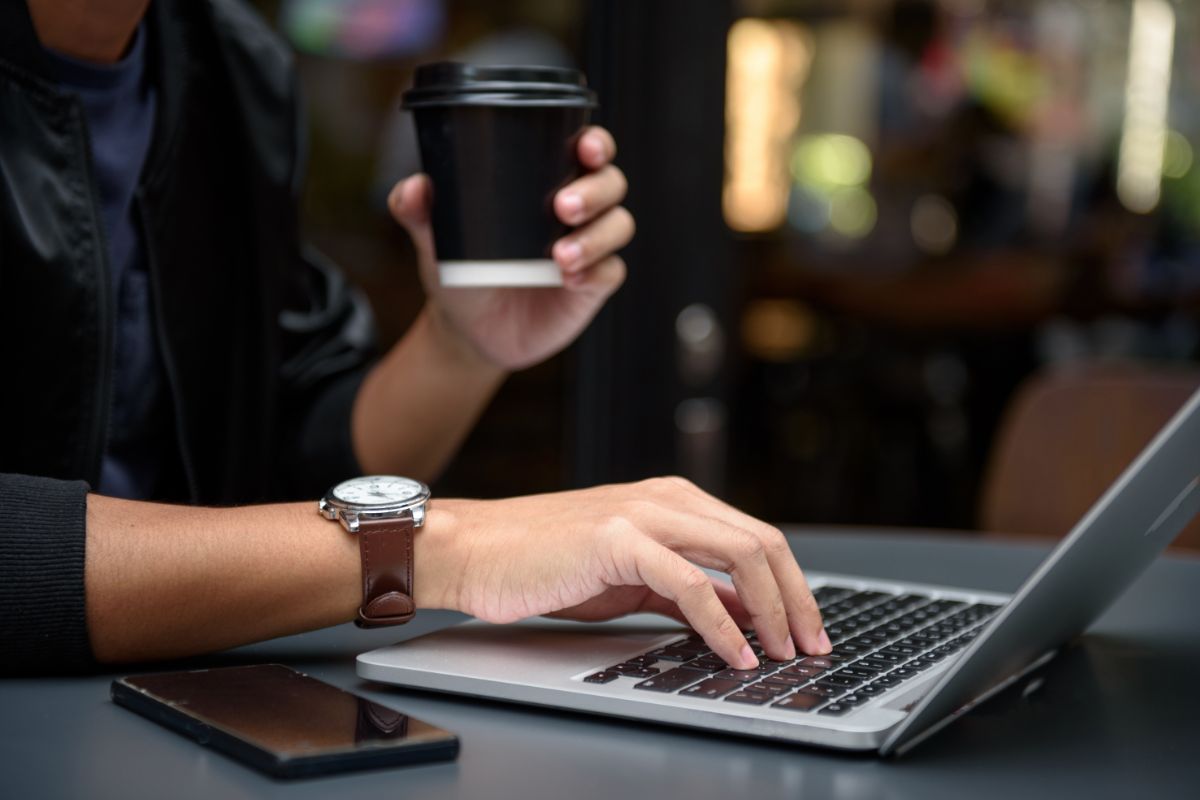 While Hostgator is a popular website builder and host, it still comes with advantages and disadvantages.
We've put together a short list to help you get more from Hostgator.
Pros
Ease Of Use
Once you have set your Hostgator account, you can immediately begin designing your website. Starting with selecting a template or theme.
Gator has categorized all of the themes available into different industries. From hospitality to creating your photography profile, there is a theme for everything.
From here you can begin using the user-friendly drag and drop feature to begin inserting different features into your website.
This is where you will begin inserting photos, text boxes, blog pages and etc. into your website.
Additionally, Gator has a helpful beginners tutorial that will teach you where everything is and how to use it.
Features
Gator gives you access to all of the necessary features, plus more!
From trustworthy SSL certificates, mobile sites to social media integration, Gator keeps everything you need in one place.
You can analyze your website's performance through analytics and install plugins to get the most of your Hostgator site.
Customer Support
With the helpful 24/7 live chat through the website, you can have your queries answered quickly.
There is also the option to phone Hostgator support or send an email to get in touch with the experts.
Cons
Gator website builder is an incredible software for beginners and smaller businesses. However there are also downfalls.
These are important to be aware of when deciding which website builder to use.
Email Marketing
While you can create your own email marketing campaigns through your premium Hostgator plan, there is no built-in email campaign designer.
This can be time consuming to create email campaigns and may be less effective.
Advanced Websites
As your business and website grows, you will require more from your host and website builder.
While Gator is great for beginners and keeps costs low, it is not recommended for more complex websites.
SEO Functionality
You can easily add blog pages, edit the meta descriptions and meta title for your content but the host does not allow for you to add alt text to images.
You are also missing the tools to analyze your website's SEO and find areas for improvements.
This is crucial for businesses looking to generate traffic and increase their SERP ranking.
Creating An Email With Hostgator
Does Hostgator website builder include email accounts? Yes!
With every hostgator account you can create an unlimited amount of email accounts. No matter the plan you choose.
This can be done through the cPanel on your Hostgator website or you can link your already existing Gmail account to your Hostgator account.
This is called an 'email client'. Linking your Gmail account is the more popular option for already established businesses.
You will gain the benefits of both Gmail as an email address and Hostgator as a website builder.
You will be able to keep your emails regarding your business in sync with your Hostgator website, making sure you don't miss anything important.
If you decide to create a new email address with your Hostgator account, you can create a branded email address.This can be done through the cPanel.
It is beneficial, especially to a new business looking to establish themselves within their customer base.
However, creating a branded email address through the Hostgator cPanel does have its limitations.
You will not have as much flexibility when it comes to actually using the email address.
You will not have the ability to create an email signature, create folders or organize your communications.
It is recommended to select an email client over creating a new email address through the Hostgator cPanel in order to maintain a functioning email account and remain in communication with your customers.
Final Thoughts
No matter the plan you choose with Hostgator website builder, you are given a free email account to set up for your website.
However, this can be limited in functionality.
It is more beneficial to select 'email client' and link your already existing email address to your Hostgator account.
With your Gmail account linked to your website, customers will have more communication and you will have more control over your emails!
Regardless of what emailing option you choose, Hostgator is there to solve any issues.
With a great, budget friendly website builder and a highly recommended email system, you can start your business today!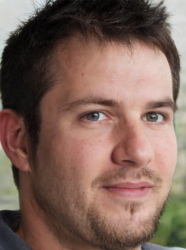 Latest posts by Ollie Wilson
(see all)