Starting a business and creating an online presence takes money.
If you're curious about how much it costs to host and create a website, you're not the only one.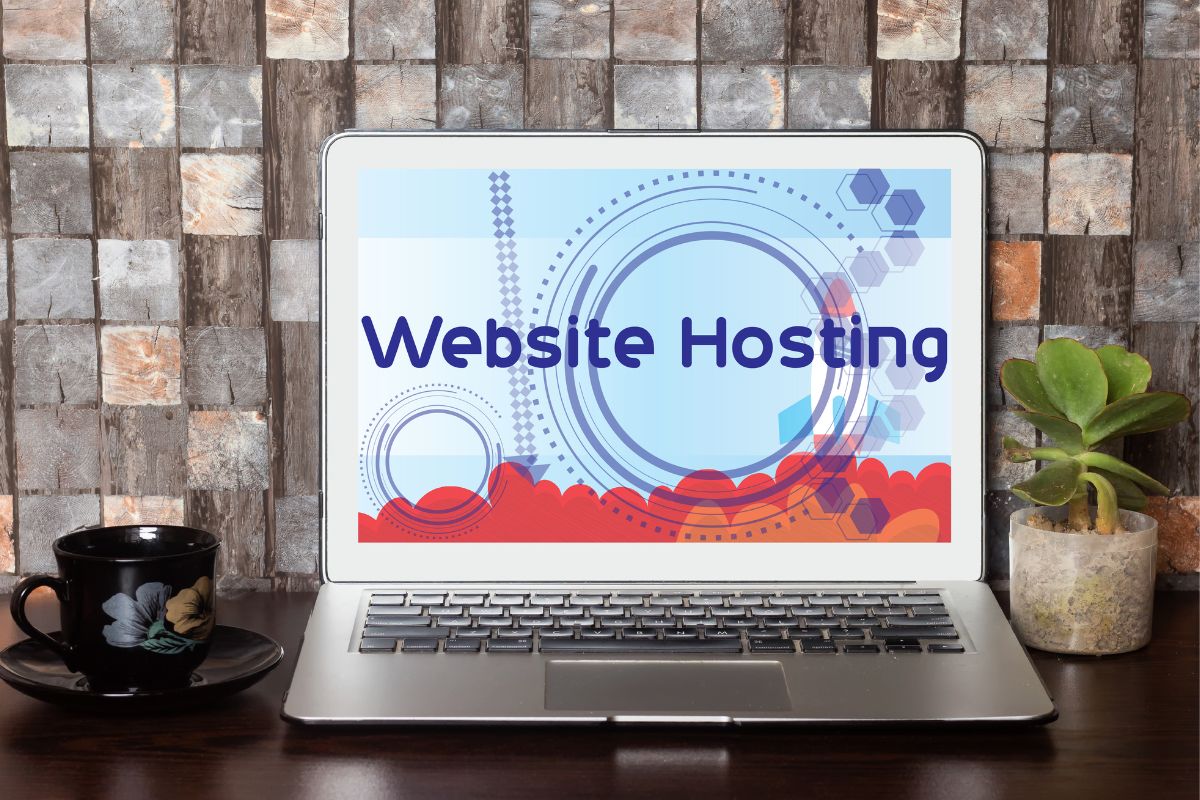 There are a lot of things to consider before you start hosting a website.
Also, there are some things that some people don't even consider at all.
We have created this guide to help you understand the costs of hosting a website.
Why Are Website Hosting Costs Important?
To help with the costs of beginning a new business, many hosting providers offer alluring promotional rates.
However, once these exclusive offers run out, you receive a huge hosting bill that you weren't prepared for.
Additionally, a lot of customers sign lengthy contracts without reading the fine print, just to cancel them after a few months.
At a critical juncture of business growth, doing so could easily cause your web hosting costs to treble or triple.
Additionally, you should consider factors other than just the hosting package's price because performance and quality might have an effect on your business. The hard truth is that sometimes less expensive isn't better.
One possible consequence of poor hosting is slow loading times, which can increase bounce rates and decrease conversion rates (by as much as 7%, to be precise).
Therefore, attempting to save a few dollars each month won't be worthwhile if your website won't be successful.
Finding the ideal balance between quality and affordability is essential for keeping costs and effect low.
How Much Does It Cost to Host A Website?
There are a lot of hosting providers out there. Some of the top ones include HostGator, Dreamhost, Hostinger, Bluehost and iPage.
Each one of them offers different prices depending on the plan you go with.
Shared Hosting is a type of hosting that most people start with.
All the hosting providers mentioned above have several shared hosting plans.
HostGators shared hosting plans range from $3.95 to $7.25. While Dreamhost sticks at $2.29 for shared hosting.
The most expensive is Bluehost, whose shared hosting plans range from $2.95 up to $13.95.
The next step-up is VPS Hosting, this is when traffic has started to build up on your site.
As a result, prices in your hosting plan begin to increase as well.
With HostGator, you will be charged between $23.95 to $59.95. Compared to DreamHost, that can charge you between $13.95 up to $110, depending on your plan.
If you decide to go with WordPress hosting, then you are looking to spend between $2.95 up to $16.99.
This will depend on your plan and your hosting provider. SiteGround is the cheapest out of all the hosting providers, as their plans range between $2.99 to $7.99.
The cost to host a website will vary greatly on a few factors.
It will depend on your hosting provider, and the plan that you choose to go with.
Entry plans are always the cheapest, yet as your traffic grows you will want to move onto a mid to high plan to gain more features.
Select A Trustworthy Website Hosting Company
There are more than 330,000 different web hosting companies worldwide. It is obviously impracticable to research every possible choice.
Hostinger is one of the most reputable low-cost hosting services on the market right now, with introductory prices as low as $1.99 per month.
In contrast to other hosting companies, Hostinger's low price does not correspond to subpar performance.
With servers located across seven different regions. No matter where the traffic is coming from, your site will have minimal latency and good reliability thanks to this.
Don't Use "Free" Web Hosting
It could be tempting to look for a website hosting service that is relatively cheap or even free if you are short on money.
You can find many matches by conducting a quick Google search. This enticing choice, meanwhile, rarely works out as well as it seems.
There is almost always a catch to free hosting. These businesses must find a way to generate revenue, and ultimately, they will do so at your expense.
Free web hosts frequently place advertisements on your website, place traffic restrictions on it, and try to upsell you on additional services in order to bind you into a contract.
In the long term, these "free" services will actually cost you more money.
Secure A Long-Term Contract
To all you've ever been told, this could sound counterintuitive. One of the best strategies to reduce your web hosting costs is to choose a lengthier contract.
Web hosting companies are renowned for giving new clients discounted introductory prices.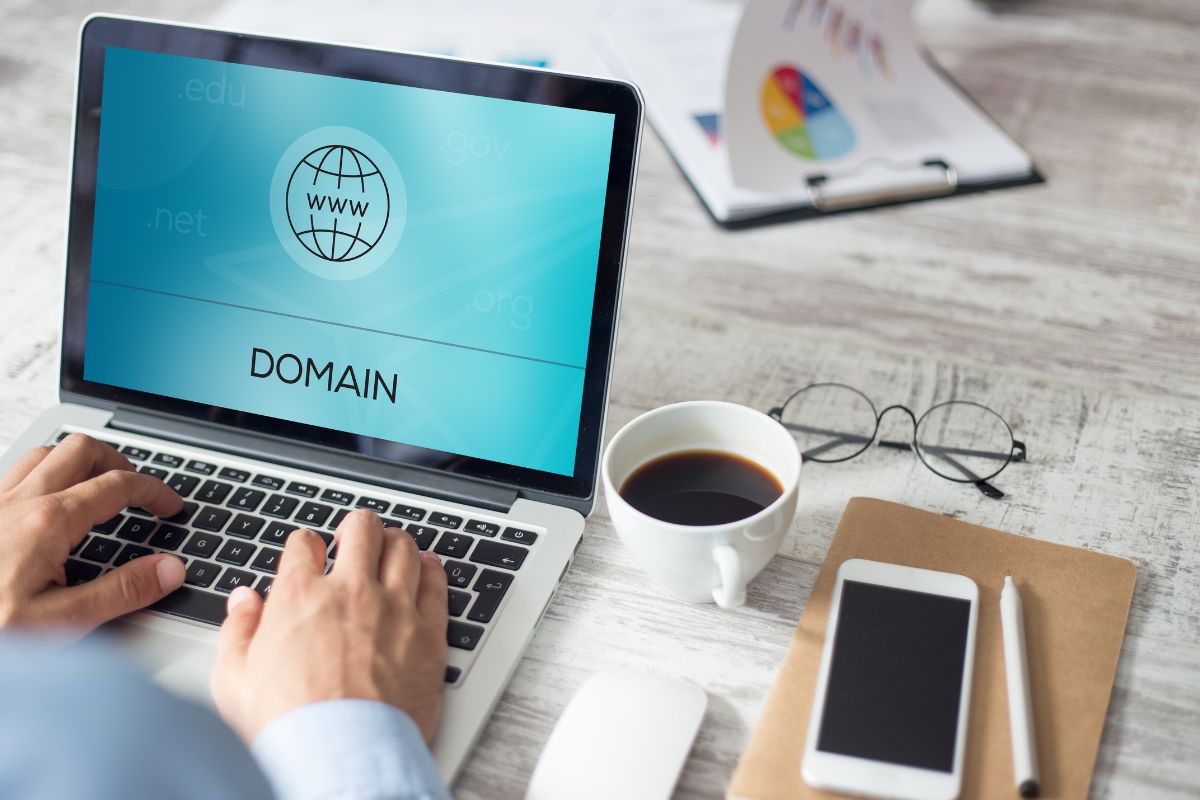 However, it's typical for your subscription to renew at a higher price once the initial contract expires.
You'll want to lock in the low introductory rate for as long as you can to offset these additional costs.
Combine Your Hosting Plan And Domain Registration
It's often advisable to keep web hosting and domain registration separate.
Although getting both of these under one roof can make sense if you're a newbie, wanting to save money, and don't want to overcomplicate things.
Many web hosts include complimentary domain registration with some of their packages.
Aside from the price, this promotion's simplicity is another amazing feature.
You won't have to be concerned about acquiring your domain name with a different domain registrar. Then later link it to your hosting service.
This procedure occasionally seems a little intimidating to newcomers.
It is significantly simpler to administer if you purchase both your domain name and hosting service from the same company.
Avoid Upsells And Check For Freebies
One component of maintaining a website is web hosting.
To make absolutely sure that your website is operating at a high level, you need to purchase more goods and services.
Additionally, you must protect your website's visitors and stop hackers from gaining access to your information.
Many web hosting services include bonuses that wind up being excellent value.
For instance, if you want to run a professional website, you must get an SSL certificate.
Instead of purchasing one from a certificate authority, you can select a hosting plan that comes with one at no additional cost.
The usage of CDNs, or content delivery networks, is also very beneficial.
It avoids page loading delays dependent on the geographical location of your visitors by using a distributed platform of servers.
CDNs are frequently a part of hosting providers' plans.
Upsells, the opposite of these freebies, are another item to watch out for.
Hosting companies frequently sell upsells during the payment process. After you've already decided to buy something.
You can generally ignore these upsells. Rarely do they provide something that is genuinely essential to the functionality of your website.
Beyond the minor discomfort, eliminating these additional fees will help keep your hosting prices low.
Most new websites will function without issue on shared web hosting.
It's a basic type of hosting that will keep your initial costs low.
A shared plan ought to be more than adequate to meet your needs, unless you immediately anticipate large traffic volumes.
On the same server, you will share resources with other websites.
Longer loading times as well as other performance problems can result from this.
It's a nice problem to have if your traffic is so high that your shared plan can't handle all of your guests.
Consider starting with a cloud hosting package or VPS plan if your commercial website or e-commerce site receives a lot of traffic.
Take Up Any Support Offered
The majority of website owners lack technological expertise.
You probably won't be able to resolve any issues that arise if your website crashes, loses data or is hacked.
Choose a web host that provides knowledgeable help around-the-clock.
Expect poor service if you choose a free hosting plan or join up with an unreliable supplier.
As an alternative, the top hosting companies include free 24/7/365 assistance with all of their services.
You'll feel more at ease and be able to avoid the high costs related to prolonged downtime if you know that you can contact a support representative at any time.
Conclusion
In this guide, we have given you all the tips that you need to follow when it comes to website hosting.
By following this advice, you now should know what you should be doing to keep your costs low when starting out.
We hope you have found this guide useful in launching your own website and the costs involved.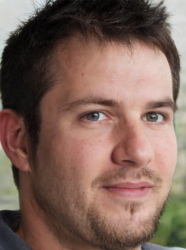 Latest posts by Ollie Wilson
(see all)