If you have a Wix-designed website and don't like the idea of hosting services like GoDaddy, DreamHost, or Hostinger, you might be feeling lost with what options are available to you.
This can be equally worrying if you have an online shop that is a staple of your business model, and you might find you want a better service that offers you some control of your servers.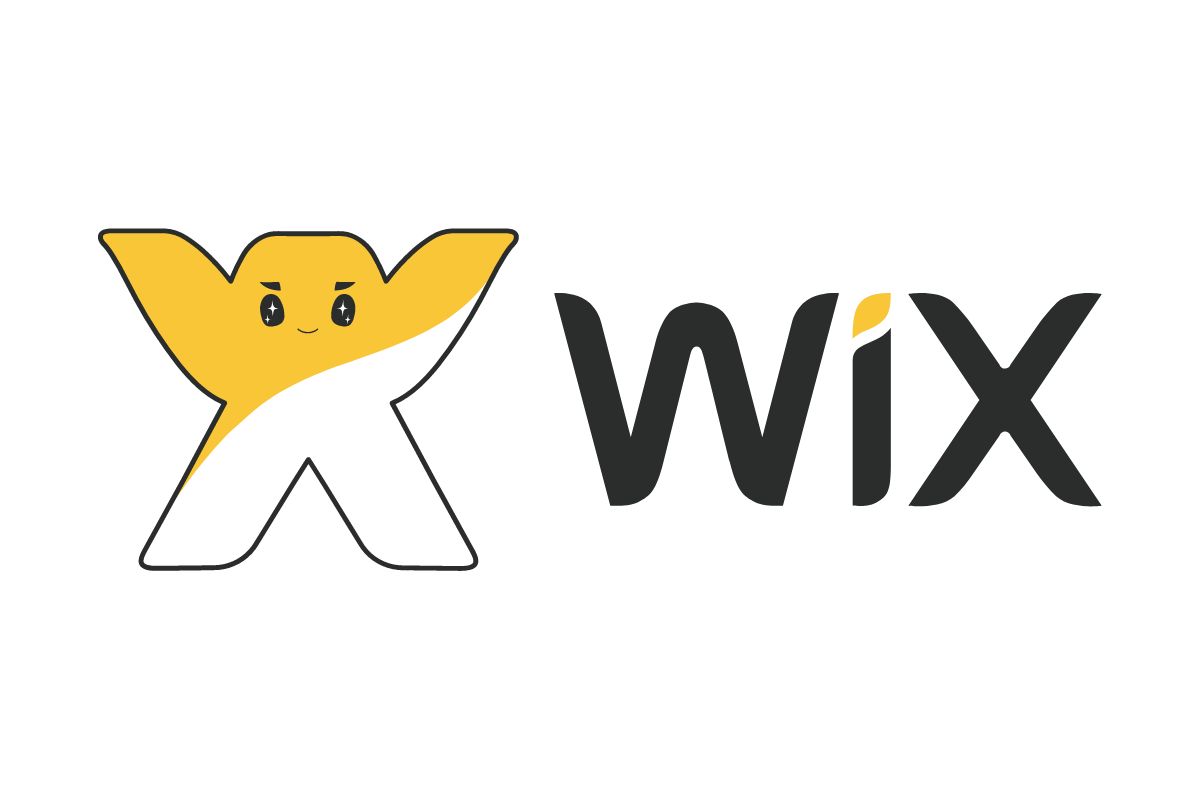 So how does a service like HostGator work, and will it work if you decide to transfer your own domain over to this platform if you're looking for something new and yet feels familiar?
In this article, we're going to show you how to transfer your Wix registered domain over to Hostgator, and you may even see that it's easier than you thought.
Read on to give yourself a better hosting option that can be easy to migrate and use.
First Off, What Does HostGator Offer?
Before we talk about how Wix integrates with HostGator, it's a good idea to look at what this platform offers to see if it's a viable option to begin with.
HostGator's service scales from easy to expert, with many hosting options if you're tired of shared, easy WordPress installation, and a free domain for up to a year.
Some of these hosting options include WordPress hosting, which works for many sites built that use it, or cloud hosting if you want better server uptime, want increased security, and you want to pay for services that you use.
Another overlooked feature is that you get a workable email with any plan you get to make your workflow easier and get subdomains if you want to separate the content of your site from other ones that you own.
You can also access a free HostGator website builder that comes with a handy dashboard where you can see your hosting, marketplace for ads, email, and office, domains, billing, and support.
With a free website and domain transfers, you might be wondering how this works with your Wix website, and this is where we turn to next.
How To Transfer Your Wix Domain
When transferring any domain to any hosting service, there's that worry you might not be able to keep your name or have to pay a ridiculous fee to start the process altogether.
With HostGator, we're here to tell you that it's really not that difficult and all you need to do is follow some easy steps to get the transfer over the line. '
We have provided some steps you can follow that make your transfer as simple as a few clicks.
Step 1
For this step, you want to receive an authorization code that informs both hosting services that you wish to make the transfer, so you need to go to your domains page with HostGator and select the domain you want to transfer.
Then you want to click the advanced tab and simply click transfer away from Wix, and click send code.
Then you'll have to wait for an email for your code, and be sure you're checking all your folders in case the email accidentally gets marked as spam.
Step 2
Once you receive this code, you need to email the necessary details to HostGator's support team, and you want to ensure that the subject of your email to them is titled Domain Transfer Request so that the right team can get on your request.
In this email, you need to provide details such as the domain name, its registration name, the full website address it's registered to, the registered email address, telephone number, and the code you received from step 1.
Make sure that this information is correct, and keep a look out for future emails that may require your approval to complete the transfer process.
Step 3
Once you've completed this approval, you'll find the domain arrives in your HostGator account, and from here, you'll want to check and change your DNS records before the domain can show content live from the website on the HostGator end.
If you're unsure how to do this, search for DNS look up, and from here, you can paste the link from your website and view all types of records.
From here, you want to check that it is all correct and corresponds to the location of HostGator, as some information from Wix might still be there, and once this is all sorted, you're all done and ready to go.
Some Things To Keep In Mind
It sounds easy enough, but there are a few things that you need to consider or issues you might face if you find the transfer cannot be completed.
You cannot transfer a domain within a 60-day period if you have recently registered or transferred the domain name somewhere else, or any information regarding you or any contact linked to the domain is in the process of being updated.
If this doesn't relate to your problem, the first thing you want to do is ensure that your contact information is correct to ensure any emails regarding the transfer goes directly to you.
One thing you should check is that your domain name is unlocked and ensure that your new registrar is ready to accept the domain name.
Make sure to use your email address before the registration, as you'll have an email provided to you by HostGator, which you can use once the process is complete.
If ever there is something you're unsure about, it's always best to contact support with any questions about this process, as they will be able to walk you through the process in more detail.
Is It Worth Using HostGator?
If you want a top-tier hosting platform, there are really not that many better platforms better than HostGator, as you get reliable hosting and speed results that are pretty consistent with little or larger amounts of traffic.
If you happen to experience any downtime, then you can get one month of credit on your account, so as you can see, Hostgator is confident of the high consistency of their hosting, whatever the type of website or the amount of traffic.
Why not try a hatchling plan and see how it can benefit you and see what it can offer you, with a 45-day money-back guarantee?
Bottom Line
You might have a successful Wix website that you're perfectly happy with and see no reason to make the switch to HostGator, which there isn't anything wrong with that, but this service gives you more options with hosting and some elements of accessibility.
If you happen to use HostGator and find it isn't to your liking, transferring it back might cause issues as first you need a premium plan, and then you might see issues with uptime.
This might affect the accessibility of your website, so make sure you know all the steps, and any downtime isn't going to affect you too much if you have an e-commerce site, for example.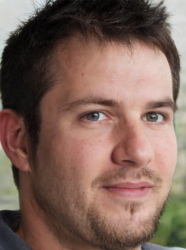 Latest posts by Ollie Wilson
(see all)