There's been quite a lot of buzz and excitement surrounding headless commerce, especially with the wide range of benefits that come with going headless.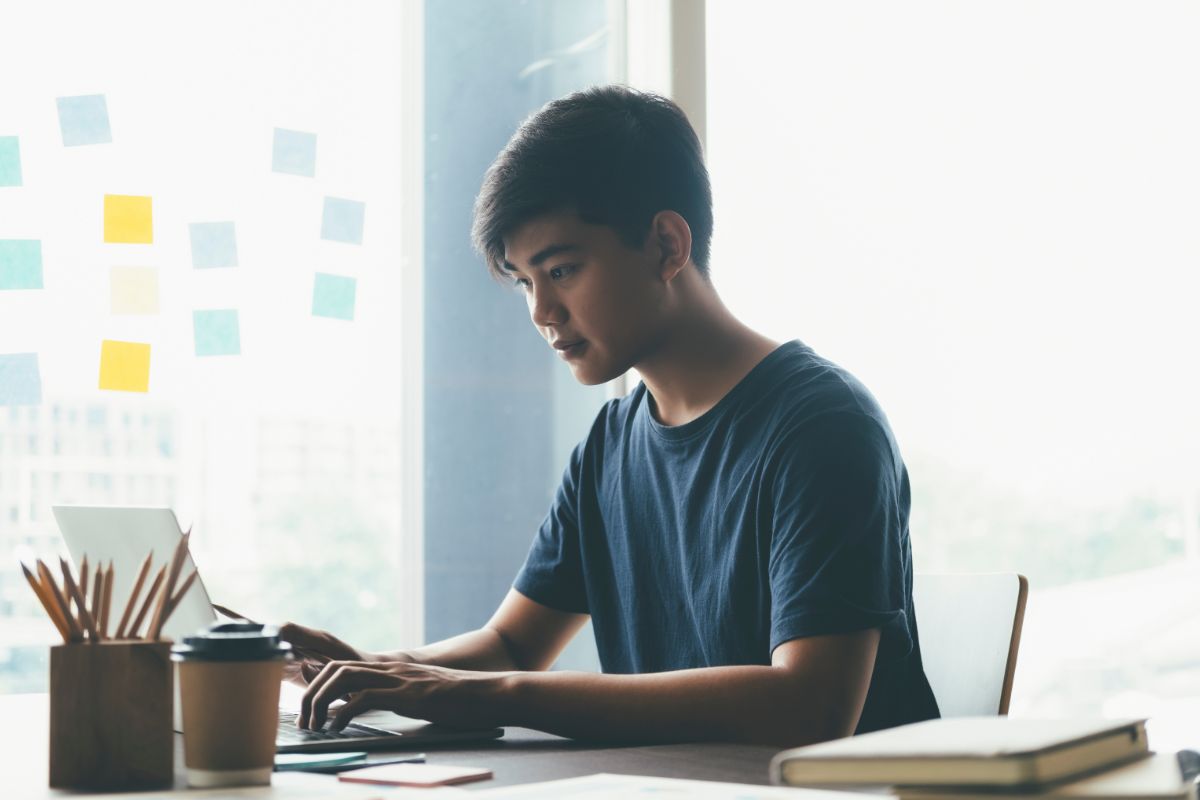 And if you're someone who's been using a reputable commerce site for a while, and have begun to outgrow the capabilities of the website, it can often be confusing as to whether you'll be able to make the jump to a new platform without the hassle of starting over again.
You may be wondering if it's possible to turn your Shopify headless and whether it's actually practical, in this guide, we'll discuss whether you can go headless with Shopify, and what the benefits of it are!
What Is Headless Commerce?
If you've never heard of headless eCommerce, or simply don't know what it means, then allow us to explain.
Headless commerce is when a business adapts separate technology in order to power the consumer-facing side of the business.
This is done without affecting the existing eCommerce platform used, so the control of the backend functions of the business remains the same.
Can You Go Headless With Shopify?
Shopify is one of the best eCommerce platforms out there, and there's a good reason why.
For many, it's the ultimate one-stop solution to what many people look for when starting up an eCommerce business. Features such as:
Apps are easily installed from app stores.
Checkouts supporting alternative forms of payment, such as Apple Pay.
High-quality security.
Easy to manage orders and inventory.
If your business has expanded, however, then the chances are that Shopify might not be able to cope with the scale.
Because whilst the features and design capabilities that Shopify offers are excellent, their one-size-fits-all method means that at some point you might need more than they are able to offer.
This is where going headless with Shopify can help, as going headless can help to load your site faster, with an almost instant page-to-page load time.
Provide you with more control over the way in which you visually display your products on the site, gives you more intuitive and flexible control over the content, as well as a URL structure that is fully customizable!
As your business expands, you're going to need a storefront that allows you to tailor it to the requirements of your business, but you also don't want to have to undergo a complete overhaul in order to make this happen, which is what makes going headless so great.
Thankfully, this is where Shopify's amazing API comes in handy, as it can help to accommodate a much better frontend of your business, and allows you to go with no hassle or fuss.
Shopify Or Third-Party CMS?
One of the main attractions of Shopify is the fact that a lot of the services that businesses need are integrated.
If you already use Shopify then there's a good chance you're already familiar with its CMS, which is the Theme Layer and Editor.
However, did you know that these are actually able to operate independently of each other if desired?
Since Shopify only gives you the option of four content types (all of which are predefined), then you may prefer to opt for a third-party CMS, which can provide you with more customization and flexibility, and then link headlessly to your Shopify through the use of an API.
If you only have a small, online, retail space, then you should be fine using Shopify's own CMS.
However, if you want to make your business focused on speed, as well as mobile-first, then a more dynamic option offered by a third-party CMS is probably the best choice for you.
Going Headless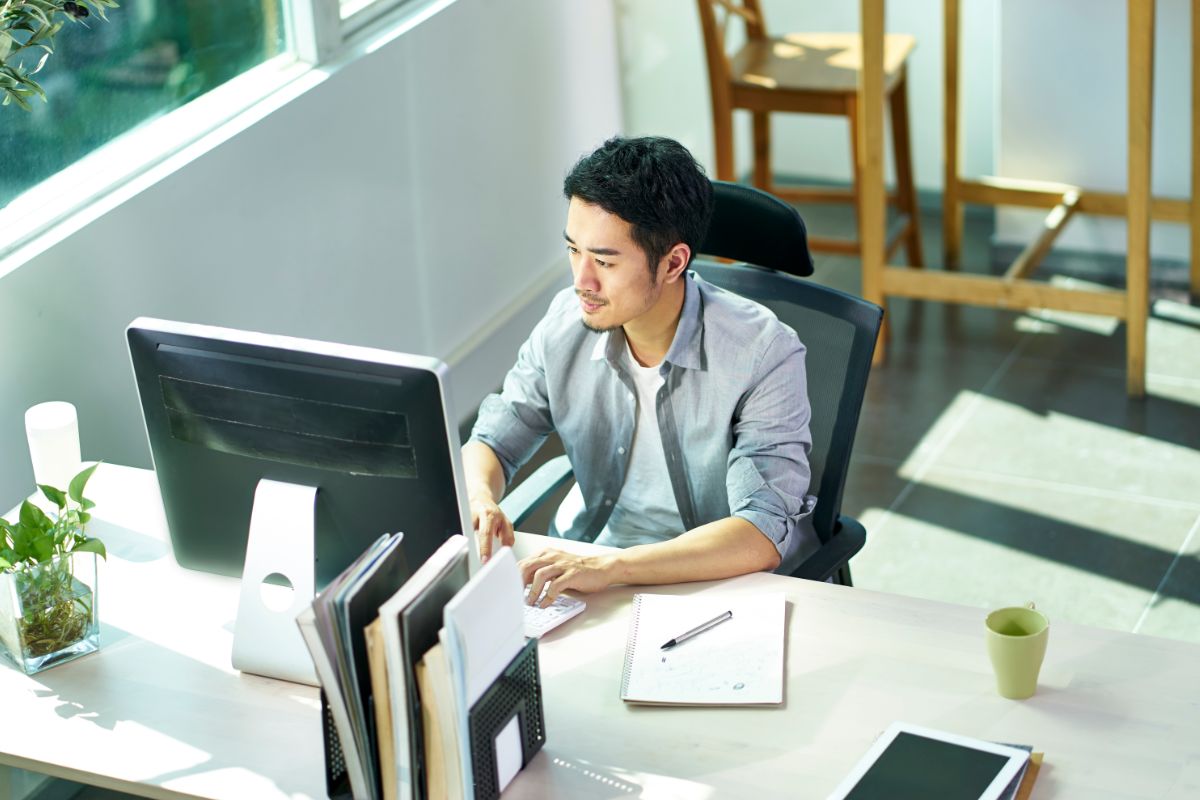 If you've done your research and believe that going headless is going to be the best option for you, then there are three ways in which you can choose to do so:
Doing It Yourself
Perhaps the most obvious option, but by using Shopify Plus in order to go headless, you'll be able to maintain full control and ownership of the way your eCommerce functions, which in turn should be able to provide you with greater flexibility.
You can therefore have full reign over the coding, and won't have to adapt to fit someone else's system.
However, if you're not confident in your ability to code in the languages when going headless with Shopify, then this option is definitely not the one to choose.
Using An Agency
If you're unsure about where to begin, then using an agency is a great way of going headless!
It means that you can partner with someone who has a great amount of experience and expertise in going headless, and should be able to provide you with advice on how to avoid any pitfalls too.
You can also go bespoke if it's right for your business, or simply use a combined frontend platform in order for the build to be completed.
Once the store is completed, it'll be down to you to manage it, as well as ensure that it keeps working, which can be extremely difficult if you're not overly confident in managing a headless store, or used to managing multiple different third-party aspects to your business.
But, most agencies will offer an ongoing retainer in order to help with this
All-In-One Frontend Platform
A frontend platform is great, as it typically does all of the work for you, so you don't have to worry about the hassle of researching, designing, and testing ahead of using various different APIs and platforms.
It's very much a complete package that gives you everything you require to manage your storefront, whilst remaining completely customizable.
Using an all-in-one platform does mean that you'll have to lose some of the control over the more internal aspects of your storefront, and means that you'll have to consult the frontend platform before making any technical changes.
Benefits Of Going Headless
By having headless architecture, you'll be able to stand out from the crowd, removing the shackles of Shopify's themes, and allowing you to truly personalize and customize your storefront.
This, in turn, will help to attract customers by providing them with a unique and responsive experience.
The increased speed, especially on mobile devices, will also drastically increase your sales too, and being headless allows you to utilize a much quicker frontend delivery.
Your URLs becoming customizable is another benefit to going headless, and will help increase your SEO!
Finally, the reduced marketing time as a result of having a custom frontend on your Shopify store will make it easier to produce campaigns!
The Downsides
Whilst the benefits are great, there are some downsides.
For example, the complexity of going headless might be too much for some businesses, especially if you lack experience in this area.
Furthermore, going headless can compromise your capability with some apps.
It can also take a lot of time to find the right agency partner that can help deliver a successful transition too.
Conclusion
Going headless isn't for everybody, but if you're feeling restricted by Shopify's themes and customization, then it is certainly worth doing some research and evaluating whether or not it will benefit your store.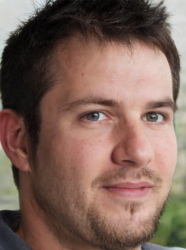 Latest posts by Ollie Wilson
(see all)