Running a website can be a great way to build a community centered around a common interest, and it can even make you a bit of money at the same time.
WordPress offers a service that allows customers to build their own websites using its servers.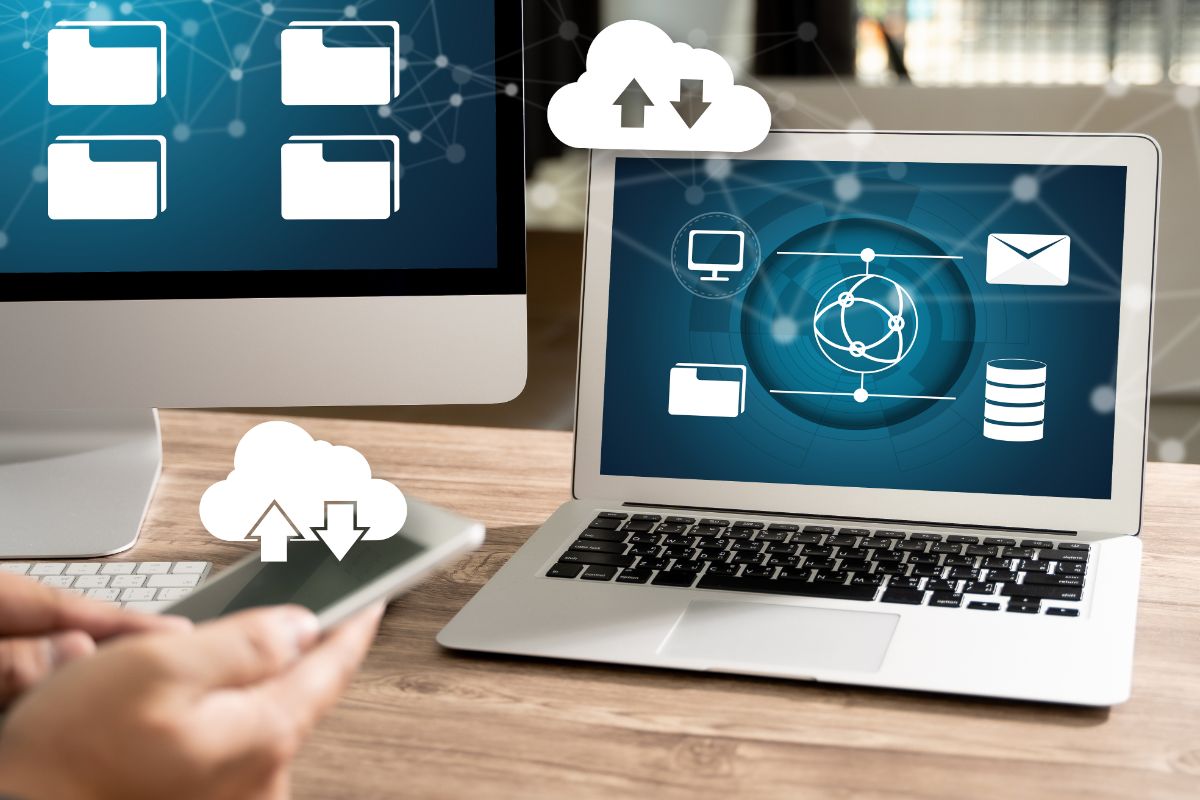 Lots of popular websites are run through WordPress, as it is easy to use and comes with a variety of plugins to expand its versatility.
When working on any kind of digital project or enterprise, it is essential to regularly back up your data.
This is especially true of a website, where an unforeseen attack, or crash, could easily send straight back to square one.
That is, of course, unless you have a backup, which will allow you to restore your webpage back to the way it was in a matter of minutes.
Often the best way to backup your WordPress website is to use a backup plugin.
This software makes it easy to create regular backups of your webpage and all the data stored therein.
Many of them can even help you to automate this process, so you can rest assured that all your data is safe.
Here are some of the best backup plugins that you can download for your WordPress website today.
Websites change regularly, and some sites can acquire a lot of new data within just a few days.
This is why automatic backup plugins like Jetpack can be so useful, as they will save any changes made to your website for you.
As such, you don't need to worry about forgetting to back up a recent change only for it to be lost when you restore your backup.
Jetpack is capable of complete backups that contain all of the data for your website, but their main selling point is their incremental backups.
These are smaller backups that are automatically made when new content is added or removed from your site.
As such, when you need to restore your website, it will be as up-to-date as possible, ensuring any content lost is kept to a minimum.
If you don't like your more recent updates, then Jetpack also allows you to revert back to previous versions of your site.
When you do want to restore your site, Jetpack makes it very easy to do so with superfast one-click restores.
The best part is that all the backups are stored off-site, which means that if the server for your WordPress site goes down, you won't lose your backups as well.
Pros
Can be set to automatically back up your data at regular intervals of your choice.
One-click restore.
Off-site storage.
Great customer service.
Cons
This is an all-in-one plugin, so if you only need backups then you may want something more streamlined.
Blog Vault is more of a standalone software application than an actual plugin, but it is used by over 400,000+ WordPress websites.
Just like Jetpack, it uses off-site storage to ensure all your data will be safe if your host server goes down.
It uses incremental backups which split all the data on your site into manageable chunks so as not to slow down servers.
This means that your site won't see a dip in performance or speed whenever it backs up.
Blog Vault keeps a log of all the different versions of your site, so you can pinpoint exactly where things went wrong and take steps to stop it happening again.
It is available with different plans, and if you invest in their highest plan, then you will be able to access previous iterations of your site from up to a year ago.
This software uses differential restore technology to get your website back up and running as quickly as possible.
It also offers a staging service, so you can run tests on your website before releasing it to the world.
If you pay for the premium plan then you can even store backups for more than one site, all in the same convenient place.
Pros
Off-site storage in the BlogVault cloud.
Lightning fast recovery.
You can download your backup to restore your site even when you aren't online.
Can be purchased for multiple sites.
Creates automatic daily backups.
Cons
Premium plans are expensive.
Downloaded backups will take longer to restore.
If you aren't looking to back up your entire site, and only want to preserve your most recent changes and files, then this is the plugin for you.
WP Time Capsule allows you to save your site to any of your favorite cloud storage solutions, including Google Drive and DropBox.
As such, you won't have to worry about your backups being stored on the same server as your site.
Every change that you make to your site is backed up automatically by this plugin, so the version it has is always up-to-date.
If a specific update or change negatively affects your site, then you can reverse it with the click of a single button.
You can even test the changes you want to make, before implementing them on your site, so you can try out new ideas without worrying about an unexpected crash.
Since the backups are created in real time, you can undo changes that you made literally just an hour ago, to offer great versatility and flexibility.
WP Time Capsule also doesn't create cumbersome ZIP files or multiple backups of the same site, meaning it is very fast and won't put a huge load on your servers.
The best part is that you don't even need to interact with the software until you want to restore something, and it will work in the background while you focus on the important things.
Pros
Continuous incremental backups that are always up-to-date.
Lightning fast restoration when you need it.
You choose where your back-up is stored.
Cons
Customer service is slow to respond.
All of the programs we have looked at so far cost a regular subscription fee to use.
BackWPup is a free plugin that allows you to save all of the data on your site and store it on a third party server of your choosing.
This helps you to minimize performance issues when backing up your site, while ensuring your data is always available when you need it.
This program is very easy to use and often restoring your site will only require a single click.
You can also schedule regular automatic backups, so you won't have to worry about forgetting to save your most recent changes.
It also works with a standalone app to allow you to back up your data from the back-end of your site, even when offline.
The Pro version of this software allows you to encrypt your backups to protect them from hackers and also comes with a whole range of other useful features.
Since it is completely free, this is a great plugin for those working on a budget.
If you like what it does, then you can pay for the Pro version to make it even better, and your data even safer.
Pros
Allows you to create backups for free.
Backups can be stored in any file format.
Pro gives you access to off-site storage and app support.
Cons
Lots of the more advanced features are only available with a Pro membership.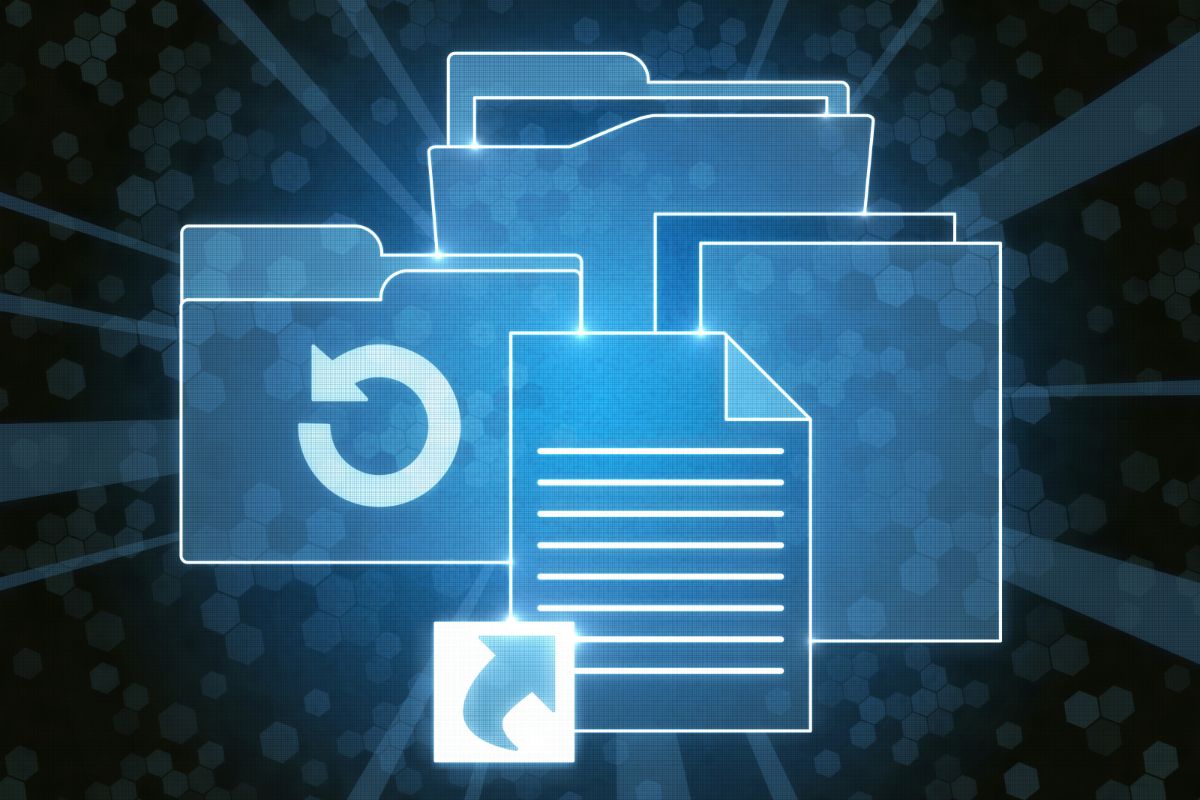 This plugin has been around since 2010 and was one of the first backup plugins created for use with WordPress.
It is built to offer excellent protection for your data against hackers, malware and other forms of digital attack.
Like many of the other options on our list, this program offers off-site storage to make sure your data is safe even if your servers crash.
You can customize this plugin to choose what data is backed up.
This can help to minimize performance dips while your website is saving its data.
Furthermore, you can also schedule your backups to choose how frequently they happen and what kind of actions trigger them.
As such, you can easily choose between regular incremental backups or complete backups that conserve all of the data on your site.
Restoring your data is very easy and can be accomplished in just a few minutes to get your site back up and running as fast as possible.
BackUpBuddy is still one of the simplest and the best backup plugins currently available for WordPress websites.
Pros
Offers off-site storage.
Quick and easy restorations.
You can customize the content and frequencies of your backups.
Cons
No options to encrypt your backups.
If you have tried other backup plugins lacking, then you can't go wrong with UpdraftPlus.
This is one of the most widely trusted plugins for protecting your data on a WordPress website.
It comes with all the features you need, including offsite storage, and the option for both incremental and complete backups.
This program will hardly affect the performance of your website, and allows you to schedule your backups to occur automatically.
As such, you can set specific times during hours of low traffic to further reduce any dips in performance.
One of the great things about UpdraftPlus is that it is incredibly simple and easy to use, with the basic package being free to download and use.
Playing for premium will provide the option to store your backups on multiple servers across the world, meaning if one server goes down, you will still have access to your data.
The plugin offers multiple different cloud storage options, including Google Drive and Amazon S3.
If you need a simple, affordable and comprehensive backup plugin then UpdraftPlus may just be what you need.
Pros
Offers both complete and incremental backups.
Basic version is free.
Offers multiple off-site storage options.
Cons
Some of the more advanced features are difficult to understand and use.
Buyers Guide
Most backup plugins will require a monthly subscription in order to unlock all of the features they have to offer.
Before you invest your money on a particular plugin, we thought we would explain a bit more about what to look for.
In this section, we will explain what separates a good backup plugin from a bad one.
Different Types Of Backup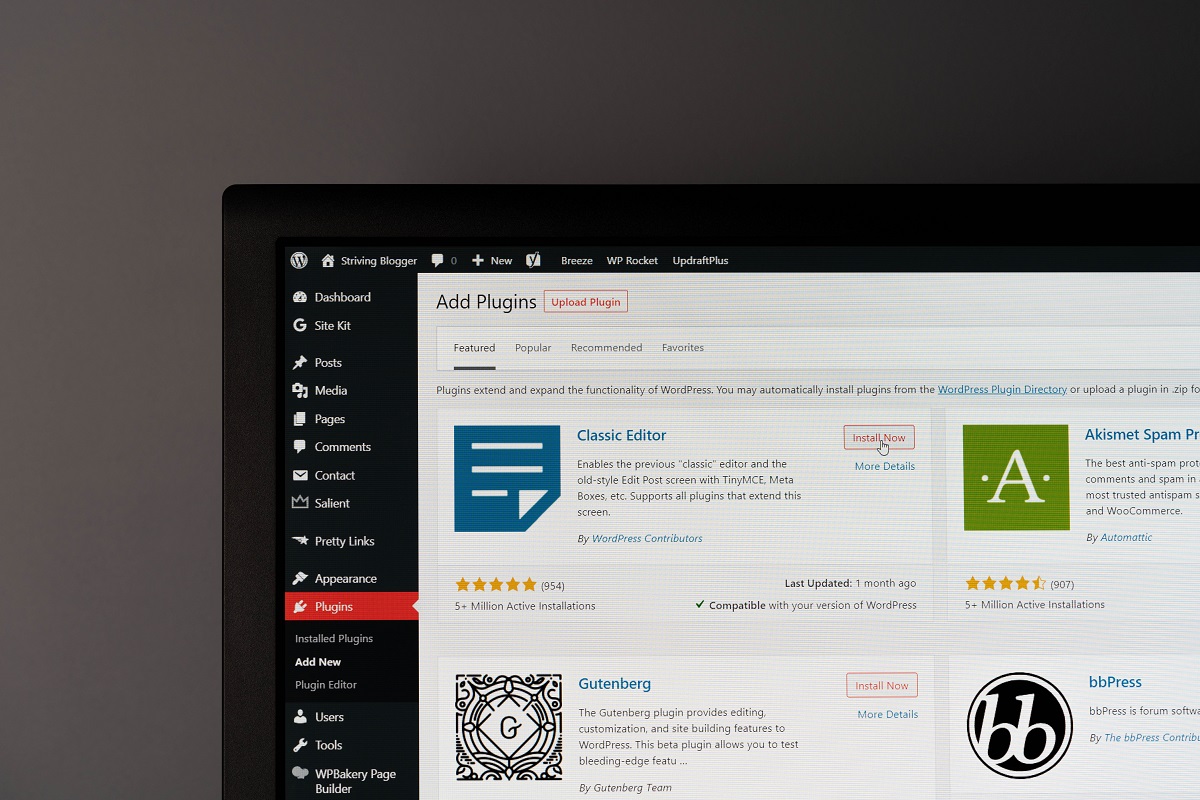 You want your plugin to offer complete backups, which means a copy of all the files on your website, as well as your site's database.
Some programs will only protect your files and not the database that sorts and compiles them.
Plugins that offer complete backups will help you to get your website back up and running much faster than those that only offer partial ones.
You may also see some software that advertises itself as offering incremental backups.
This refers to the process of breaking down all of your site's data into small chunks that are backups one after the other.
This helps to reduce the chance of your website being slowed down while the plugin is doing its job.
Incremental backups won't cause dips in performance and allow you to keep your data safe without compromising your user experience.
Storage
How your data is stored is almost as important as how it is backed up. Off-site storage is a great feature to look out for.
This means that your backup will be stored on a different database to your main website.
As such, if your WordPress site goes down due to a server attack, you won't lose your backup as well.
Some plugins will allow you to choose where your data is stored, offering secure cloud storage on servers belonging to Google Drive or Amazon S3.
This allows you to trust your files to a server with much better security, where you know they will be safe.
Plugins can also offer other storage options to make your data more secure.
This could include the option to encrypt your backup, so hackers and malicious software can't access it as easily.
Automation
Manually backing up your site every time you implement an update or change is time-consuming, and you always run the risk of forgetting to back up your data.
This is why many plugins offer automated backups that occur at scheduled intervals.
You can set your backups to take place at the end of every day, or on a weekly basis if you want to avoid slowing down your website.
Some plugins will also offer advance automation, where the program will save your data after every major update.
Real-time backups that occur every time the data on your site is significantly changed are essential for retail websites.
This feature will help to keep your transaction information up to date, to minimize any issues in the instance of a crash or cyberattack.
Restoration
A good backup plugin is useless if you can't easily get all of your data back.
Many plugins will offer quick one button restores that will allow you to get your site back up and running very quickly.
Some programs like WP Time Capsule will keep a record of all the different backups they have produced.
This allows you to restore your site to the day before or to go back as far as a year should you need to.
Other programs will only let you restore the most recent backup, but this may be all you need if you want to keep your data up to date.
Pricing & Support
Many WordPress plugins will require a monthly subscription fee, although there are free ones as well.
The free version of a plugin is often great for testing it out, but if you want access to all of the features it has to offer, you will need to be prepared to pay.
Paying for the premium version of a specific plugin can allow you to use it for more than one site, and also give you access to the best features.
Paying a subscription fee will also often ensure faster customer support.
This is an essential aspect to consider in case things go wrong with your chosen plugin.
Faster customer support will reduce the amount of time that your site stays offline, so it can be worth paying a subscription fee for better support alone.
Frequently Asked Questions
How Often Should I Backup My Website?
It is recommended to back up your website at least daily, and to always manually back it up before a major update or change.
How To Add Plugins To WordPress?
You can only add plugins to WordPress.org sites, unless you pay a membership fee to add one to a WordPress.com site.
The simplest way to add new plugins is to open your site and navigate to the WordPress Dashboard.
From here, you can open the Plugin menu and press 'Add New'. Search for the plugin you want, and click the 'install now' button to add it to your site.
Alternatively, you can add a new plugin by downloading it as a ZIP file onto your computer.
Next, go to your WordPress dashboard, navigate to the plugin menu and press 'Add new'.
At the top of the screen, you will see a button labeled 'Upload plugin' which will allow you to upload your ZIP file and add it to your site.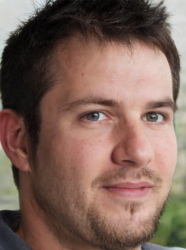 Latest posts by Ollie Wilson
(see all)