Founded in 2006, Shopify set its sights on the top spot for eCommerce marketplaces and was soon adopted throughout the United States and other countries.
Shopify quickly adopted some of the biggest names in social media platforms such as Instagram. This brought many advantages providing its users with a new and unique approach to eCommerce.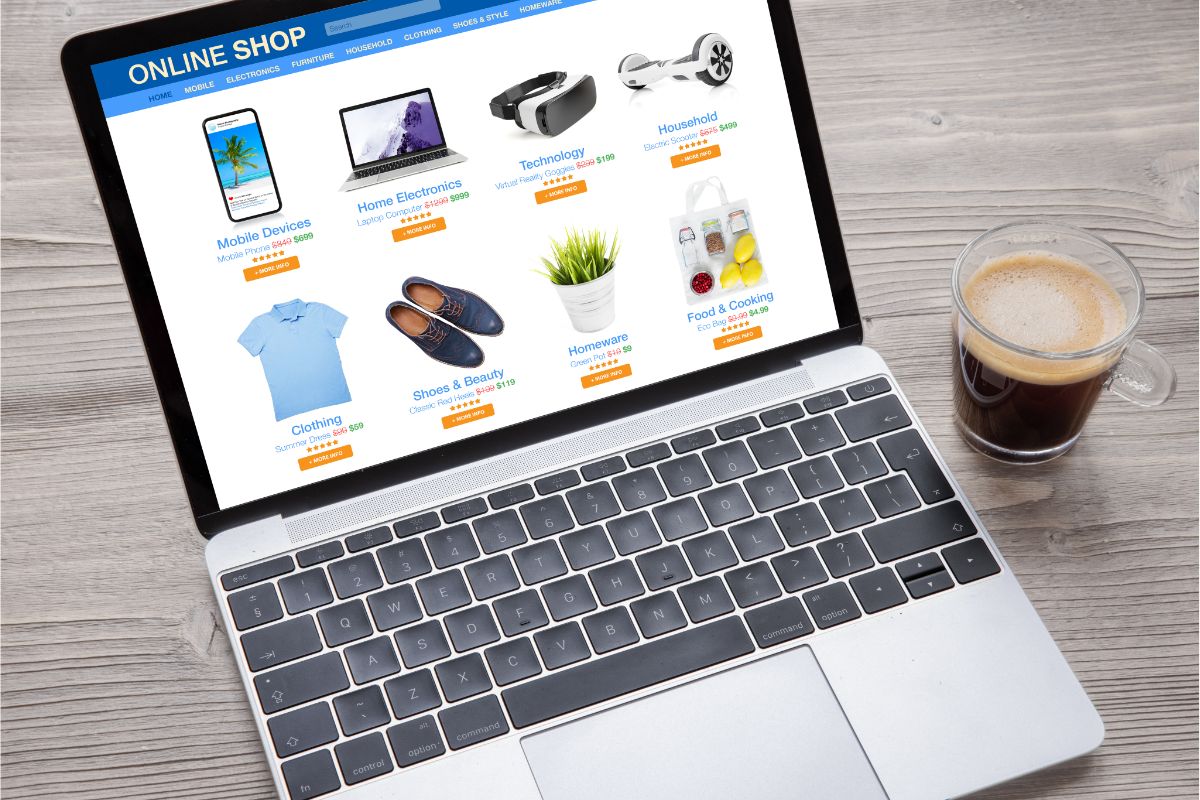 Shopify is a Canadian-founded company with an estimated 4.827 billion dollars in income per year.
This is all thanks to its thousands of users that have been increasing by the hundreds every year, becoming digital shop owners overnight.
But what is Shopify exactly, and what does it offer for those looking for a sales platform?
It doesn't matter whether you're planning to sell baked goods for a hobby or looking to start a company and need some assistance along the way. 
In today's guide, we will explore the several enticing features that Shopify has to offer & explain exactly how Shopify and its advantages work.
How Does It Work?
When it comes to the mechanics of how Shopify works, it's relatively simple to understand.
Shopify is an online eCommerce website. This means it's a shop, just without bricks and mortar and just a website. 
Shopify not only hosts your shop but offers several exciting and useful features that make the whole process of starting up an eCommerce business webpage a lot less painful.
They offer their subscribers 24/7 customer service and support for those new to eCommerce and who lack the knowledge of building their digital store.
Shopify also unifies all your commerce onto a single platform for ease and simplicity.
Merchants and users can customize their online store with access to plenty of cool features to make their online store capture the attention of potential customers when visiting the shop.
This is very easy as Shopify provides full customizable options when building your digital store.
Shopify can also be used for Door to door drop-offs, brick-and-mortar locations, and pop-up shops with its vast connections, thanks to partnering social media websites.
This is what makes Shopify worth its money, as all the major social media platforms can implement Shopify to your business and social media. A brilliant tool for advertising and marketing for your shop or brand.
Instagram has to be the most exciting regarding this, as you can link your digital store to an Instagram account to promote and advertise your product and website to thousands of potential customers online.
Free 14-Day Trial
This is perfect for anyone who varies when it comes to what you're going to receive when subscribing to an eCommerce store.
With most of the main features included in the free trial, you can get a feel and taste of what's to come when you subscribe to a membership plan.
Subscriber Plans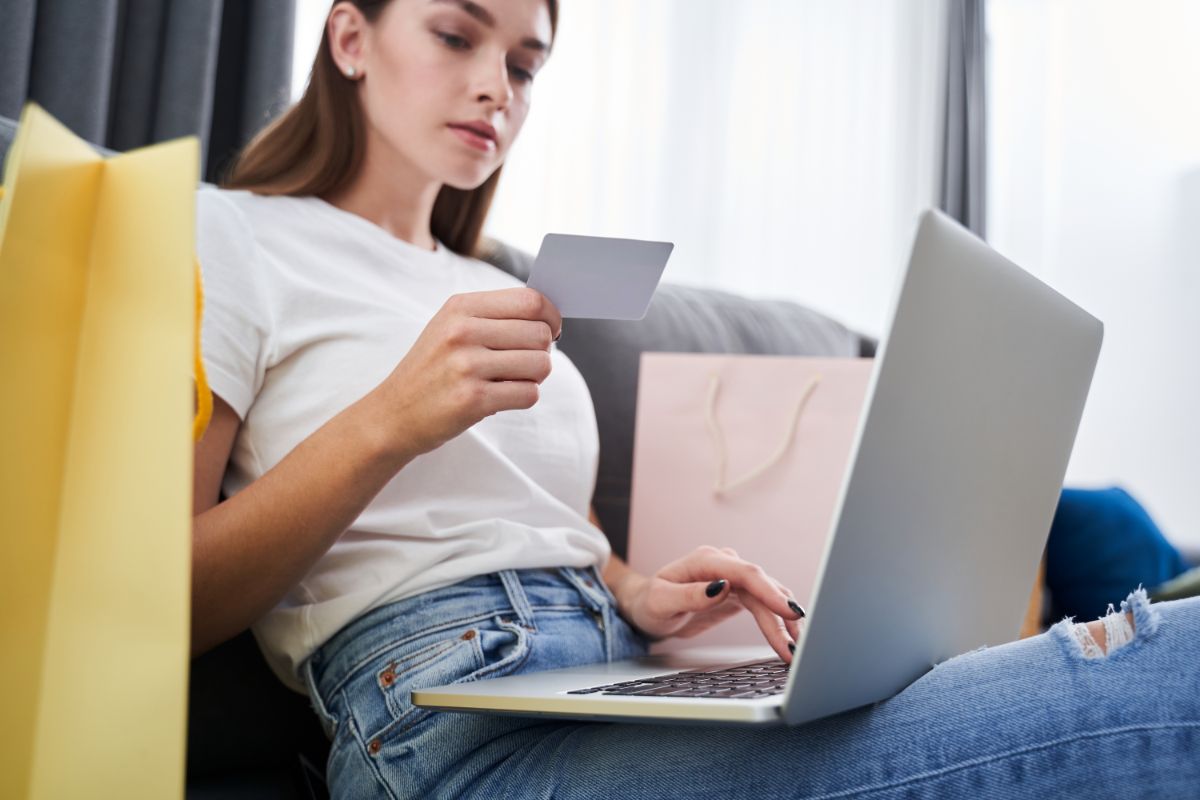 The extent of the service you receive depends on your subscription plan. Shopify offers different plans for its customers to choose from that vary in price.
For more detailed pricing and information, please visit Shopify.
The plans Shopify has to offer to vary with different features. It's always worth researching before subscribing to any plan to check its suitability.
Shopify Lite – This allows you to sell on your existing website or social media
Shopify Basic – 2.9% charge
Shopify Main – 2.6% charge
Shopify Advanced – 2.4% charge
Shopify Plus (Enterprise account) – 2.15% charge
Depending on your previous knowledge, you can subscribe to one of these plans by registering to Shopify.
Shopify Lite is perfect for those who want to try out what they have to offer at a small cost. It's also excellent for those wishing to link a Shopify to their pre-existing social media account or digital store.
Shopify Basic, Main & Advanced all offer the same level of service and include the same features. The only separating factor from each plan is the charge paid to Shopify. Please research and understand before committing and subscribing to any plan.
Shopify Plus provides you with all of the tools needed for a large operation. You'll have to contact Shopify to establish a custom rate and whatever additional features you need. This is a highly customized plan. This is the most expensive plan that Shopify offers and is only recommended for those with multiple stores, digital outlets, or employees.
Customization
Shopify dominates the e-commerce market for several factors. Still, the built-in tools for website building, coupled with their customer support, eliminate all of the overwhelming coding and building a traditional website would take.
No design skills are required when building with Shopify. Users can expect complete control and feel of their digital store with multiple colors, images, fonts, and more.
Reputation
Since its launch back in 2006, Shopify has become one of the most trusted and endorsed eCommerce marketplaces online and trusted by millions of business owners worldwide, handling everything from marketing, secure checkouts, shipping, and more.
Conclusion
So that draws us to the end of our walkthrough on Shopify, how it works and what it has to offer. Our results show that Shopify is one of the most popular eCommerce marketplaces and stands out from the rest. 
Regarding the question of how Shopify works, it's simple.
Shopify provides a beautifully customizable platform that can be fine-tuned for anybody's taste bringing individuality to each of its digital stores.
It virtually takes out the stress of website building, reaches out to customers, listing, and editing products, and exchanges these stressful tasks with invaluable customer support, a fully customizable marketplace, and a fully trusted and transparent service that works harmoniously.
No matter if you are using its mobile app or desktop website, door to door deliveries, or online sales. 
This eCommerce takes all the hassle of getting your products online, in the mail & into the hands of your customers.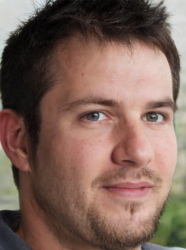 Latest posts by Ollie Wilson
(see all)