Content creators often use tools like content management systems and website builders to create their sites. Popular platforms like WordPress, Squarespace, and Wix are examples of both of these types.
While you might be aware of these services, you might not know what the differences are between website builders and CMSs, including why they matter for your website.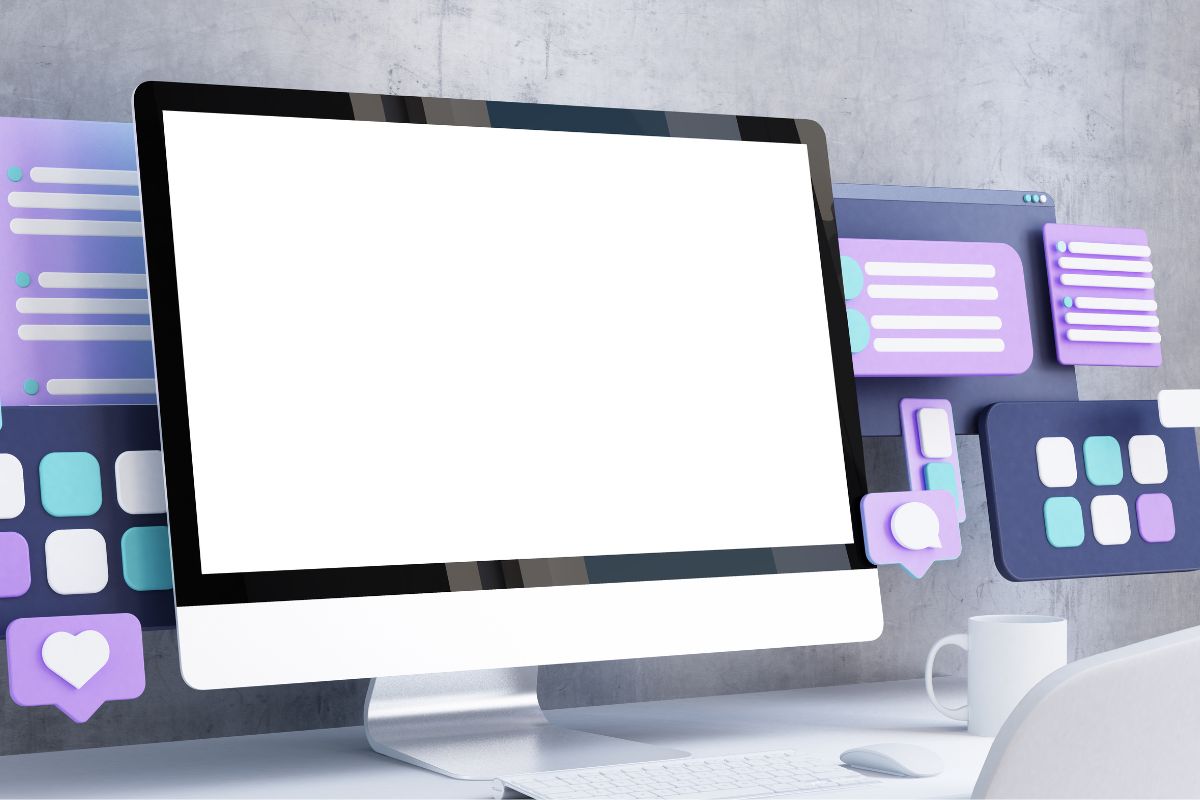 The terms website builder and CMS are occasionally used in place of each other, but they mean different things. Essentially, website builders aim to give users the tools to create a website, while CMSs handle a website's content, like pages and blog posts.
We'll cover these in more detail in this article, including what CMSs and website builders are, and which one you should choose depending on your requirements.
Ready? You'll find all you need to know about these services below!
What Are CMSs?
The letters CMS stand for content management system. These are platforms that let people keep, edit, delete, and publish content in a data bank.
The most popular CMS to date is WordPress, which is responsible for 43% of websites online. Despite this, other CMSs are growing in popularity that may fit certain sites better. Common choices include Drupal, Joomla, and Shopify.
CMSs are usually linked with blogs, but they can be a good fit for other types of websites too. A few CMS providers might deliver certain services, but on their own, they won't deliver domain names, hosting, or other subsidiary features.
A CMS does give you more control over the elements and designs, but this often makes the software harder to learn and understand.
They tend to be free, but you may encounter other costs from domain names, themes, hosting, and third-party services, to name a few. 
What Are Website Builders?
Website builders usually involve multipurpose platforms that aim to make creating a website easier. Website builders tend to be hosted by the actual provider, so users won't need to find a host themselves.
Website builders let you choose a theme and make changes by dragging and dropping features over the screen.
You can work with CMSs through extensions and third-party applications, but website builders tend to handle all of the functions accessible on their platforms.
Website Builders vs CMS
Now that we understand what CMSs and Website builders are, we can compare them and different functions to see which one is the better service.
Time To Launch – Website Builders
If you need to set up a website quickly and need an easy way to do so, begin your search with a website builder. These will have more built-in services so you can set up and configure a site with less effort.
As long as you're fine with the no-frills design, you can choose a template that looks the best and begin creating content.
Rather than searching for a host by yourself, you can produce and publish your website straight away through the provider's hosting service. Website builders let you create sites quickly through pre-designed themes and easy-to-learn publishing tools.
Code – Website Builders
You won't need to understand code to use CMSs, but it will help a lot. The more you aim to change a site from the bare bones template, the more complicated the framework will be.
People who don't want to learn to code should go for website builders over CMSs unless they don't mind skipping past the in-depth personalization choices.
You can hire developers who are skilled with your chosen CMS but hiring professional help can be costly. These will all add to the other costs of generating a growing site.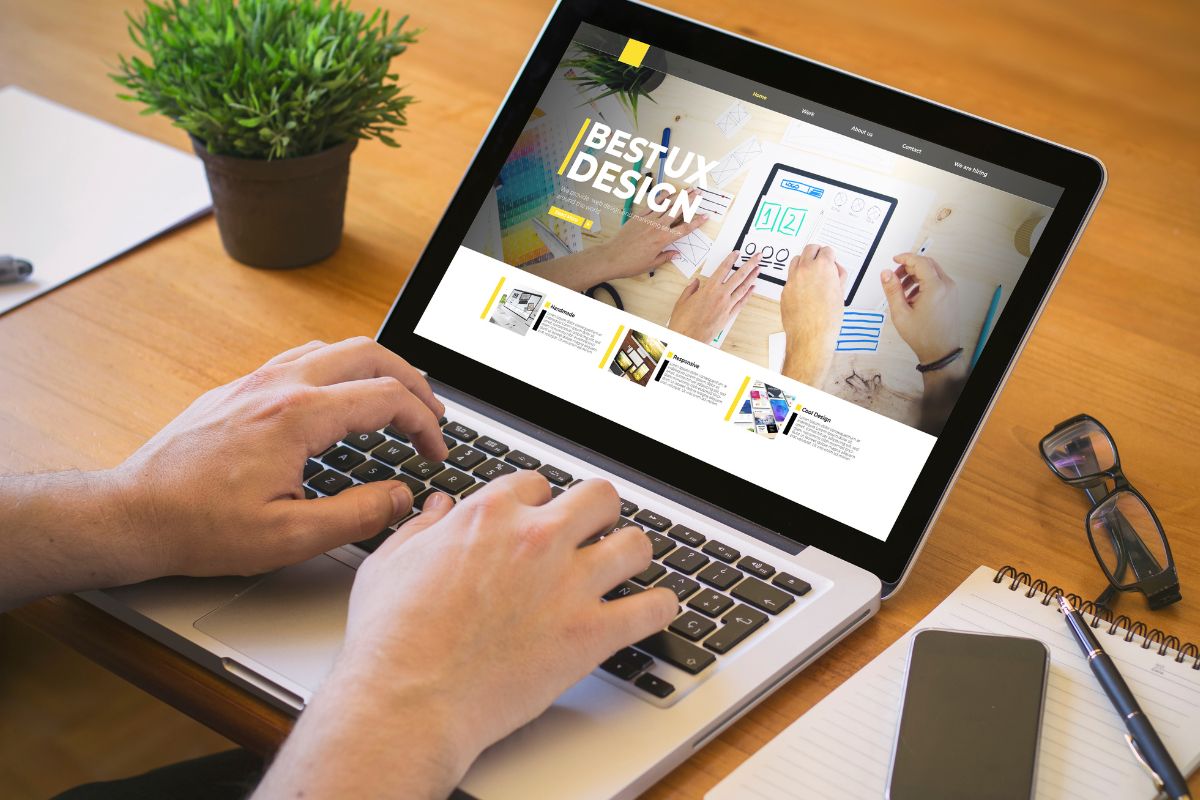 Personalization – CMS
Website builders are known for their ease of use, but CMSs give users more beneficial tools if they want to personalize their websites. Prevailing CMSs, including WordPress, have flourishing third-party communities.
These creators produce plug-ins that add to the framework's main functions. 
Website builders do provide a little freedom, but they also have several restrictions. Website builders manage the whole framework, so they aren't as likely to permit alterations from third-party developers.
Dedication – CMS
CMS-based websites can be transported amongst hosts easily, but this procedure is more complex for sites made on website builders. Choosing a website builder means you'll need to keep paying the provider or lose access to hosting and important elements.
If you do choose a CMS, you can make other changes, move hosts, and change domain names to your website whenever you want. The CMS can be built into any kind of system that you want to use.
People who want greater control over their sites should choose CMSs instead of website builders.
Price – Varies
Some say that website builders are cheaper than CMSs, and vice versa, but the price will vary depending on the particular structure. You cannot foresee how much you'll spend on your site unless you know how it was made.
At the base level, CMSs are usually less expensive compared to website builders. CMSs tend to be free, such as WordPress.
Other website builders provide a free choice, but these can be cumbersome to use due to the obtrusive brand labels, advertisements, and various other restrictions. 
You might not spend anything on a CMS, but you can end up paying more than you would when choosing a website builder. A CMS has other linked expenses, like hosting, third-party apps, development, etc.
Altogether, the total cost of these can be a lot more than the monthly cost of a website builder.
On the other hand, website builders might promote their lowest prices, but as your website grows, you will need extra features. For instance, Wix plans begin at $14 every month, but at $39 monthly, the VIP option is almost three times this amount.
How To Choose Between a Website Builder and a CMS
CMSs and website builders both have their pros and cons, but if you're struggling to choose one over the other, think about yourself and your brand.
Do you, or another person on your team, have development skills? If not, are you prepared to invest in learning them? If the answer is no, a website builder might be the better choice.
CMSs practically always need more effort compared to website builders, so they can be draining for creators who need simple software.
However, if you'd rather seize total control over your website, a website builder won't give you the customization level that you'd like. 
CMSs are known for being customizable, and website builders are known for being easy to use. However, do bear in mind that every platform is different from the others.
Look over a few different options in detail before settling on one. Take advantage of the free trials on offer to familiarize yourself with the different frameworks. You should also consider your work requirements, like budget, team needs, and workflow.
Final Thoughts
Now you know the difference between CMSs and website builders!
Both of these services allow you to build a website, but the one that's best for you will depend on your requirements. It's not that easy to switch to another platform later, so it's always better to choose the right option from the start.
If you are struggling to choose a service, read over our guide and research a few options before selecting a CMS or website builder. The information above will help you on your way to starting your new website as quickly as possible.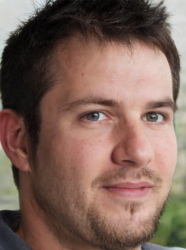 Latest posts by Ollie Wilson
(see all)