There are many hosting plans that can offer features that you are going to find useful.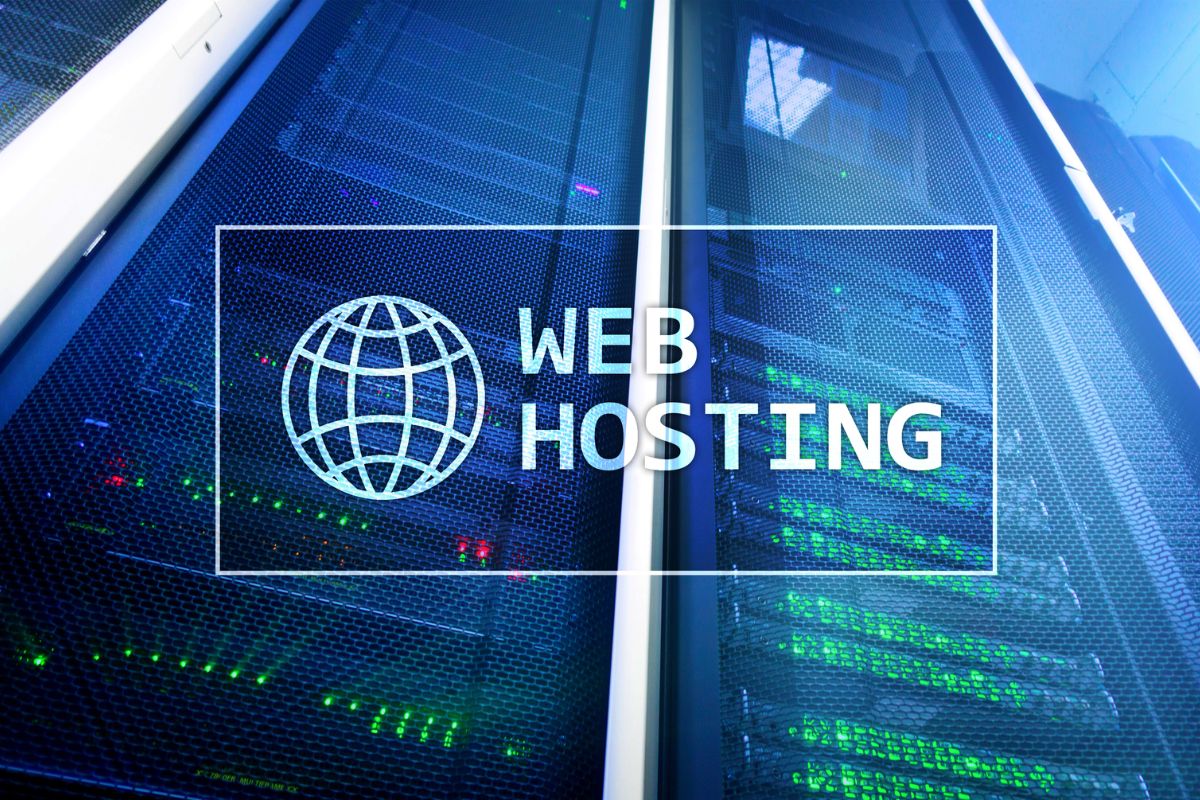 So it can be a good idea to go for a plan that works best for you and your business' needs.
You want to be able to monitor your traffic, set up landing pages, or make your website load much more efficiently.
As you want that audience, these are things you may want to consider.
These services have an appeal to specific user types, but how do you separate these distinctions?
And how do you know if you're going to benefit from what is on offer?
Your website is an important step in showing off your passions or your business. So perhaps Wix or SiteGround are options for you.
In this guide, we'll look at both of these services and see what makes them so popular with certain user types.
We'll also look at the limitations of each, so your decision is made easier.
What Does Wix Offer?
Wix takes the process of designing a website from something that in the past required a good knowledge of coding to a system that uses drag and drop and uses Wix ADI, so you can make a site that is tailored to you.
This includes over 800 design templates you can choose from, and you can give suggestions to the website builder to have a design made for you if this sounds too overwhelming.
There are also clear pricing options for those who want to build and test a site to those who are building an online store that needs dedicated storage and support, and you'll find that annual plans, although they seem quite expensive, could save you money in the long run.
Benefits
You get a Wix app market that has many free and paid integrations, so it is great if you want a chat, survey, social media, Patreon, or lead-generating integrations to better market your product or you want a social-based website.
For those who are focused on marketing, Wix has a smart Wiz tool that creates a personalized action plan for you to use and allows you to optimize your site for search engines like Google.
This means the days of having to implement your own SEO strategy are over, and you'll find many Wix applications that can make your other marketing processes more automotive, saving you a lot of time and effort.
Limitations
One of the main issues is the problem of hosting, as Wix uses a standard hosting that is free to you but there only seems to be options over bandwidth and storage, meaning you don't get a lot of control over technical aspects like if you wanted to change from a shared type of hosting.
Another issue has to do with its website builder, as even though it's easy to use, you won't be able to switch templates once your website goes live, which is a disappointment when compared to services that use WordPress, which allows you to do this.
You might also find when looking through its e-commerce functions that a service like Shopify has more powerful and scalable integrations, so you'll have to think about what you most value here.
What Does SiteGround Offer?
This service has near to 2 million domains, and on first inspection, we find the dashboard and options layout to be pretty straightforward, which is going to be valued by many people who don't want to be looking around aimlessly in their process.
You'll find 3 main pricing points with StartUp, GrowBig, and GoGeek that offer you good storage and backup options and offer you a sizeable database allowance and email account.
This service then works well for any type of user and is particularly useful for those who have a project that might need more performance later on down the road, so it's an option that's hard to ignore.
Benefits
The first thing we can commend SiteGround for is its easy-to-use interface with features that are well integrated between them, so you get a more efficient service with integrations that aren't going to have you going around in circles.
We also like the advanced features such as staging, doing your own caching, or Git repositories, so you can better see changes to your directories and have more control over the functioning of your site.
Then you have the ability to be able to add additional users, and you can allocate them access to the different websites you manage, meaning your business functions don't have to be affected negatively.
Limitations
As good as this service seems, there are some issues, especially for those who may have an existing site and want to move over to Siteground, as you might have to pay a fee if you request a migration, but you could avoid this by using a WordPress migration plug-in.
You might not have used WordPress for your site, and it is made especially difficult knowing that we can't seem to find a way for you to do this yourself manually.
If you have a larger site that has a lot of assets, you might find the 1 GB standard database size to be a tad too small for your needs, and as this is the maximum size, there doesn't seem to be a workaround either.
Which One Works Best For You?
Now you have a decent idea of how these services work, say you have a specific use for these types of services, and you're still unsure whether they work for you or not, so the question here is which one do you invest in?
Below are some user scenarios and which site would work best for each one, but if your case isn't listed below, you can still take notes on things such as accessibility, pricing, and storage.
If You're Starting A Blog
If you want something simple, you could go for either, but we're more compelled to go with Wix as you can start an account for free and have a look at the site builder to see if it's something that suits your needs and tastes.
For $16 a month, you get a pretty basic package, but it is great for those who don't get under 1,000 visits and use it more as a personal project, as things such as monetization or visits aren't that important for the reason for the making of your site.
You might find you need more storage, and for a bit extra each month, you can go about adding to your site with ease, but be realistic with how much you're willing to spend each month.
If You're Starting An Online Business
With this use case, it really depends on if you prefer to use WordPress for your plug-ins and integrations or not and whether you're willing to pay for extra features that you can get for free with SiteGround.
If you're starting a website from scratch and aren't sure where to start, Wix can make the process of building your business website more quickly and easily, but there is a trade-off for the quality, as some users see Wix as providing basic websites.
If you have more substantial content on your site and you want more control and flexibility over it, you might be better off going with SiteGround, as you you may have more options here.
If You Want A Website To Display Your Work
This can extend to developers who want a site to be able to share content that is memory-heavy, like videos and interactive elements such as polls or slideshows, we suggest you go with SiteGround.
This also works wonders if you have traffic that is in the 10,000 and up the number of visitors, and you get options for 10, 20, and 40GB depending on what plan you go for, so you're going to get a lot of reach for your money.
This works even better for those who have existing websites on WordPress and may want a simple migration, as plug-ins and integrations can easily be applied to your new site.
The Bottom Line
You'll notice here that there are different price points for different kinds of users, so your choice should depend on things such as bandwidth, storage, ease of use, and customer support, which we think are the benchmarks of good hosting service.
You might want to consult with those who use these services on a daily basis, so you can see what it's like to use them in the future, as this helps to inform you how well the service can adapt to the needs of the user.
Perhaps you find a better hosting service that isn't either of these, which is fine as long as it fulfills the goal of your site and you have a service that allows you to achieve them.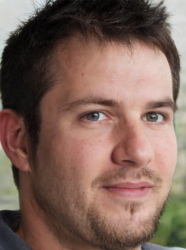 Latest posts by Ollie Wilson
(see all)