Given the myriad of intricate factors that the Google search ranking algorithm's calculation entails, it's no wonder when businesses cannot completely grasp all the details.
Not only is it completely understandable, but questions like "does X have an impact on SEO?" are very frequent in the world of digital and content marketing.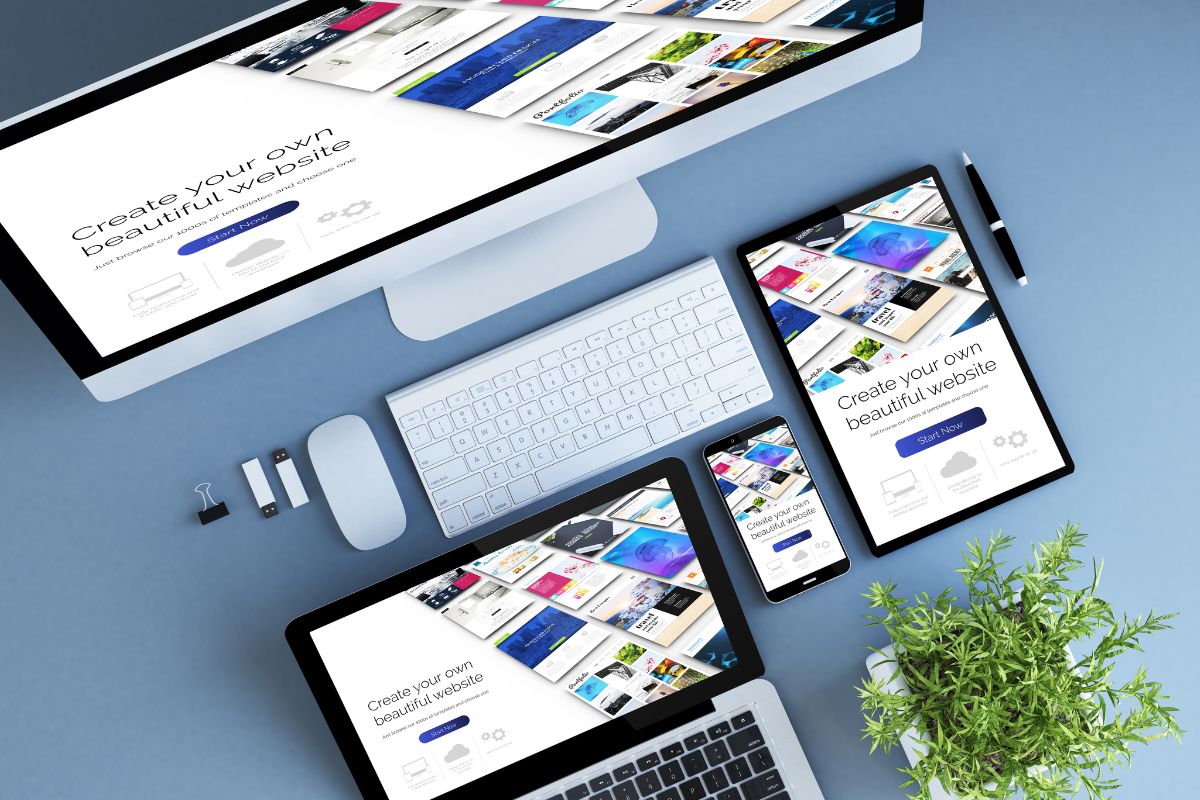 Another question that results from such queries is whether WordPress has any unique benefits or downsides. WordPress is a type of site design platform, and most of them usually come with a list of pros and cons.
Especially when in comparison to HTML, do WordPress sites rank better than HTML sites?
The Short Answer
The short answer is that WordPress websites do not inherently outperform or underperform custom HTML/CSS websites. In general, Google treats both types of websites equally.
Should you need more proof, simply have a quick look online. WordPress would be used on all websites if Google preferred it to other Content management systems or customized codes.
However, that is not the case, which means that you can decide which one works best for you and go with that option.
If you are not sure which one is the best option for your business or the content you want to share, keep on reading below as we discuss the features – both advantageous and disadvantageous – of both WordPress and HTML website builders.
WordPress
Easy To Set It Up
A WordPress website may be built up quickly and with incredible ease.
If you know what your way around it is, you could start from scratch and end up with a fully functional WordPress site in less than an hour, provided you have ready-to-use hosting services.
You don't need to rely on a developer to do their part before going live; you can do so with what you have worked on.
Plugins
The number of plugins available for WordPress to enhance and incorporate services is practically unlimited.
Back in the day, it was preferable to "order" a customized website to get more advanced functionalities, but thanks to the WordPress plugin directory, CodeCanyon, and the help of any freelance developer, you can essentially have all the plugins you want in your WordPress site, be it for free or at a very low price.
High Rankings
WordPress is simple to set up and can run fast with a framework. Because the Genesis framework is speed-optimized, you can achieve the highest Google SiteSpeed rankings.
It's easy to rank high with WordPress and page loading speed is an established search engine criterion.
Mobile-Friendly
WordPress can be made responsive by choosing the appropriate theme.
Google's importance placed on mobile for SEO is growing day after day and, by choosing the appropriate theme, you can easily adhere to all of the best guidelines for mobile navigation, which is a significant advantage.
SEO Plugins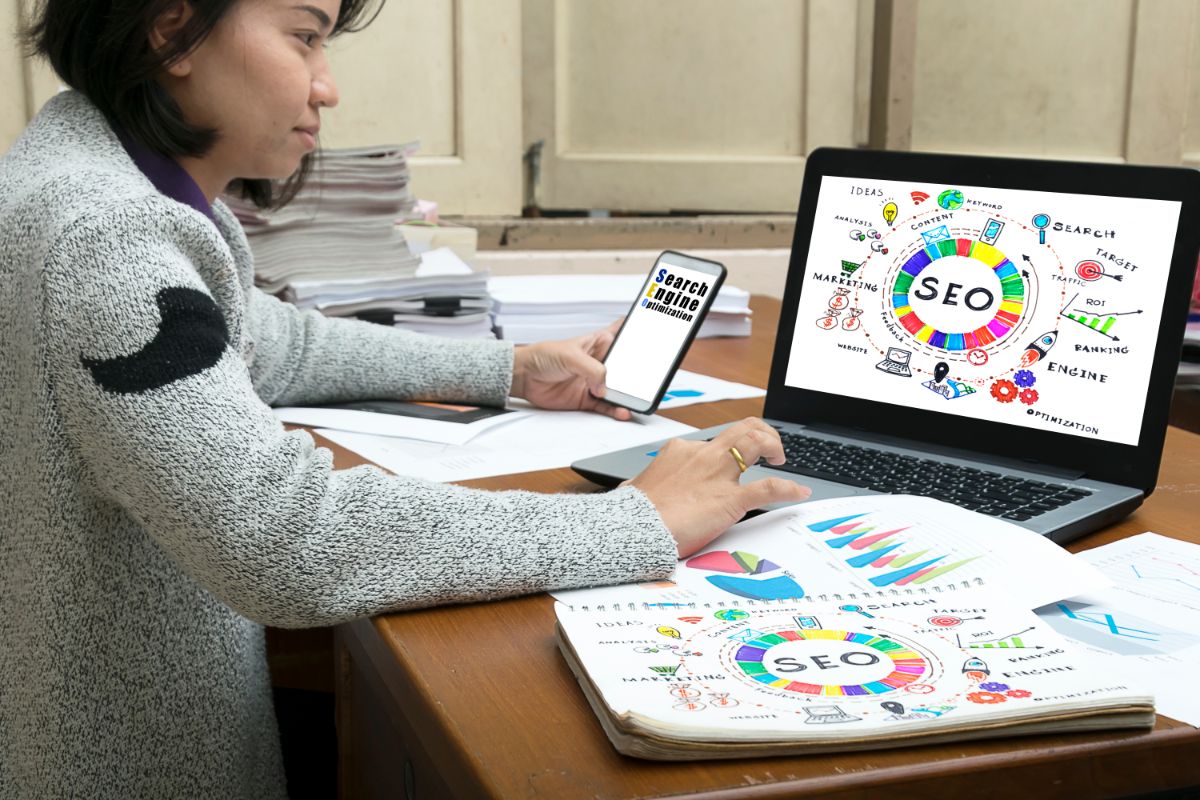 Search Engine Optimization plugins like Yoast and All-In-One SEO can help you effectively meet every single requirement.
To complete things like an article's meta description, you don't need comprehensive checklists of every minor aspect of SEO; instead, you may install one of these plugins and customize all the settings with relative ease.
Low Cost (Or No Cost)
WordPress is perfect because it is generally inexpensive or free. To be more precise, WordPress itself is free. The only additional cost is the hosting service.
Since the majority of plugins are either free or priced at around $5 to 10 per year, setting up a website on a tight budget is not too difficult.
Easy To Publish
The admin dashboard is easily accessible, and you can publish things hassle-free.
We sometimes take this for granted yet using tools like the WordPress admin dashboard makes updating websites and publishing material so much simpler.
All you need for publishing posts on WordPress is knowledge of how a word processor works.
Limited Versatility
Versatility is constrained by the themes and plugins you can access and can afford to purchase. You don't have many alternatives if you need a particular feature but can't locate a plugin you can rely on to manage it.
Instead, you need to choose between one of the following three options: forgo the function, entrust an unverified plugin, or hire a developer to make the plugin that will take care of that functionality for you.
The same goes for themes.
Maintenance
You must keep updating WordPress, as well as all of its plugins and themes. For SEO reasons, you must maintain your content and metadata too.
Every time a new version is released, you must upgrade all plugins and make sure that none of the essential features have been altered.
Custom HTML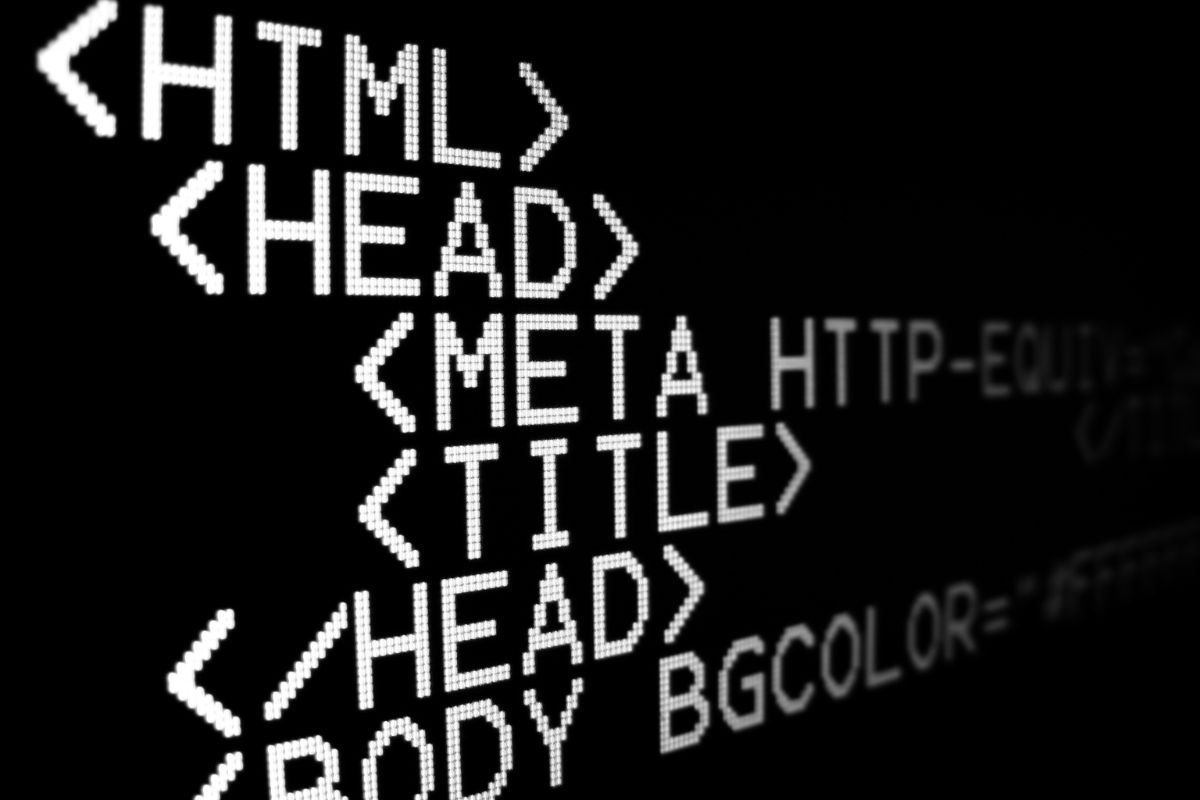 Dynamic Websites
Perhaps the most obvious advantage of using only bespoke code is that it can be used for almost anything. Together, HTML5 and CSS3 are capable of some cool stuff, including creating completely dynamic websites.
Many of those glitzy scrolling features and responsive web changes you see as you are using such sites are made with the help of SEO-friendly updated coding.
Customization
You can customize everything. With WordPress, your modification possibilities are typically constrained by what others have created. Some complex SEO aspects are tricky to update if you do not have an SEO plugin.
So, for example, if you need things like appealing animated effects, you have to get them from developers who have already created such plugins or do the hard work by yourself.
Total Control
Your SEO is completely under your control. You are not constrained by what another person deems to be the correct approach; you are free to act however you like.
Security Issues
Customized building is required; however, it may come with security problems.
As a result, you must hire a developer you fully trust to be informed of any security gaps and to take action to resolve them without creating new ones.
Manual Uploading
Having to manually edit and upload content might be unpleasant. Making it simpler to develop and upload material was the primary purpose of a CMS, and this is actually why WordPress was founded in the first place.
High Pricing
The price of website development can be completely absurd. If you hire a cheap developer, you might simply get a WordPress or Joomla site.
Fully customized code is costlier, and you'll have to spend much on it, both in terms of money and time. Not to say that it's not worth it, but it's a rather big investment.
Which One Should I Pick?
You are, of course, totally free to pick whichever option you prefer.
If you have the funds to hire a skilled developer and you want to create something unique with intricate and captivating animations and bespoke code, then we suggest you go with an HTML website.
On the other hand, WordPress is a great choice if you want a straightforward site that functions as a storefront, and which also has a blog that meets all SEO requirements.
If you are willing to update and maintain your site, there's virtually no problem in using WordPress.
Summary
Since there is no difference between a WordPress and HTML site when it comes to SEO, go with the one that suits you best.
The pros and cons of each option that were introduced above can help you choose the right one for you and your goals.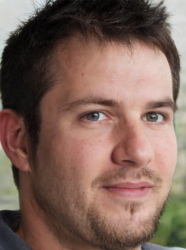 Latest posts by Ollie Wilson
(see all)