If you are a business owner, then you may have heard of the content management system WordPress.
The platform has been voted one of the most trusted software for small and medium sized businesses on many occasions but is WordPress always a good choice when it comes to building a new website?
In itself, WordPress is extremely versatile, thanks to its focus on a simple interface that allows you to create a flexible site.
However, the best website platform is the one that suits your business. The right choice for a website software should be based on your resources, preferences and goals.
When it comes to finding the answer to whether WordPress is the right choice for you, you will need to evaluate your needs and match them to the right platform.
We take a closer look at reasons and situations where WordPress may not be the best option for a business.
Everything You Need To Know Before Choosing A Website Platform
Before we find out more about any of the no-WordPress scenarios, it's essential to get a better understanding of how you can approach the decision for your best website platform.
There are at least three things to consider here: what you need, what you want and what you are willing to compromise on.
The compromise and trade-off usually are on a scale of maximum control and maximum convenience.
With WordPress, you do not usually have as much control over your website as when a website developer is building a CMS fully from scratch, but you have just enough access to create the website that you want.
Situations And Reasons Where You Would Not Choose WordPress
Now that you understand better that the choice for a website platform is based on what you need, want and a number of different trade-offs, let's explore a few scenarios where WordPress would not be a suitable option for a business.
You Need A Very Basic Or A Fully-Customized Solution
The basic things that WordPress can offer you are posts, pages and comments. This is the main structure that all WordPress websites are built on, and these sites need to stay inside this framework.
Saying this, WordPress does offer a huge range of third-party plugins that allow you to customize the look and feel of your website in the way that you want.
If you are planning to build an SaaS website or a huge eCommerce store, both which wouldn't be simple content sites, then it's easier to build your own solution.
A very specific site will require full control, and even with the many plugins, WordPress would not allow you this 100% control over your site.
In fact, the plugins would just make it look and feel very close to what you want but it just will not be fully customized.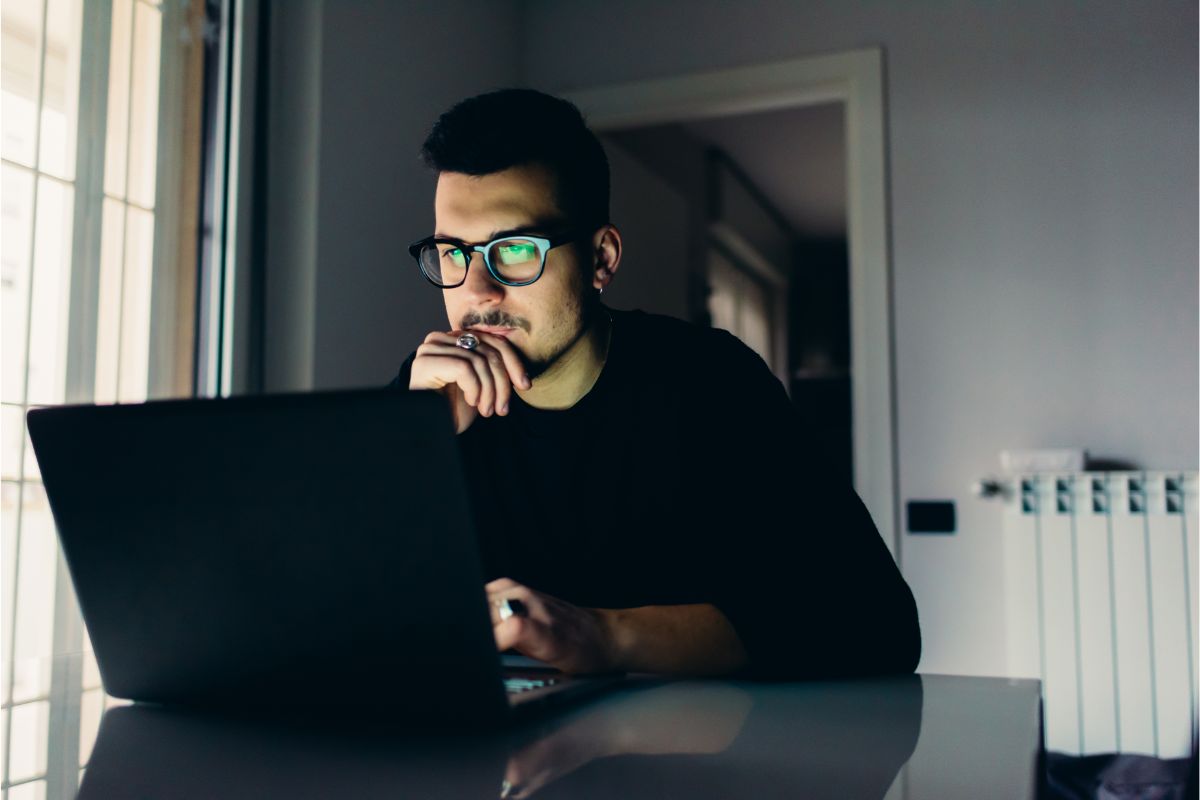 On the other hand, if you are also planning to build something very basic, or you need just one landing page, then WordPress also isn't suitable.
There are plenty of other platforms that would allow to you build specific landing pages without having to manage a big software package like WordPress.
You Don't Want To Handle Any Technical Aspects But You Still Want Customization
If you want some customization options on your website but you have no resources to handle the technical aspects of website development, such as server management, self-hosting or customized functionality, then WordPress' self-hosted platform is not the best choice for you.
You have two different options here to get the customization you want without any available expertise.
One way is to choose a provider that gives you more control than a platform that does it all for you. The caveat with these providers is that you depend on their terms of use, and there may be some restrictions.
Platforms, such as Weebly, Squarespace or Wix, allow to to customize your site as much as possible from their end, and you will also get a custom domain.
They will handle all the technical elements, such as eCommerce integrations, for you as part of their service.
Alternatively, you can also choose to go with hosted platforms that give you much more control over your site.
The benefit with these platforms is that they usually provide plenty of customer service support, advanced tools and an onboarding process.
One of these providers is WordPress.com, which is essentially a type of hosted version of WordPress. There are also self-hosted page builders, such as BoldGrid.
The disadvantage of this software is that they limit what you can and cannot do.
For example, WordPress.com usually allows you to access HTML and CSS editing and you can also use their third party plugins but you don't get any access or option to an FTP.
If you wanted to start with a self-hosted website on WordPress.com, then you can export your data and move it to any other platform at a later stage.
This gives you much more control and flexibility over the future of your website.
You Don't Have Resources Or Time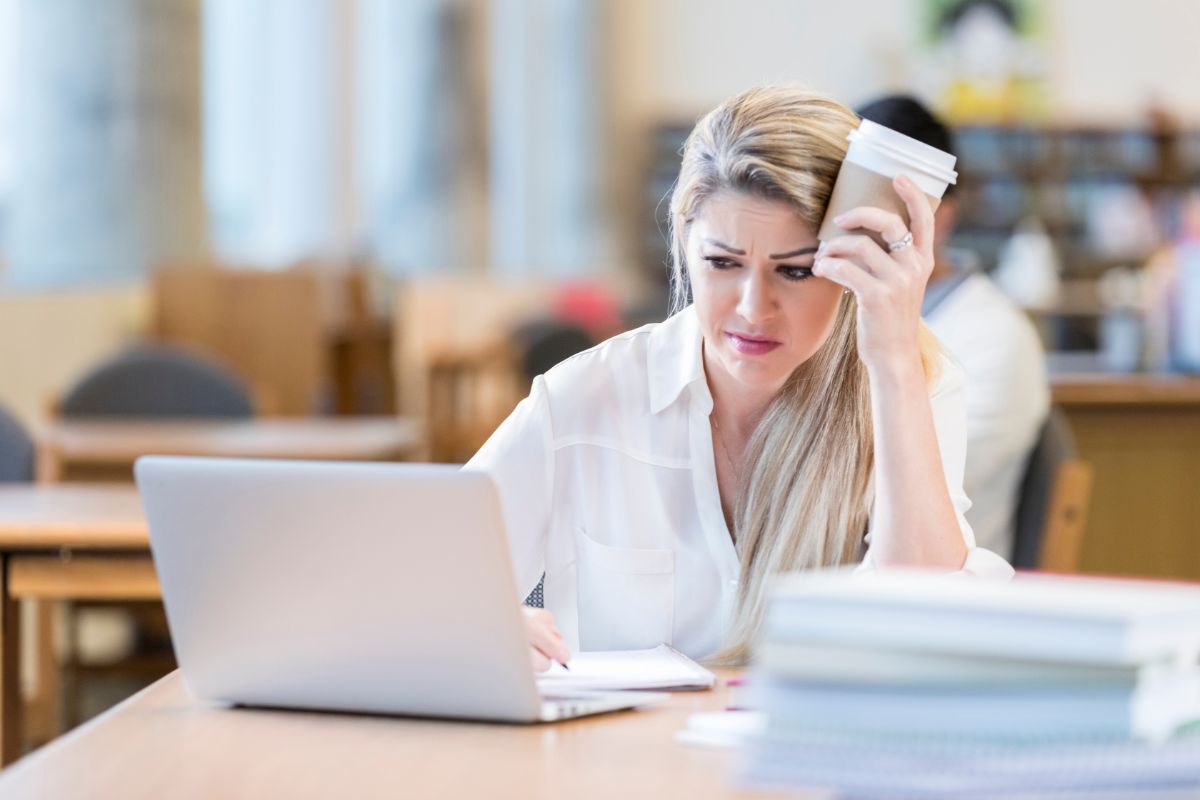 If you are new to content management and website building, then WordPress can come with a steep learning curve.
Saying this, the greatest benefit with the platform is that it does hold a considerable market share of the CMS industry, and you can find a vast range of available templates.
WordPress is also open source, which means that developers and designers can use the main code of the platform and develop their own code and designs.
This is what makes WordPress a very powerful tool for many website owners and marketers
However, this wealth of knowledge that you need with setting up a WordPress site and running it comes with a trade-off in resources and/or time.
Either you have enough time to learn basic WordPress management skills, or you will need to spend some time on vetting support roles that can help you with the setup and management of the site.
What exactly applies to your business depends on what you need. If you only need a simple website, then a basic HTML site will suffice and you don't need a lot of resources in place.
You Have Plenty Of Resources
On the other end of the spectrum, some businesses have too many resources that may be better spent building a more customized website than with WordPress.
If you have plenty of funds and people that can help you build and manage your website for you, then you are free to do whatever you want.
However, there is an important caveat here. If a designer or developer builds a fully customized website, then you will depend on this person or agency to do any updates as only they know exactly how your system works.
Conclusion
While WordPress does not fit everyone, the decision for the right website platform does fundamentally depend on your business needs and goals.
You will need to strike a balance between how many resources and time you have, and how much of this resource you are willing to spend for building and maintaining your new site.
If you are looking to build a large site with a lot of customized and complex functionality, then you will need to put a lot more money and time into it than when just building a basic website.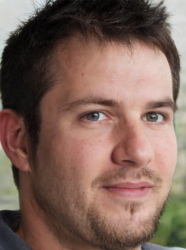 Latest posts by Ollie Wilson
(see all)