You may have had a static website for many years and you now decided that you want to do more with your site which means you need to control over the site's content.
Or perhaps you want to add a separate blog to your website with a content management system.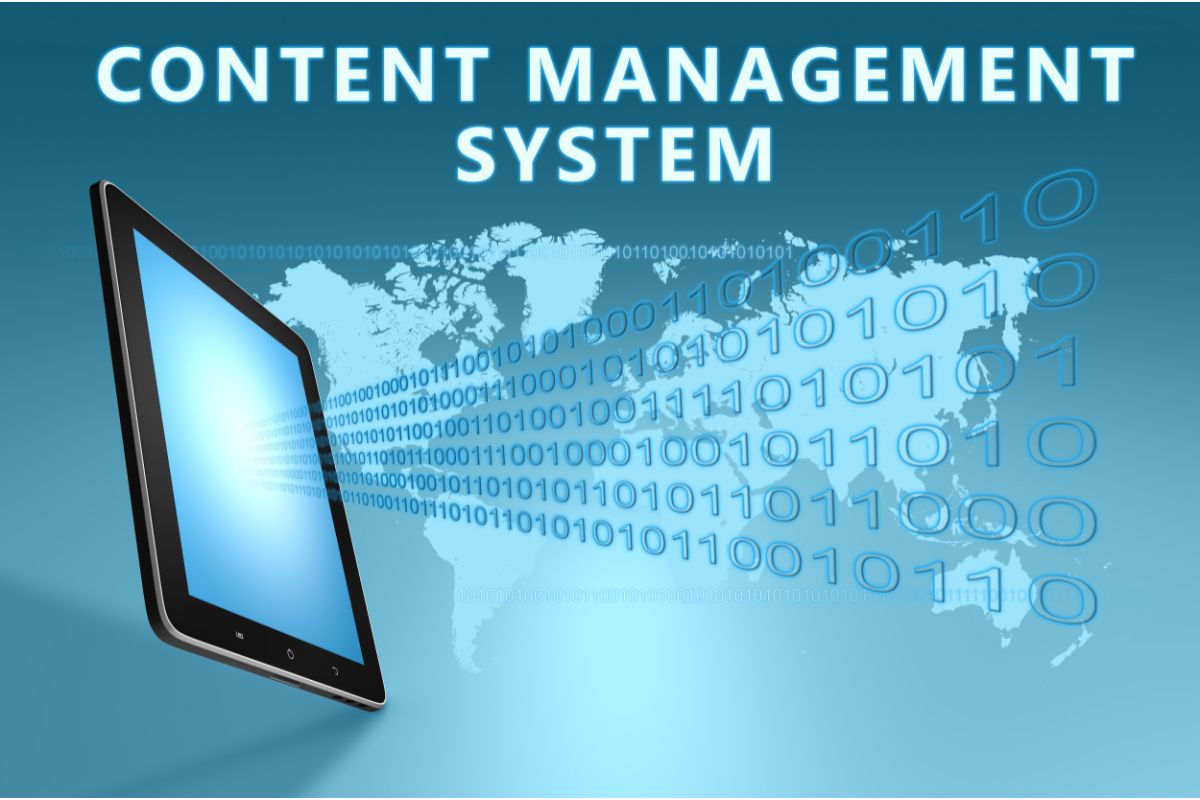 Whatever your reason for wanting to add a content management system (CMS) to your website, we will cover a couple of different scenarios in this article.
Why Do You Need A CMS?
Before the invention of the content management system, static websites were built by web developers who had the technical knowledge to change code as well as the content.
However, website owners wanted to make changes to their content quickly without the more technical knowledge, and this is when the content management system was born.
A CMS allows you to have full control over your website content. You do not need a developer to make basic changes, and often enough you can even build entire websites without technical knowledge, just using a feature-rich CMS.
The Different Options For CMS Integration
First up, it's worthwhile pointing out here that the majority of modern websites come with a content management system as standard.
There are just a couple of scenarios where you may need to integrate a CMS into your existing website:
If you currently have a static website that is managed by your web developer or agency, and you want to make changes to the site's content yourself, then you will need a content management system.
If you want to add a blog to your website with a subdomain, then you will also need a CMS for your blog.
We'll take you through both of these options but we also recommend to check with your current website admin and website developer as they may be able to install a CMS on your website for you.
How To Install A CMS On Your Existing Website
If your site currently does not have a content management system, here are some of the basic steps of how to install a CMS, such as WordPress, on your existing website.
Choose A Hosting Provider
Every website needs to be hosted on a server, and this service is usually provided by a third-party hosting platform.
Your existing site may already be hosted somewhere else, so it's a good idea to check this with your website administrator before choosing a hosting provider.
If your site is currently not hosted anywhere, then you need a web hosting service, and there is a large variety of providers available.
We'd recommend to find the provider with the best reviews.
Install The CMS On Your Web Hosting Service
Once you have access to your web hosting panel, you can install your content management system.
The majority of web hosts make the installation very easy with a single click. CMS systems like WordPress are very popular and most web hosting providers do have an auto installer option.
The installation windows will take you through all the details of the CMS configuration. There are a number of different technical information you will need to enter here.
The fields require you to enter:
Protocol: This is typically HTTP but if you know already that you will have a secure SSL connection for your site, then this should be HTTPS.
Directory: This is where all your data is stored, and we recommend that you install the content management system in the root directory.
Domain: Just add your existing domain.
Site settings: Some CMS installations also require you to add your site's name and a tagline that will show on your site. However, you may also leave the tagline blank and add it later.
Login details: These are your login credentials that you need to use later to access the backend of your content management system. You will need to create an admin username, email address and password.
Once you entered all these details, you can click the Install button, and the automatic installation will start.
Once the installation is finished, you will receive an email and you can then also access your WordPress admin account.
Access Your CMS Admin
You can log into your admin account by just adding /wp-admin to the end of your domain.
Here, you will be presented with a basic login screen asking you for your username and password.
Once you put all these details in, it will take you to the CMS dashboard.
The dashboard looks different with each content management system but from there, you'll be able to access all features of your CMS, including creating pages, adding plugins and setting your site's theme.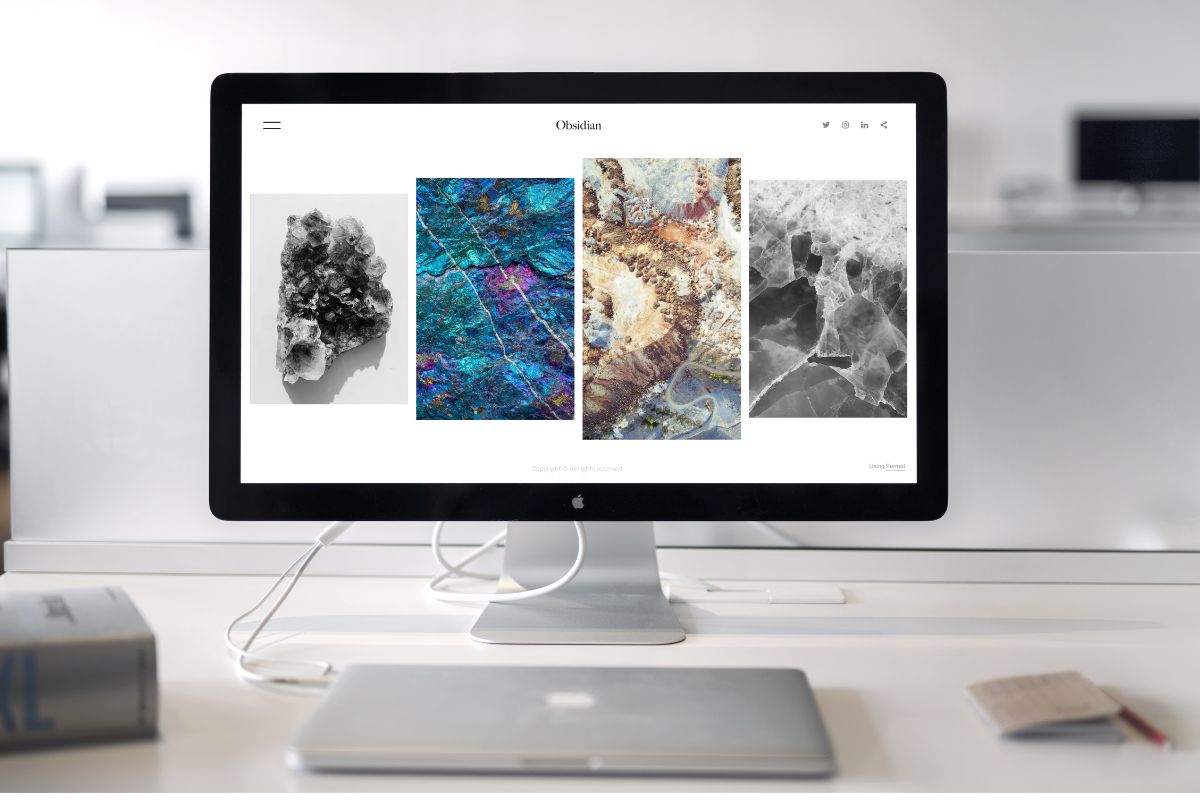 Installing A CMS In A Subdomain
If you want to add a blog to your existing website, then this can be done by using a subdomain.
Set Up A Subdomain
Setting up a subdomain depends on the type of website hosting that you use.
The majority of hosting providers give you access to a cPanel dashboard where you have the option to set up different subdomains.
This takes just a couple of clicks and you just need to enter your chosen name for the subdomain.
Install The CMS
Once you have chosen a subdomain, you can install your chosen CMS through the user panel on your web host's dashboard.
This is the same installation process that we described above. You just need to click on your CMS option and choose Install.
When you are asked to choose a domain, select your subdomain and finish the installation process. This will add the CMS for your subdomain.
If you are looking to create multiple subdomains, then it is best to use multiple setups to ensure that you can manage each individually and all data is kept in its individual instance.
Choose A Theme To Match With Your Existing Site
As you are essentially create a separate site alongside your existing website with the new blog, you will need to make sure that it does match the look of your current website.
This means that you should use the same theme as your main site, so users won't notice that they are two different sites.
Depending on your chosen content management system, there are a lot of different themes and options.
It's also a good idea to make sure that the theme or template is mobile friendly.
In order to create a seamless user experience, it's also a good idea to use the same fonts on your blog as on your main website.
Fonts, colors, text style and many more features can all be adjusted in your content management system.
Add A Link To Your Menu
This is more or less an optional step, as you may not want your blog to be featured in any menus.
However, most website owners prefer to add a link to the top navigation menu or the footer at the bottom of their site.
Conclusion
Integrating a content management system with your existing website isn't very difficult but it is important that you check with your web developer first before adding a CMS to your site as he will be able to advise on individual technical aspects.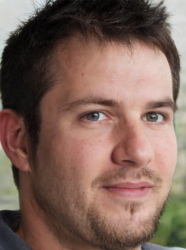 Latest posts by Ollie Wilson
(see all)