Your website is the first thing potential customers see when they land on your site.
This means you need to make sure that your website looks great and works for your brand.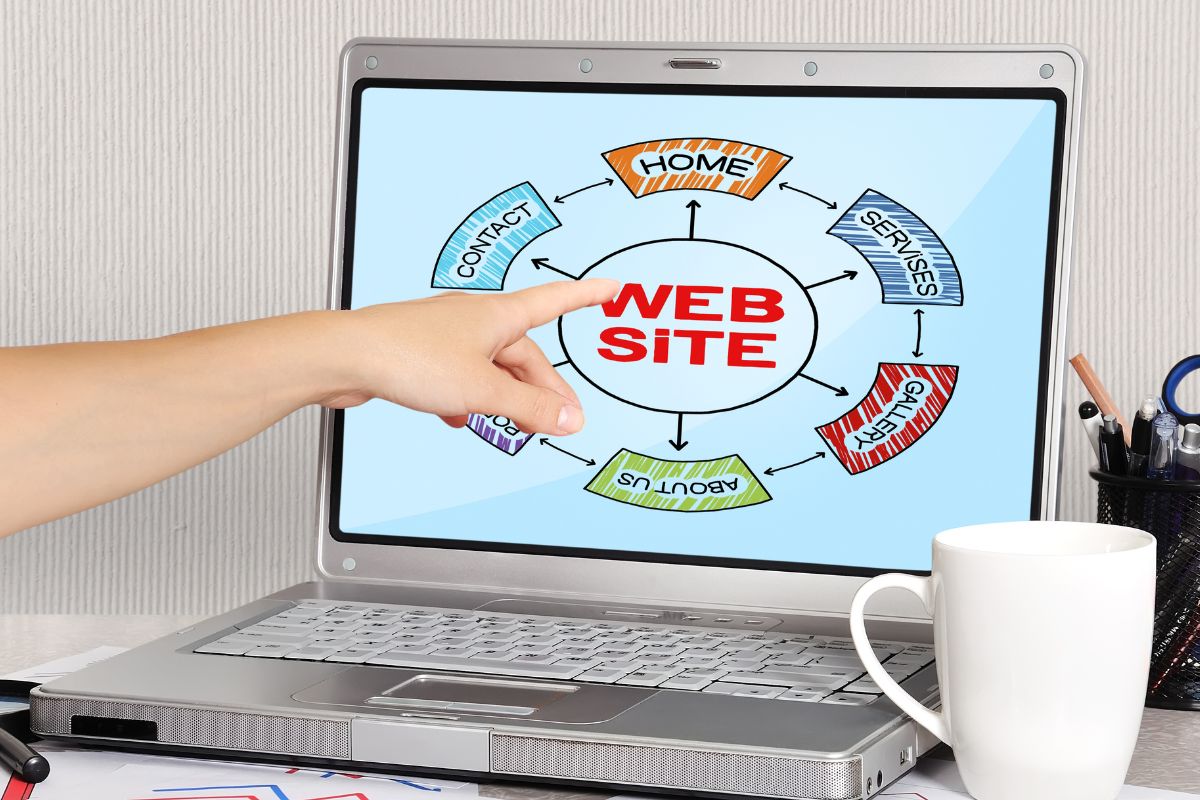 There is a vast range of platforms that all have their advantages and disadvantages but two of the major CMS that are at the top are WordPress and Joomla.
Both of these content management systems are known for their easy usability, active community forums and extensive customization options, such as plugins.
Besides the great benefits, Joomla and WordPress also have their disadvantages. Saying that, you can use both to create a well-designed website with a lot of features.
If you are considering either WordPress or Joomla as a content management system, then there are a few things to be aware of.
In this article, we'll explore everything you need to know about both these CMS platforms, so you can make a decision which one is right for you.
The Ultimate Comparison Guide: Joomla Vs WordPress
One of the first differences between Joomla and WordPress is their origin as content management systems.
Joomla was designed as CMS to create forum websites. On the other hand, WordPress emerged as the most popular platform for bloggers.
However, both these software providers have grown out of their traditional niches into content management systems that can be used for any website type.
Technically, both Joomla and WordPress only provide the software and it needs to run on a separate web server.
You can get a web server from a hosting provider, such as Bluehost or Stablepoint, and they are typically relatively inexpensive.
The factor that you need to consider when you are looking at a content management system is how well you and your team can handle the technical aspect of the site, such as dealing with servers and software configuration.
Generally, many people found that Joomla is more suited to developers and everyone who is not afraid to change the code.
In comparison, WordPress provides an easy-to-use interface which is more geared towards beginners who do not have any knowledge of HTML or CSS.
When you are starting to create a site with WordPress, you usually have to pick a web hosting provider first and create an account with them.
Your hosting provider will take you through the installation process and you will need to select the option to install WordPress.
This means you do not have to install the software yourself.
Next, you just have to finish the setup for your hosting account, and from there you just log into a WordPress dashboard.
Lastly, you simply go through a few configuration steps for your site, then install any plugins that you need and a theme that suits your brand.
That's a very flexible approach and gives you lots of options to customize your site without any knowledge of the technical aspects.
In comparison, there are only a few web hosts that allow Joomla installations, but they do not provide a customized installation process.
This means you will need to know how to set Joomla up yourself.
These are just a few differences between WordPress and Joomla.
Let's take a look at a few other features of both platforms in more detail.
Search Engine Optimization
For ready-to-start SEO functionality, Joomla is definitely ahead as it allows its users to add keywords and meta information to each article.
For any more search engine optimization features, you will need to install extensions or plugins for both.
WordPress offers the well-known SEO Yoast plugin which comes with a range of great SEO functionality, and it only takes a few minutes to install it.
The great benefit that you are getting with Yoast is an SEO score which gives you a sort of traffic light system of green, amber and red colors to indicate how your content matches different requirements for high ranking content.
You can also get a detailed description of each criteria, so you can update your content and improve the score.
In addition, the plugin also gives your article a readability score to ensure that your post is easy and fluent to read.
Most of Yoast's basic features, such as adding meta description and keyword as well as the Yoast score, are free but there is some additional functionality that you can pay for if you want to make your content even more SEO-friendly.
On the other hand, Joomla offers similar plugins, such as Easy Frontend SEO which is similar to Yoast.
It also allows you to edit your meta description and keywords, and you can even ask the plugin to automatically generate this information.
However, when we tested both plugins, we found that Joomla's SEO option is no match to the powerful features of Yoast.
This means, when it comes to search engine optimization, WordPress is much better than Joomla.
Security
There is no content management system that is fully secure but some are safer than others when you look at the standard out-of-the-box security features.
As WordPress is so much more popular, it is also a bigger target for hackers that continue to explore security vulnerabilities.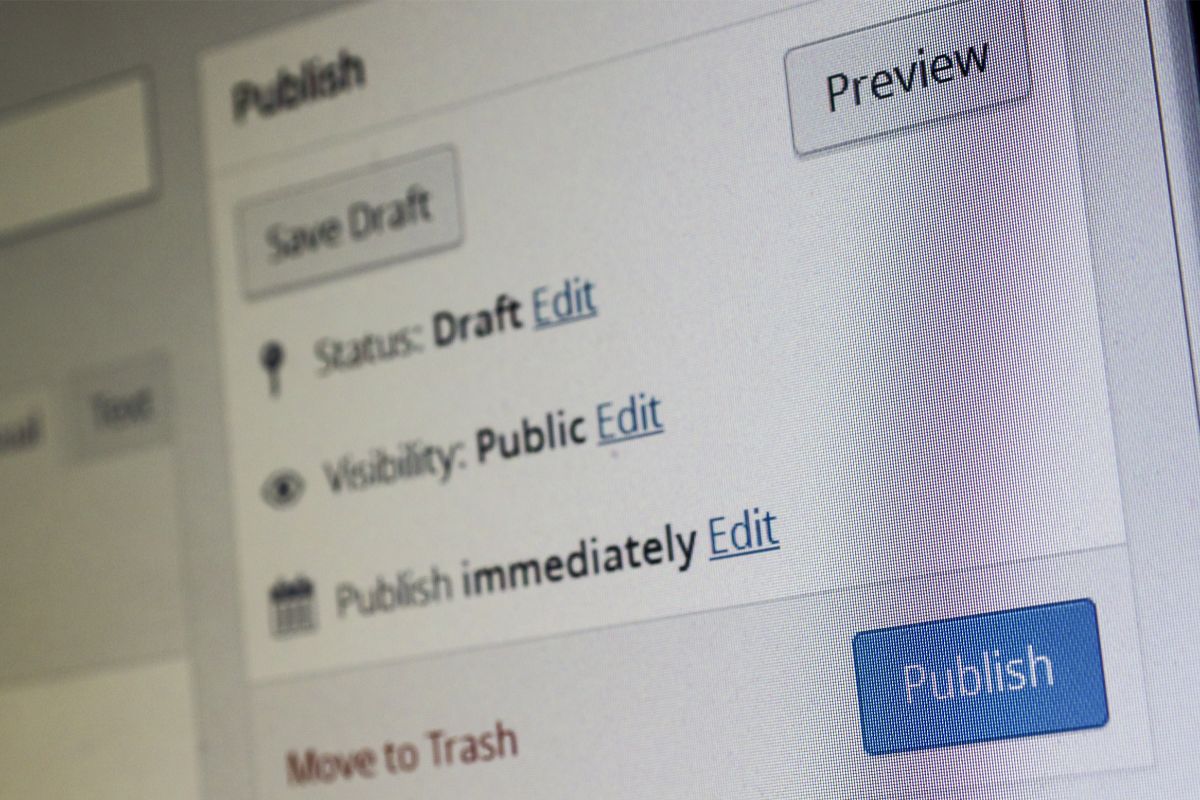 As many WordPress sites use plugins, it means that each site is fully unique, which makes it more difficult for anyone to break through the security defenses.
However, these plugins are typically developed by third-party developers who need to regularly update the plugins to make sure that they are secure and match WordPress security standards.
This is almost impossible, so it does happen frequently that when WordPress rolls out a new update, plugins stop working which means the feature on your website will also not work anymore.
Another big issue with WordPress is that it does not enforce standard security functionality, such as Secure Socket Layer (SSL) connections.
This is something you will have to manually enable in the system's core files. The same applies to Two-Factor Authentication (2FA).
The majority of WordPress' more advanced security functionality does depend on plugins which makes WordPress sites more vulnerable to attacks.
In comparison, Joomla enforces both connections, 2FA and SSL, for their users.
It also provides a range of security plugins which are managed and maintained by Joomla's own developers who are aware of their vulnerabilities.
Customization Options
Just on the sheer number of plugins, WordPress can easily beat Joomla.
There is a plugin for almost any customer experience that you want to integrate into your website.
But it isn't just about the number of plugins that counts here. Also the quality of these extensions is important as a low-quality plugin can put your site at risk on many levels.
We found that the plugins that WordPress offers are generally of much higher quality.
That's likely due to their large community of developers and designers.
Plugins are at the core of each both CMSs as they allow you to customize your site to a high degree.
Another way to add more customization is through different themes and templates that are on offer with both WordPress and Joomla.
When it comes to templates, the same applies as with plugins. WordPress templates are much more user-friendly and well-designed than Joomla templates.
While the theme and template depends on what you need and what functionality you will add to the site, we found that WordPress' templates were overall much better.
Managing Content
Content management systems can be complex beasts but both Joomla and WordPress make it relatively easy for a user to add and manage content for almost any website.
Joomla is well known for its ability to handle complex site structures, and there is some excellent documentation that you can use to learn more about how to manage a Joomla site.
But this complexity does come with the difficulty that you need technical expertise and knowledge.
For anyone who doesn't have any skills in web development, managing a Joomla site can be a steep learning curve.
On the other hand, WordPress can also handle complex sites but its background in blog design and simple landing pages shows.
The platform makes it easier to add and manage any type of content. You do not need any specific technical knowledge to set up the site.
With WordPress, users can quickly create pages, posts and other landing pages.
Joomla is not so easy to handle which doesn't make it ideal for the basic task of content management.
Our Verdict
Both WordPress and Joomla are excellent content management systems, and with some knowledge, you can manage any type of content on even complex websites.
Thanks to its developer approach, Joomla can be customised in almost any possible way but you will need the knowledge of a website developer to ensure that the customizations are done correctly.
On the other hand, you can also use plugins. Both Joomla and WordPress rely heavily on plugins and extensions.
However, when looking at overall features, WordPress beats Joomla.
It provides a much better content management interface and better SEO features that will help your website to stand out from the competition.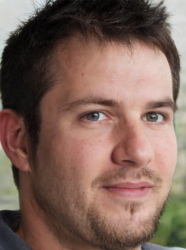 Latest posts by Ollie Wilson
(see all)