WordPress is one of the most popular Content Management Systems (CMS) on the market.
Many businesses choose to run their websites with WordPress as it offers a range of great features.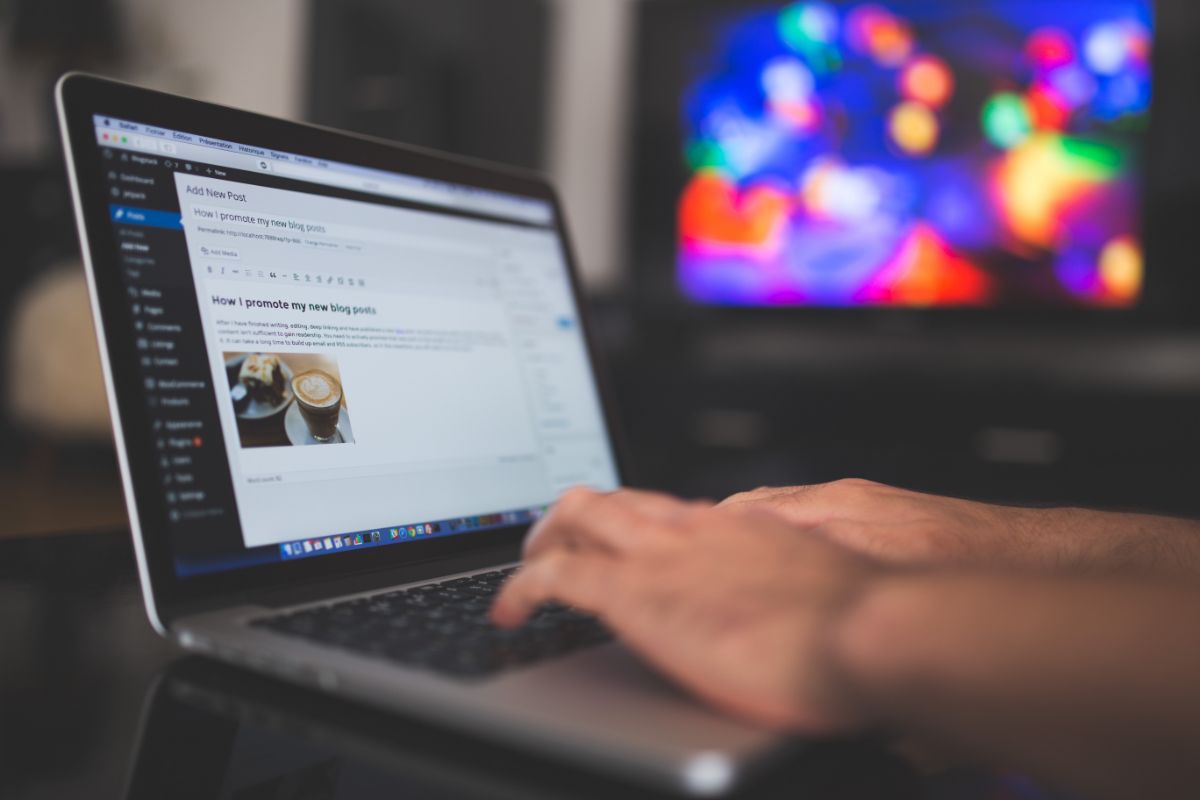 WordPress allows companies to fully customise their websites and create a site that works for their brand.
But is WordPress solid enough for a large enterprise project?
We take a close look at WordPress capabilities for running an enterprise website.
What Is WordPress?
WordPress is a content management system that allows website owners to create and manage the content of their websites.
From personal blogs to large corporate eCommerce stores, WordPress is one of the most popular CMS.
The platform uses a templating architecture with a large range of plugins.
Thanks to its open source approach, WordPress has created a large community of designers and developers who help to extend the functionality of the CMS regularly.
While WordPress is a power content management tool, not every business considers it as a choice for them, especially not as an enterprise-grade CMS.
9 Limitations When Using WordPress As An enterprise Content Management System (CMS)
WordPress started out as a platform for bloggers and that's why it is often considered as a basic software for beginners.
However, they have added a lot of features over the past years, and this drew in a lot of large brands, such as Forbes, Sony and CNN, who trust WordPress with their website.
But there are some concerns and limitations that every business should be aware of before choosing WordPress as their enterprise CMS.
Security Issues
It isn't just small websites that struggle with security breaches, but also online giants, such as Weebly and Equifax.
This makes website security an ever-growing concern in the online world, and when we look at the security record of WordPress, then there is little reassurance that the platform is fully safe.
In fact, WordPress is one of the CMS that is targeted most often.
While the platform does introduce regular security plugins and patches, there is no guarantee that these are fully secure.
If you are looking for a protected CMS with focus on security, then WordPress may not be the best choice.
The Plugin Problem
The core WordPress functionality has only a few basic features. You can create pages, assign your template, create blogs and also make a few design changes.
For anything more customised, you will need to rely on third-party plugins. While this means you can add a large range of functionality and features to your site, plugins can also pose a risk.
One of the biggest issues with these plugins is that they artificially bloat your site making it slower.
Another problem that many WordPress website owners have is that plugins sometimes do clash with each other and this means that certain functionality on your site will then break.
More worryingly however is that as these plugins are run by third-party developers, there is no guarantee that they are regularly updated.
If they are not, they could break and the plugin feature on your site will stop working.
Requires Ongoing Maintenance
WordPress regularly rolls out updates, and while this can be good news for many, not all plugins and templates that you may run on your website are compatible with WordPress updates.
This means that if any of your themes or plugins aren't compatible with the WordPress update, then they won't work again until the developer updates them.
Alternatively, you could revert to the old WordPress version but this would likely lead to security issues.
No Support
WordPress itself doesn't provide any support without a large monthly fee, so you will depend very much on the large community forum that may help with any issues.
However, this does not work in the same way as a support contact, and it may take much longer to get help, depending on how difficult it is to fix your site.
So, if you have an enterprise site and you know you are losing money every minute when it's down, then WordPress won't be much help in an emergency.
No Multi-Layered Content Optimization
The WordPress platform emerged out of the blogging revolution helping single or multiple authors to run a blog.
This makes it very easy to publish good-looking blog posts but what if you have much greater content requirements than a basic page?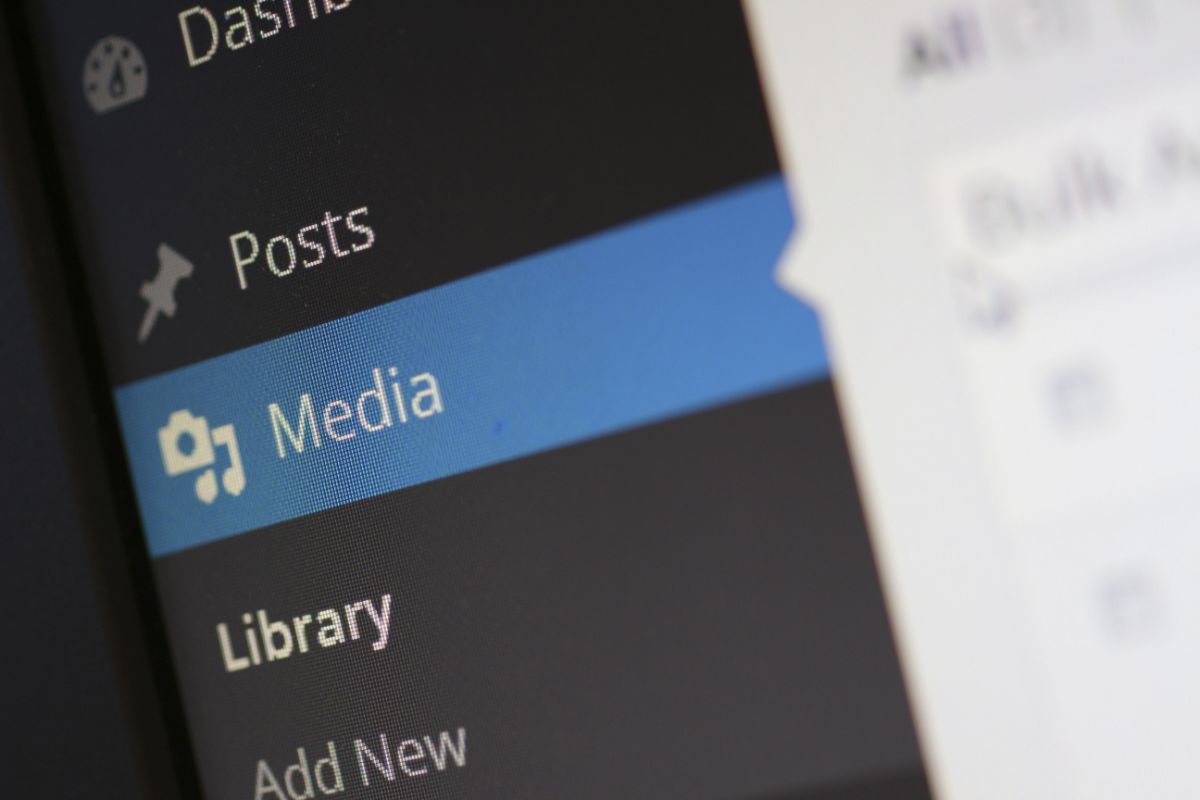 For websites with a multi-layered content structure, the WordPress software would need a lot of customization and plugins.
Adding more complex interactions and functionality with plugins would mean your site's performance would suffer making it slower.
It can be relatively easy to add just a few images and text, but if you want something more complex, then WordPress isn't your best option.
Too Basic User Permissions
When you are running a small website with a few basic pages, then you will likely only have a few people managing your site.
This means your user permissions and workflows are straightforward.
However, if you run a much larger site that needs regular updates and changes, then you will need multiple layers of permissions and a more complex workflow.
While WordPress does allow you to set up some basic user permissions, there is no option to create a more detailed workflow for a team with continually changing roles.
Migration Is Difficult
If you already have a site and you want to migrate it to or away from WordPress, then this can be a time-consuming challenge.
Website migrations to different servers and platforms are also relatively complex but WordPress setup can make migrating your site more difficult.
Too Much Spam
WordPress sites aren't just regularly targeted to breach security defenses but they are also attacked with plenty of spam.
Especially website owners who have comments enabled will notice that the number of spam comments is unusually high.
This means that content managers will need to clean these spam comments from the backend and this isn't just labor-intensive tasks.
Some spam comments may still slip through to your website's comment section, and then your users end up reading them. This can be severely damaging to your brand.
The only solution to this issue is through either using a powerful spam plugin or not using WordPress.
Requires Resources
Website management always requires some basic resources.
Usually you need someone to look after the content of the website, and a developer who looks after any updates and the technical side of the site.
When you are considering WordPress as your enterprise CMS, you will need to consider whether you have all the resources in place to run a complex site.
You will need to balance your business needs with your available resources.
Conclusion
Generally, WordPress is a great option for freelancers, bloggers and businesses that want to create a simple website with few features.
Or any organisations that can invest more money and time for the maintenance of their site may also consider WordPress as a good CMS choice.
But any organisation that doesn't have spare resources is better off with a SaaS solution that takes the burden of updates, maintenance and back-end issues away.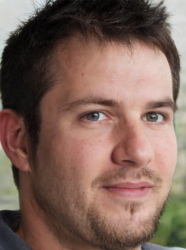 Latest posts by Ollie Wilson
(see all)