With more than a million users around the world, Drupal is an open-source Content management system platform that all types and sizes of businesses can use without worrying about vendor lock-in.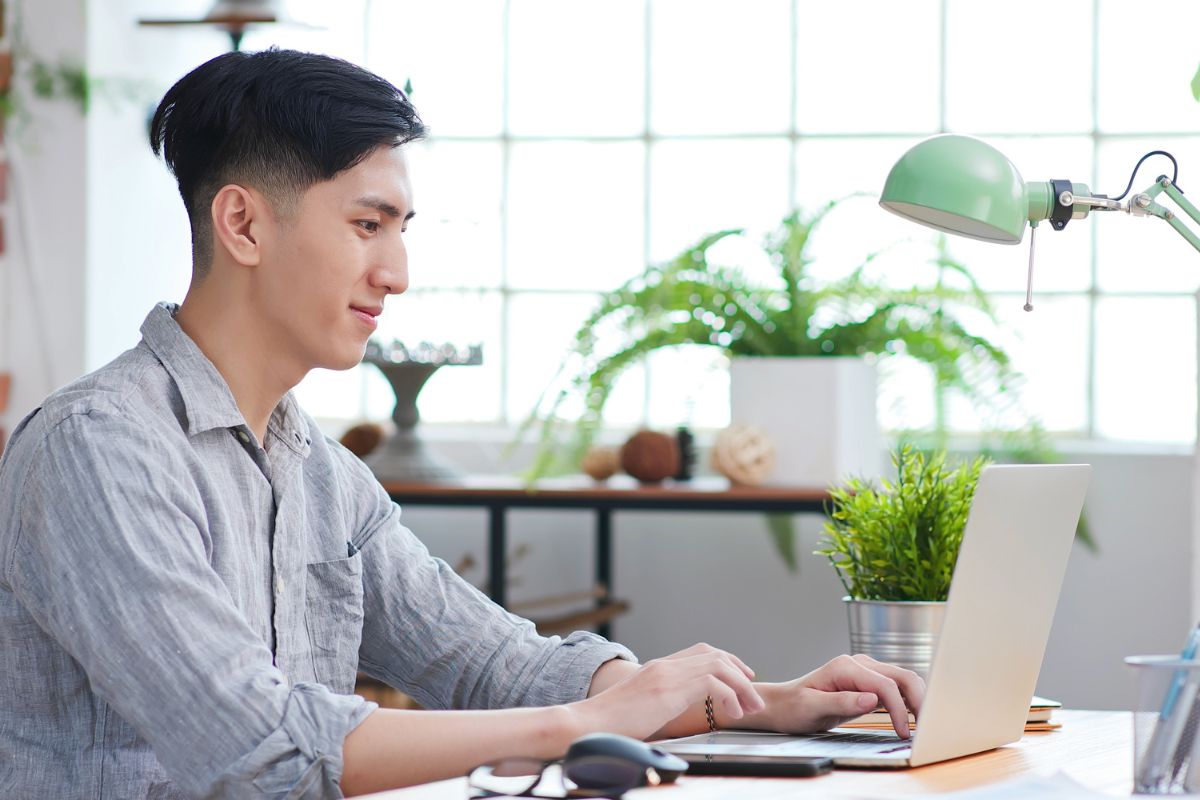 What's even better is that Drupal has a low implementation cost thanks to the huge quantity of community code that is available for free, as well as a reliable and flexible design suitable for the organization.
In terms of digital creativity, ease of installation, and scalability, Drupal is a very adaptable solution.
You can make a difference in the world by giving back to open-source code while you work using Drupal since its supportive open-source community is unlike any other.
Why Drupal Is Still a Top Content Management System  
A Valuable Resource: Drupal Gets Better The More You Use It
As an enterprise-level Content management system platform for greater, more elaborate projects, Drupal has emerged as the undisputed champion.
Several analyses have shown that a user's impression of Drupal becomes better and better the more they use the platform.
Aging like a fine wine, Drupal is a highly strong tool, but its strength also comes with a complexity-usability trade-off, at least for new users.
To that end, a significant endeavor that began in 2020 is enhancing Drupal's user experience, particularly for newcomers.
It Is A Great Online Experience Management System 
In contrast to the majority of the competitors, Drupal makes it simple for advertisers and organizations to incorporate third-party technologies.
This is due to the Drupal CMS's emphasis on being a versatile platform that functions more like a web experience management software.
This way, Drupal gives you the chance to incorporate your preferred customer relationship management (CRM) operating system, like Salesforce, or inbound marketing platforms into your site instead of forcing you to use its own automation and Analytics resources.
If you are an organization looking for full integration of your favorite third-party technologies with your site, Drupal is the perfect pick.
Personalized And Customer-Focused UX
Organizations can develop interactions that are focused on the needs of their customers' thanks to Drupal 9.
Your site must respond to the requirements of your customers, helping them make that crucial buying decision as soon as your page is loaded.
Doing so in the current market entails utilizing customized and customer-focused interactions that give visitors to your webpage the impression that their time there has been specially customized to satisfy their unique tastes across a variety of channels throughout their user journey.
Drupal's Outstanding UX
Because of the numerous integrated and donated modules, Drupal is the best option amongst CMSs for the following reasons:
Personalization: Applying one of the many content customization modules for Drupal, you may provide your customers with the best possible, personalized user journey.
Improved caching options: BigPipe and other caching optimizations extensions make Drupal one of the best (if not the best) in terms of page loading effectiveness and responsiveness.
Flexibility and adaptability: Drupal offers a variety of options for building fantastic user interfaces. Although some circumstances call for the maximum amount of flexibility, such as adjustable landing pages for specific marketing campaigns, others call for more homogeneous control to ensure that the visual appearance of the content throughout the website is rather consistent.
Variety of layouts for marketing purposes: With its layout builders' tools, Drupal makes it simple to create adaptable landing pages and allows for content to be reused across marketing campaigns.
Built-in block system: With the built-in block system, you may reuse content and reorganize the layout of text and graphics on your site by reusing the same block over several pages.
WYSIWYG editor: Prior to publishing something, authors can use this valuable tool to get a preview of how the text and photos they've added to the word processor will appear.
Adaptable design: When a user visits your site, Drupal's responsive web design automatically scales to accommodate their screen whether they are using a computer, iPad, or mobile.
Social media modules: With the help of one of Drupal's many social media connectivity extensions, you can easily connect online visitors to your social media feed from your webpage.
Quick edit: To speed things up when editing and posting content on your site, Drupal offers Quick Edit, which allows authors to type straight into a text editor.
Through APIs, Drupal Is Very Versatile
An advanced Content management system must have access to reliable APIs to improve and integrate with every single step of the user journey. Many of these APIs were introduced with the debut of Drupal 8 and Drupal 9.
The Drupal 8 RESTful Online Services API enables connection with web services, the interaction between native smartphone iOS/Android applications and a Drupal website, and independent Drupal sites.
The JSON: API module enables serialization and JSON-based interaction.
With improved cache techniques and quicker page loading, Render API improves the UX.
Based on where your viewers are located, your site's language can be changed using Drupal 8's Translation API.
Furthermore, Drupal's API, querying, GraphQL, and microservices frameworks make it simple to adapt to virtually any design with functionalities that enhance the user, administrator, and developer experiences.
The Integration Of Drupal With Common Marketing Tools
Enterprises require an online Content management system that keeps up with emerging sales and customer experience innovations because they want dynamic content across various digital touchpoints.
Another area where Drupal shines is in e-commerce.
To increase revenue through improved customer experiences, Drupal has been effectively incorporated into the e-commerce platform of large and successful businesses like Tesla, Magento, Puma, and Motorola.
With the help of the Google Analytics modules, you can gather crucial user information and tweak your Drupal website to better interact with and keep your target audience.
Leading Features For Metadata And Taxonomy Make Drupal Great For SEO
There is an analysis that claims that semantic architecture is crucial to the job of content administrators and creators. p
You may include automatic meta tags on your site with auto-tagging technologies like Drupal's Metatag extension, which is beneficial for SEO purposes.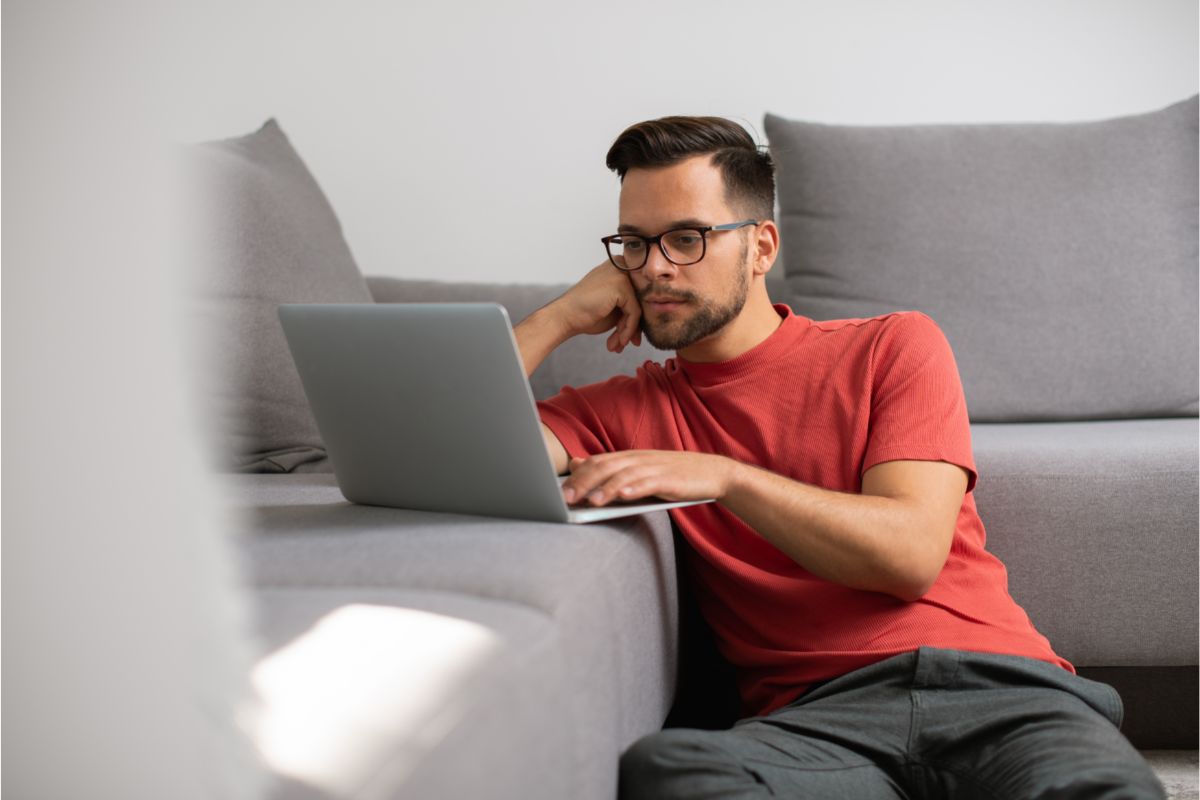 With APIs like Twitter Cards for Twitter and Facebook's Open Graph protocol, Drupal's Metatags addon now enables you to control how your content is displayed on social media channels and communicate your message across each platform.
Drupal SEO is among the greatest and most customizable options of any online Content management system thanks to all these features.
Providing an adaptable and user-friendly taxonomy framework is another crucial component of contemporary, SEO-friendly sites.
The built-in taxonomy structure in Drupal makes it easy to arrange your content using keywords.
This user-friendly approach for categorizing content has several obvious advantages, like making it simpler to categorize the content on your site, even by theme, navigate to search keywords, and configure display options.
You can keep adding new material and functions to your pages without worrying about your content management system's capacity running out because Drupal's adaptable taxonomy system is built to support the expansion of your enterprise.
Summary
Drupal can help you improve your website's UX and UI, making it a great choice for your enterprise. As a CMS platform that constantly improves, you can't go wrong with it.
Therefore, if you feel like the above information meets your needs, Drupal is the way to go.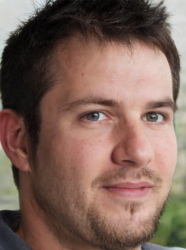 Latest posts by Ollie Wilson
(see all)