If you would like to create a membership site in WordPress then you're going to need a WordPress membership plugin, but how do you know which plugin is right for you?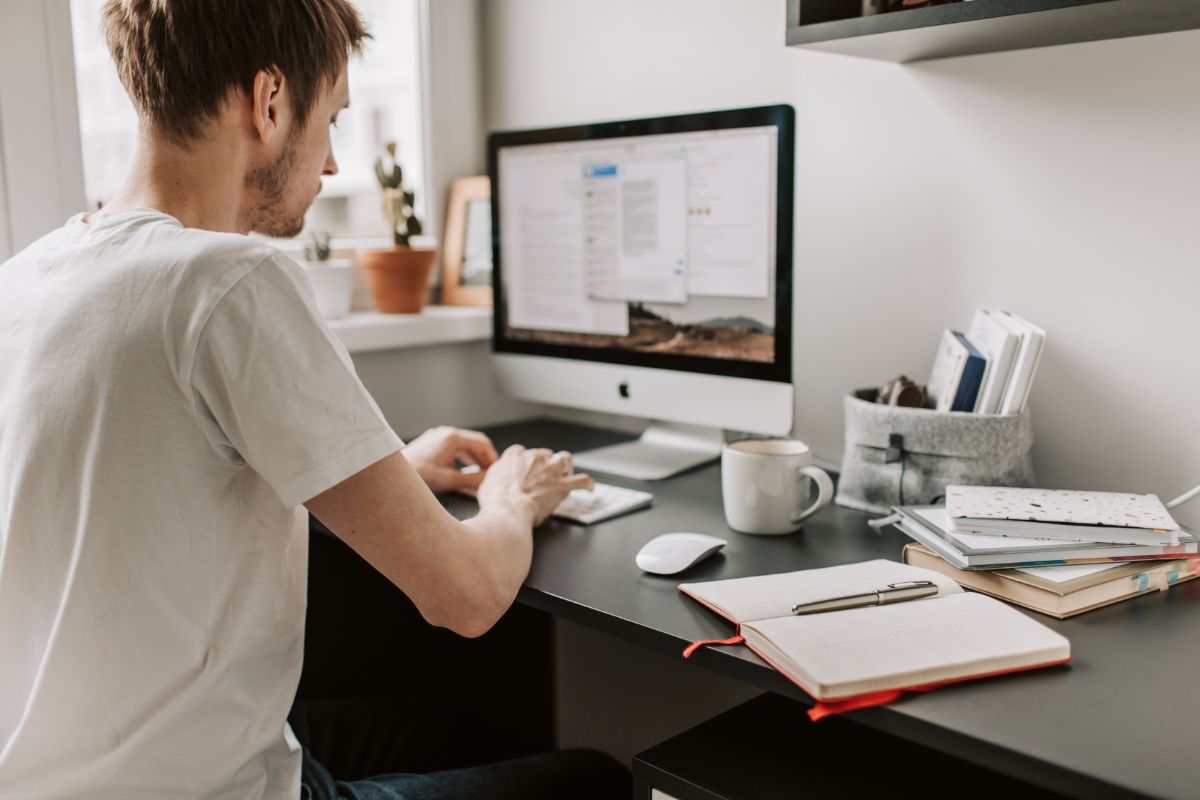 Choosing the best membership plugin for you is vital for your business, as the more intuitive the platform the more your website can grow.
In this article we'll take you through the top 5 membership plugins with a couple of honorable mentions so you can easily set up paid membership websites.
We'll also take a look at what you need to look for in a membership plugin. Let's get started!
One of the most popular WordPress membership plugins, MemberPress is also one of the most user-friendly and the most reliable when it comes to features.
Setting up a membership website with WordPress is easy with MemberPress.
It helps you easily set up accounts, login, pricing, and 'thank you' pages for users. It's incredibly easy to add membership plans to your site with MemberPress.
MemberPress also has powerful access control. This lets you restrict access to any content you would like, and content dripping lets you reveal restricted content to members at any time you choose.
This is an incredibly useful feature if you're offering online courses and learning materials.
MemberPress is great for running interactive online learning experiences with a focus on course completion rate.
MemberPress is integrated with AWeber, GetResponse, MadMimi, and MailChimp email services, as well as Amazon Web Services and BluBrry if you're hosting podcasts on your site.
MemberPress also has support built in for payment gateways such as PayPal and Stripe. With the developer plan you can also add Authorize.net support.
We believe MemberPress is the easiest to use WordPress membership plugin for beginners.
You can set MemberPress up quickly and there are plenty of powerful options to choose from.
Pros
Set up is easy.
Content access control and content dripping gives you better control of your posts.
Plenty of payment gateway options.
Cons
Limited integrations: Although MemberPress has enough support for popular services to efficiently run a membership site, there are still few integrations with other popular services. You can easily extend this plugin, and you can also hire a third party to integrate another service if you would like.
LearnDash is another simple to use WordPress plugin that is also incredibly flexible. It has advanced membership modules and plenty of integrations.
While LearnDash is easy to set up, adding content is even easier. It also has advanced tools so you can easily organize your membership content into levels and groups.
With LearnDash you can also easily hide content and restrict it to different levels of membership.
LearnDash is great for easily creating online courses. Their advanced modules help you to better manage learning materials.
It also has an excellent drop content feature that lets you publish content to users at regular intervals or when users complete certain levels.
LearnDash also has tools to make your membership sites as engaging and fun as possible with quizzes, forums, profiles, user badges, and certificates.
LearnDash also has a great array of integrations and payment gateways, and you can even connect it to services like bbPress, Slack, WooCommerce, and even MemberPress!
If you would like to sell online courses on a paid membership site you can't go wrong with LearnDash.
It has an extensive set of add-ons and integrations that let you build a totally engaging platform.
Pros
Set up is easy.
Restricting content is simple.
Drip content lets you control posts.
The built-in community features make for a richer, more engaging site.
Cons
Some membership features are missing: If your site isn't concerned with selling courses, then you may find the features you need are missing on LearnDash and the features it does offer you do not need.
Teachable is an all-inclusive online course builder. In one dashboard you can find membership websites, analytics, email marketing, discussion forums, and LMS.
It's simple to set up and you do not need any technical skills to do so.
Creating membership content is easy and includes built-in tools to create and upload text, PDF, videos and more, in a flash!
Teachable includes a drip content feature that is easily flexible and lets you publish content based on the subscription level of the users or their progression.
With Teachable you can add contact forms, quizzes, discussion forums, and other certificates to your site to make it more engaging and form a strong community on your site.
Pros
Easy to use.
Drip content makes managing your content easier.
The built-in features foster a community on your site and make it more engaging.
Cons
More Costly Than Other Plugins: Because of the wide range of features Teachable offers, it's more expensive than other WordPress membership plugins.
Technically not a WordPress Plugin: Teachable is actually not a WordPress plugin. Rather, you can integrate it into your WordPress site by adding links or a subdomain.
Restrict Content Pro is arguably the best membership plugin for WordPress.
It comes from the same team that brought us the AffiliateWP plugin and the popular Easy Digital Downloads plugin.
It's because of this connection that running Easy Digital Downloads to see products is so easy with Rest Content Pro.
With Restrict Content Pro you can seamlessly integrate your site with the WordPress user interface which makes it so easy to get started with this new plugin.
Unlike other membership plugins, Restrict Content Pro has built-in integrations that other plugins provide as paid add-ons, such as CSV export, email manager, MailChimp, MailPoet, PayPal, and Stripe.
Meanwhile, Braintree, PayPal, and Stripe are included as free add-ons. They also support payment gateways like 2Checkout, PayPal Express, PayPal Website Payments Pro, and Stripe Checkout.
Extensive free documentation is available for all users, and if you run into any issues, you can email customer support and they will respond quickly.
Restrict Content Pro is one of the easiest membership plugins to use. It's also developer friendly, and has a great range of features that are ideal for all membership websites.
Pros
Simple to use.
Comes with built-in integrations.
Works seamlessly with Easy Digital Downloads.
Fantastic customer support.
Cons
Not as many integrations as some: Restrict Content Pro has fewer integrations with third party services compared to other plugins on our list.
S2Member is one of the most popular free WordPress membership plugins, with a pro version also available.
This is because S2Member has been around for a while and has a userbase that raves about its services.
The s2Member base plugin is totally free, and can be downloaded by anyone who would like to test it out.
However, it does have limited features compared to some plugins, but it's a good springboard.
The free version of S2Member supports PayPal. Meanwhile the S2Member Pro has a content drip feature and also supports Authorize.net and Stripe.
S2Member works with bbPress, BuddyPress, and MailChimp, and has a rich knowledge base that is available to everyone, and Pro users will also get email based customer support.
Pros
Free base plugin available to all.
Content dripping lets you better control your content.
Lots of integration options.
Plenty of documentation and support.
Cons
Not as user-friendly as some other plugins: S2Member is a bit more difficult to use than other membership plugins.
Free version is limited: The free version has just 4 membership levels, no content drop feature, and only supports PayPal.
Honorable Mentions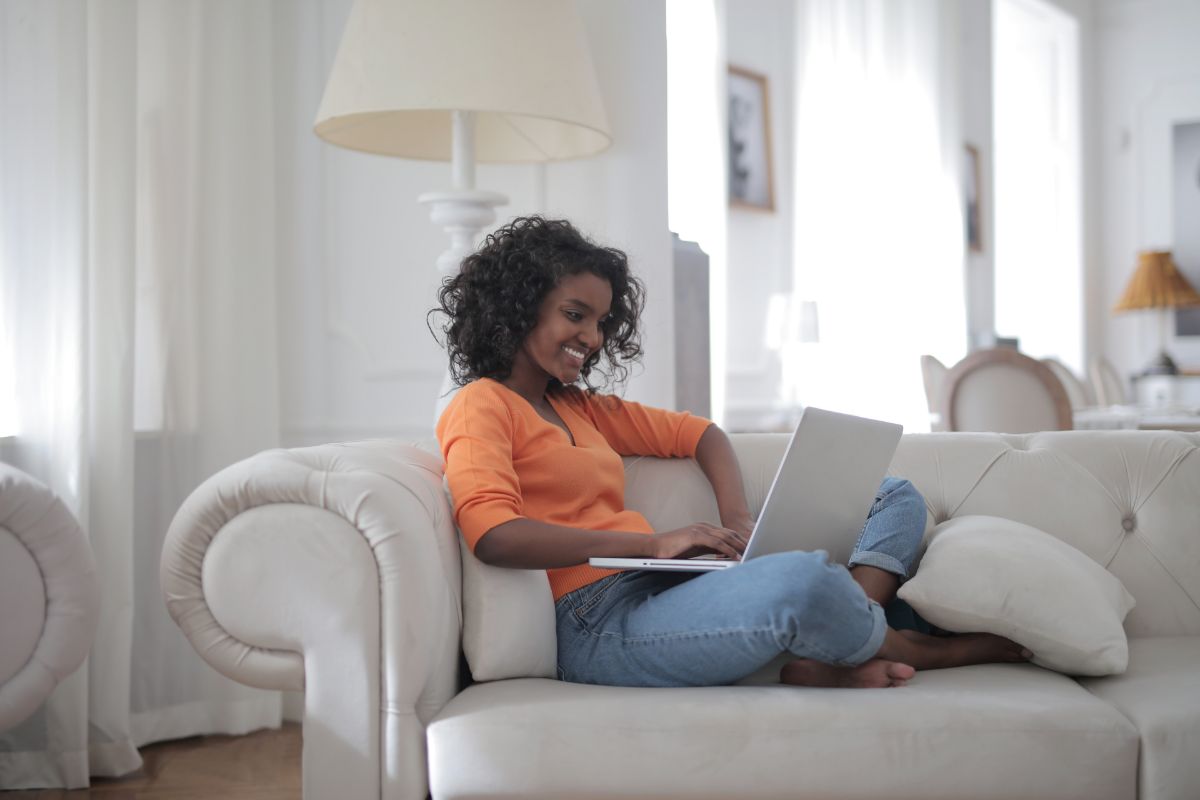 Ultimate Member is a powerful WordPress membership plugin that has plenty of features. With Ultimate Member you can create a personalized member registration and login page that uses conditional logic for its fields, which makes the whole process easy not just for you but your members too.
As well as taking care of the membership system, Ultimate Member also provides forum and job board functionality via ForumWP and JobsBoardWP integration. These extensions make expanding your site's functionality easier.
Ultimate Member has other free add-ons such as Google reCAPTCHA and a Terms and Conditions (T&C) agreement.
This helps to reduce spam and protect our rights and the rights of your users.
As this is a freemium membership plan, an Extensions Pass Plan is available for $249 a year.
This gives you access to premium features such as member bookmarks, a private messaging system, and real-time notifications.
Or you can choose the Extensions and Theme Pass Plan for $299 a year, and this will give you access to the Ultimate Member's theme to make the user experience even better.
This theme works with Beaver Builder and Elementor page builders, and it works well on mobile devices and popular browsers.
If you're a medium to small-scale website, then this could be the plugin for you, as it gives you a taste of how beneficial a membership system can be.
Plus, the free version is packed with all the features you need which gives you great value without the commitment to a payment plan.
If you would like to have multiple membership levels on your site, then we recommend ARMember.
This plugin lets you create countless membership levels with a trial period and multiple payment cycles, which gives new users a chance to see what you're offering before they make a commitment.
Plus, ARMember has content drip features that let you publish content on your schedule.
It also lets you earn revenue from guests that engage with the restricted content, which lets you monetize posts or courses that are not covered in your subscription plans.
It also supports payment gateway integrations with Authorize.net, PayPal, and Stripe. You can even receive payment via local gateways provided by WooCommerce.
ARMember is also easy to use, and has a simple member management system that allows you to manage membership status with no hassle.
The membership setup wizard also makes the registration process for newcomers even easier.
Plus, ARMember has built-in security features that are just as wide-reaching as the membership functionality.
Every installation comes with CAPTCHA anti-spam mechanisms, login protection, and site access restrictions.
If you would like to build a full-fledged membership site but are on a budget, then we highly recommend ARMember.
What Should You Look For In A WordPress Membership Plugin?
As you can see, there are many WordPress membership plugins to choose from, but they're not created equal and won't have all the features you require to make your own membership site.
Some plugins might be better suited to selling subscriptions on a single level, while some will provide a wide range of membership levels and subscription management features.
Some plugins will provide drip content features that lets you gradually publish new content to your site, while some plugins will only let you hide your content.
Payment gateways are also another important thing to consider.
For example, would you like your members to pay for the services you're providing with PayPal, credit cards, or would you like both options to be available.
Either way, a membership plugin should be able to support your chosen payment gateway, either with built-in features or with the option of an add-on.
Let's take a look at some more things to consider when choosing a WordPress Membership Plugin.
Membership Levels
Providing unlimited membership levels is a pretty standard expectation of membership plugins nowadays.
So instead it's important to consider other factors concerning membership, for example: the amount of control you have when a user's membership comes to an end, the amount of membership roles a user has, the flexibility of trial periods, and content restriction.
Most membership plugins allow you to restrict your content, so flexibility becomes a big concern as well as how easy the site is to use.
You should keep in mind the restriction of posts and how much you conceal from non-members, can posts be viewed by individuals or do these posts have to be assigned to a membership plan, and drip content features.
Coupons
Coupons are another important aspect of membership plugins.
Most plugins will have some kind of coupon creator feature, but what makes a good coupon creator is things like the ability to generate coupons in bulk, flexibility of what you can discount, and that your integrations support coupons.
Many membership plugins are integrated with a range of email marketing services, forums, and payment gateways.
You should always check that a plugin has the integrations you need. For example, one plugin may support Campaign Monitor, but not MailChimp.
Plugin Restrictions
While the best case scenario would be for you to find a plugin that's perfect for your site and you use forever, sometimes this is not the case.
As your site and your needs grow, you may have to move on to a different plugin.
Therefore, it's important to check that your membership plugin allows you to transfer your members list in a format that is compatible with other membership plugins. If it doesn't, this makes switching plugins so much harder.
Frequently Asked Questions
What Is A Membership Website?
Generally, a membership site is a website with restricted content that only those registered as members have access to.
It might be useful to think of membership websites as services like clubs or gyms where you need to pay a membership fee in order to make use of their services.
There are now thousands of membership sites on the web, and these mainly consist of training courses and webinars. Needless to say these sites are very lucrative!
Why Should You Use A Membership Plugin?
Membership websites are not just great for steady income. They also really benefit your branding, as they increase your credibility and allow you to create a tight-knit community of users.
Just like an eCommerce website, a membership website needs certain features and functionality in order to work correctly, and this is why you need a WordPress membership plugin.
Let's take a closer look at the benefits of having a membership website:
Set user permissions: This feature lets you publish content that is exclusive to certain users based on the level of membership they've purchased.
Collect membership payments: This allows existing members and new users to buy a subscription plan or renew their membership. 
Provide coupon codes for discounts: This feature is useful as it encourages members to make purchases which is a dream for marketing!
Automated reminders: These reminders let members know when they need to renew their membership whenever they log in to their account. This saves you time, eliminating the need to email members individually. 
Managed content drip: This lets you publish a specific amount of content over a period of time to keep your subscribers interested.
Create multi-level subscription plans: This makes providing tiered content simple, and lets you offer a free membership trial to new users.
What Do You Need To Run A WordPress Membership Site?
Membership websites require a lot of resources, and picking the wrong host can have a devastating impact on how your site performs.
This is why before you choose a membership plugin, you need to choose the right WordPress host.
Bluehost is a good place to start if you're on a budget. Their Business Pro plan has an SSL Certificate that helps you collect payments securely, a dedicated IP and also a dedicated support line.
But if you're not on a budget then we recommend a WordPress hosting provider like WPEngine.
A domain name is also crucial if you don't already have one, and you will also need to have an essential business plugin like OptinMonster which lets you increase subscriptions and capture leads.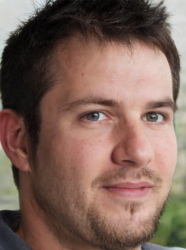 Latest posts by Ollie Wilson
(see all)