For today's organizations, data is quickly becoming one of their most valuable resources. The worldwide data sphere is expected to eventually grow to be larger than 175 zettabytes, according to forecasts made by IDC.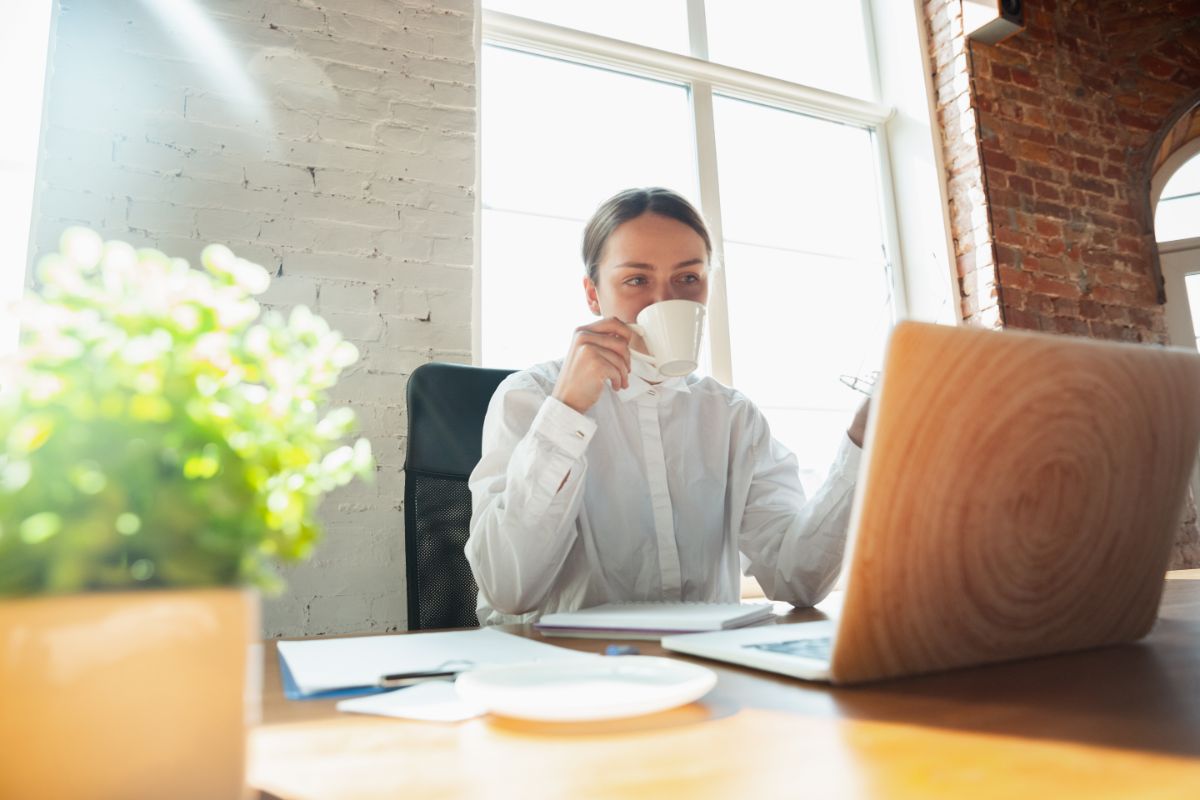 That is a huge amount of information for the business community to digest, particularly taking into consideration the fact that the handling of data is already a big challenge for many organizations operating in the modern world.
One of the most challenging tasks is the organizing and administration of the company's information, which includes things like documents, movies, images, emails, and web material.
In circumstances like these, a content management system (often abbreviated as CMS) for enterprises would be of great use.
Let's talk about how you may make use of Microsoft SharePoint as a content management system (CMS) solution so that you can maximize its potential.
What Is A Content Management System?
What does the word "enterprise content" entail, and how does a content management system (CMS) function?
The term "enterprise content" is a catch-all word that may be used to refer to any type of media that is circulated within an organization.
The media can be presented in a variety of formats, ranging from still images and printed materials to moving pictures, and even audio recordings.
This includes things like online posts, emails, memos, training films, videos, and reports, as well as anything relating to the process. 
It is necessary to make the information readily accessible to those persons who need it, as it is occasionally provided by several contributors.
The reality that this is the situation is what makes the process of managing material such a challenging endeavor.
A content management system, more commonly referred to as a CMS, is software or a service that provides users with the ability to create, modify, manage, publish, distribute, and save material on a network platform, more specifically an intranet or website for an organization.
The user is responsible for the portion of the website that is visible to other people, while the content management system is in charge of handling all of the technological processes that occur in the background, such as managing the file system.
CMS systems often offer loads of additional features and functionality to their customers. To be considered respectable, a CMS has to have the following key functionalities:
Creating new materials for consumption
Content management
The dissemination of written material
Content discovery and retrieval
There is a distinction to be drawn between content management and document management.
The major duties of a document management system include the generation of structured documents as well as their tracking and storage. Examples of structured documents are Word, PDF, and Excel files.
A CMS's capabilities extend well beyond that of a straightforward document management system. In addition to this, it is capable of managing both structured and unstructured data, in addition to multimedia assets.
A document manager constitutes a relatively little part of a CMS.
SharePoint, which was built by Microsoft, is a web-based collaboration tool that is quite useful and was created by the firm.
It enables businesses to set up adaptable intranet sites where users may produce, view, organize, and manage material in a collaborative environment. 
SharePoint also offers templates for communication and team sites to fit the plethora of opportunities for collaboration and publishing that are available in today's environment.
These templates may be accessed through the SharePoint site. 
The precursor of SharePoint Online, which is run in the cloud, was the on-premises SharePoint server. SharePoint Online is hosted remotely. It does its work using a cloud platform known as Azure, which is offered by Microsoft.
Thanks to the SharePoint sites that have been developed specifically for the teams, it is now possible for those teams to convey information across the organization, such as news and reports, in forms that are not only logically organized but also visually pleasing.
The arrangement and administration of all of this data fall within the purview of the SharePoint Online CMS.
One example of a headless content management system is the SharePoint CMS. This is because the content repository and the content presentation or interface are two separate entities.
Users of the content management system (CMS) do not need to possess a certain degree of technical competence to utilize it because of the fragmented structure in which it is organized.
When using the CMS, there is a sense of fluidity, and there is no need to worry about what is happening in the background because of this.
SharePoint CMS provides a variety of characteristics that are both important and distinctive in terms of content management. The following is a list of some of the distinctive features that SharePoint CMS possesses:
The Organizer Of The Materials 
The Content Organizer enables content authors to automatically direct their writing to the correct location.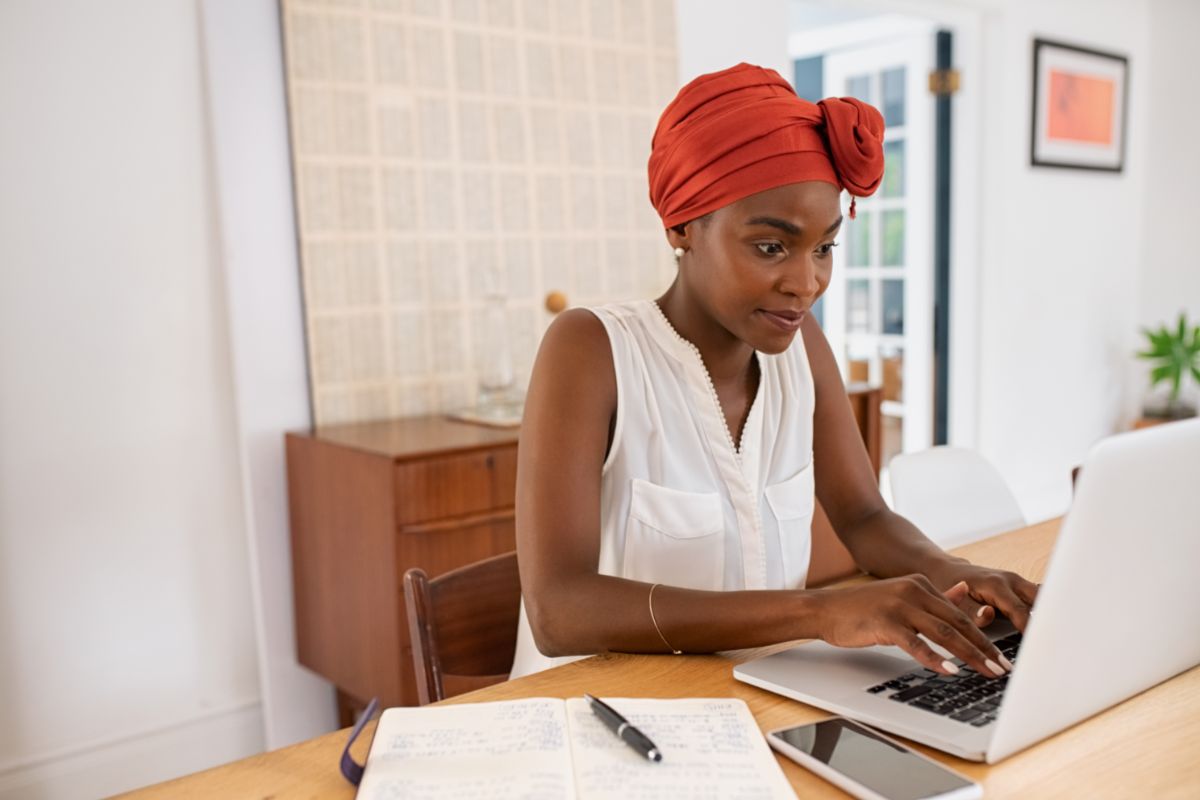 For this to take place, the author must first come up with certain routing rules that may be implemented in the Drop Off libraries. 
In addition, the Content Organizer examines and monitors contributions to avoid the potential of repeated submissions, content duplications, or any other difficulties originating from the perspective of the end user.
A Central Location For Storing Assets
In this specially tailored library, users have the opportunity to handle a broad variety of media assets, such as movies, images, and audio files, among other formats.
When compared to a traditional document library, the Asset Library has a significantly larger amount of metadata attributes, which helps users to browse and search through the collection more quickly.
Administration Of Metadata
Metadata is any information that describes a piece of data, such as the timestamps, author, file characteristics, and provenance of the data.
Through the use of the Managed Information Service, users are given the option to add both formal and informal metadata to the content they are working with.
It is much simpler to look for certain files and identify them when this process is carried out from a single, centralized place.
Another important application of this capability is the automation of business procedures through the utilization of Power Apps to either produce contextual views or perform business operations.
Content Distribution
Users can exchange various types of content with one another across sites as a result of this.
Users are provided with the opportunity to provide a range of documents and columns, which can then be applied to a template that is then deployed against libraries and lists. After that, you'll be able to apply this template to several additional site collections. 
By adopting a format for the information that has been specified, you will be able to standardize assets such as announcements, invoices, and expenses.
This will ensure those essential components, such as the name of the asset, the department it belongs to, and other similar details, are included in the standardized version of the asset.
Administration Of Records
In many cases, the responsibilities associated with record administration are carried out at a place known as a record center. On the other hand, the SharePoint CMS is equipped with an in-built library that may be leveraged for this particular purpose.
Administrators of a SharePoint site have the power to designate any document as a record and provide that record with a range of different security permissions.
Companies who place a high focus on the upkeep and safety of their data might benefit from utilizing this function as it is advantageous for them.
Summary
SharePoint CMS is designed to make the running of your business as simple as it can be. The CMS can improve communication throughout every department in your workplace, making the workflow much easier for everyone.
There is no reason to not be using SharePoint CMS in your business.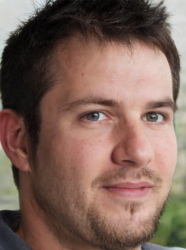 Latest posts by Ollie Wilson
(see all)