Launched in 2004 by a group of Bulgarian students studying at university, SiteGround has grown considerably since then, now employing over 500 people, as well as being a home to over 2 million domains.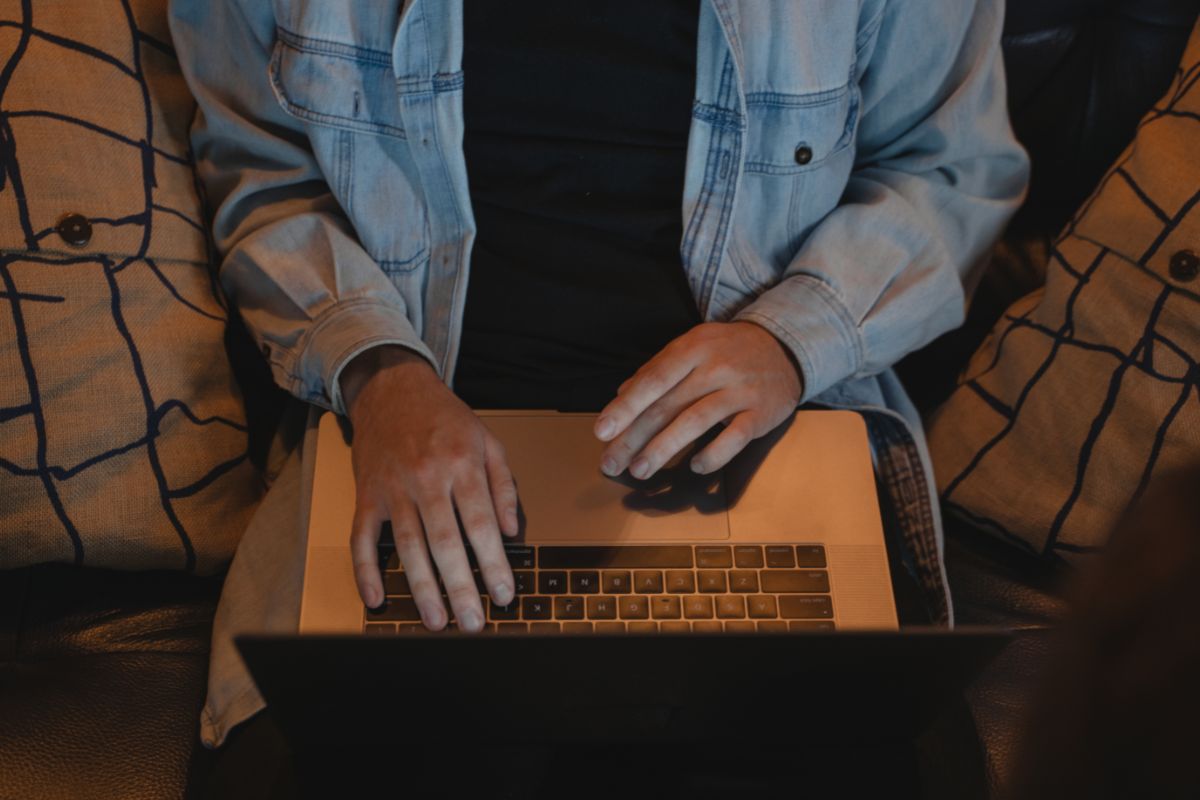 With their tech support team offering help 24 hours a day, 7 days a week, as well as an emphasis placed on fast loading times.
So with SiteGround seeming like they have a lot to offer, is it worth considering if you're looking for a high quality, effective, hosting site?
Read on through our review to find out!
What Is SiteGround Used For?
SiteGround can be used for many different types of site, and is great at handling even serious projects, and as a result of the various different performance packages that it offers, you can always upgrade further on too.
Overall, SiteGround is best used for:
Online stores and eCommerce sites.
Bloggers (Amatuer and Professional)
WordPress based websites
Corporate websites, especially larger websites.
Designers and developers who need good quality customer support.
Those needing staging, SSH access, and Git repositories features.
Anything that needs high performance solutions.
When Not To Use SiteGround
SiteGround has plenty of benefits, and is able to be used for a wide variety of things, however, there are some occasions where you should ignore SiteGround in favor for something else, this includes:
If you're looking for cheap web hosting.
If you're looking to have Windows-based servers.
If you require a large amount of webspace, and you're on a small budget.
The Pros And Cons Of SiteGround
As you can see, SiteGround is an incredibly versatile hosting solution, and is therefore a great choice for anyone looking for a high performance host.
We've compiled a list of the pros and cons to using SiteGround to help provide you with a better understanding of what makes it so great.
Pros
Great uptime: SiteGround is one of the best companies around when looking at the availability figures, nearly reaching 100%.
Incredibly fast web hosting: As a result of their choice of hardware (where they predominantly use SSDs) and their selection of software solutions (Using a combination of SG Optimizer and HTTP/2), it means that SiteGround's speeds are well above average!
Inuitive and stress free: The fantastic integration between features means that SiteGround is easy to use and hassle free.
Customer service: With rapid customer service available to you any day of the year at any time, in combination with their detailed and high quality tutorials, means that very few come close to rivalling the level of service that SiteGround provides.
Location of server: Upon initial setup, you're provided with a choice of locations for your server, and you're able to choose from America, Asia, Australia, or Europe!
Exclusive features: A lot of webhosts don't have the sort of features that SiteGround can provide, such as own cashing, staging, or free integrations with software like Cloudflare. Which is what makes SiteGround such a popular choice.
Unlimited traffic: SiteGround doesn't measure the amount of traffic that visits your website.
Collaboration: Collaborating with SiteGround is an easy process, as you can create additional users at any time, and can control the various different websites that they'll have access to.
Cons
If you're looking to get a SiteGround support agent to do your website migration on your behalf, it incurs a $30 fee, which may seem steep considering that there is a free WordPress migration plugin that you can utilize.
Database Size: Despite which plan you choose, every SiteGround plan has a maximum database size of 1GB, which will prove an issue for bigger websites.
Cost: Whilst SiteGround is generally seen as one of the best hosting solutions on the market, its cost does put a lot of people off, and it certainly isn't suitable if you're looking for a cheap web hosting solution.
Pricing And Hosting Plans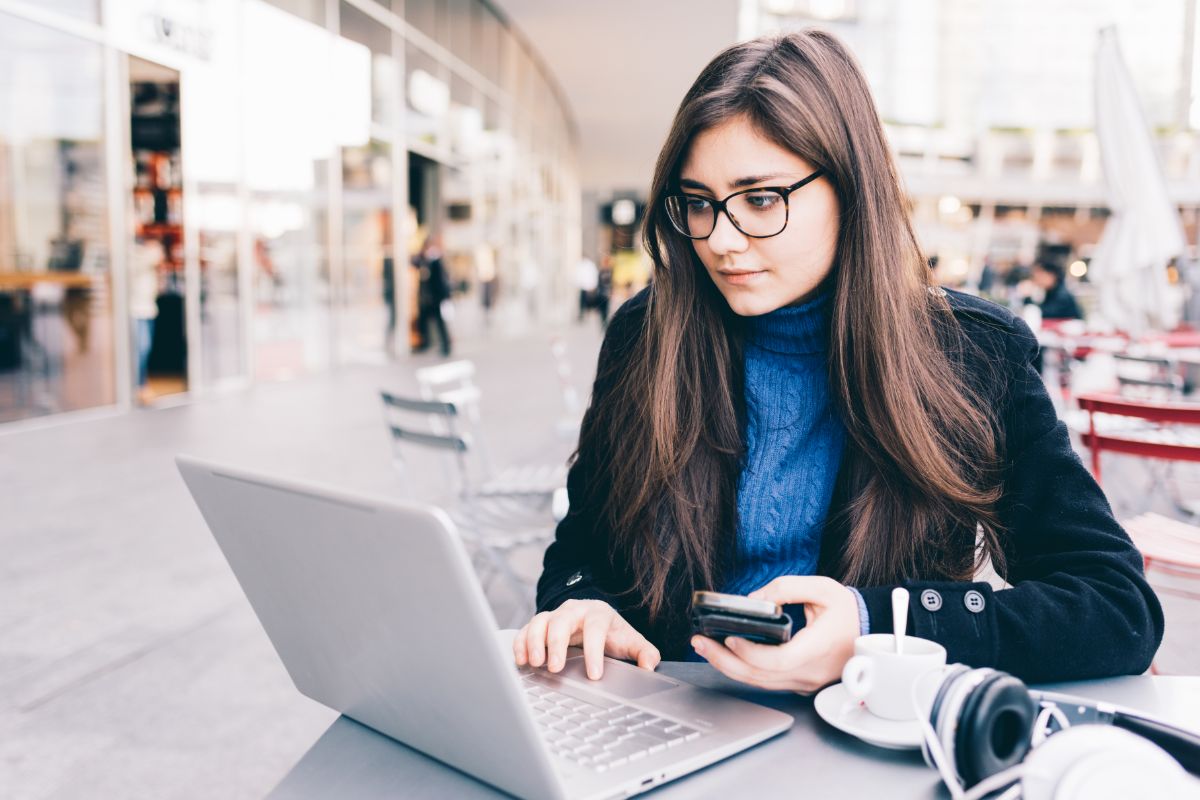 SiteGround offers three different hosting packages, which allows you to pick which one is best suited based upon your needs.
What's great is that you can upgrade or downgrade at any time, which is good news for a business that is likely to experience rapid growth.
We've detailed each package and its pricing below, so you can discern which one is going to be right for you.
The StartUp Plan
This plan is the introductory level plan that SiteGround offers and is aptly named StartUp, because that's the sort of site it suits best.
So if you're looking at a host for a start up business then this is probably the plan best suited for you.
The features of this plan include: 1 site domain, unlimited monthly traffic to your website, an SSL certificate, full range of customer support, including email, phone and live chat support.
Up to 10GB of storage, 200,000 inodes, and an unlimited database upto 1GB.
Unlimited subdomains, FTP accounts, email accounts and bandwidth, 30 days backup with static and dynamic caching, and a free CDN (Content Delivery Network) included.
The first month cost of this plan is £2.99, or roughly $3.54, with the price then going up to £11.99, or $14.18 per month, at the time of writing.
The GrowBig Plan
This plan is a step up from the StartUp plan, and is aimed at businesses who are well established, but are looking to grow even further.
The features of this plan includes: Unlimited websites, unlimited monthly visitors, an SSL certificate, full range of customer support, 20GB of storage, 400,000 inodes, 1GB Database, Unlimited subdomains, FTP accounts, email accounts and bandwidth, 30 days backup with static and dynamic caching, as well as a free CDN.
The first month cost of this plan is £4.99, or $5.92, with the price then rising to £19.99, or $23.70 per month, at the time of writing.
The GoGeek Plan
This plan is for people who are looking for the ultimate service, and want the maximum out of their web hosting, with this plan you get everything that the GrowBig Plan has to offer, as well as a few extra features.
The GoGeek plan gives you full support, but also grants you priority support in each of the varying methods of contact, which means that you can have your issues resolved quicker than anybody else.
You also get 40GB of storage, which is double the amount granted to those on the GrowBig plan, as well as 600,000 inodes.
This plan does incur quite a hefty cost however, with the first month starting at £7.49, or $8.88, and then later rising to £29.99 per month, or $35.54 per month, at the time of writing.
Frequently Asked Questions
We understand that it can be difficult to decipher whether a host like SiteGround is going to be the best option for your domain, which is why we've compiled some of the most frequently asked questions, which can help you to decide whether it's right for you!
Is It Good For WordPress?
SiteGround is an incredibly popular choice amongst users of WordPress for numerous reasons, and it's not hard to see why.
SiteGround offers WordPress users with a load of extra features, including speed optimization plugins, starter plugins, flexible and easy to use system for plugin updates, advanced tools, and migration plugins.
All of which make life on WordPress a lot easier!
Is It Better Than Bluehost?
The general consensus is that yes, SiteGround is a much better option than Bluehost, and for good reason.
SiteGround has better uptime, better customer support, more backup options, greater transparency in pricing, and greater server options than Bluehost.
So whilst Bluehost is slightly cheaper, and offers a bit more storage, many prefer to use SiteGround instead.
How Will SiteGround Speed Up My Site?
If you're wondering how SiteGround will be able to speed up your site, then here's how:
As a combined result of its compression algorithm, cloud hosting infrastructure, in-house version of PHP Ultrafast, and the SiteGround optimizer WordPress plugin, SiteGround is able to outperform most of the other popular hosting solutions you'll find on the market, which is why it is such a great choice!
Do You Get A Free Domain?
Unfortunately, SiteGround doesn't provide you with a free domain, and as a result, you'll have to purchase one from them before you can get started, so whilst you could buy one from a third-party provider, remember that SiteGround provides you with unlimited email accounts, which gives your business a much more professional edge.
Summary
To summarise, SiteGround is an excellent hosting service and is suitable for anyone looking for a high performance host with excellent customer service available at any time.
In addition to this, the various plans mean that you can select one that suits your needs best.
However, it is worth noting that it's towards the top end of the market, and as such isn't suitable on a budget.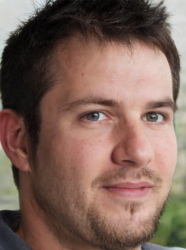 Latest posts by Ollie Wilson
(see all)