First impressions mean a lot, especially when you own and run a website. Often, the way that your site appears in Google's search results will be the deciding factor as to whether someone clicks on it or not.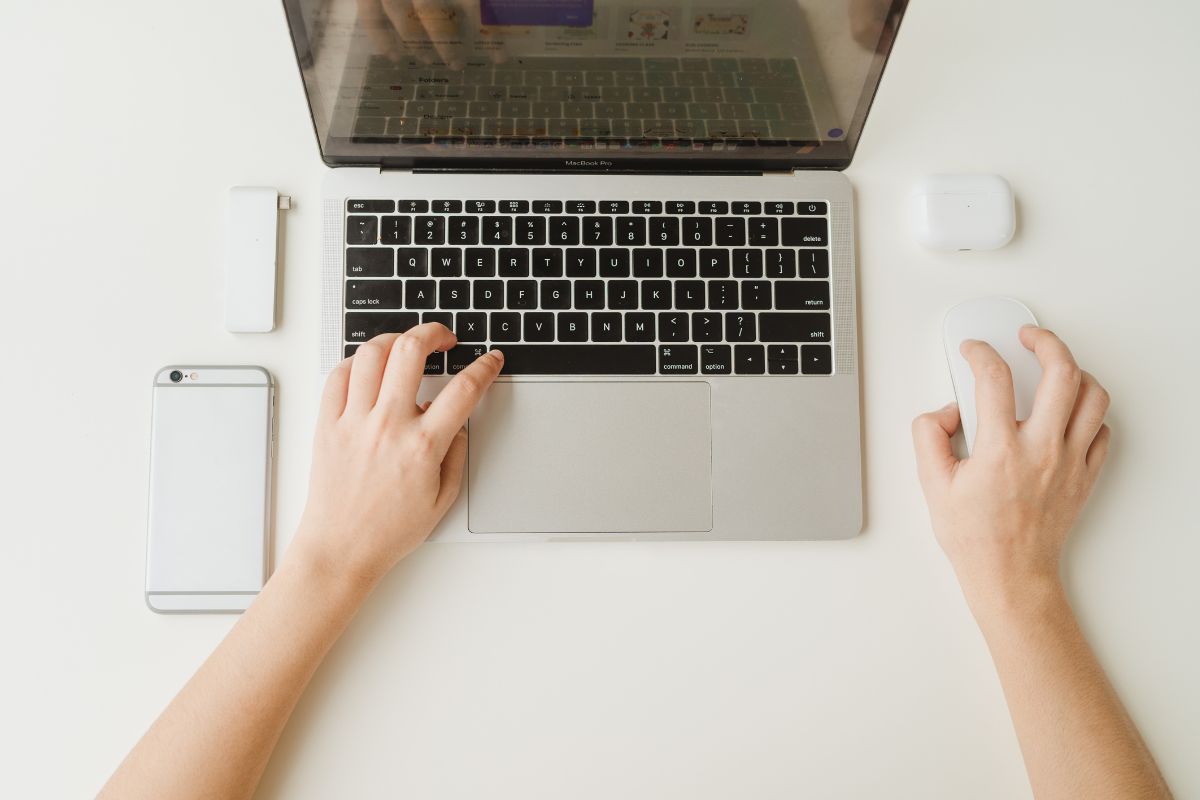 As such, one of the things you need to consider when running a website is who your target audience is and how best to reach them.
One thing that can help to make your website stand out from the rest are snippets of information about the contents of certain pages, also known as 'rich snippets'.
These could include pricing of products, the star rating of reviews, or basic facts about a page's content that draw readers in.
You might be wondering if you can add these snippets to your own WordPress website, and the good news is that you can with Schema Markup plugins.
Schema markup plugins collect all the data about your site and make it easier to understand for search engines like Bing and Google. This allows the search engine to show relevant information from your pages on the link to your site in the search results.
There are lots of different schema markup plugins available for WordPress sites. In this article, we will be looking at the various plugins that are available to show you which ones are the best.
Many plugins for WordPress will charge a subscription fee, but this one can be downloaded for free.
There is still a premium version that you will need to pay for if you want to use this program on more than one site, but the free version still offers a lot of functionality.
This plugin will provide a wide variety of different schema markup formats, including those for Facebook posts or images and videos.
As well as offering over 500 different schema markup types and sub-types, WPSSO is also exceptionally easy to use. This plugin can read your pages content to automatically fill out the rich snippets it provides.
Since it can fill out most of the information automatically, using WPSSO can save you a lot of time when it comes to adding schema markup to your site.
As well as rich snippets, this plugin will also add complete and accurate meta tags to all of your social media posts/pages.
Sadly, if you run an online shop, you will have to pay a premium to access schema markup for Google merchant fees.
If you are new to SEO and schema markup then this is an easy to use and very customizable free plugin.
Pros
Offers over 500 different types of schema markup.
Fills out rich snippets, meta tags and other templates automatically.
Basic version is free to use.
Cons
Merchant feeds are unavailable for the free version.
This is another free plugin that is great for those just getting started with their website. It offers a simple way to implement all of the most popular rich snippet types including reviews, ratings and product descriptions.
All In One Rich Snippets is made by the same developer as Schema Pro, ensuring excellent and intuitive design.
While this plugin doesn't offer the versatility and customization options of some of its competitors. However, this means that it isn't too overwhelming, so complete beginners will have trouble figuring out how it works.
While you can't customize your snippets, they will still be very effective at driving more traffic through your website.
This plugin can read your web pages to find the relevant data to display in your snippets. As such, most of the process of adding schema markup to your site will be automated, making it even easier.
Overall, this is one of the best free schema markup plugins you can currently find for adding to your WordPress website.
Pros
Automatically finds the most relevant information to include in rich snippets.
Intuitive design that is easy to use.
Completely free.
Cons
Doesn't offer the versatility of other plugins.
The free version of this plugin offers 11 different schema markup types, covering all the basic rich snippets commonly found attached to search results.
However, if you are willing to pay the very reasonable subscription fee, you can get even more helpful templates as well as several other useful features.
As such, this is a great plugin for those who want to experiment with adding schema markup to their sites before paying more to implement it properly.
This plugin offers rich snippets for reviews, articles, products and much, much more. The interface is also very well laid out and easy to use, even for those not experienced with web development.
Thanks to the dynamic selected tab, you always know which schema types are being used on your post at a quick glance.
In the free version, you have to enter the information you want to be displayed in your snippets manually.
However, if you pay the relatively cheap subscription fee, the plugin will autofill its various templates to include the most relevant information from your page.
This takes out a lot of the busy work associated with adding schema markup to your site, so you can focus on other things.
Pros
Offers 11 different schema markup types in the free version.
Paid version has an auto-fill function.
Easily see which schema markup types are in use with the dynamic selected tab.
Cons
Costs significantly more to use for multiple sites.
In 2019 alone, this plugin was used to optimize over 4 million pages across just 7 different websites. As such, it has been proven to get great results when it comes to increasing traffic and conversions for your site.
The free version includes templates for 9 different schema types, as well as other google site structures such as breadcrumbs and site links.
This plugin is trusted by brands across the world, including B2B websites and ecommerce businesses. One reason for this is because it allows you to add rich snippets to your pages without the need to learn coding.
Schema App fills out the templates for its snippets automatically to save you both time and money.
The paid version of this plugin allows you to add rich snippets for wikipedia and wikidata links. It also allows you to manage multiple sites, so you can grow your own online empire.
If you have tried other free plugins and want to take your schema markup game to the next level, then this is an excellent plugin to consider.
Pros
Paid version offers WooCommerce integrations.
Up to 9 different schema types in the free version.
Does most of the busty work for you.
Cons
Free version is extremely limited.
WP Review Pro is a schema markup plugin specifically designed for websites that provide reviews of products.
As such, it contains a lot of specialized features to provide accurate and relevant, rich snippets that highlight the positive aspects of your reviews.
There is a free version that allows you to play around with the features this plugin has to offer, but the paid version is where you will get the real value.
This plugin offers 19 different types of rich snippets to be displayed next to your webpage in Google's search results.
These snippets can be mapped onto 16 different designs, giving you a lot of customization options to play around with.
You can choose from multiple different rating systems, as well as integrate reviews from other sites like yelp or Facebook.
WP Review Pro is compatible with all WordPress templates, so you should have no trouble installing it to use with your website.
You get all of the above features and more for a very reasonable price, so you know you will be getting good value for your money.
Overall if your website specializes in reviews, and you are looking for a Schema markup plugin that won't break the bank, then this is the perfect choice for you.
Pros
Affordable.
Highly customizable with a large selection of templates to choose from.
Compatible with all WordPress templates.
Cons
Only suitable for websites that provide lots of reviews.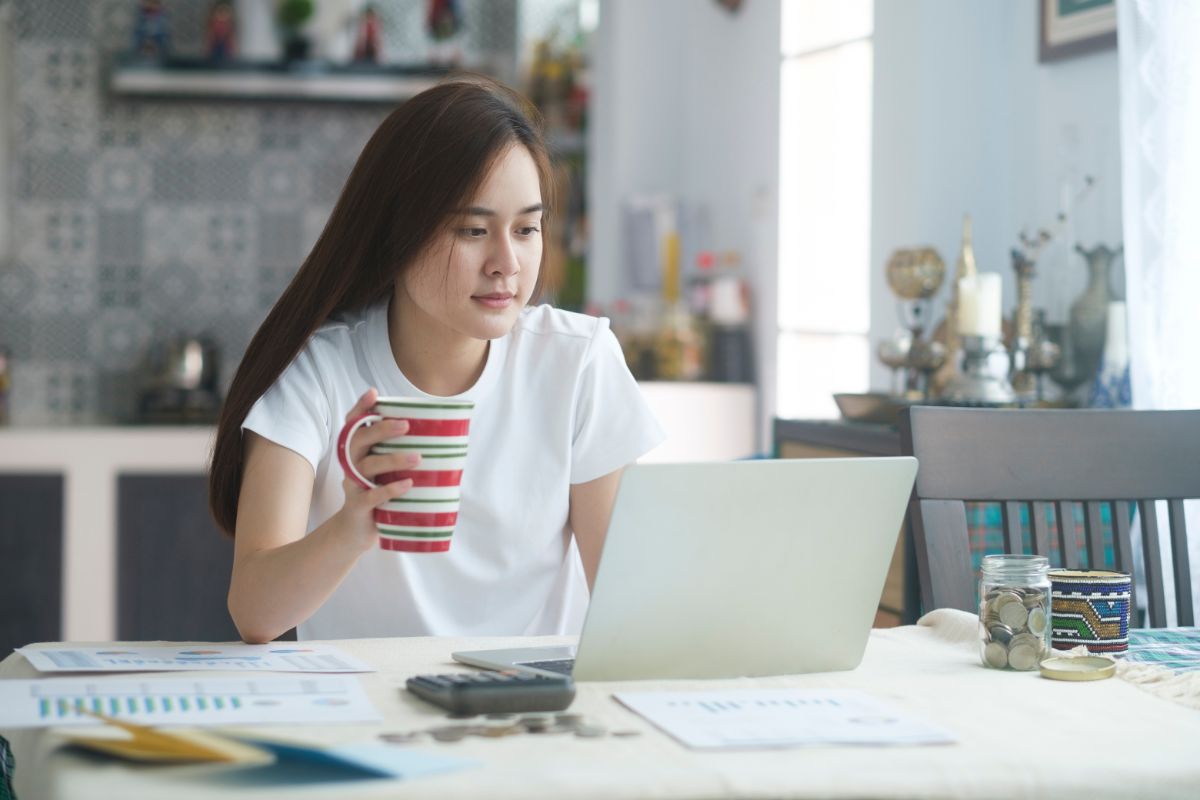 This is one of the most popular schema markup plugins available for WordPress, and looking at its features, it is easy to see why.
For one, the code behind it is very well optimized, meaning it won't slow down the performance of your site at all.
As such, it can help to drive more traffic through your pages, without slowing them down in the process.
With markup automation, you can sit back and let this plugin do most of the hard work for you. It will automatically read your content to produce relevant, and accurate rich snippets to display on the search results.
Considering all the functionality you get, this plugin is very reasonably priced, making it an affordable solution to increasing traffic and conversions for your website.
If you aren't happy with the performance of this plugin, you can get your money back within the first 14 days after purchasing it.
It includes all of the basic schema types, so it should work with your website no matter what it is.
Overall, this is a comprehensive and easy to use schema markup plugin that will be perfect for any website or online business.
Pros
Offers all of the basic schema types.
Great customer support.
Will fill out templates automatically.
Cons
Buyers Guide
A good schema markup plugin can make a world of difference for your website. Many of the different plugins available will share common features, but there are some important differences between them.
In this section, we will tell you some of the most important things to look out for when shopping for a good schema markup plugin.
Available Schema Types
The schema type is the specific set of data used to create a rich snippet. The more schema types a plugin offers, the more versatile it will be at creating rich snippets for various websites.
A site that mainly provides reviews of products would require very different schema markup to one that is designed to sell the products themselves.
Templates
If you want to have any control over your rich snippets and what they look like, then you will want to download a plugin that comes with a large selection of different templates.
Templates make it easy to create standardized snippets such as ratings, prices and other useful information.
A useful feature to look out for is plugins that can fill out templates automatically. This means that the program reads your post and finds the relevant information within it for filling out the snippet.
This removes a lot of the legwork when it comes to adding schema markup to your website.
Format
Google supports three different formats when it comes to using structured data to provide three snippets. These formats include JSON-LD, Microdata, and RDFa.
Naturally, since you will want your website to display high up in google's search results, you will need to find a plugin that supports at least one of these formats.
JSON-LD is the easiest format to work with, especially for those who have no experience with coding.
As such, this format comes highly recommended by google, and most plugins will be compatible with it to ensure your snippets will appear in Google's search results.
Ease Of Use
Schema markup can seem very complicated on the surface, which is why you should look for a plugin that makes it as simple as possible.
As we mentioned earlier, some plugins can generate rich snippets automatically, which is one feature that will make this process much easier.
You also want the various schema types to be easy to fill out or customize, which means you should look out for plugins with a clear interface.
Having a confusing or complex interface, will make things much harder than they need to be, especially if you are a beginner to web development.
Customer Support
When it comes to running a website, there are a lot of things that can go wrong. When problems do occur, you will want to sort them out as fast as possible to avoid your website being down for too long.
As such, you should always look at reviews for any plugins you plan to install, to check how good the customer support is.
You want to find a developer that is quick to respond to questions or issues, so you can get your site back up and running as soon as possible.
Often you will have to pay a subscription fee to get the fastest response from customer service, so consider this when budgeting for your plugins.
Price
There are lots of great free plugins, but if you want to get serious about adding schema markup to your site, then you will need to be prepared to pay.
Since most sites are available with a monthly subscription fee, you will want to budget for this and find the right price. Remember, you will often have to pay more if you want to use the same plugin across multiple sites.
Frequently Asked Questions
What Is Schema Markup?
All sites are made up of structural data, which is the information that makes up their various functions and pages.
Often when you type in a question or subject into google, you will see certain pieces of information displayed alongside the search results.
These could include ratings for reviews, or pricing for products and services. These pieces of information are called 'rich snippets', and they can help a lot with driving more traffic through your website.
Schema markup refers to the structural data required to create these rich snippets.
Schema markup plugins will collect this data and format in a way that google can read to display it as rich snippets next to the search result.
How Do I Add Plugins To WordPress?
There are a few different methods you can use to add plugins to any WordPress.org website. The easiest way is to go to your WordPress dashboard and navigate to the 'plugins' menu.
Here, you can search for your desired plugin and add it to your site by clicking the 'install now' button.
Alternatively, you can download a plugin as a ZIP file. From the 'plugins' menu, you can select the 'add new' option from the drop-down list.
From here, you can upload the ZIP file for your plugin to add it to your website by clicking the 'upload plugin' button at the top of the screen.
Once it is uploaded, click 'install now' and once the plugin is installed you can activate it by clicking 'activate plugin'.
Finally, you can add downloaded plugins from the WordPress site, or from third party sources using FTP.
To do this, you need to connect your WordPress host server to FTP with an FTP client. Once you have done this, you will receive a prompt to log into your website.
Once you have done so, you can go to the 'wp-content' tab and open the 'plugins' folder.
From here, you can upload your plugin and add it to your website using the same method described above.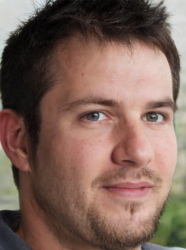 Latest posts by Ollie Wilson
(see all)